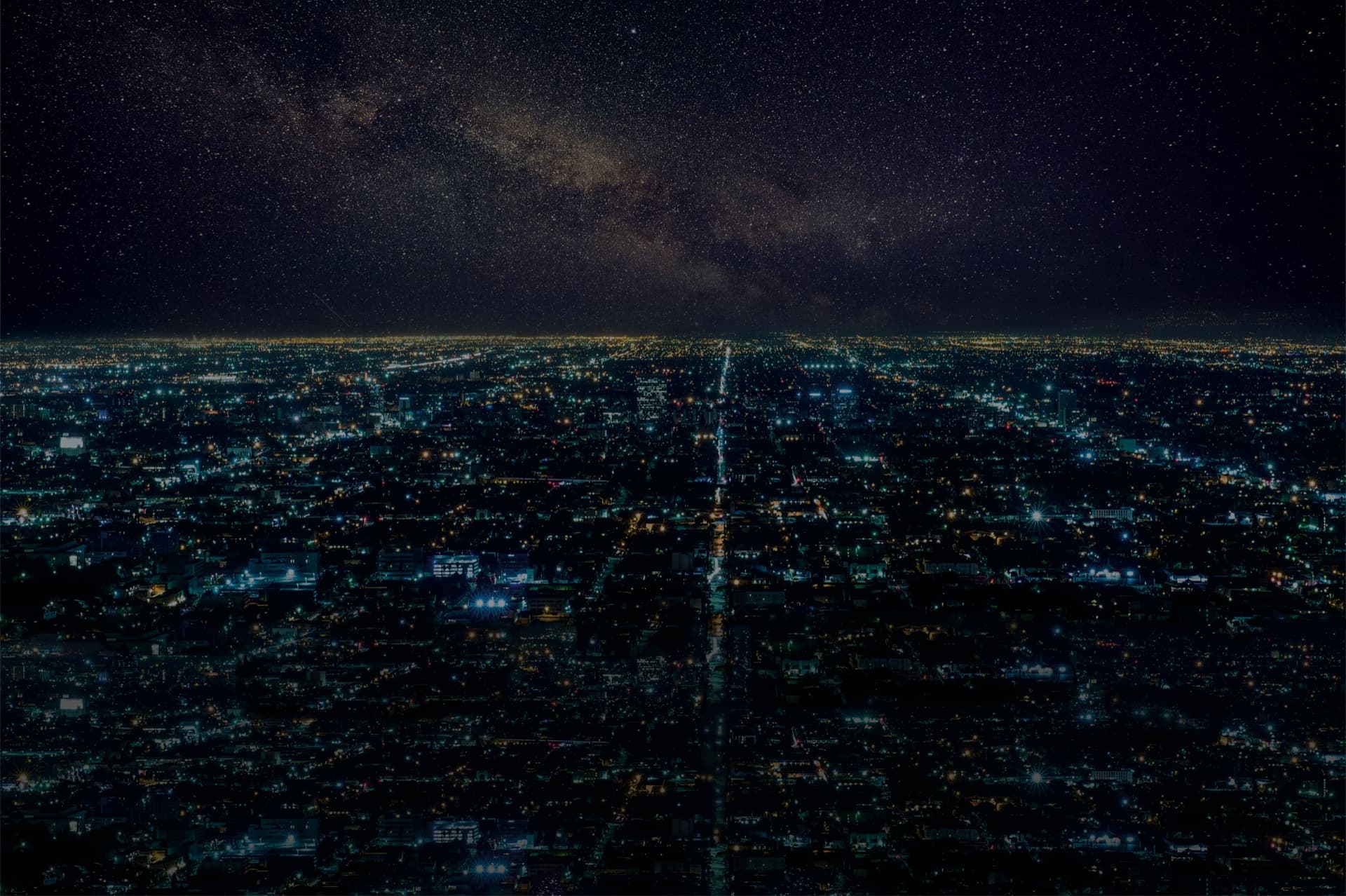 Recover & Analyze Your Evidence in One Case
Recover digital evidence from the most sources and use powerful and intuitive Analytics tools to easily analyze data in one case file.
Recover data from Smartphones, Computers, and the Cloud
Examine evidence across all your sources in one case file
Surface and share insights with powerful Analytics and reporting tools
The Growth of Digital Evidence Has Been Explosive, Posing Challenges for Digital Forensics Examiners
Digital investigations today are complex, with potential evidence increasingly spread out over a wide variety of devices, applications, and services. Examiners need solutions that can quickly and easily surface the evidence that matters to their case. 
Magnet AXIOM Product Features
Every Step of the Investigation
Acquisition
"AXIOM is the most user-friendly product I have used. I use it on a daily basis. It has become my go-to in every investigation where [technology] is used to track what was on a person's mind or what the person was doing."

John Bonarek, Computer Forensic Investigator


Village of Tinley Park, Illinois
Acquisition
The growing number of data sources—whether it's smartphones, computers, the cloud, removable data, IoT devices—is making it harder to piece together every evidence source in an investigation. AXIOM streamlines the acquisition of data sources in the first stage of a digital forensics examination and pulls together all evidentiary sources in one case file.
Data Recovery
"In an IP theft case, information gathered from an HDD on deleted files, shellbags, jump lists, event logs, and USB connections showed the extent to which an individual went to remove company proprietary information when switching jobs to a competitor. This evidence successfully helped support a case to recover the data from the competitor."

Thomas Palmer, Curvature


LLC
Data Recovery
Built on the principle that artifacts-first forensics is the most efficient way to search and examine data, AXIOM gets to the most relevant information quickly. Artifacts such as browser history, email, chats, pictures, location data, videos, documents, and social networks are quickly surfaced for immediate analysis. Use Dynamic App Finder to find relevant artifact data like chats from apps that aren't supported yet.
Data Analysis
"I was able to quickly parse Prefetch to show the last few times a program had been executed in a matter of minutes versus having to use multiple tools and processes to derive the same results hours later. AXIOM saved resources and time."

Lyn Hinsch


The Allstate Corporation
Data Analysis
Examining more apps, more storage, and more hidden data than ever before can be time consuming. AXIOM's powerful and intuitive Analytics features like Connections, Timeline, and Magnet.AI help forensics examiners and professionals quickly uncover the truth and understand what truly happened.
Report
"With a recent case, AXIOM was able to quickly show us artifacts that allowed us to present to HR and Legal quickly to change the scope of the investigation. This change in scope allowed us to get a jump on the case in a direction that we may not have seen as quickly as we did. This allowed us to save the company a huge amount of money in litigation costs."

Robert Dare, Manager, Digital Forensics


Siemens AG
Report
Get clear, visual reports in many different formats for all audiences. AXIOM's flexible Exports allow you to choose the data that is most relevant to your case to be included in your report. With Export templates, you can improve the efficiency and consistency of reporting agency-wide.
REQUEST YOUR FREE TRIAL TODAY
Try Magnet AXIOM for Free
Get a 30-day trial of Magnet AXIOM and see for yourself how it can help you find the evidence that matters, faster.