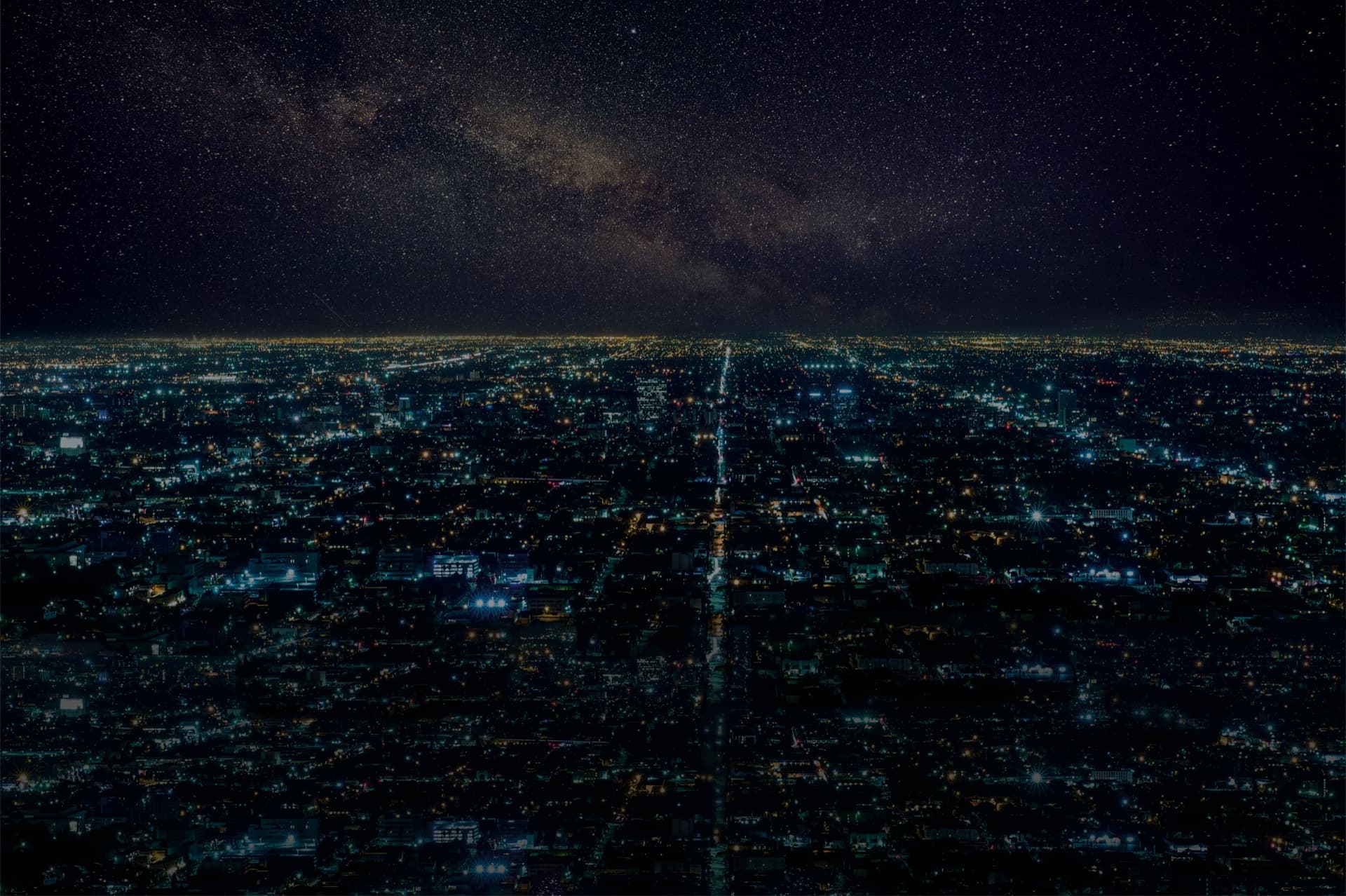 Recover digital evidence from the most sources, including smartphones, cloud services, computers, IoT devices and third-party images.
Analyze all the data in one case file. Make sure no evidence is missed.
Request a free trial
Get Evidence from Smartphones, Computers, and the Cloud
AXIOM is fine-tuned to get the most evidence from each source of data, present that evidence in a clear and direct way, and allow for easy reporting on the results. Plus, with features like Connections and Magnet.AI, you can automatically generate insights that could lead to important breakthroughs in your examinations.
Mobile

Find more pictures, videos, chat histories, and Internet evidence.

Mobile

Recover data from the most sources such as GrayKey, Cellebrite, Oxygen, and more.

Mobile

Bypass passwords on thousands of Android models.

Mobile

Uncover evidence from new and unknown apps and app features.
Computer

Recover hundreds of artifacts including browser history, deleted files, and much more.

Computer

Simplify and expedite memory analysis with Volatility.

Computer

Analyze the data through artifacts or through the File System Explorer.

Computer

Visualize the relationships between key files, artifacts, devices and users with Connections.
Cloud

Retrieve data from 50+ of the most popular cloud services such as WhatsApp, Facebook, Instagram, Twitter, iCloud, Google and more.

Cloud

Use administrator credentials to recover evidence and audit logs from corporate services like Office 365, G Suite, Box and more.

Cloud

Extract log-in tokens and keychains from mobile devices to access accounts without a password.

Cloud

Leverage both mobile and computer artifacts when reviewing cloud data.
A Better Investigative Starting Point
All crimes now have a digital footprint leading to an overwhelming amount of data. AXIOM's artifact-first approach brings the most relevant evidence to the surface and lets you kick off investigations with one click.
Find Key Evidence Quickly
Uncovering the evidence you need has never been easier. The Magnet.AI module, an industry-first machine learning technology, searches both text-based and media content to automatically identify nudity, weapons, drugs, and sexual conversations.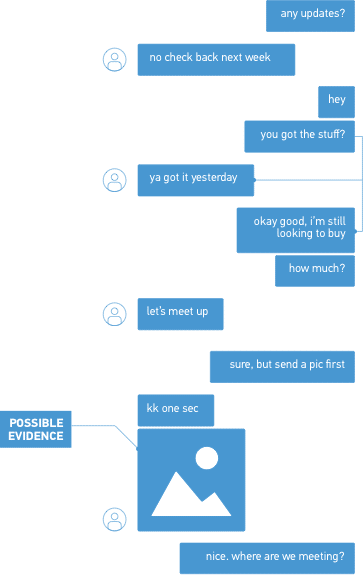 Visualize Connections Between Files, Users, and Devices
Discover the full history of a file or artifact to build your case and prove intent. Connections in AXIOM visualizes evidence from disk and memory to show where files came from, who they are connected to, and where they're stored.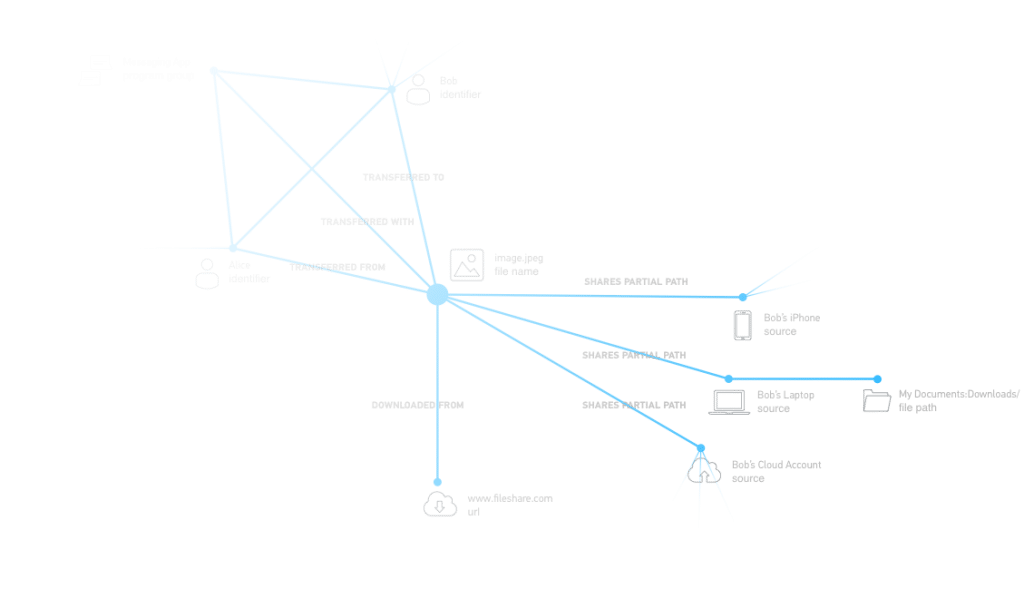 Every Step of the Investigation
Acquisition
"AXIOM is the most user-friendly product I have used. I use it on a daily basis. It has become my go-to in every investigation where [technology] is used to track what was on a person's mind or what the person was doing."

John Bonarek, Computer Forensic Investigator


Village of Tinley Park, Illinois
Simplifying Device Acquisition
The growing number of sources of data—whether it's smartphones, computers, the cloud, removable data, IoT devices etc.—are increasing case backlog. AXIOM streamlines the imaging of multiple and varied data sources in the first stage of a digital forensics examination, increasing efficiencies and saves times for investigative teams.
Data Recovery
"In an IP theft case, information gathered from an HDD on deleted files, shellbags, jump lists, event logs, and USB connections showed the extent to which an individual went to remove company proprietary information when switching jobs to a competitor. This evidence successfully helped support a case to recover the data from the competitor."

Thomas Palmer, Curvature


LLC
Data Recovery
Built on the principle that artifacts-first forensics is the most efficient way to search and examine data, AXIOM gets to the most relevant information quickly, such as browser history, email, chats, pictures, videos, documents, and social networks. That's why more and more investigations start with artifact recovery and analysis.
Data Analysis
"I was able to quickly parse Prefetch to show the last few times a program had been executed in a matter of minutes versus having to use multiple tools and processes to derive the same results hours later. AXIOM saved resources and time."

Lyn Hinsch


The Allstate Corporation
Data Analysis
Examining more apps, more storage, and more hidden data than ever before can be time consuming. The ability to analyze all the data involved in an investigation in a single case file helps digital forensics examiners and professionals quickly uncover connections and understand what happened.
Report
"With a recent case, AXIOM was able to quickly show us artifacts that allowed us to present to HR and Legal quickly to change the scope of the investigation. This change in scope allowed us to get a jump on the case in a direction that we may not have seen as quickly as we did. This allowed us to save the company a huge amount of money in litigation costs."

Robert Dare, Manager, Digital Forensics


Siemens AG
Report
Get clear, visual reports for all audiences. Everyone needs to be able to read and understand a report. AXIOM's sharing tools present information in a format that non-technical people can make sense of, which means less manual work pulling together reports, and an easier time collaborating and sharing findings with others.
"One of the best pieces of forensics software that I have used. AXIOM is our primary tool for computer and mobile examinations. It finds and organizes more artifacts than anything else on the market, and Magnet Forensics offers excellent performance, support, and service."
Mitch Kajzer, Director, Digital Forensics
St. Joseph County Prosecutor, Indiana (US)
AXIOM Resources
Want to learn more about using Magnet AXIOM to get the most out of your investigations? Download one of these resources to get started.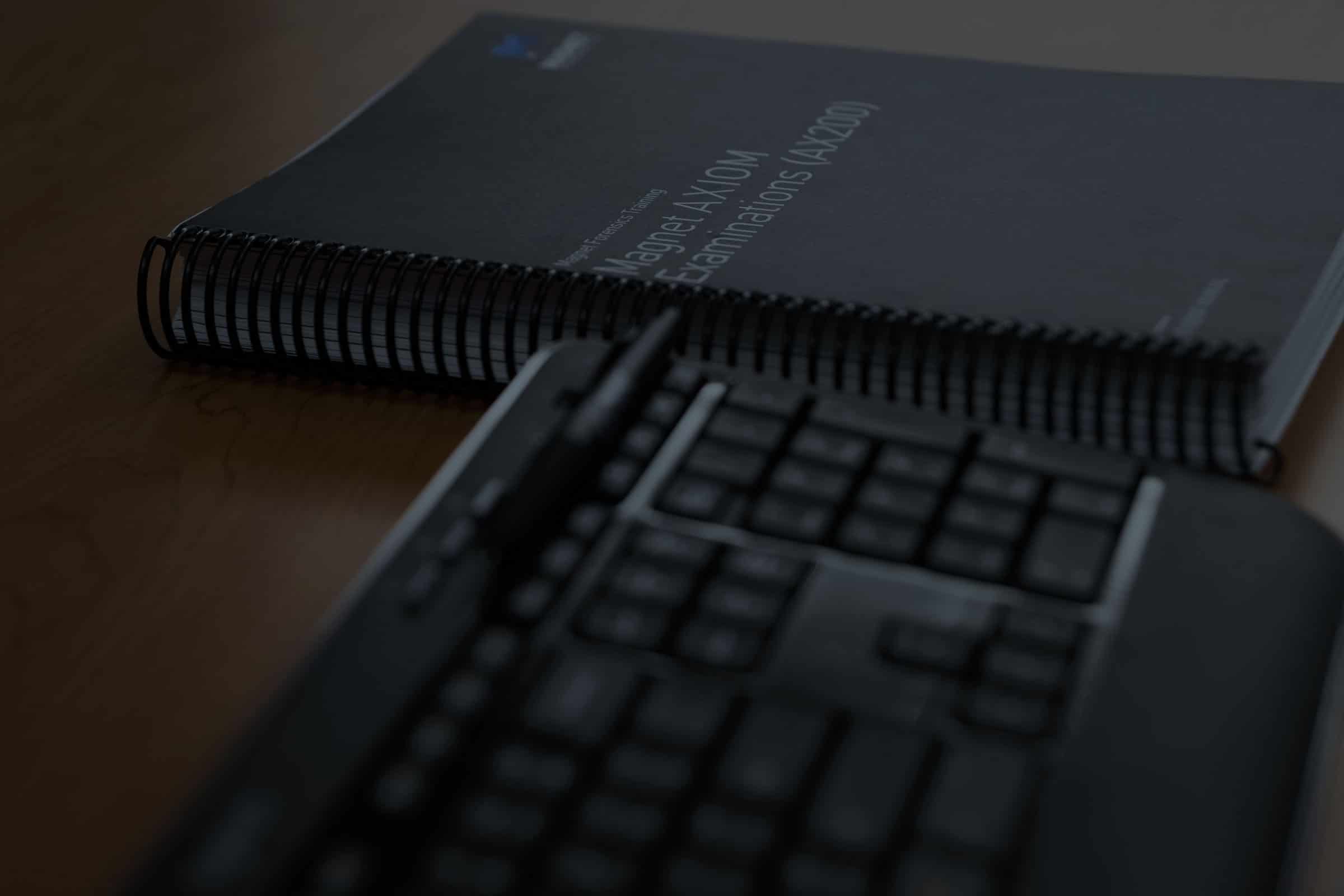 Advanced AXIOM Training
Learn everything AXIOM can do and advance your skills in digital forensics.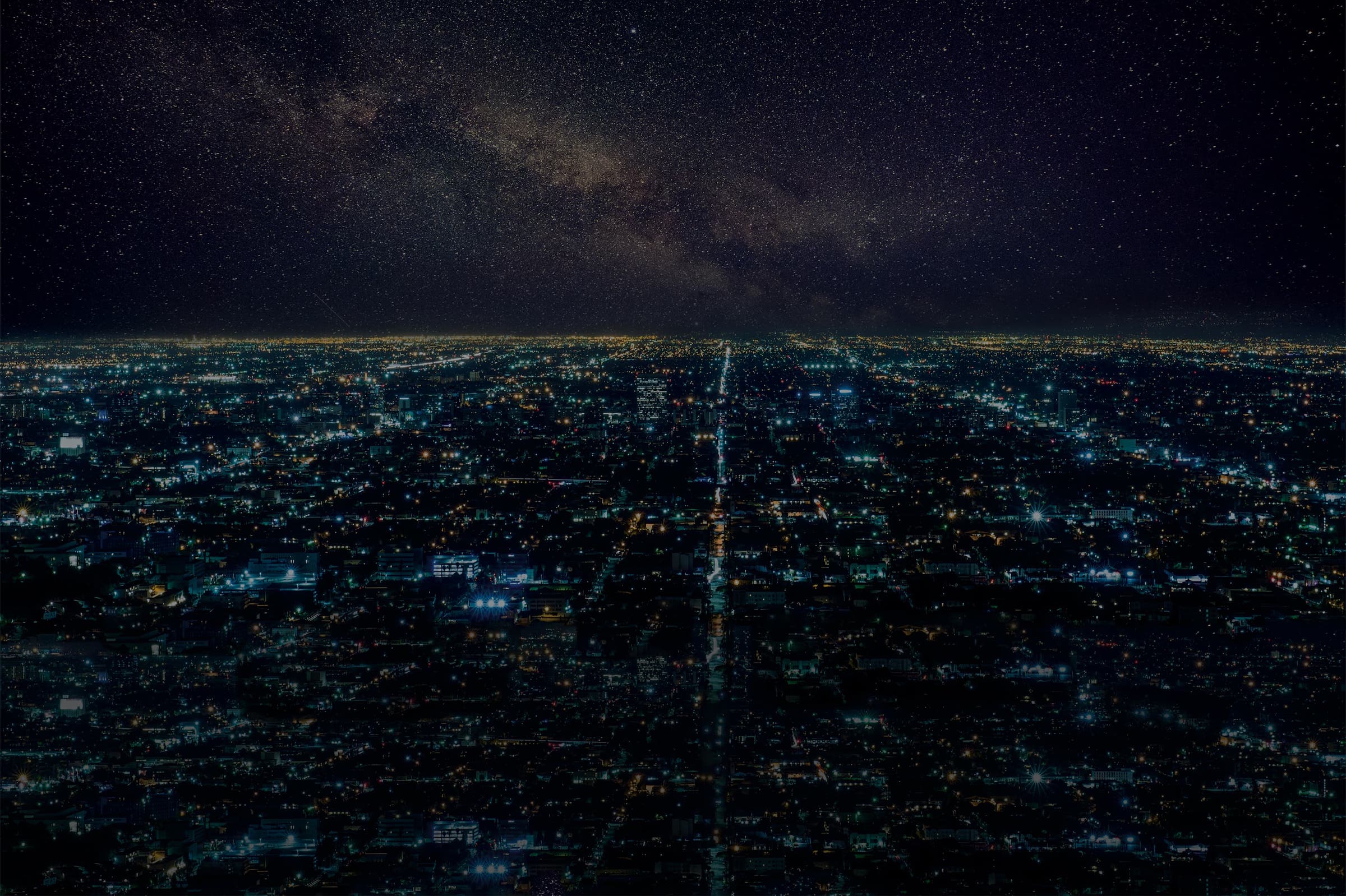 Try Magnet AXIOM for Free
Get a 30-day trial of Magnet AXIOM and see for yourself how it can help you find the evidence that matters, faster.