Magnet Forensics Scholarship Program
Giving Promising Officers an Opportunity to Advance in Digital Forensics
The annual Magnet Forensics Scholarship Award is given to two recipients – a promising officer that wants to get a start in the field of digital forensics and an experienced digital forensics expert who has no experience with Magnet AXIOM and wants to learn more about how it can help in their investigations.
Objectives of the Magnet Forensics Scholarship Program
We're offering these scholarships because we feel it's vitally important to:
Help agencies with limited or no digital forensics capacity to utilize digital evidence to get to the truth in investigations into crimes such as child sexual exploitation, human trafficking, and others involving digital evidence.
Advance the technical skills of promising officers by giving them digital forensics training so we can continue to work together in our mission to Seek Justice and Protect the Innocent.
Promote diversity throughout the digital forensics field.
To apply for the Magnet Scholarship Program, please send your application including your current resume/CV, a cover letter explaining your interest and how you meet the program's objectives, and a letter of reference from a supervisor and/or leader within your agency to ScholarshipProgram@magnetforensics.com before December 31, 2021.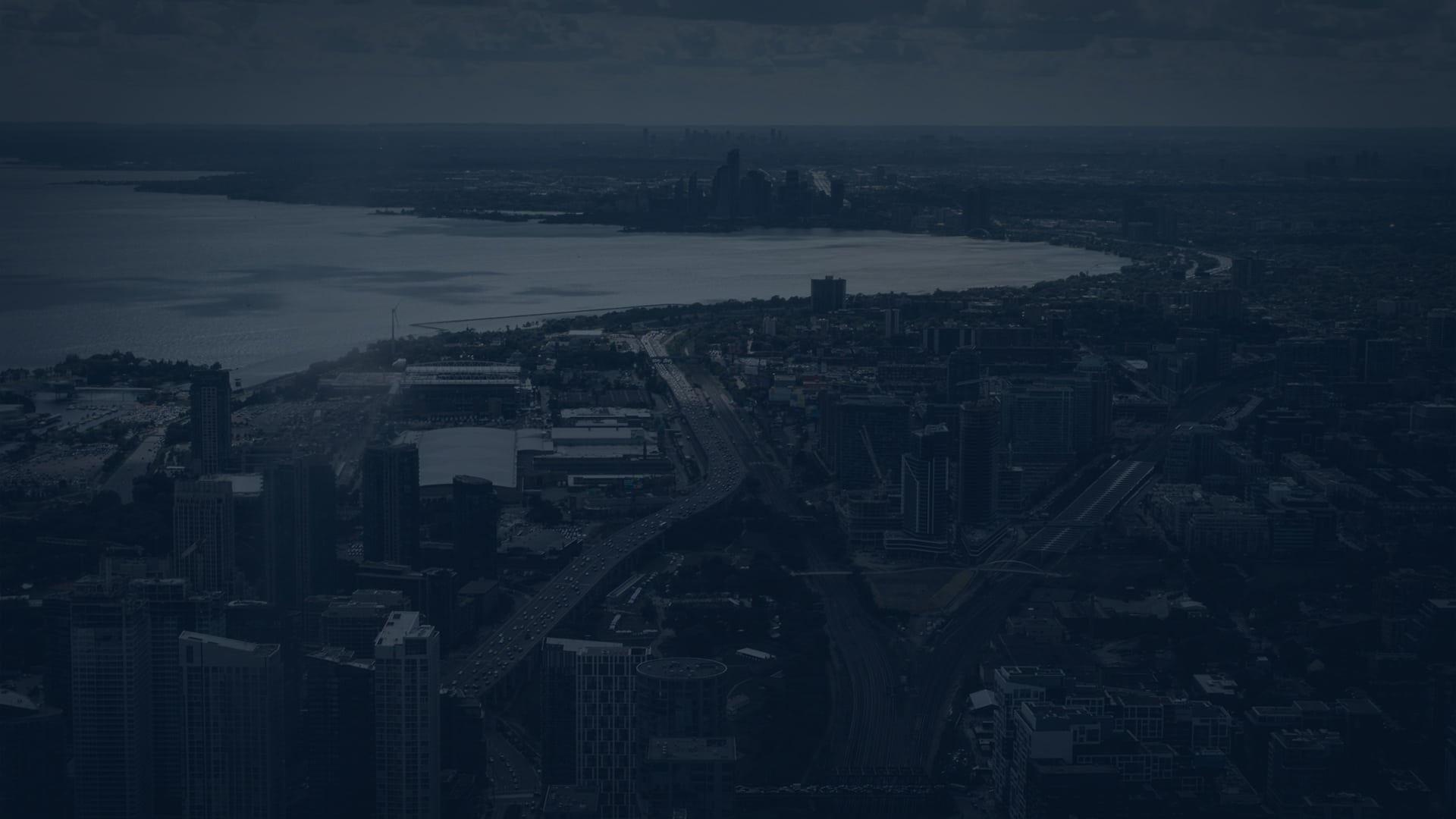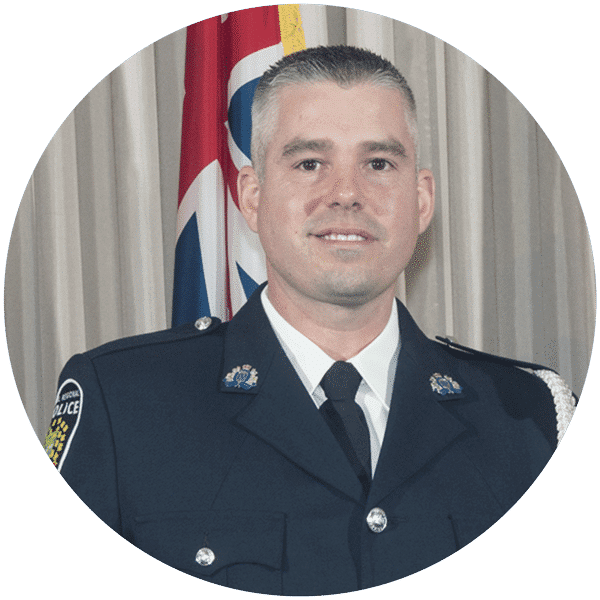 THE 2020 MAGNET FORENSICS SCHOLARSHIP AWARDS ARE BEING AWARDED IN HONOUR OF SGT. STEVE MARTIN
The 2020 Magnet Forensics Scholarship Awards are honouring an officer who committed his career to the fight against child sexual exploitation. Sgt. Steve Martin joined the Peel Regional Police in 2003, beginning his career on uniform patrol. Over the next few years, Martin would serve with the agency's neighbourhood policing unit and its Criminal Investigation Bureau, before joining its Internet Child Exploitation unit in 2013. Martin was passionate about helping children: As an officer, he played a lead role in arresting criminals who shared and created child sexual abuse material. In between shifts, he was active in the local Big Brother community. He died in January after a long bout with cancer, leaving behind his wife and six-year-old daughter. He was 40 years old.
Meet This Year's Magnet Forensics Scholarship Award Winners
We're proud to announce the latest winners of the Magnet Forensics Scholarship Award:
---
NEW TO FORENSICS:
Shandra Hawes
Westfield Police Department in Indiana
Mohammed Lambo
Nigerian Correctional Service
---
ADVANCED:
Lana Tanikawa
Public Security Secretariat in Brazil
Evangelos Dragonas
Hellenic Police in Greece
---
Hear from Previous Magnet Forensics Scholarship Award Winners:
Eric Dalla Mura, an investigator with the Chittenden Unit for Special Investigations, discusses winning the Magnet Forensics Scholarship Award and how it's helped inform where he will go in his career.
READ MORE: Catching up with the Winner of the First Scholarship Award
Kate Newrick, an investigator with the Digital Child Exploitation Team at the Department of Internal Affairs in New Zealand, and Lawrence Mowery, a computer forensic detective at the Moscow Police Department in Idaho, discuss why they took it upon themselves to apply for the Magnet Forensics Scholarship Award, and how they hope it will help with their respective careers.
READ MORE: Meet the Recipients
Submit Your Application
Send your resume to scholarshipprogram@magnetforensics.com and include:
1. Your current resume / CV
2. A cover letter explaining how you meet the objectives of the Magnet Forensics Scholarship Program (outlined above)
3. A letter of reference from a supervisor and/or leader within your agency
All entries are due by December 31, 2021 and we'll reach out to the winners in early 2022.