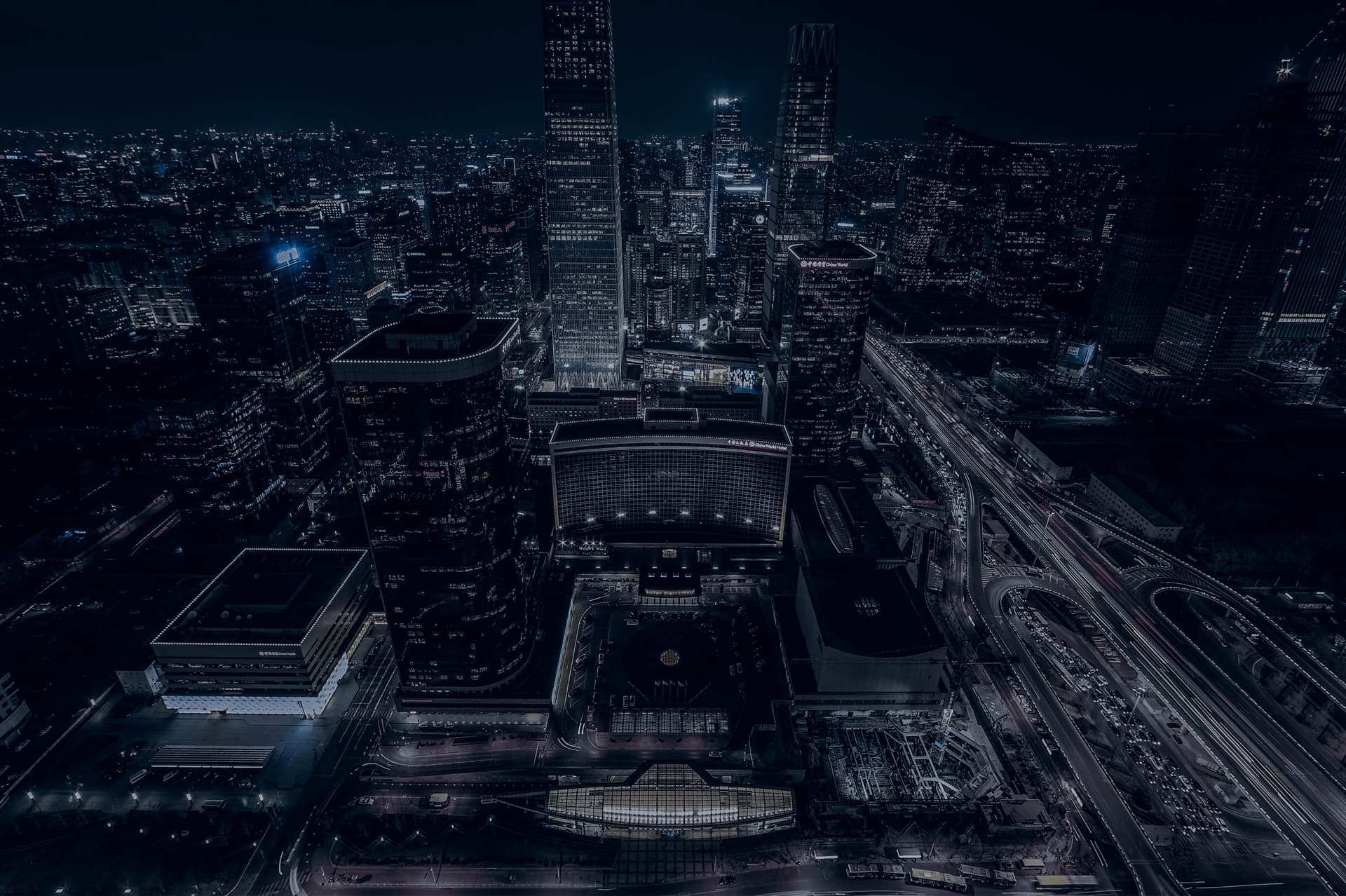 Magnet AUTOMATE lets you complete more investigations in less time by orchestrating a standardized workflow that eliminates downtime.
Request More Information
REDUCE CASE BACKLOGS
With Magnet AUTOMATE, the digital forensics lab can complete up to 6x more cases per week and reduce backlogs from months to days by automating image acquisition and processing.
GREATER EFFICIENCY

Get more throughput from your existing forensic tools by eliminating downtime, leveraging multiple server nodes and completing investigations in parallel.

COST SAVINGS

Eliminate excessive overtime and outsourcing expenses by meeting service level agreements and delivering evidence for review within 48 hours on every case.

STANDARDIZATION

Create and implement precise and repeatable digital forensics workflows for each type of investigation to ensure consistency and achieve industry certifications.

TOOLKIT COLLABORATION

Orchestrate any commercial tool or custom script that has a command-line interface to work together in a customized workflow.
Want to Know More About Magnet AUTOMATE?
Contact us for a more information.