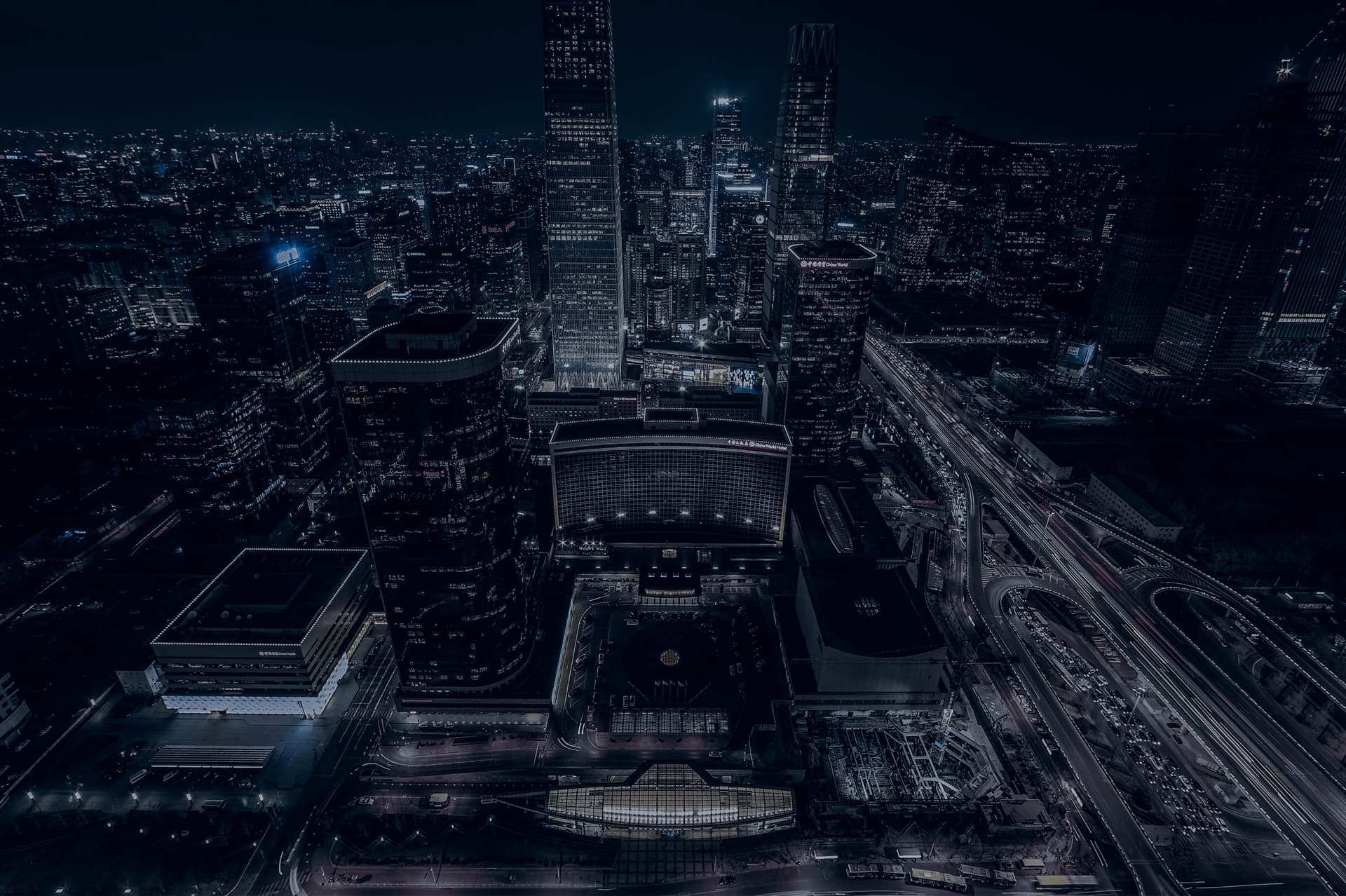 Complete investigations faster by eliminating downtime and powering a repeatable forensic workflow with the tools in your lab.
Request More Information
Automate Repetitive Tasks and Focus on Complex Problems
Complete cases over 2x faster and reduce backlogs from months to days by automating imaging, processing and data exports.
AUTOMATE RESOURCES
Download these resources to learn how AUTOMATE can help you complete your digital forensics investigations over 2x faster
Want to Know More About Magnet AUTOMATE?
Contact us for a more information.