The Nature of Crime is Evolving
We provide organizations with innovative tools to investigate cyberattacks and digital crimes.

DFIR VIRTUAL EVENT OF THE YEAR
Hear from global DFIR experts at Magnet Virtual Summit 2023! Feb 21 – March 2
We're a Major Player in eDiscovery
Magnet Forensics is proud to be named a Major Player in the 2022 IDC MarketScape: Worldwide eDiscovery Early Case Assessment Software Vendor Assessment 
Transform Your Approach to Digital Investigations
Our solutions help you close cases quickly with powerful analytics that surface intelligence & insights.
Leverage automation and the cloud to reduce downtime and enable remote collaboration at scale.
Latest Resources & Events
Some of our Global Partners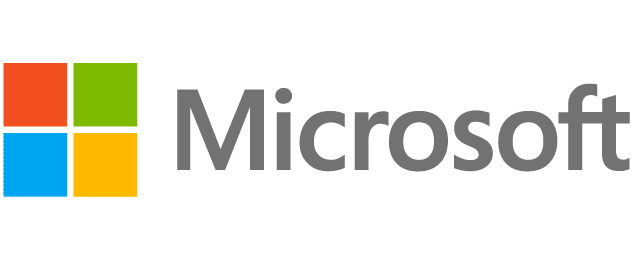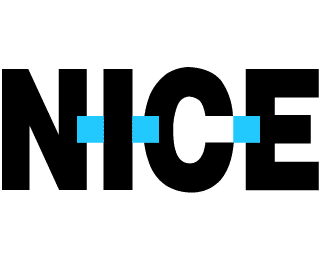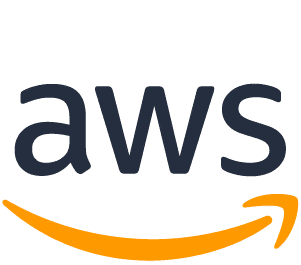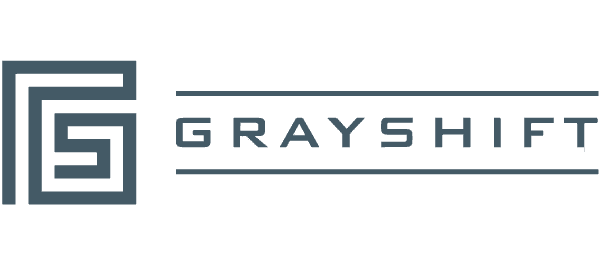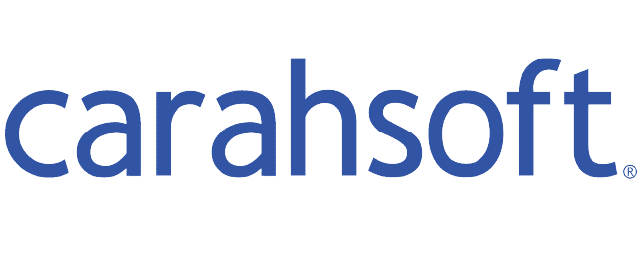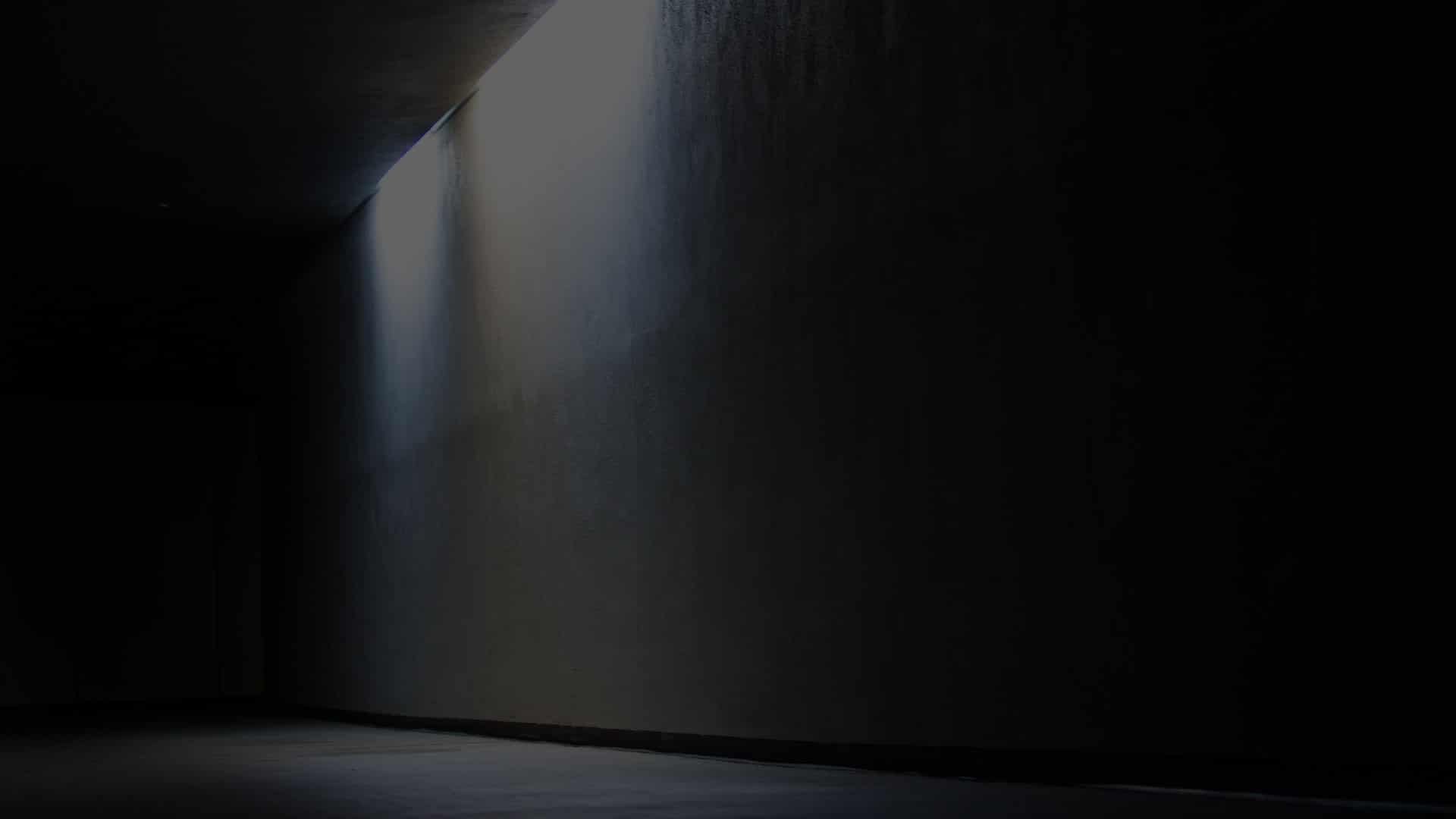 FORENSIC 4:CAST AWARD WINNER
The Magnet Forensics team and solutions are proudly award winning since 2013.
DFIR COMMERCIAL TOOL OF THE YEAR
DFIR CTF CHALLENGE OF THE YEAR
Start modernizing your digital investigations today.