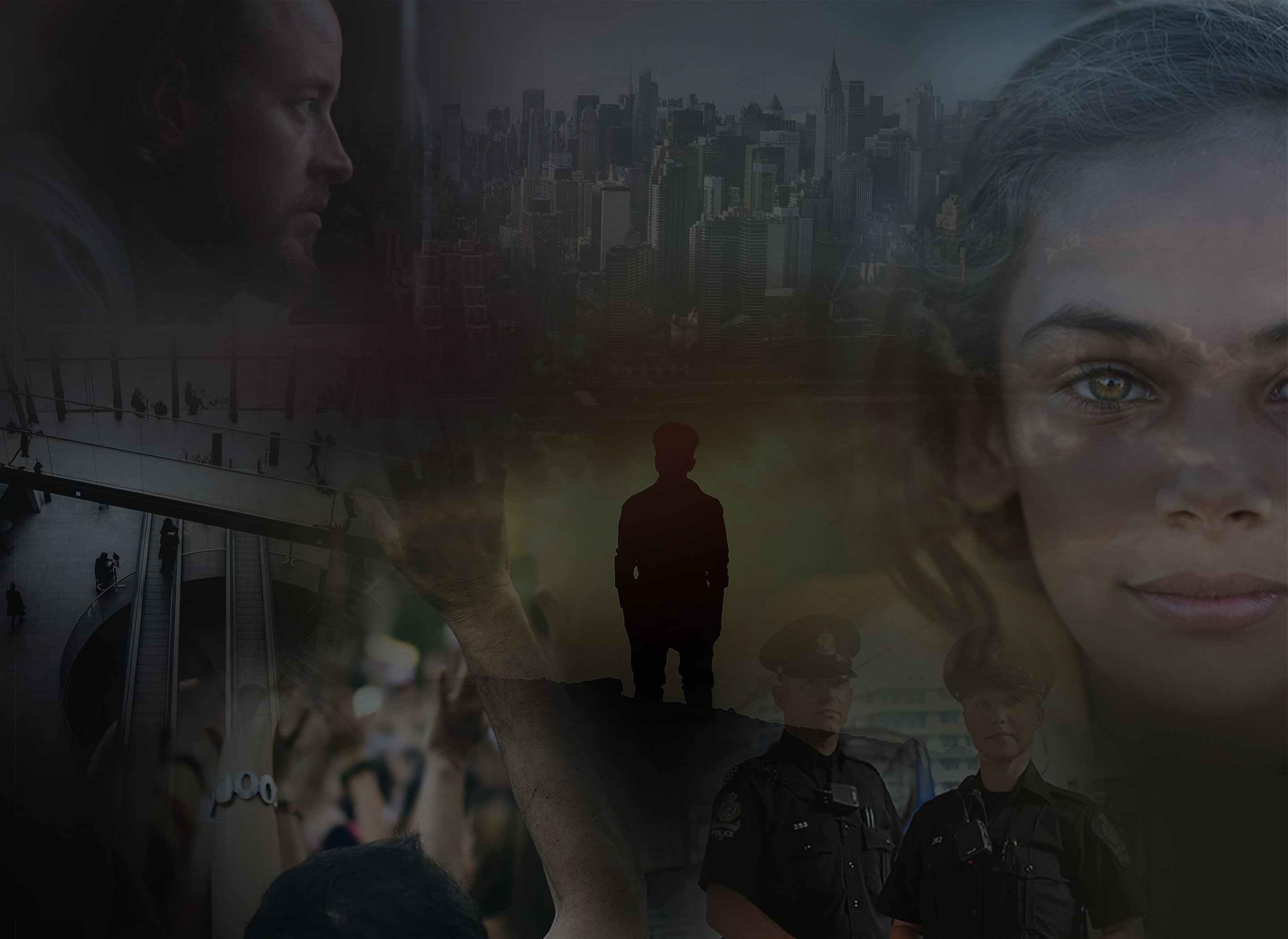 Seek Justice.
Protect the Innocent.
We stand alongside our customers and empower them to build stronger cases using advanced technology to uncover the most digital evidence.
Our Vision
Modernizing Digital Investigations
Law enforcement agencies and corporations are dealing with an avalanche of data, which is only increasing in volume and complexity. We are re-imagining digital investigations for the modern era with an integrated approach that maximizes people, processes, and technology.
Technology to build stronger cases for:
Recover digital evidence from the most sources, including smartphones, cloud services, computer, IoT devices, and third-party images — making sure no evidence is missed.
Product:
AXIOM
;
Protect your organization and simplify your remote forensic investigations by focusing on the evidence that matters and easily report your findings.
Product:
AXIOM Cyber
;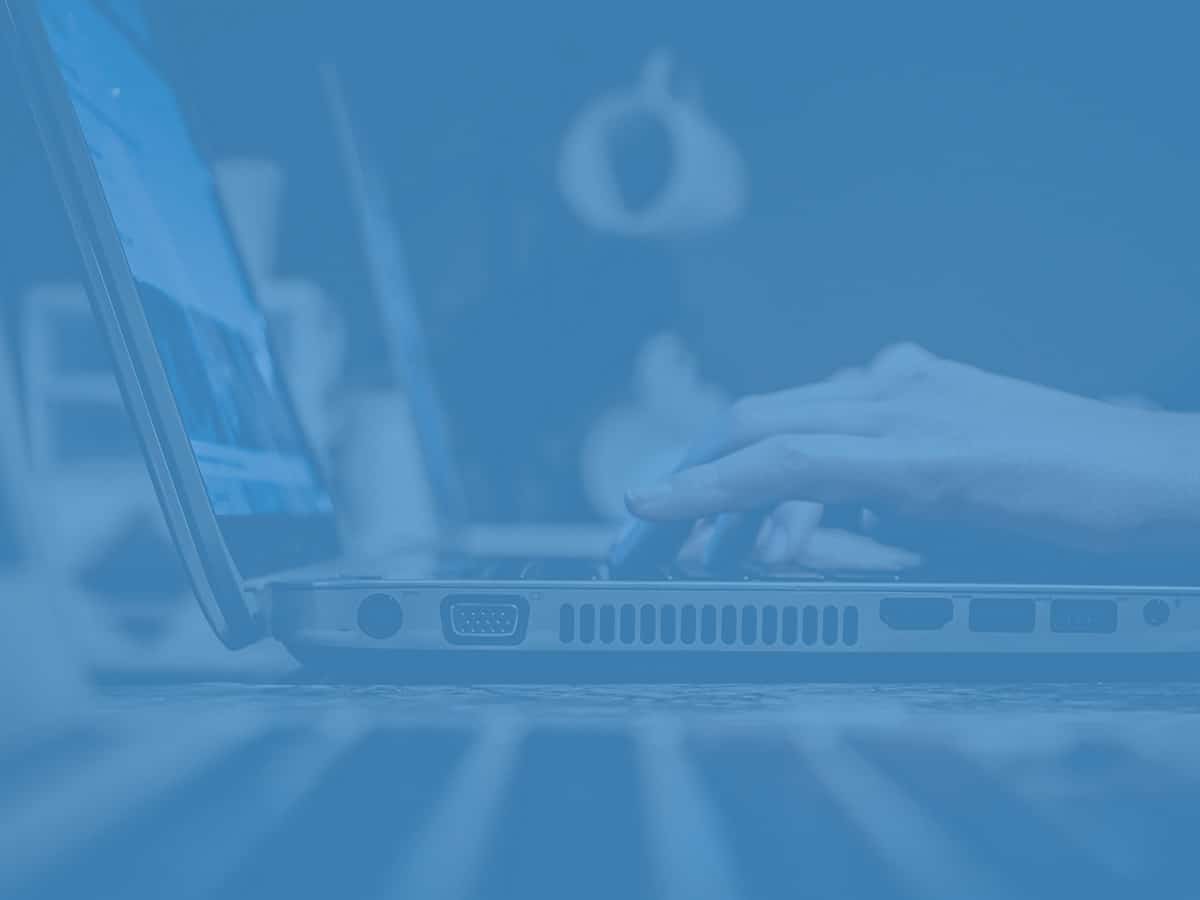 On September 15 and 16 we brought our Techno Security & Digital Forensics Conference sessions to you in a virtual format. Check out the recordings from this live virtual event below — including a diverse selection of thought leadership content and product sessions.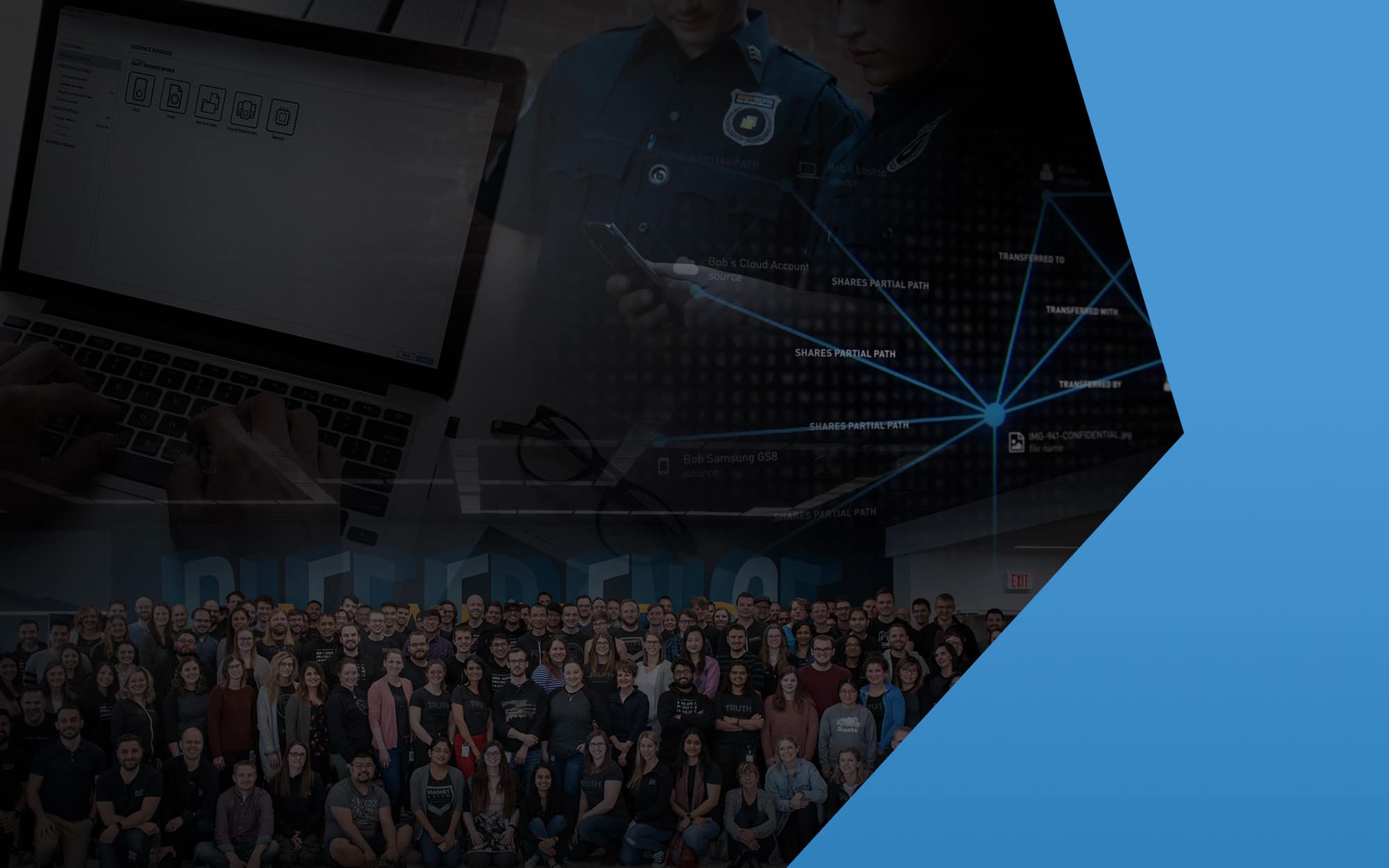 THANK YOU FOR YOUR SUPPORT!
FORENSIC 4:CAST AWARDS
We are honored to be named both DFIR Team & Commercial Tool of the Year in the Forensic 4:cast Awards for the second year in a row! These mean so much to us and we're so proud to be able to partner with you as you do such important work. Thank you to every one of you for taking the time to vote!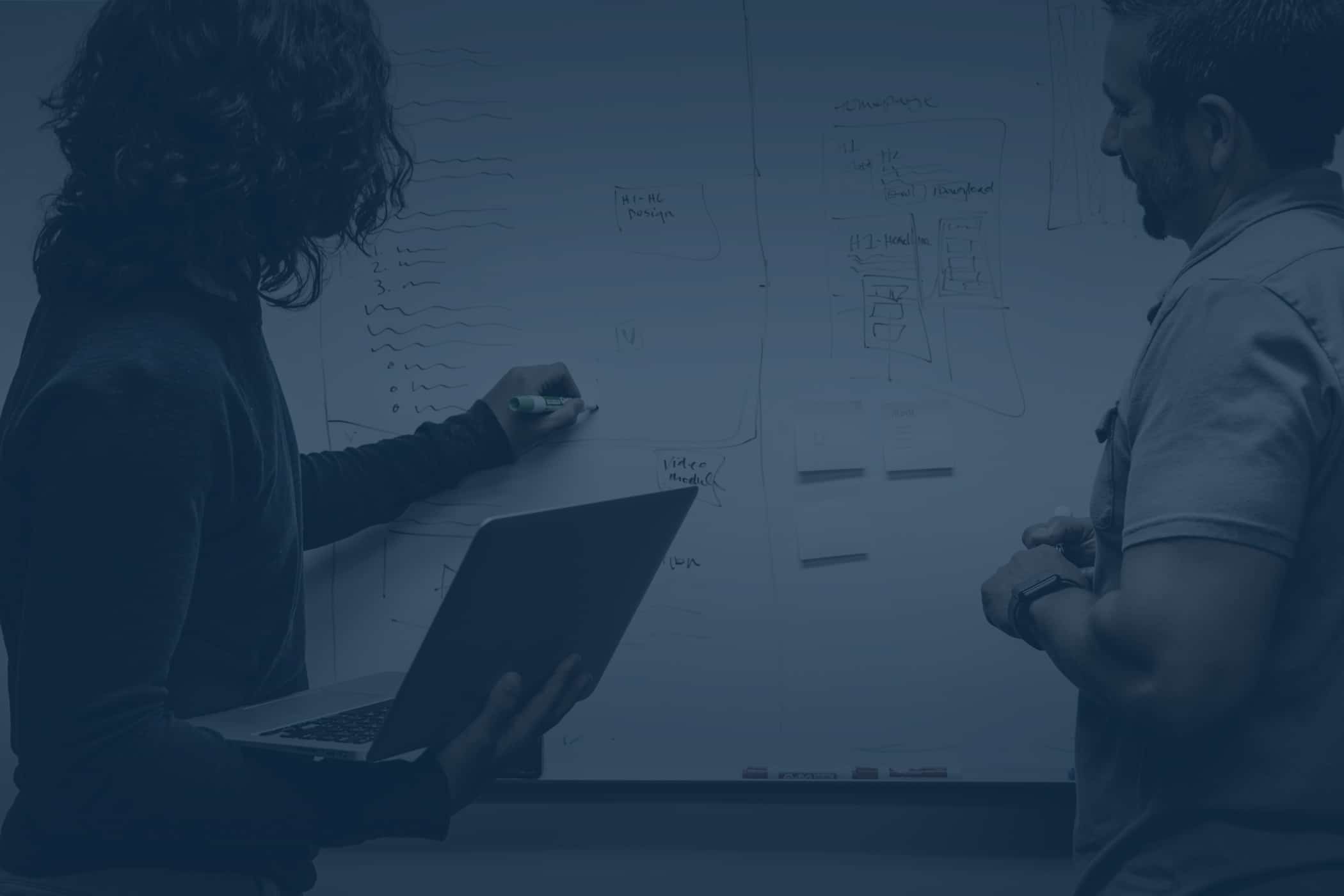 Join the community
Want to shape the next generation of Magnet Forensics' technology and engage directly with our team? Join our exclusive community of beta users and get the opportunity to test and provide feedback on new feature ideas, products and solutions.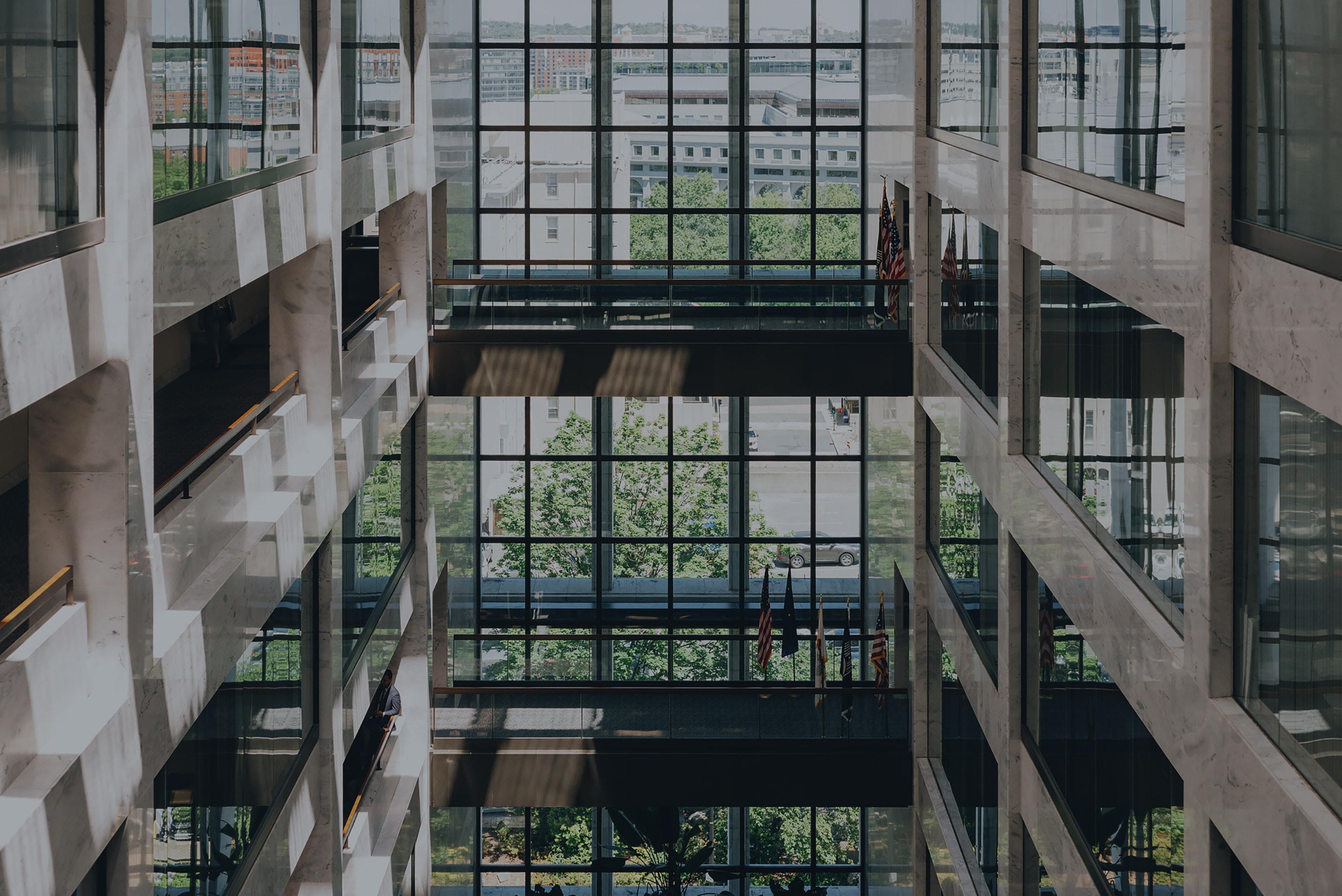 Solutions For
Law Enforcement, Corporations, & Government Agencies
Magnet Forensics is making sure your teams have the tools they need to get through whatever investigations come their way.
Corporations
IP Theft
Data Exfiltration
Employee Misconduct
Root Cause Analysis
Fraud investigations
Learn More
Government Agencies
Acquire Data from Smartphones, Computers, and the Cloud
View the Evidence in One Place
Discover Patterns and Connections
Learn More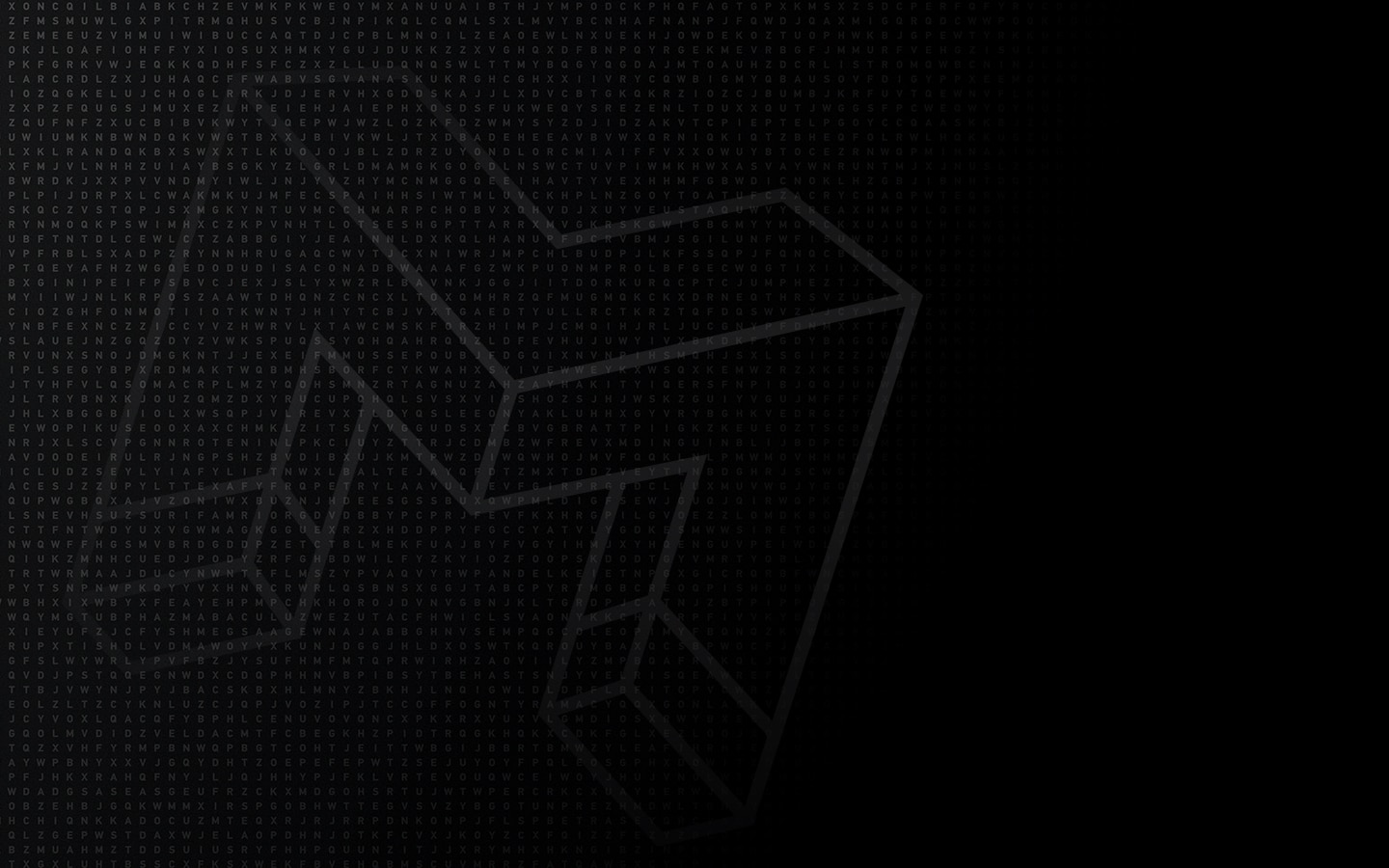 Want to find a way to share your love for Magnet Forensics, look great, AND help out those in need? Step right this way to buy Magnet Merchandise and help support a great cause. Over the years, many of you have asked for a place to buy Magnet Forensics-branded items, and we're so happy to deliver — The Magnet Way!
HOW MAGNET FORENSICS IS ASSISTING POLICE IN THE FIGHT AGAINST CHILD EXPLOITATION
Magnet Forensics, a Waterloo tech firm, helps police bring the criminal elements inhibiting the web to light.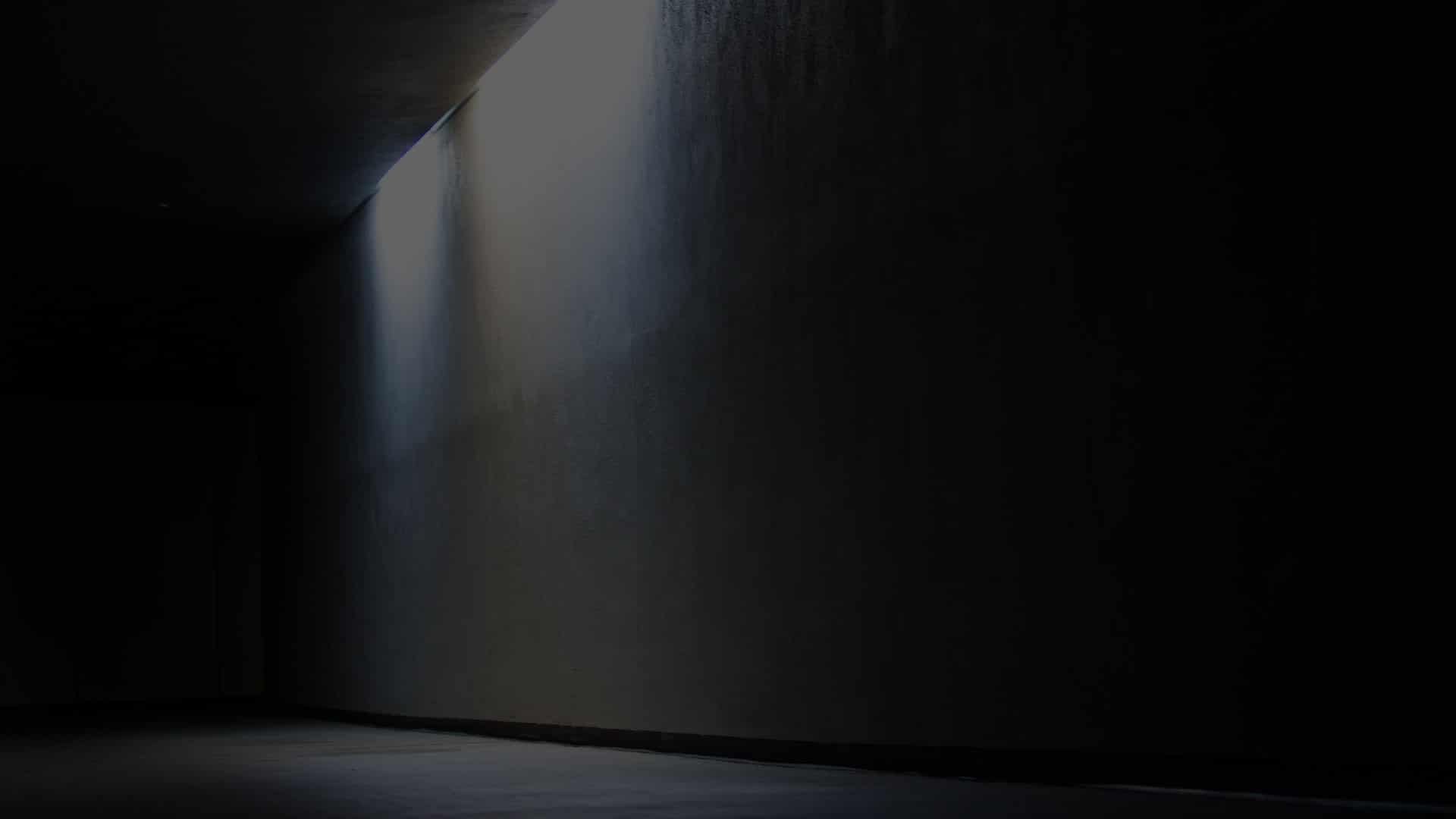 Forensic 4:cast Award Winner
Commercial Tool of the Year
DFIR Team / Digital Forensic Organization of the Year
Computer Forensic Software of the Year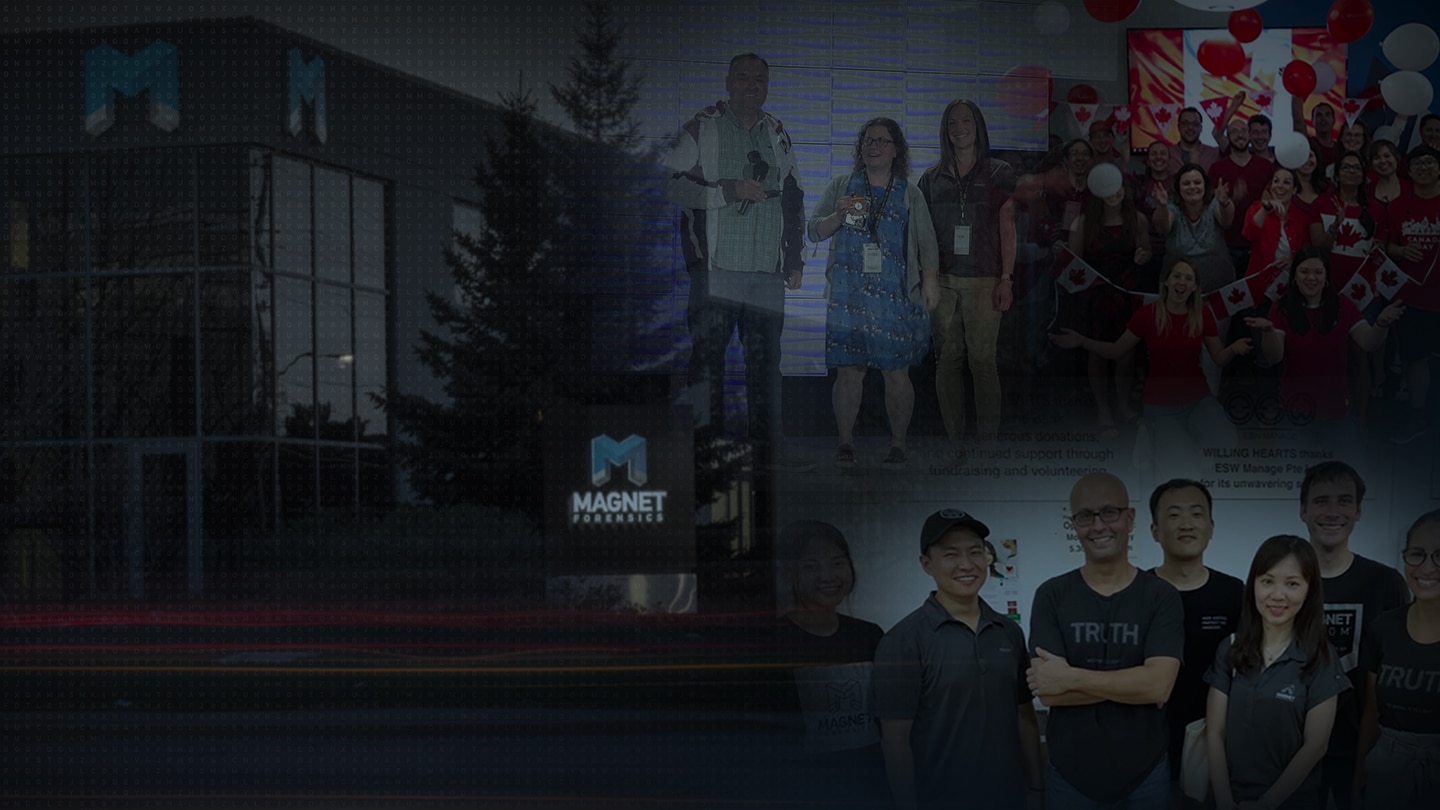 PROUD TO BE RECOGNIZED AS A TOP GROWING COMPANY
Find out how our inclusion on the Growth 500 demonstrates the work we've done to grow Magnet Forensics into a world-class organization that delivers innovative solutions.


Get Magnet Forensics News in Your Inbox!
Subscribe today to hear directly from Magnet Forensics on the latest product updates, industry trends, and company news.