Transform Your Approach to Digital Investigations
Our solutions help you close cases quickly with powerful analytics that surface intelligence & insights.
Leverage automation and the cloud to reduce downtime and enable remote collaboration at scale.
Let us find a solution that's right for you.
Hear What Our Customers Are Saying
"Magnet Forensics products have reduced the time I need to spend on examinations."
– Joe Pochron, Digital Forensics Consultant
Hear from Joe Pochron, Digital Forensics Consultant at a global consulting firm, about how he uses Magnet AXIOM Cyber for his corporate digital investigations.
"I choose Magnet Forensics because they provide tools built by practitioners, for practitioners"
– Warren Kruse, VP Cyber Investigations at Consilio
Get firsthand insight from Warren Kruse, VP Cyber Investigations at Consilio, on why he uses Magnet Forensics products for his digital forensics and eDiscovery investigations.
"Magnet AXIOM can do computers, mobile devices, and Cloud data, all in one tool."
– Eugene Silva, Retired Waterloo Regional Police Service Professional Services & Consultant, Magnet Forensics
Hear from Eugene Silva, about his experience collecting data from the most sources all in one case file, with Magnet AXIOM.
Latest Resources & Events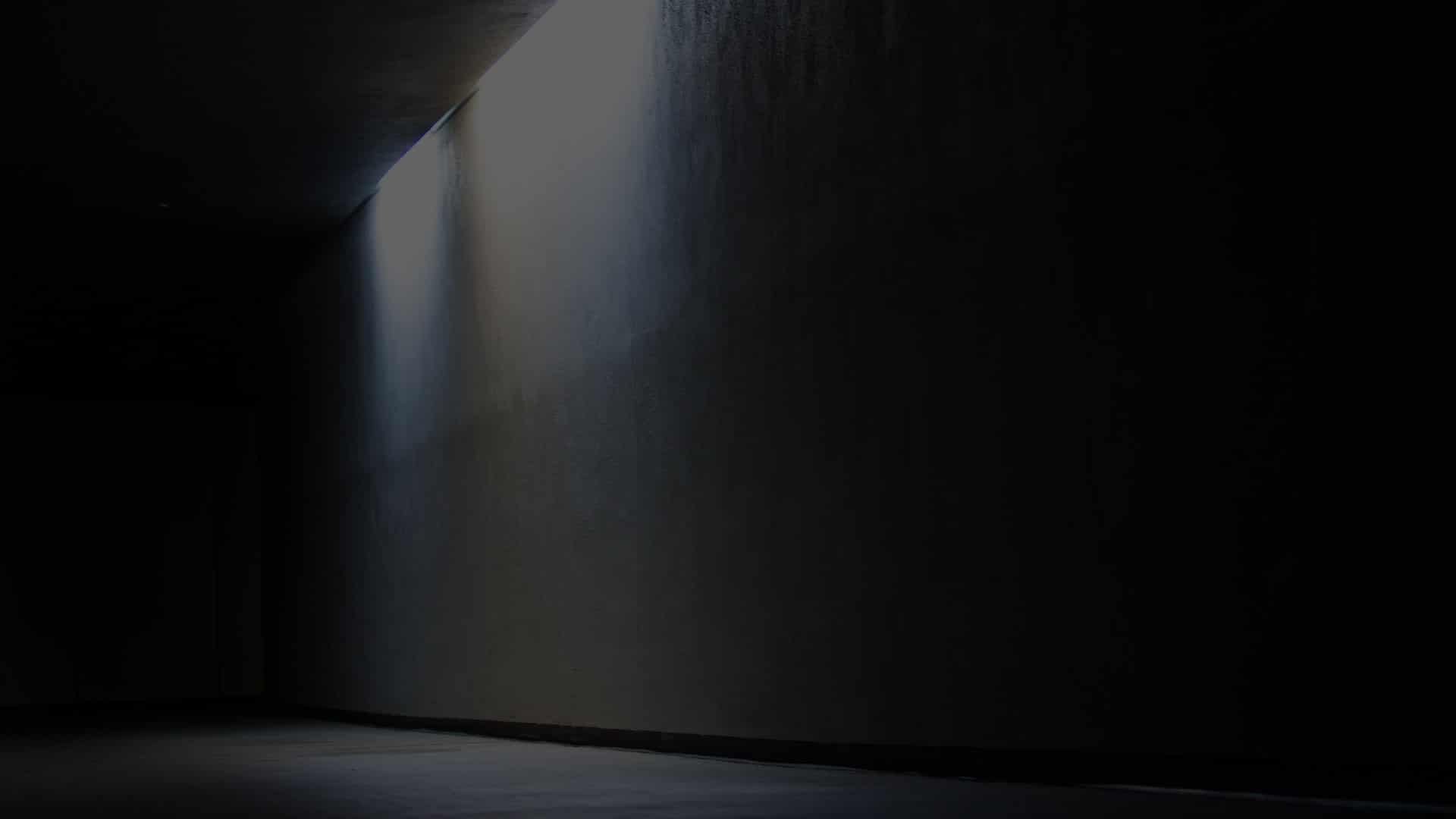 FORENSIC 4:CAST AWARD WINNER
The Magnet Forensics team and solutions are proudly award winning since 2004.
DFIR COMMERCIAL TOOL OF THE YEAR
DFIR CTF CHALLENGE OF THE YEAR
Start modernizing your digital investigations today.