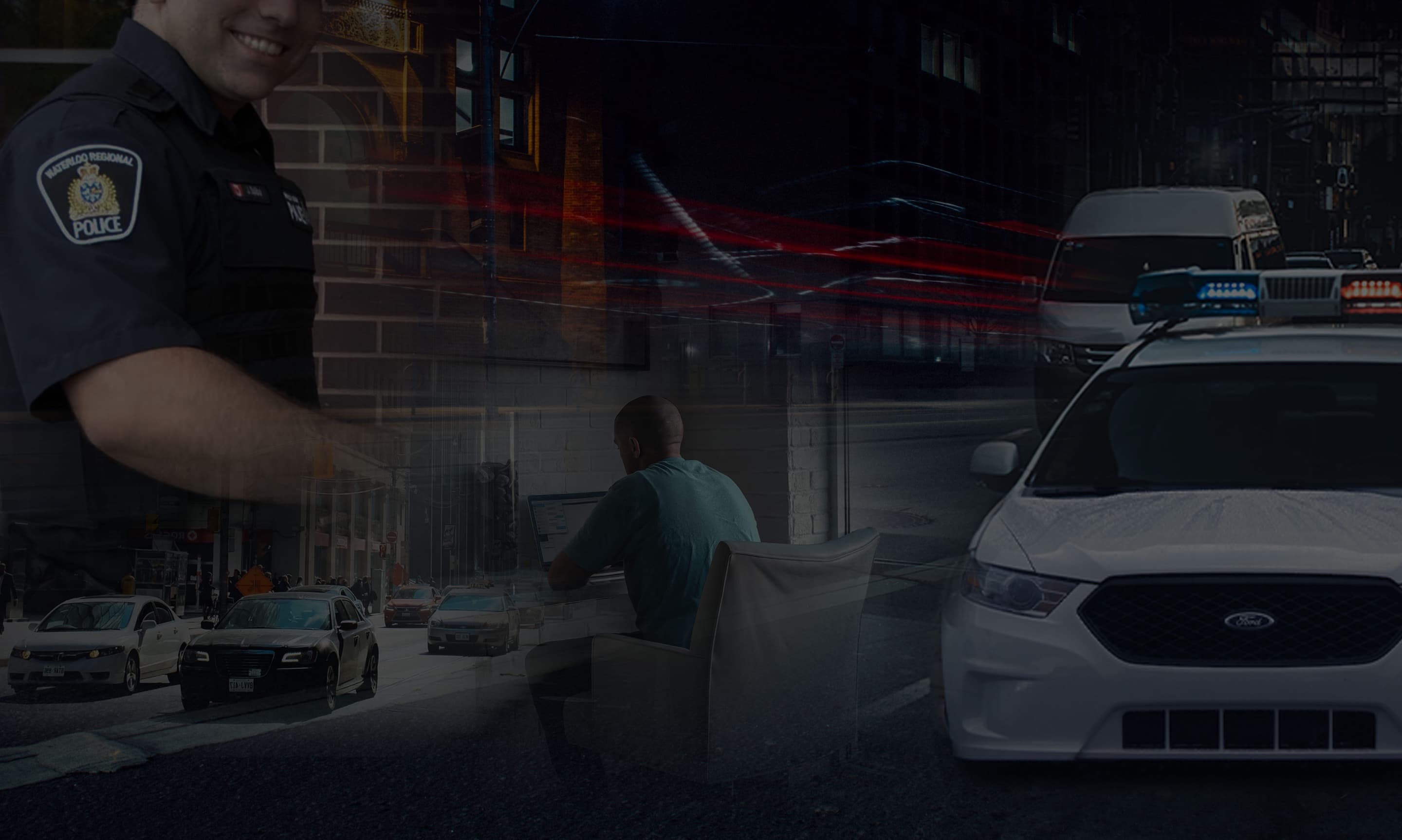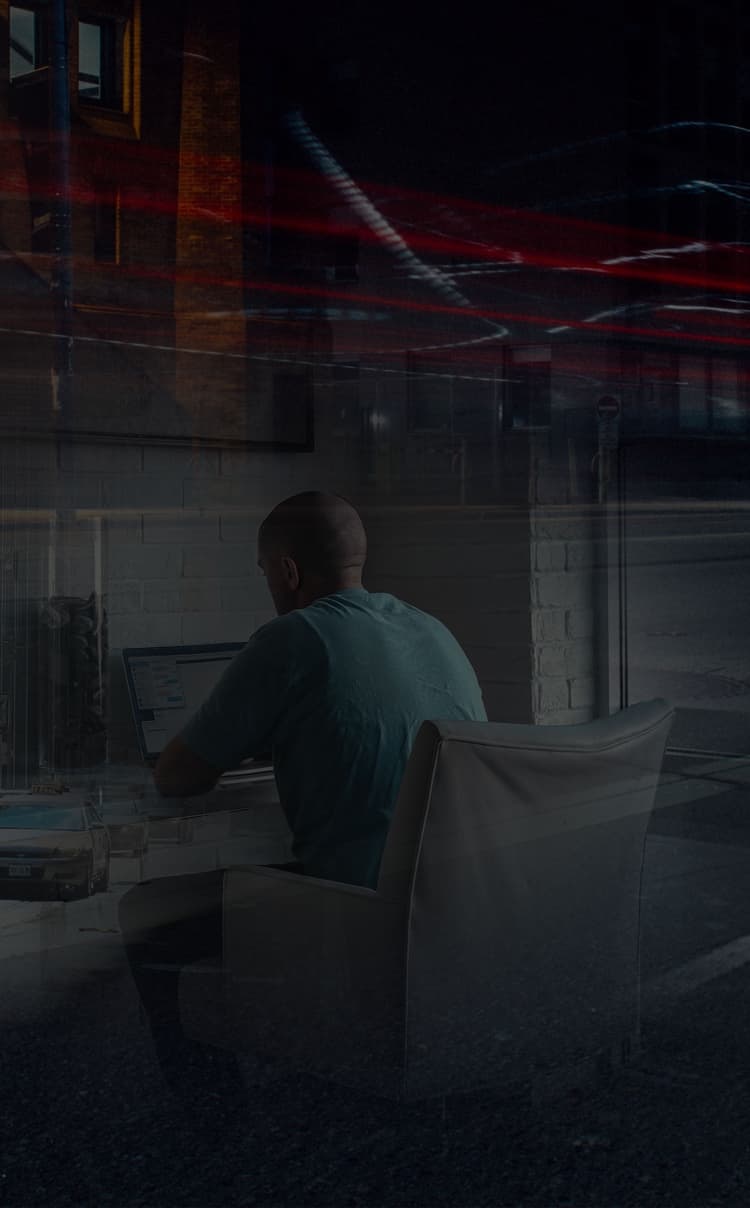 SEEK JUSTICE.
PROTECT THE INNOCENT.
Every Great Story Has a Great Origin
Jad Saliba was working as a member of the Waterloo Regional Police Service (WRPS) (Ontario, Canada) when he was diagnosed with a life-threatening illness, which forced him to step away from his role as a law enforcement officer to undergo treatment.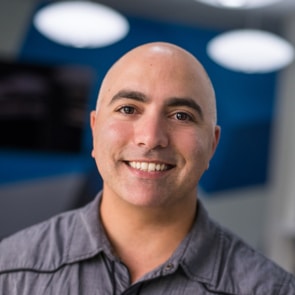 A year later, Saliba found himself in remission and returned to WRPS as a digital forensics examiner, responsible for recovering Internet evidence from computers to support the force's investigations. In a sense he had returned to his tech roots, having completed a college degree in programming and working for a software company prior to becoming a police officer.
At the time that Saliba became a forensics examiner, web and online usage was exploding. Finding important evidence on a suspect's hard drive was like searching for a needle in a haystack. Facing this new challenge, Saliba set out to find a solution that would help him, and others, recover relevant data faster.
Finding a way to get more evidence off hard drives was more difficult than Saliba thought. The solution? Do it himself. Saliba built his very own data recovery software called Internet Evidence Finder (IEF).

Magnet Forensics Launches
In 2011, Jad was helping a lot of the people he had shared it with, and he wanted to bring more features and capabilities to IEF. He was introduced to Adam Belsher, a savvy business leader who was eager to help build a company that was smart and doing good in the world. Together, they launched Magnet Forensics.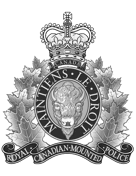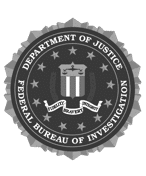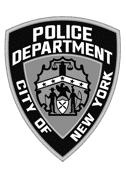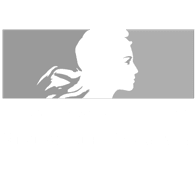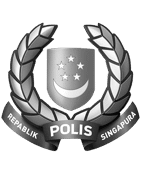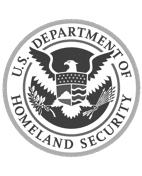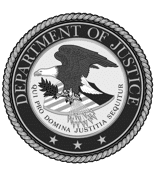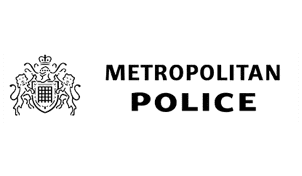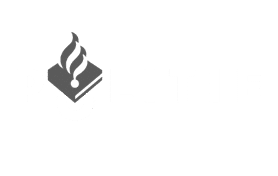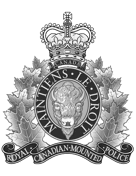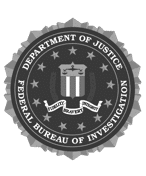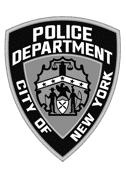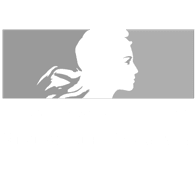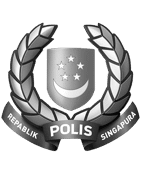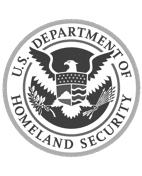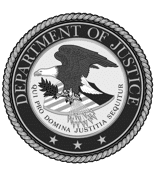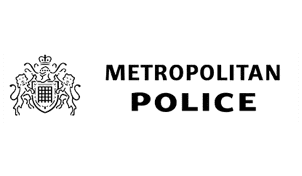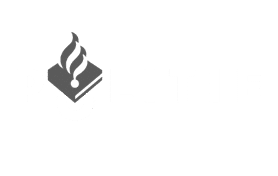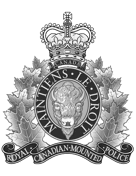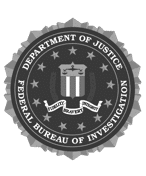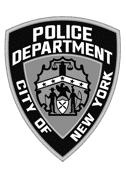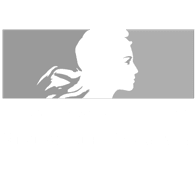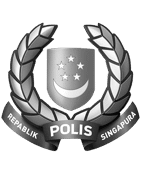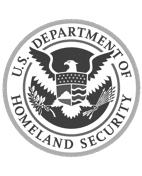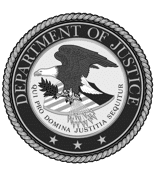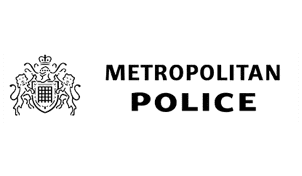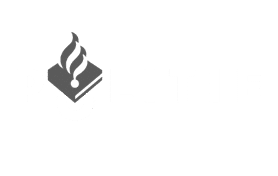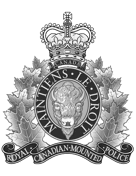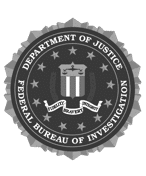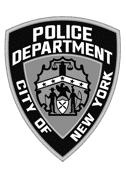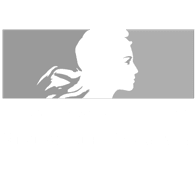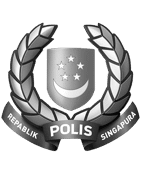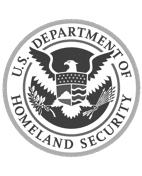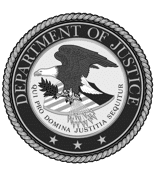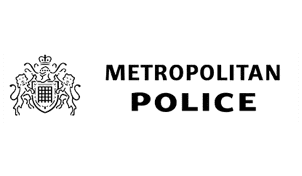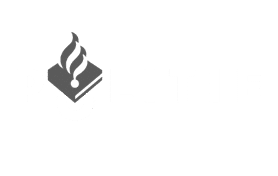 Used by the Top Law Enforcement, Government and Corporate Organizations
Magnet Forensics has built a global reputation for excellence, reliability, and trustworthiness. Its technology solutions have been used in a wide variety of cases and investigations from child exploitation to terrorism and intellectual property by departments and agencies all over the world.
Focus on Innovation
With a focus on innovation and keeping the user experience simple and relevant, Saliba, who is now CTO of Magnet Forensics and his partner, CEO Adam Belsher, are proud of the company's growth into a global leader in digital forensics solutions with offices in the U.S., Canada, Europe, and Asia.
When the pressure is on to deliver results for an investigation, Magnet Forensics uncovers all the evidence quickly – and makes sense of it. We find more digital artifacts faster, so investigators can spend less time searching and more time building cases. Because nothing should stand in the way of the truth.
We're passionate about helping our customers find the truth.
Everyone at Magnet Forensics comes to work driven by needs of our customers. With so much on the line in every investigation, we need to make products that they can rely on day in and day out.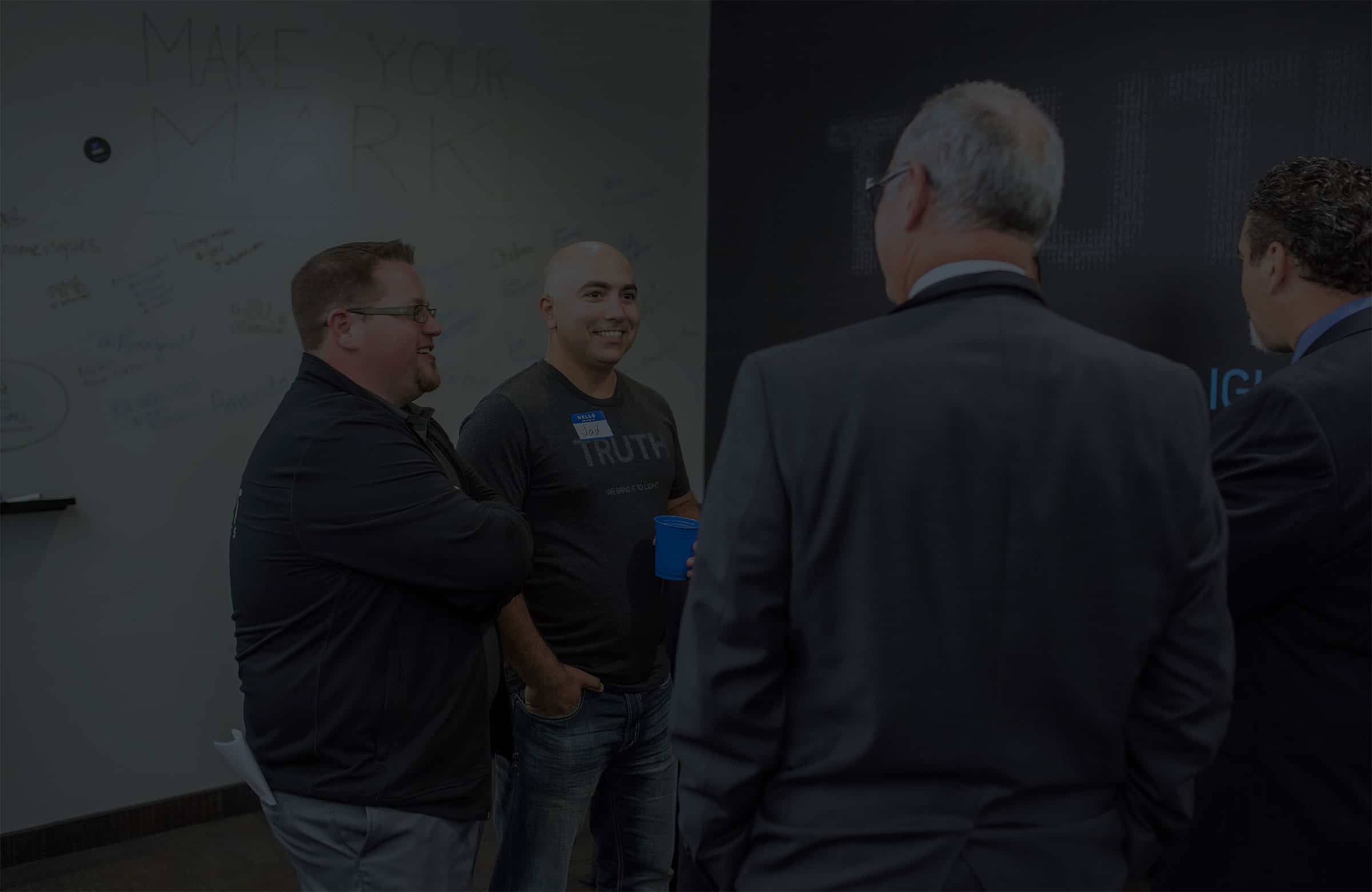 We're trusted to be there.
Because every second off the case could make all the difference, we're there to make sure our customers have what they need to keep moving. Throughout the forensics industry, Magnet Forensics is known for always listening to and helping our customers any way we can.
WE'RE MAKING OFFICER WELLNESS A PRIORITY
We know how difficult it is for officers to work on child exploitation cases. The material they're subjected to in the course of an investigation can be extremely traumatic. At Magnet Forensics, we're working to find ways to ease that burden on investigators wherever possible.
We want customers to spend time figuring out the case, not figuring out how to use our products.
We work hard to make our products as intuitive to use as possible, so users can spend their time combing through the evidence rather than trying to figure out how to get started. Of course, the deeper you go, the more there is to find, so our products will be there to help you get more out of the evidence every step of the way.