Seek Justice. Protect the Innocent.
BORN OUT OF NECESSITY
Jad Saliba was working as a frontline police officer in Canada when he was diagnosed with cancer. After receiving treatment, Saliba was reassigned to a digital forensic unit and quickly learned that the tools police agencies had at their disposal were insufficient to investigate cyber-enabled crimes.
The proliferation of data and devices in society rapidly transformed criminal investigations, placing a larger focus on digital elements such as images, browser histories, location data and email and instant messages. Digital forensic labs like Saliba's were overwhelmed: There was too much data to manually recover from mobile phones and computers and some of the most relevant data couldn't be accessed at all. The pursuit of justice was lagging and without a simple solution available to him, Saliba turned to innovation.
During his evenings and weekends, Saliba developed the software that would allow digital investigators to lawfully recover relevant data, including what was thought to be lost or hidden, and present it as evidence. In short order, police agencies around the world sought out Saliba's software to modernize their digital investigations. Saliba recognized an opportunity to do more for the pursuit of justice globally if he devoted himself to software development. In 2011, he left policing to launch Magnet Forensics with Adam Belsher.

A GLOBAL LEADER IN DIGITAL INVESTIGATION SOFTWARE
Magnet Forensics has been recognized as one of the fastest growing companies in Canada by Canadian Business's Growth 500 List in 2016, 2017 and 2019. We have employees working in cities around the world at our offices in Waterloo and Ottawa, Canada; Herndon, VA; and Singapore. We have sales channels that flow through every major economic region, from North America to Asia-Pacific. With over 4,000 customers in over 100 countries, our digital investigation software is playing a crucial role in modernizing digital investigations.
TRUSTED BY LEADING CORPORATIONS TO HELP INVESTIGATE CYBER CRIME
With firm roots in law enforcement and government, and helping agencies fight cyber enabled crimes such as child exploitation, human trafficking and terrorism, Magnet Forensics digital investigation software also services corporations, including a number of the Fortune 100, in their fight against cyber crime. Organizations in technology, telecommunications, health care and financial services have adopted our software to investigate corporate fraud, IP theft, employee misconduct and external threats such as ransomware, business email compromise and malware attacks.
DRIVING INNOVATION TO SEEK JUSTICE. PROTECT THE INNOCENT.
Since Saliba developed the first prototype of Magnet Forensics' digital investigation software, innovation has been at the core of our story. Using built-in investigative analytics, artificial intelligence, automation, and the Cloud, our suite of solutions help investigators see the whole picture.
Cyber crime and cyber-enabled crime are rapidly growing and evolving. We continue to innovate so that our customers can deploy advanced and effective tools to protect their communities, countries and companies.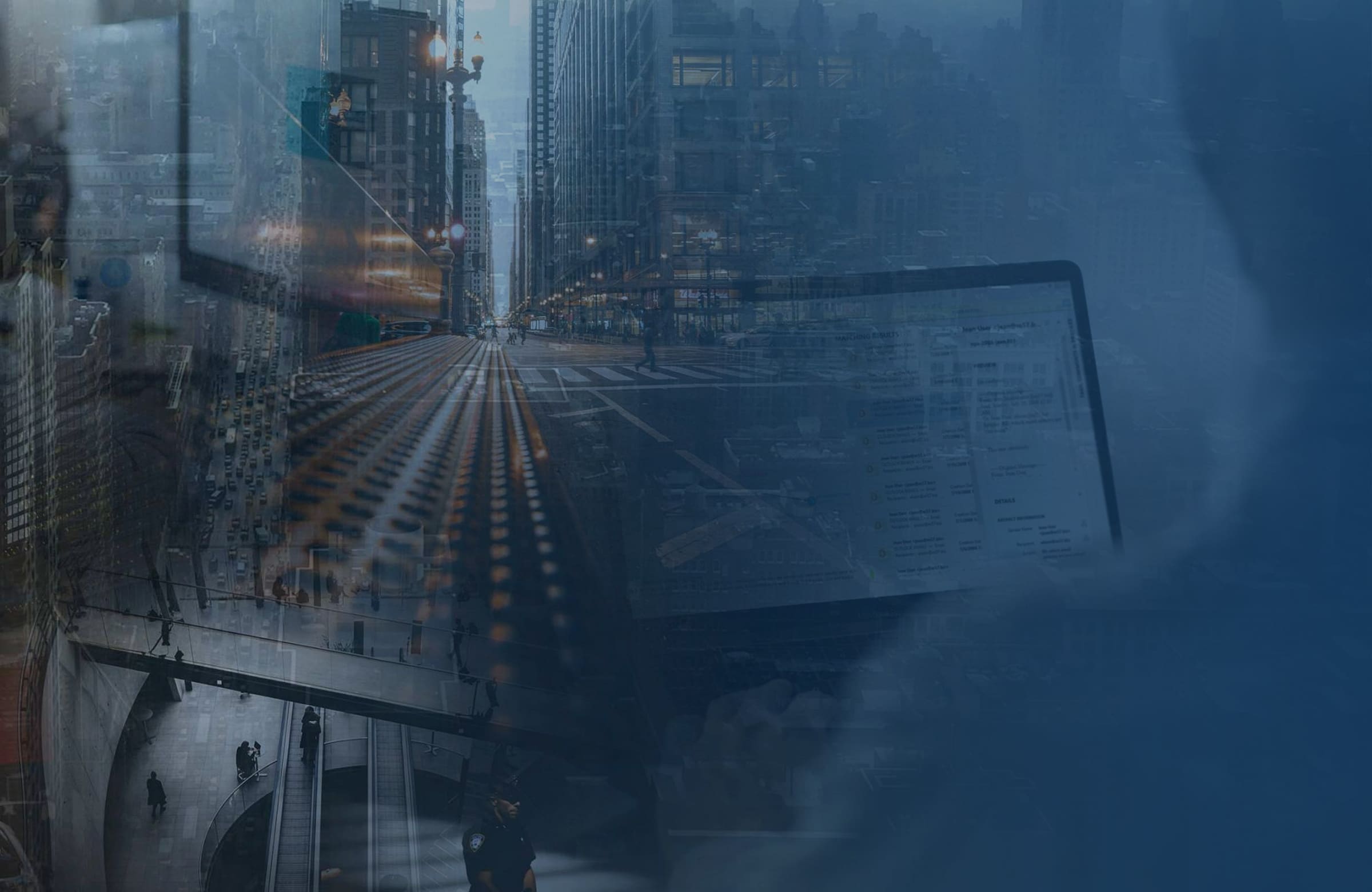 WE KNOW EVERY SECOND COUNTS.
We don't want digital investigations to slow down the pursuit of justice. Our products are making them more efficient, while not compromising precision, so that investigators can act quickly and decisively.
WE COLLABORATE WITH OUR CUSTOMERS.
Magnet Forensics developed a strong reputation in the digital forensics and cybersecurity communities with reliable products that respond to the evolving realities of our customers. We listen to our customers — their feedback is critical to fueling our innovation.
WE'RE USING TECHNOLOGY FOR GOOD.
Each member of our team, from our executives to our developers, is devoted to Magnet Forensics' mission to Seek Justice. Protect the Innocent. Beyond the impact we make through our software, we donate funds, products and volunteered time to causes in-line with our mission.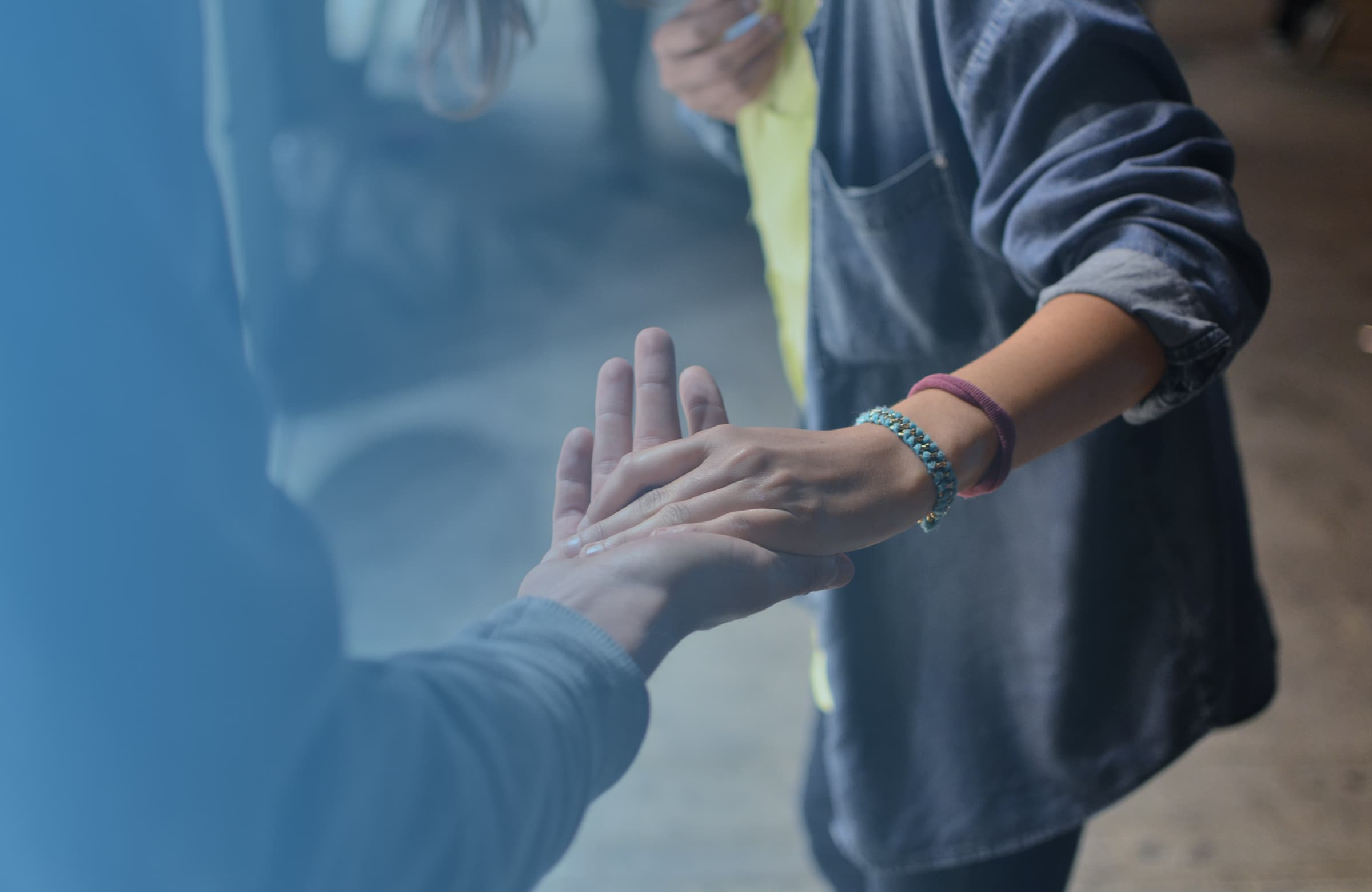 WE'RE HELPING TO PROTECT VULNERABLE POPULATIONS.
Magnet Forensics is passionate about helping vulnerable populations get access to justice. We support local, national and international charities such as the Child Witness Centre, the Canadian Centre for Child Protection, and the Child Rescue Coalition. Through own charitable initiative, The Auxtera Project, we aim to donate our software and connect experienced digital investigator volunteers with organizations that seek justice on behalf of vulnerable populations.