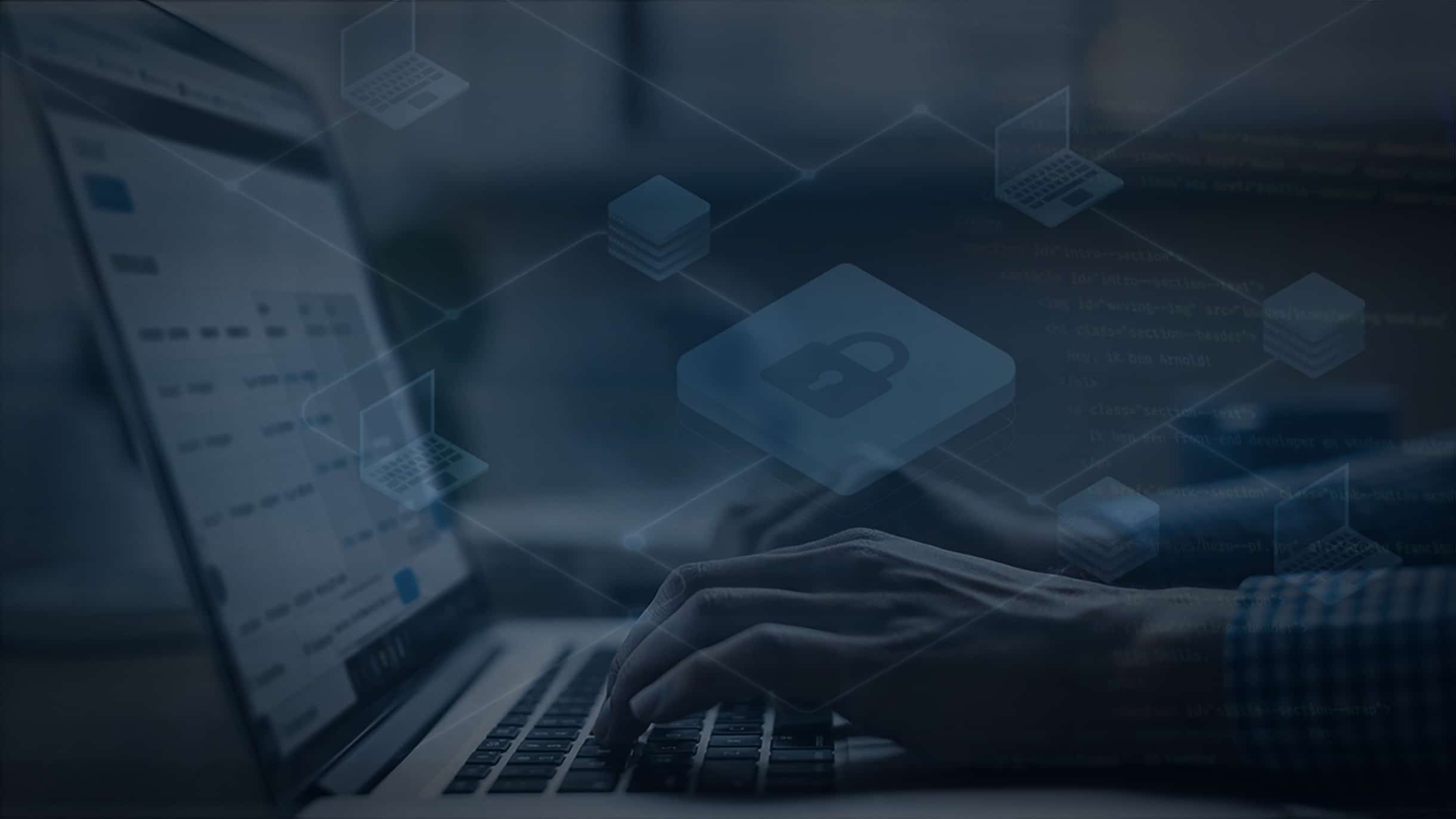 Triage remote computers to quickly understand your next steps
Magnet IGNITE is a Cloud-Based Early Case Assessment Triage Tool
When every minute counts, you need to know whether or not to spend the time and resources on doing a deep dive forensic analysis of an endpoint. Magnet IGNITE performs fast, remote scans and initial analysis of endpoints.
GET MAGNET IGNITE AT NO CHARGE
We're offering Magnet IGNITE at no charge, as a limited-time introductory promotion.
Fill out the form below to start using Magnet IGNITE.
Magnet IGNITE Benefits
ENDPOINT SCANNING

Perform fast, remote scans of endpoints to know if a full digital forensic analysis and acquisition is needed

ACCESS FROM ANYWHERE

Scan endpoints using a secure cloud-based tool accessible from a web browser

CONSISTENCY ACROSS TOOLS

Produce an export format that can be ingested into Magnet AXIOM or Magnet AXIOM Cyber for a deep digital forensic analysis

SMARTER INITIAL ANALYSIS

Perform an initial analysis of artifacts and files and apply keyword searches and time filters

SHARED WEB REVIEW TOOLS

Share key findings with colleagues or external partners using built in web review too
How Magnet IGNITE Helps
Quickly determine if data has been exfiltrated from an endpoint
Know whether outbound employees have taken valuable IP with them
Identify when asset misuse or policy violation has happened
Triage endpoints to find potentially malicious activity