Explore Our Digital Investigation Solutions
Magnet Forensics provides innovative solutions for Enterprise, Public Safety, and Service Providers.
Digital Forensics & Incident Response
The tools you need to acquire, analyze, and report on digital evidence and cases.
Digital Evidence Collaboration & Management Solutions
Transform your digital investigations with powerful analytics and collaborate agency-wide, securely and at scale.
Triage Solutions
Quickly triage evidence and save valuable time.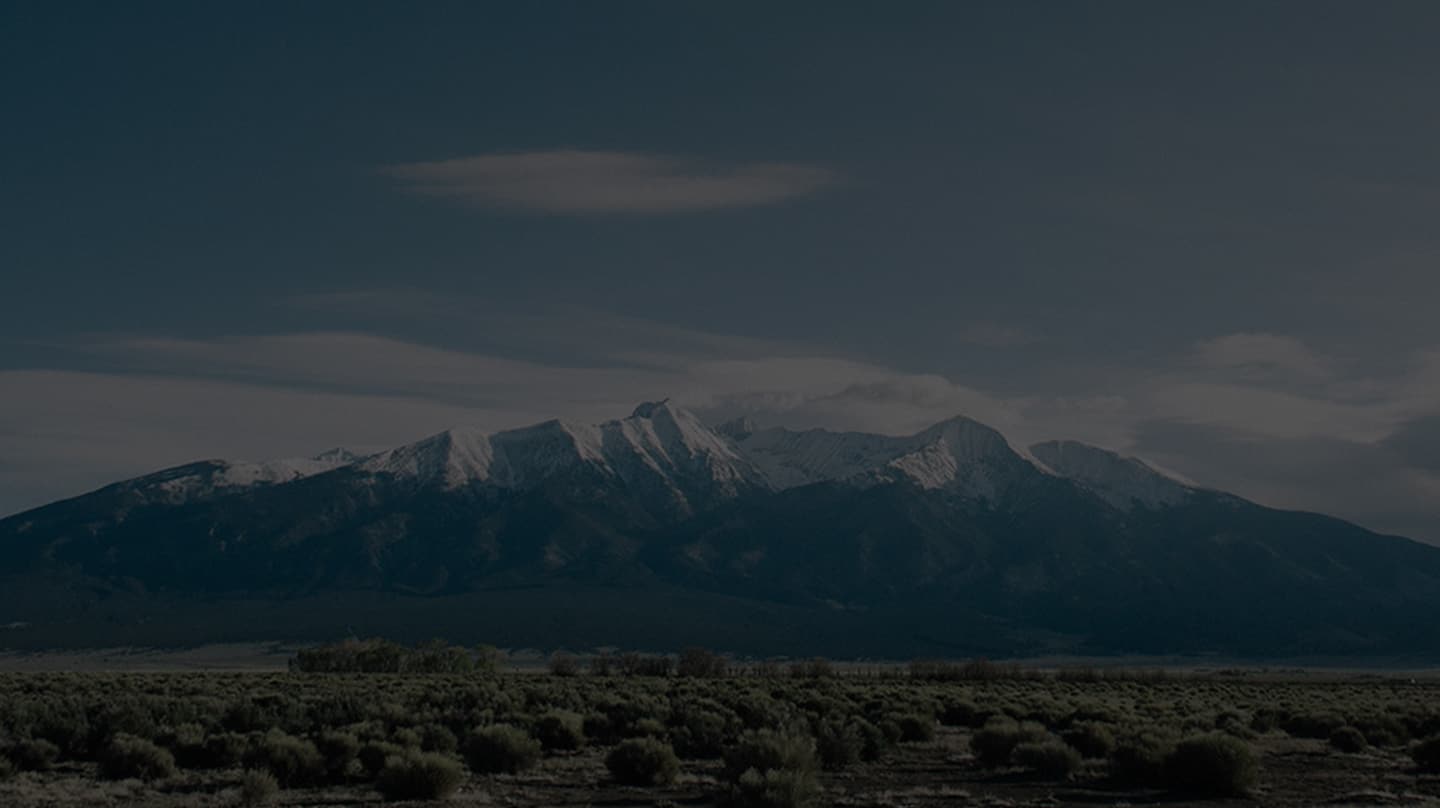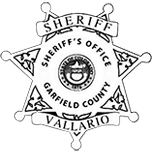 "We use AXIOM in all of our digital forensic cases, whether it's a mobile device or a computer. AXIOM pulls data and puts it together better than other digital forensic software out there."
Tim Rhodes
Digital Forensic Examiner
Garfield County Sheriff's Office, Colorado, U.S.
FREE TOOLS CREATED FOR THE COMMUNITY
These tools are available at no cost to help you with specific tasks in your investigations.
Partner with Magnet and let us help you transform your digital investigations.
Speak to one of our experts today.