PRODUCTS
Digital Evidence Solutions for Every Step of the Case
Maximizing People, Processes, and Technology
Magnet Forensics provides a wide range of solutions for law enforcement agencies and corporations to meet the challenges of modern digital evidence management.
Lab
The tools you need to acquire, analyze, and report on digital evidence and cases.
Agency
Maximize the efficiency of your investigative teams.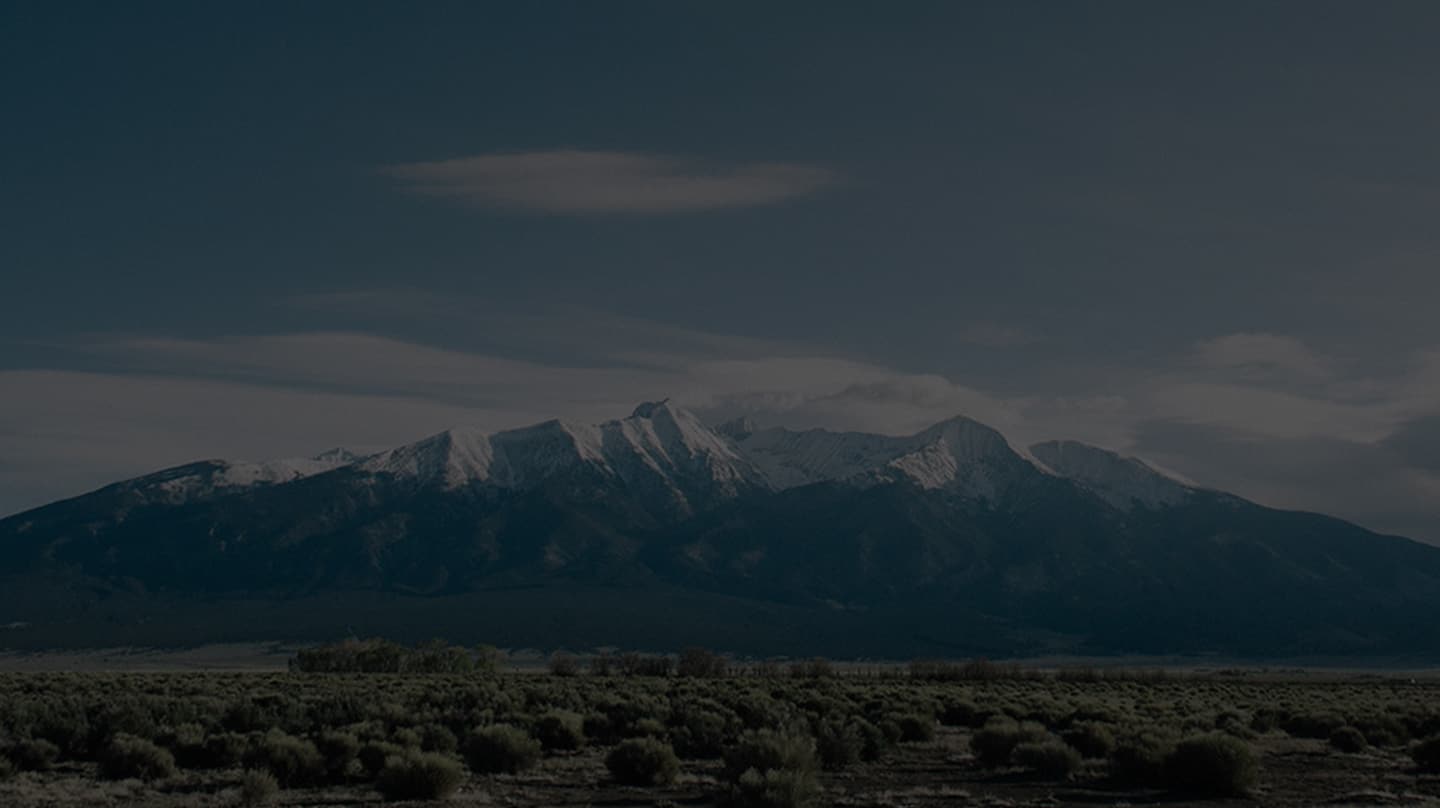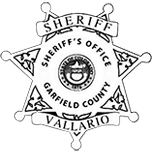 "We use AXIOM in all of our digital forensic cases, whether it's a mobile device or a computer. AXIOM pulls data and puts it together better than other digital forensic software out there."
Tim Rhodes
Digital Forensic Examiner
Garfield County Sheriff's Office, Colorado, U.S.
FREE TOOLS CREATED FOR THE COMMUNITY
These tools are available at no cost to help you with specific tasks in your investigations.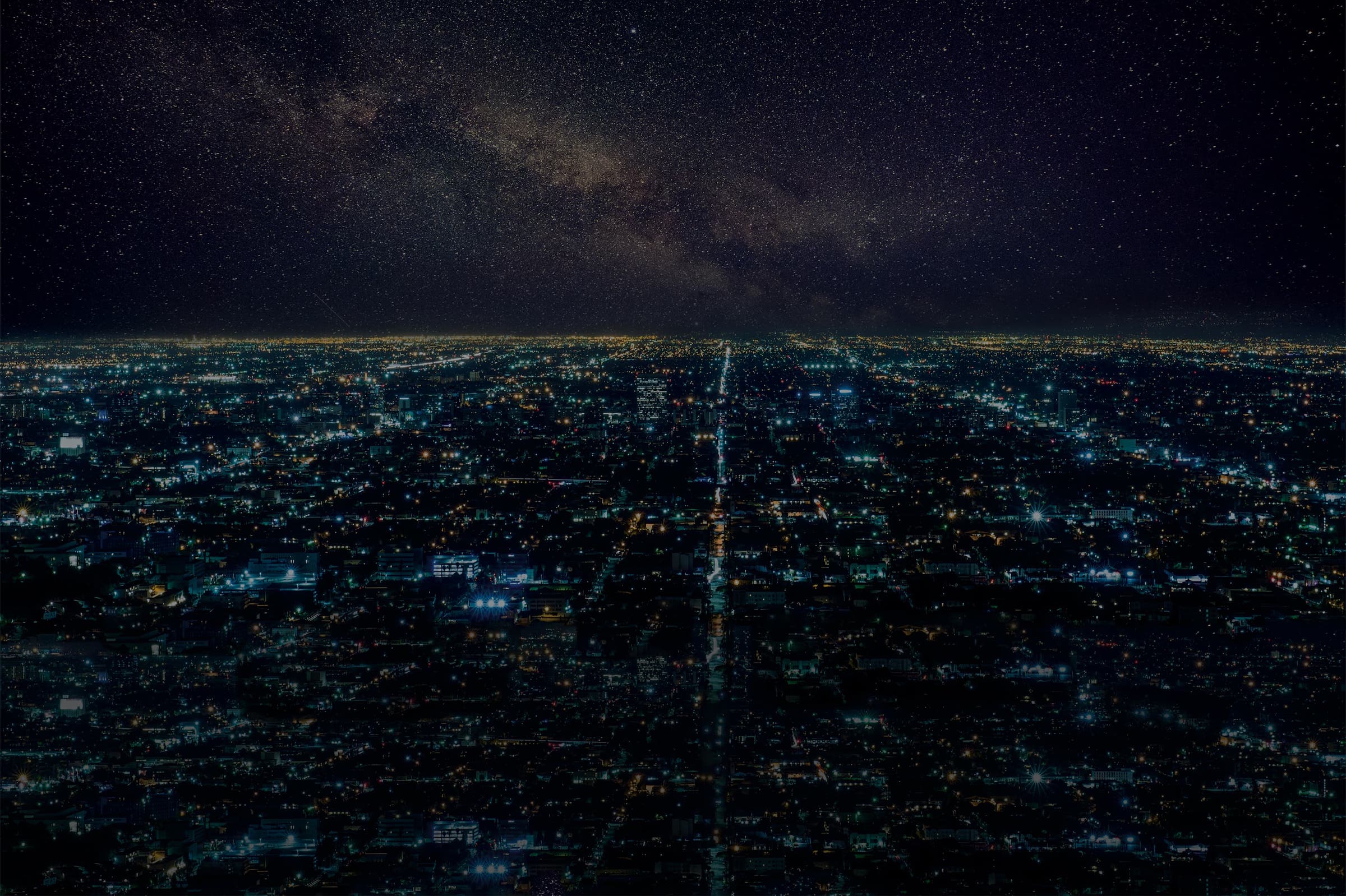 Try Magnet AXIOM for Free
Get a 30-day trial of Magnet AXIOM and see for yourself how it can help you find the evidence that matters, faster.