Meet the Recipients of the 2019 Magnet Forensics Scholarship Award!
Last year, we were excited to get expand the Magnet Forensics Scholarship Award Program to include candidates that were new to digital forensics and those that were new to Magnet AXIOM.
We're proud to announce the two winners for 2019: Kate Newrick, Investigator with the Digital Child Exploitation Team within the Department of Internal Affairs in New Zealand, and Lawrence Mowery, Computer Forensic Detective with the Moscow Police Department in Idaho. We caught up with Kate and Lawrence to find out more about their experience in the field, their hopes for the Magnet Forensics Scholarship Award, and more — read more below.
We also checked in with the first recipient of the Scholarship, Eric Dalla Mura, who gave us an update about how he was able to make great use of the advantages given to him by the program. Read his thoughts here.
Nominations are also now open for the 2020 Magnet Forensics Scholarship Award! We'll again be offering two scholarships: one for someone who is brand new to digital forensics and another for someone who already has experience in the field but hasn't had a chance to learn more about Magnet AXIOM.
Head over to our Magnet Forensics Scholarship Award page for more details and to get your applications in.
Q&A with the 2019 Magnet Forensics Scholarship Award Winners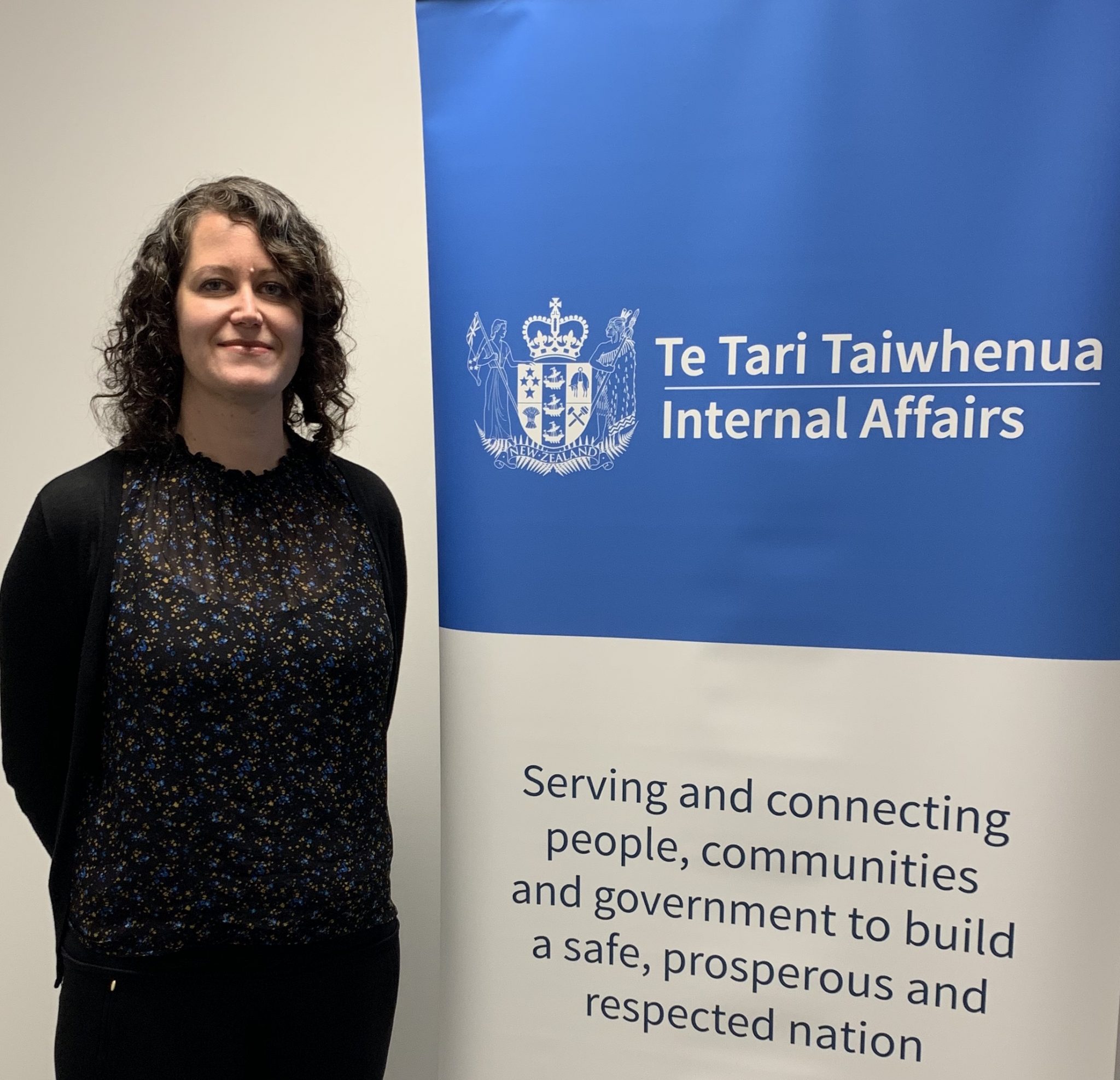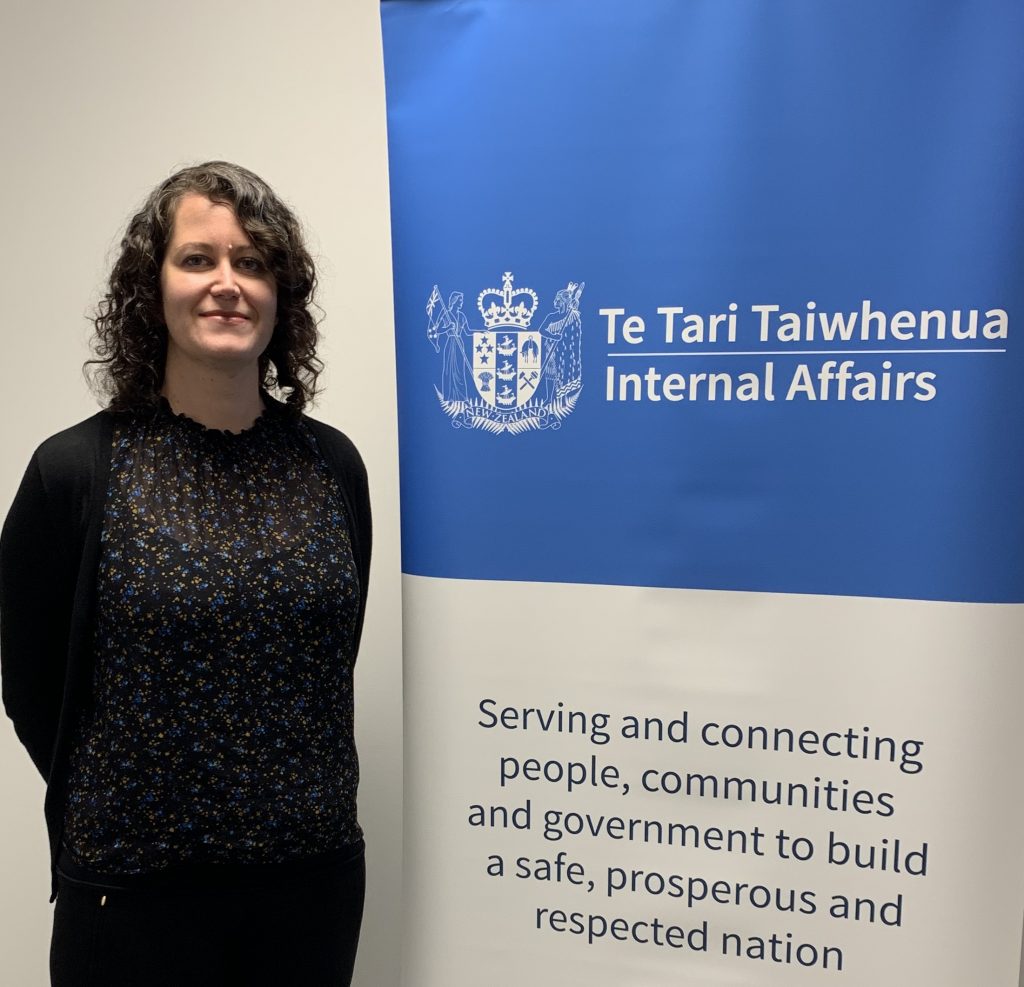 Magnet Forensics: Tell us about your current role/department.
Kate Newrick: I am an Investigator with the Digital Child Exploitation Team within the Department of Internal Affairs in New Zealand and have been working in this role for approximately 18 months.
Lawrence Mowery: I was hired as a lateral officer in December of 2018 to fill the newly vacated position of Computer Forensic Detective with the Moscow Police Department.
Magnet Forensics: What has been your policing experience up until now?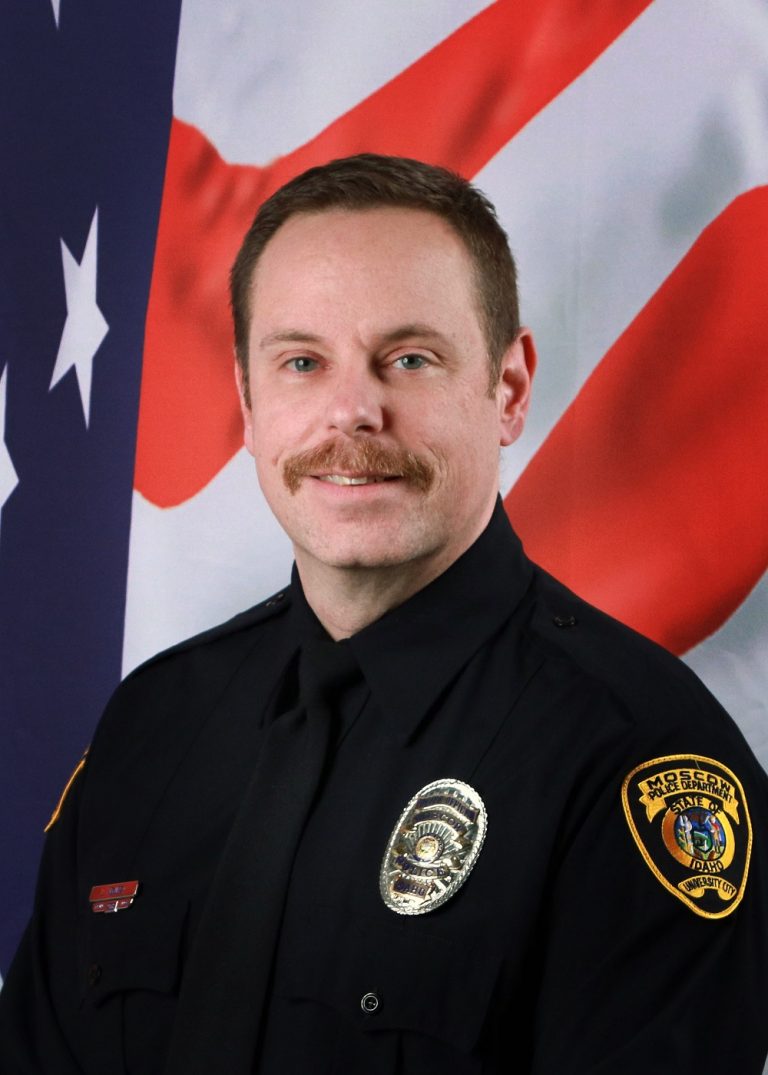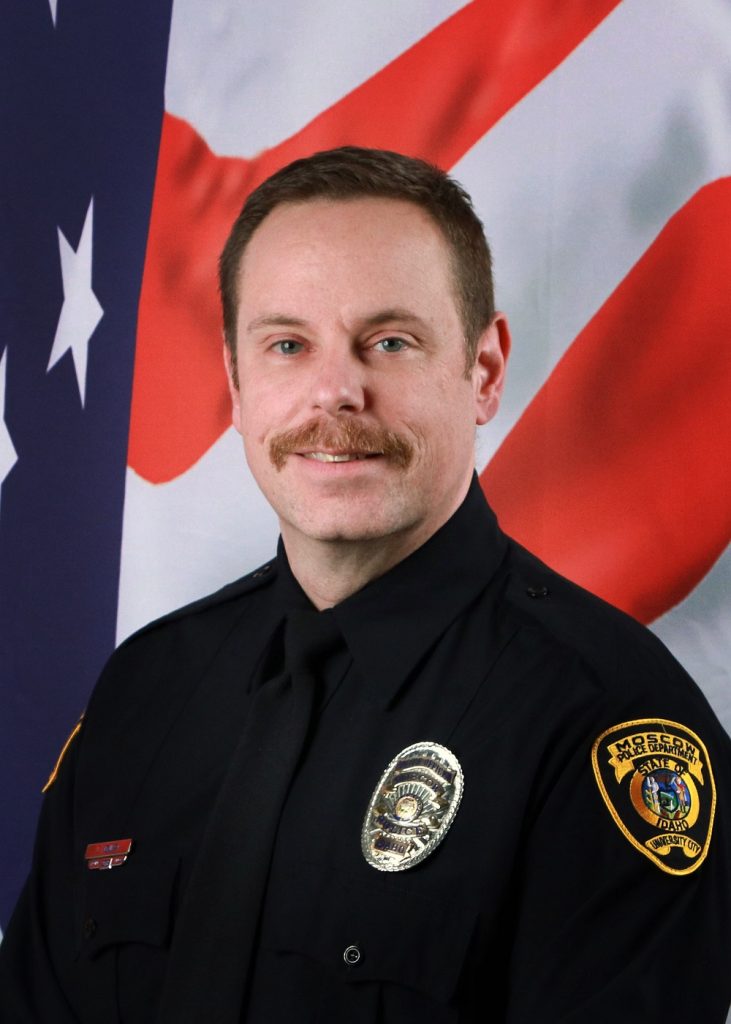 Lawrence Mowery: In 2010, I began my law enforcement career as a detention deputy. I was as a patrol officer position with the Lewiston Police Department in 2012. During that time, I enjoyed being a Field Training Officer (FTO) and Breath Test Specialist (BTS).
I am currently a POST Certified Emergency Vehicle Operations Course (EVOC) Instructor for the State of Idaho and have recently become a new member of the Latah County Regional SWAT.
Kate Newrick: While I have no policing experience per se, I have been working in different regulatory roles for approximately eight years. I am relatively new to my current role, but I have previously worked as an Investigator for both the Electronic Messaging Compliance Unit and Charities Services teams, also within the Department of Internal Affairs. The Electronic Messaging Compliance Unit investigates the sending of unsolicited commercial electronic messages (spam) whereas the Charities Services role was focused around financial investigation of charities to ensure that income was used for charitable purpose.
Magnet Forensics: How would you describe your knowledge of digital forensics up until now?
Kate Newrick: While I have completed some basic EnCase Computer Forensic and Mobile Device Forensic training courses as part of my previous role, I would describe my current forensic knowledge as limited. My role in the Digital Child Exploitation Team has a much higher requirement for forensic knowledge and skills, so I certainly have a lot to learn!
Lawrence Mowery: Prior to my career in law enforcement, I worked at a small Internet Service Provider working with networks and servers. In 2014, I graduated from Liberty University with a bachelor's degree in Multidisciplinary Studies (Criminal Justice and Religion). During my enrollment, I completed a few courses in computer forensics.
For the past year, I have been learning on the job and attending as many online webinars as possible to learn the vast expanse of digital forensics. I have begun networking with those who have been in the forensic field in an attempt to assist me in learning the various tools and practices for my investigations. I have also been working with the Idaho Internet Crimes Against Children's (ICAC) Taskforce and hope to become a taskforce member sometime in 2020.
Magnet Forensics: What made you want to get into the field?
Lawrence Mowery: My past computer experience, along with the ever-changing digital technology world, made digital forensics an exciting and fulfilling opportunity for me. I have always enjoyed the systematic approach to investigations and the often need to approach problems from peculiar or different angles.
Kate Newrick: Prior to entering regulatory fields, I worked with victims of sexual abuse who were experiencing mental injury as a direct result of that abuse.  My role was to assess whether the person was entitled to Government-funded counselling sessions and monitor their progress once they were in treatment.  While this is a great initiative for those individuals who have survived sexual abuse experiences and are struggling with the ongoing effects of those experiences, I quickly became aware that I wanted to work in an area that aimed to prevent or reduce abuse experiences occurring in the first place. I feel very privileged to now be working as part of a team, and international efforts, which aim to combat child sexual abuse. 
Magnet Forensics: How did you hear about the Magnet Forensics Scholarship Program?
Kate Newrick: A forensically savvy colleague saw the Scholarship Program advertised and, along with our Manager, recommended that I apply as it would be a great training opportunity for me as a new Investigator in this field.
Lawrence Mowery:  I found out about the Magnet Forensics Scholarship Program online while doing research for training opportunities and the resources to obtain certification for Magnet Internet Evidence Finder (IEF). I read the Q&A with Detective Corporal Eric Dalla Mura, with the Burlington Police Department (Vermont), and informed my supervisors the scholarship was something we needed to send an application in for.
Magnet Forensics: What are you hoping to achieve after completing the Scholarship Program?
Lawrence Mowery:  The scholarship opens a few major doors for myself and my department. The first is getting access to Magnet AXIOM. I had previously been using IEF on most of my investigations but knew Magnet AXIOM was the software I wanted to be using in the future. The scholarship allows me the necessary migration path to Magnet Forensics' flagship software.
Secondly, the Training Annual Pass (TAP), was the very thing I was researching when I found out about the scholarship. The opportunity to take in-person and online classes to gain the knowledge and certifications needed to provide solid testimony in a courtroom classroom is priceless.
And finally, I had the opportunity to meet some of the Magnet Forensics employees at a recent ICAC convention and was impressed with their knowledge and determination to make the software the best. I heard other users discuss suggestions and needs. They were always met with positive and supportive feedback. It was amazing to see that Magnet Forensics does not only provide great software, but great employees who will be valuable networking partners.
Kate Newrick: I believe that improving my forensic knowledge and skills will not only greatly increase my ability to locate pertinent evidence during forensic examinations, but also allow me to speak authoritatively about the tools and processes used in such examinations during any legal processes which result from an investigation. Most importantly, I hope that completing the Scholarship Program will ultimately enhance my ability to identify and assist children at risk.
Magnet Forensics: What are you looking forward to learning in the program?
Kate Newrick: I'm looking forward to building a really solid foundation in forensic knowledge and skills, which I hope to be able to share with my colleagues and apply successfully to my investigations.
Lawrence Mowery:  I am looking forward to gaining my certification and becoming trained to use Magnet AXIOM to the fullest. Most users of any type of software do not use the software to the fullest because of two factors: they do not understand how the software works and interacts with the data and they do not comprehend the extent of what the software can accomplish. With this scholarship, I am going to learn how to fully utilize the software for my investigations and learn how it is doing the work for better courtroom testimony.
Magnet Forensics: How has the support been from your leadership?
Lawrence Mowery: My administration has been outstanding in their support for my position. Chief James Fry has laid out a plan for the department to have one of the best forensic labs in the region. And although we are a small department, we assist in digital investigation cases to dozens of agencies ranging from local municipalities to the FBI. My administration's vision and support were a major factor in my joining the Moscow Police Department as the computer forensic detective.
Kate Newrick: I am very fortunate to have extremely supportive leadership who recognize that this is an amazing opportunity not only for my own professional development, but also for the development of the wider team.
Magnet Forensics: Any other thoughts you would like to share?
Lawrence Mowery: I have been married to my beautiful bride for 16 years and have two rambunctious and often-times quarrelsome boys.
Kate Newrick: Both myself and my organisation are hugely grateful for this opportunity and I can't wait to start learning!
Learn More About the Magnet Forensics Scholarship Program
We want to give promising new officers an opportunity to get a head start in digital investigations. If you are currently performing a non-technical role and would like to explore future career opportunities in digital forensics, or you're currently inexperienced with Magnet AXIOM, then this scholarship program is for you. Visit our Scholarship Program page and send in your application today!