Meet the Magnet Forensics' Training Team: Katie Bressington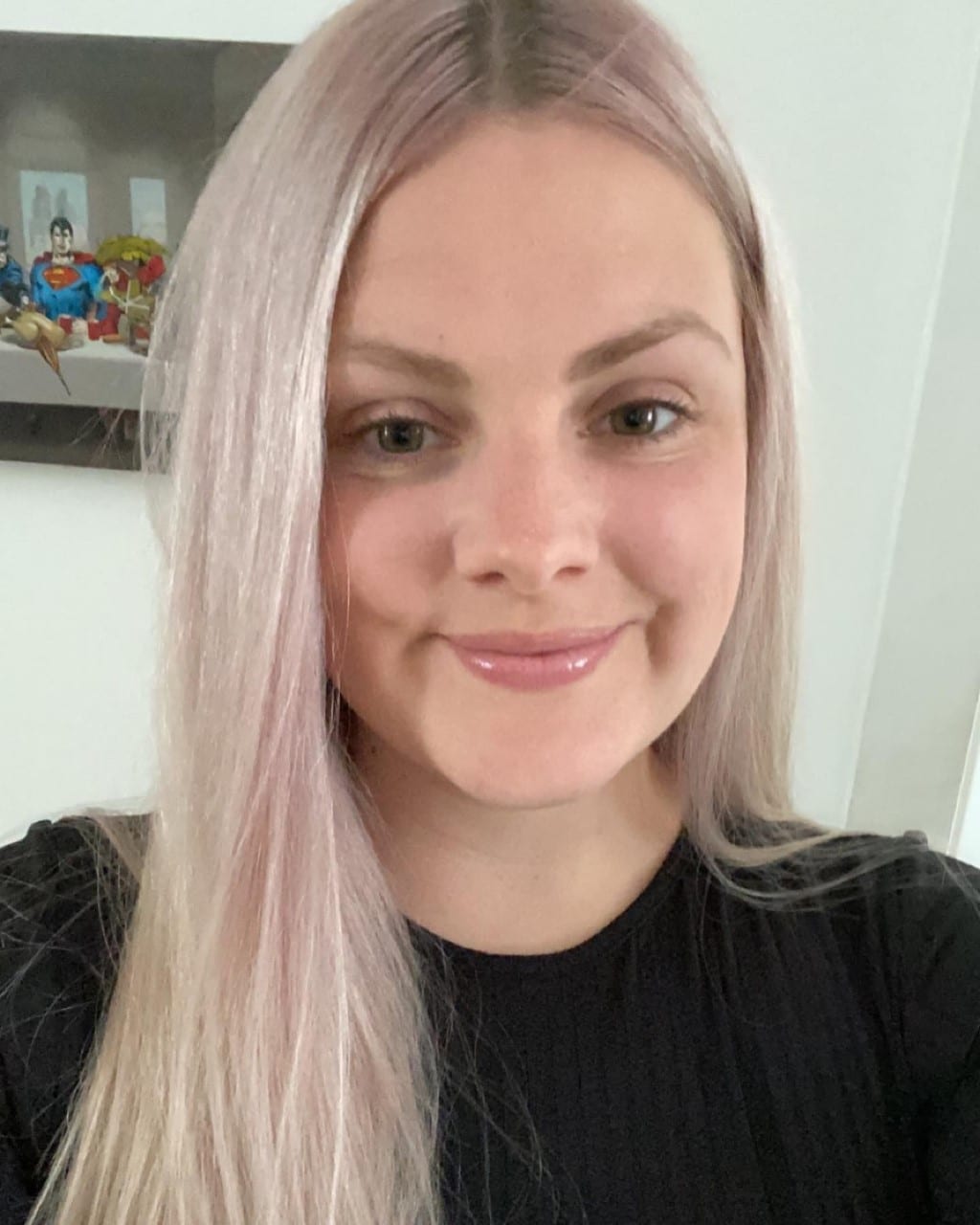 Introducing our newest member of the Training Team, Katie Bressington!
Katie joins us from a background in Law Enforcement and Digital Forensics. Let's get to know Katie!
Want to learn more about what courses are offered? Visit our Training & Certification page for more information.
MF: Tell us about your life before becoming a Trainer.
KB: I have always loved computers and computer games especially, finding out how computers work has always piqued my interest. So, when it came to choosing my future, I naturally fell into a computing course. After achieving my degree in Computer Forensics, I moved onto UK law enforcement where I spent nearly five years in the Digital Forensics unit. Since then, I have worked on a multitude of complex cases including murders, child sexual abuse cases and complex fraud cases providing digital examinations and presenting evidence in court cases. 
MF: What made you want to be a Trainer?
KB: Training is something I saw myself doing as a natural progression of my career, being able to pass my knowledge onto other examiners is great thing to be able to do. The opportunity came up for the Forensic Trainer post with Magnet and I was very excited to apply for the post, having the chance to train other examiners whilst learning from their experiences also was a chance I couldn't pass up! 
MF: What type of training have you taken part in personally? What is your favorite part of the role?
KB: I've completed quite a few training courses over the years working with law enforcement both in class and virtually. I also attended university which is essentially one huge course over three years. Having the opportunity to learn new skills and knowledge is always something I've enjoyed. 
MF: What excites you the most about a new class?
KB: Meeting new people is always great and having the chance to engage with examiners from different forces and areas is exciting! 
MF: Do you ever learn anything from the students?
KB: Of course, every day is a school day as it were. Everybody has different experiences and knowledge, so you always pick something new up whether you're a student or a trainer. 
MF: Is there a particular moment that stands out the most to you in your career in the classroom?
KB: As I'm a new trainer I haven't had a lot of experience in the classroom yet however, one of my favourite moments was as a student in the AX250 class with another Magnet trainer. After experiencing an issue on one of my cases I spoke to the trainer who had an outsider's perspective, they suggested a particular solution to me which resulted in resolving my issue and being able to complete my case. 
MF: What do students get out of training in person that they can't get on their own?
KB: I think students get the benefit of learning with knowledgeable people and get the opportunity to share their experiences with other students in a highly skilled environment. This is something they can't do whilst learning on their own. 
MF: How prepared do you feel students are to use Magnet Forensics products after taking the training course?
KB: The students get to see how the tools work in a case situation and how they can apply different features within the tool that they may not have been aware of. It gives them a good understanding and preparation to tackle real life cases. 
MF: What is most unique about Magnet Forensics' approach to training?
KB: As a previous examiner for UK law enforcement for five years our main tool used was Magnet IEF/AXIOM and OUTRIDER and that's because the training used by Magnet puts the examiner at the forefront of the tools design and features. The training is designed around a case study showing how in a real-life scenario the features can be applied. 
MF: Why do you think certification is important to examiners?
KB: It's important within the justice system, knowing and proving you are trained in a particular field and competent to be delivering evidence is key for an investigation to prevail! 
MF: How do you manage to keep up on the latest trends in digital forensics?
KB: Keeping in touch with examiners in the field is important as they know firsthand what's becoming popular. I'm also a part of forensic forums online.  
MF: What trends do you see coming down the pipeline in digital forensics?
KB: I think dead box machines and home computers examinations will be redundant as everyone uses smartphones. Encryption will only continue to improve, and I think examiners will begin to examine smart home devices as a standard practice.
Thank you, Katie Bressington! Welcome to the Training team and to Magnet Forensics overall – we look forward to seeing your future contributions.
Read our previous interviews with Director of Training Operations Jamey Tubbs, Chris Vance, Patrick Beaver, Doug Estes, Lyn Goh, Larry McClain, Hoyt Harness, Jerry Hewitt, Chris Blight, Erich Schmidt, Justin Almanza, and Sean Boero.
Click here to go to the Magnet Forensics Training and Certification Portal.