MVS Mentorship Day
With the day-to-day pace of DFIR work, it can be hard to find time to focus on the skills needed to continue growing within the DFIR field. At MVS, seasoned DFIR professionals have offered to spend some time connecting with those who are either new to the field or looking to grow their skills — offering one on one time, group conversations, and we will even share open job opportunities.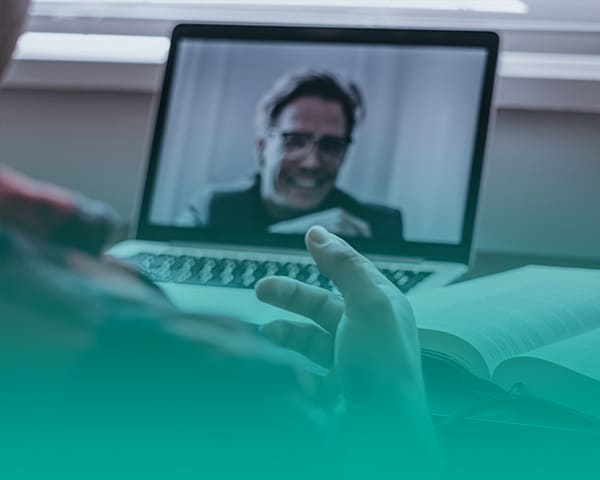 1:1 Mentorship Opportunities
You'll have a chance to meet virtually with mentors one on one, where they'll review your resume and give tips to help you tell your story and how to hone your skills.
REGISTER NOW
Hear from experts on the importance of Mentorship and Giving back in DFIR
Virtual Career and Education Fair
Organizations with open DFIR roles will be on-hand to talk to those who are looking for a new challenge. This is your chance to talk directly to the people hiring for these roles.
We'll be facilitating conversations with companies who work in DFIR on our MVS Discord forum, giving all attendees a chance to share their experiences. If you're not looking for a new job right now, this can be a great opportunity to learn more about what kind of skills employers are looking for so you can know for future reference.
Also, if you are looking to enhance your skill set or continue your education, we will also be offering the opportunity to connect with schools that offer DFIR programs. You can chat with representatives from these programs on the MVS Discord Forum to hear what they have to offer.