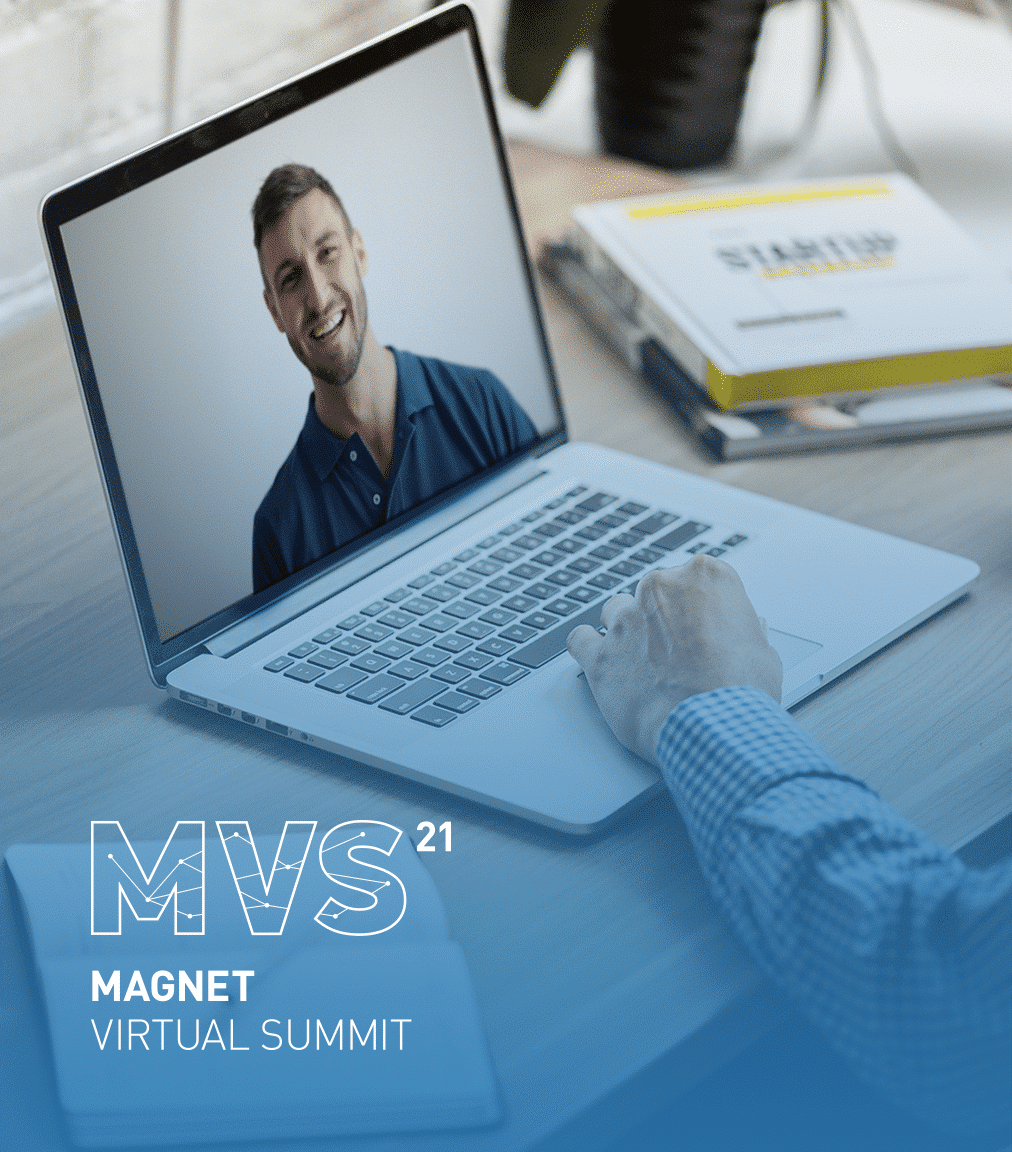 Register for the latest updates on #MVS2021
We're excited to bring Magnet Virtual Summit 2021 to you virtually in May. We'll be releasing the full agenda — including speakers — along with a great number of supporting activities. So stay tuned.
Register below to receive MVS updates directly in your inbox!
MAGNET Virtual Summit – May 2021
Register to Get Updates Directly in Your Inbox