Magnet AXIOM 7.4: Faster and Easier Analysis & Report
We're excited to announce the release of Magnet AXIOM 7.4! This latest version of AXIOM introduces several new features to help make your digital evidence analysis and reporting faster and easier.
In this release, we have added a new viewer for reviewing Protobuf files direct in AXIOM and a new image classifier to help automatically identify suspected wildlife crimes. To help keep your investigations current with the latest tools and services in your investigations, we have also updated and added to the artifact support.
You can upgrade to the latest version within AXIOM or over at the Customer Portal. If you haven't tried AXIOM yet, request a free trial here.
New Viewer for Protobuf in AXIOM
Protocol Buffers (Protobuf) is a free, open-source, language-neutral, and cross-platform data format used to serialize structured data. The Protobuf format can be tricky when you encounter it in an investigation. Still, as an efficient method for storing and transferring data, this format is on the rise and will likely appear in more investigations. Google initially developed Protocol Buffers for internal use but then provided a code generator for multiple languages under an open-source license.
To make the process easier for examiners, we have added a new viewer to review Protocol Buffer files natively within AXIOM, which can be accessed by right click within the SQLite viewer. Still have questions about Protobuf? Check out our previous webinar: Add "Protobuf Expert" to your examiner's resume.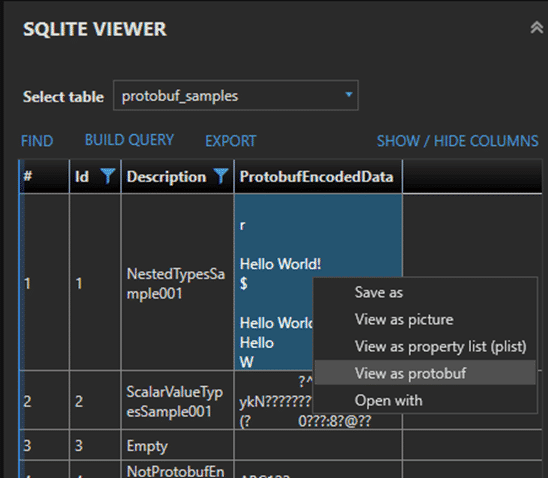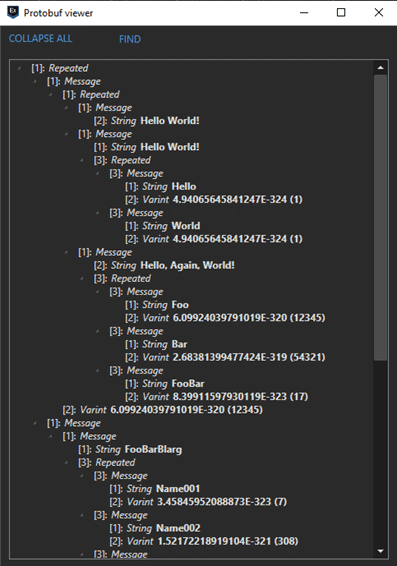 Animal Classifier
With large volumes of evidence to review and available time in short supply, forensics examiners must leverage any opportunity to streamline the process. In AXIOM 7.4, we have added a new image classifier to automatically identify images containing exotic animals, large game, birds of prey, snakes, fish, and other animals that could be evidence of animal trafficking or other illegal animal activities.
This new feature will help investigators spend less time reviewing and categorizing images and instead use this AI technology to arm themselves with relevant information to focus their investigations quickly.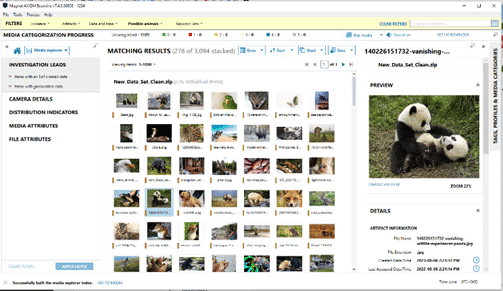 New and Updated Artifacts
New Artifacts
Android Device Reset/Activation Times
Updated Artifacts
Android Call Logs
Android SMS/MMS
Snapchat
Telegram
Apple Notes
Instagram Direct Messages
Windows Operating System Information
Get Magnet AXIOM 7.4 Today!
We are continually improving AXIOM to make it our most comprehensive digital forensic platform. When every second counts, it's important that we do what we can to streamline the primary workflow of examiners. We're excited that these AXIOM improvements can help to do exactly this.
If you're already using AXIOM, download 7.4 over at the Customer Portal. To try AXIOM for yourself, request a free trial today!
If your agency needs to perform remote collections, collect from cloud storage services, or Microsoft Office 365, check out what's new in AXIOM Cyber here.