Webinars
Ep. 12 // Messing Around with Media: Understand Media Types in Modern Smartphones
iOS and Android devices are usually a plethora of media data, but what types of media data await an examiner? What is the difference between a HEIC and a JPEG, a PNG and a KTX, ProRes and ProRaw, or even a Live Photo versus a Motion Photo? Which types of media are going to be natively viewable, and which ones will require a special viewer?
Join Chris Vance in this next episode of Mobile Unpacked, where he will explore the different types of media files that are present on both Android and iOS devices including their proprietary formats and what each type of media file can tell us contextually about the data that awaits us.
After viewing this webinar, you can download a certificate of completion from the event console.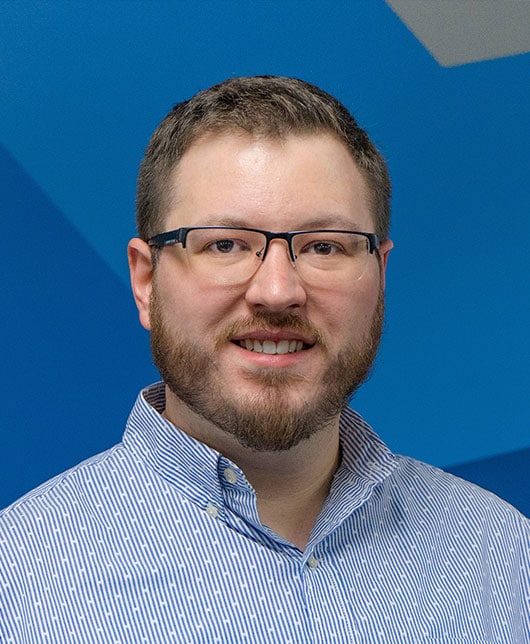 Chris Vance
Senior Technical Forensics Specialist
Subscribe today to hear directly from Magnet Forensics on the latest product updates, industry trends, and company news.
Start modernizing your digital investigations today.
Top