Webinars
Duty to Preserve, but How?
In the realm of legal discovery, there is a duty to preserve data potentially relevant to litigation—something all too familiar to digital forensic practitioners who use forensic collection tools and techniques to preserve that data to ensure its later available when discovery obligations emerge.
After viewing this webinar, you can download a certificate of completion from the event console.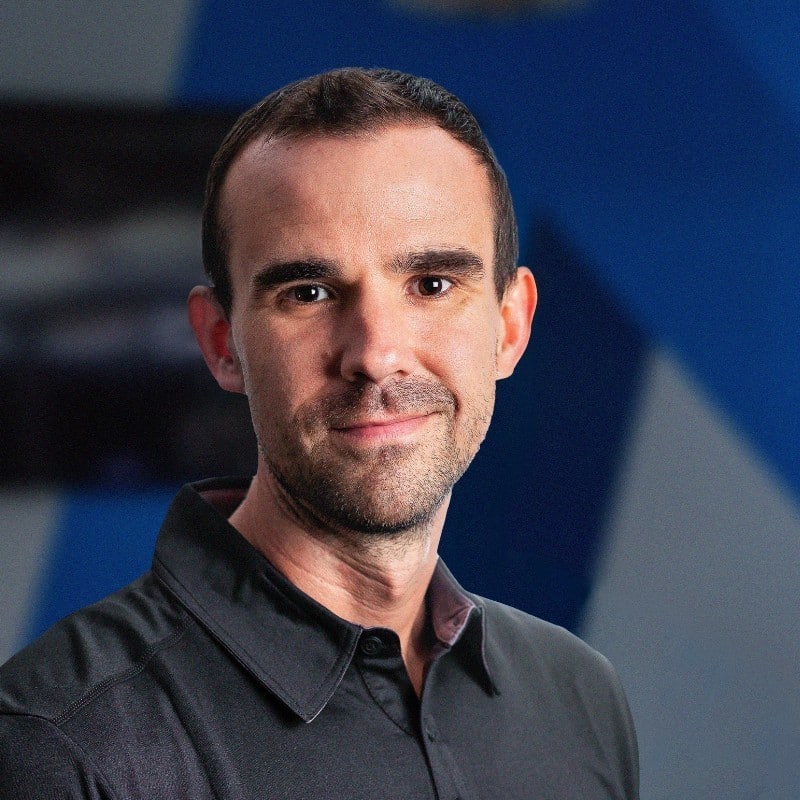 Trey Amick
Director, Forensic Consultants
Nick Torrecillas
Director, Product Management, Magnet Forensics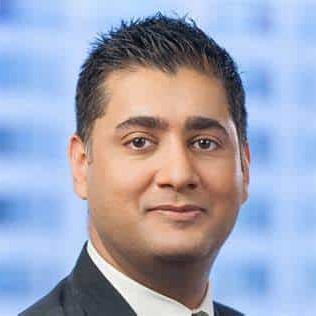 Bobby Malhotra
Munger, Tolles & Olson, eDiscovery & Information Governance Practice Leader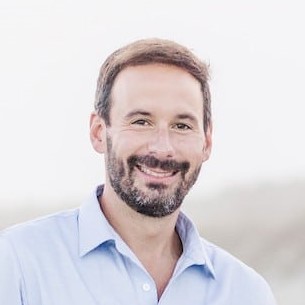 Joseph Pochron
Digital Forensics & Insider Threat Lead-West Region | Forensic & Integrity Services, Ernst & Young LLP
Subscribe today to hear directly from Magnet Forensics on the latest product updates, industry trends, and company news.
Start modernizing your digital investigations today.
Top