Webinars
Building Cyber Resiliency – Forensic Investigation of Cyber Threats in Manufacturing 
The scale and diversity of systems utilized by manufacturing companies has led to a lot of potential areas for cyberattacks, particularly thanks to varying levels of security capabilities—especially in legacy systems. Plus, with the combination of rapid changes occurring in the industry over the past few years to keep this critical infrastructure in place and the high value of its data, manufacturing is seen as a top target for perpetrators of cyberattacks.
Join Steve Gemperle, Forensic Consultant and Doug Metz, Security Forensics Consultant as they discuss some of the top challenges facing the manufacturing sector drawing on their professional experience as a Global Incident Response Manager for a Fortune 200 manufacturing company (Metz) and as a Senior Special Agent with the United States Secret Service specializing in cyber-crime (Gemperle).  Our hosts will provide insight into some of the most common internal and external threats targeting the manufacturing companies, including business email compromise and ransomware. And will also look at best practices for protection from these attacks as well as how modern forensics solutions can be used to uncover existing cyberattacks and investigate the root cause to strengthen future resiliency.
In this webinar, our team will highlight: 
The current challenges of cybersecurity in the manufacturing industry with its large and diverse attack surface area and extended supply chains
The internal and external threats that are commonly encountered in the manufacturing industry including looking at real-world examples for threats, including ransomware, phishing and IP theft.
After viewing this webinar, you can download a certificate of completion from the event console.
Speakers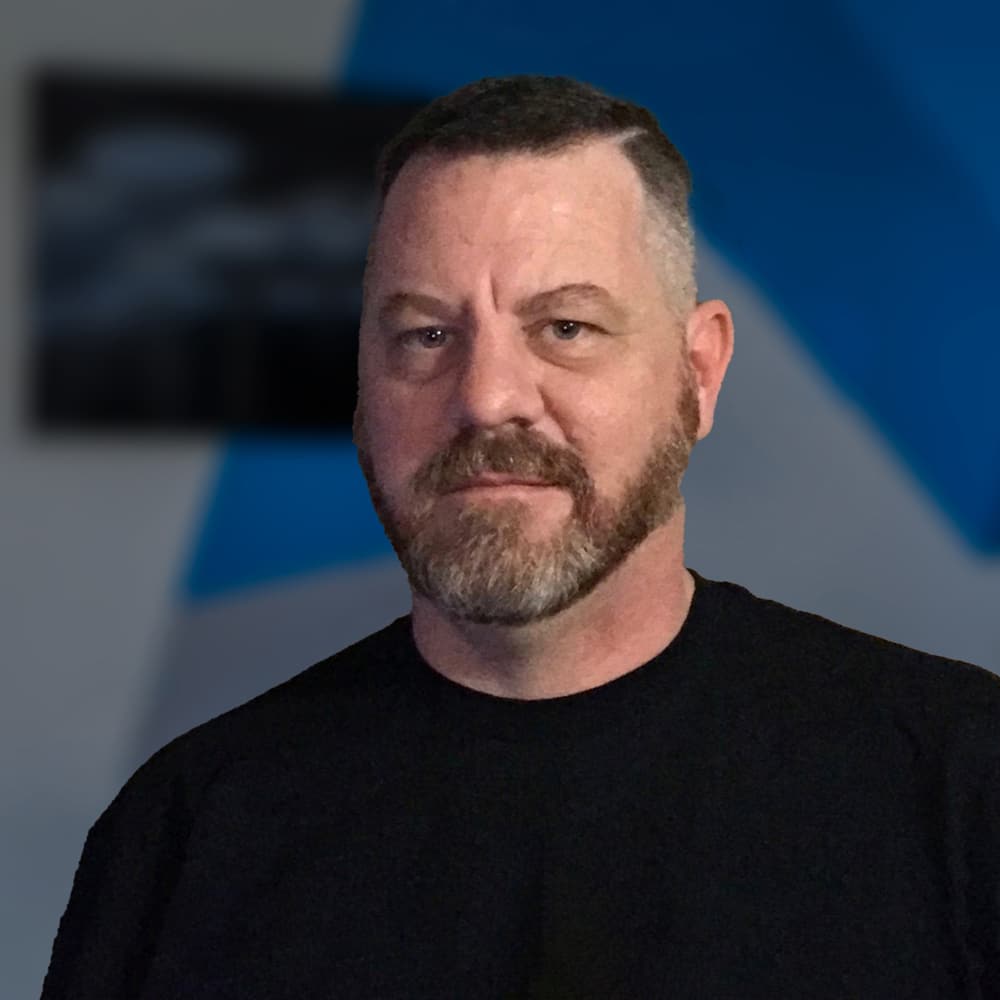 Doug Metz
Professional Services Consultant, Magnet Forensics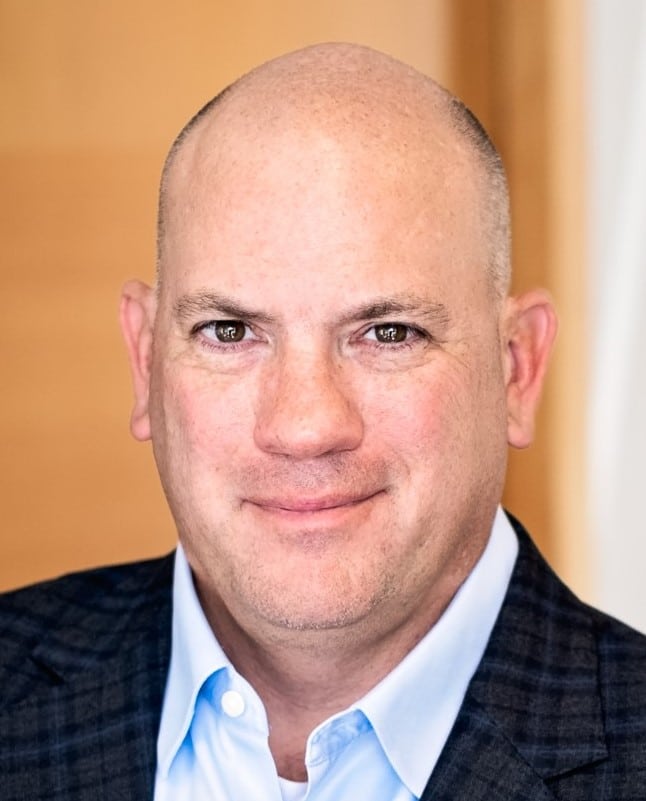 Steve Gemperle
Forensic Consultant, Magnet Forensics
Subscribe today to hear directly from Magnet Forensics on the latest product updates, industry trends, and company news.
Start modernizing your digital investigations today.
Top