MVS2021 Mentorship Day
Hi.  This is Jessica Hyde, Director of Forensics here at Magnet Forensics and I wanted to share about an exciting event we have planned for the Magnet Virtual Summit on May 19, Mentorship Day! I am so excited for this event within an event and wanted to share the details about the special presentations, virtual career fair, virtual education fair, and limited 1:1 mentorship meetings available as part of this special day.
Special Mentorship Day Presentations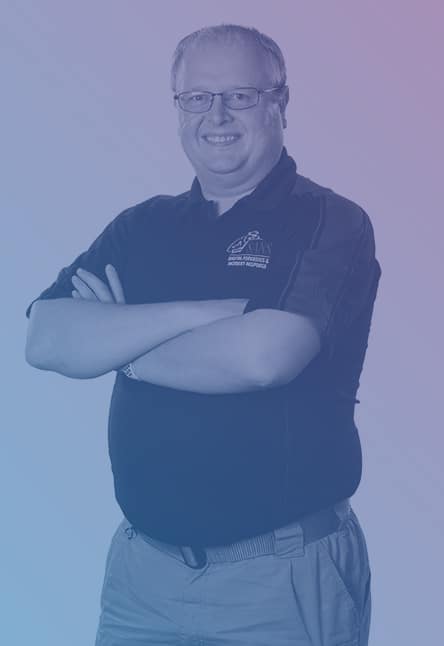 For this special day, we have lined up four incredible speakers who will share about the importance of Mentorship and Giving Back in DFIR. Jason Jordaan's presentation "Paying it Forward: Mentorship in Digital Forensics" is a can't-miss for both leadership and senior examiners looking to set up a formal mentorship program and for everyone in the community who wants to learn how to find the right mentor.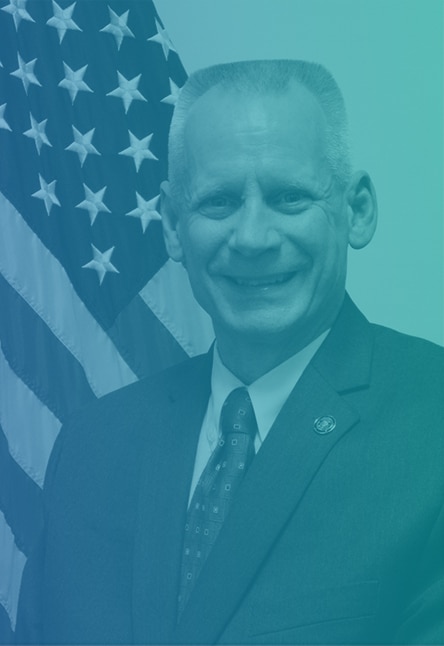 One of my personal mentors, Mitch Kajzer will deliver a motivating session "How Being a Terrible Manager Has Led to Innovative Solutions for Forensic Investigations" where he will share how he has thrown away management concepts in favor of mentorship and leadership creating astounding results with a team comprised of college students!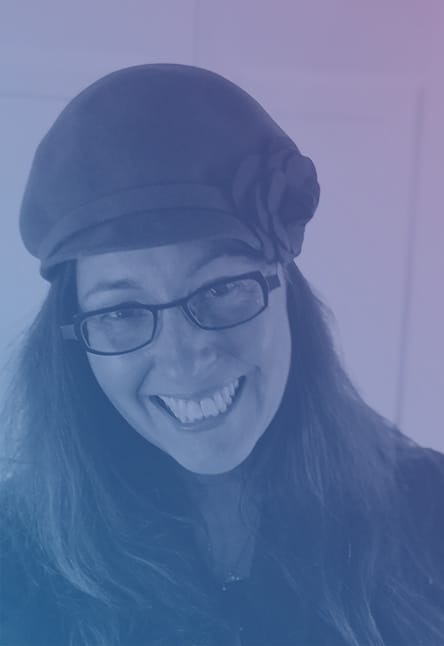 Daryl Pfeif, will share her organization, Cyber Sleuths Science Lab, is training high school age girls and other underrepresented minorities about digital forensics in an engaging platform with age appropriate and fun scenarios in a variety of delivery platforms.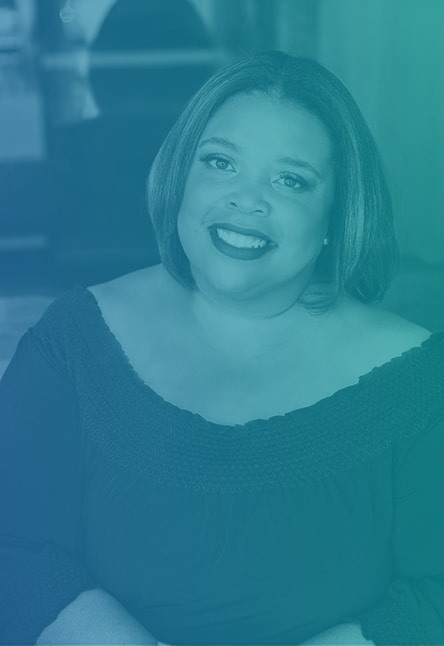 Dr. Kimberly Clay will share about her incredible non-profit, I Play Like A Girl,  that teaches middle-school age girls about unlimited possibilities through STEM and Sports via an incredible mentorship program and activity based camps.
1:1 Mentorship Meetings
Looking for a mentor in #DFIR? Well now is your chance to spend 30 minutes with a DFIR professional who is happy to sit down 1 to 1 for a session.  Fill out the form here to sign up for the limited number of spots.  Tell us your goals for the session, get feedback on your resume, and even have a mock interview if that is your goal. This is a great opportunity to get mentorship directly from some of the best in the field!
Virtual Career, Education, and Organization Fair
As part of Mentorship Day we will be having a Career, Education, and Organization Fair on the Magnet Forensics Discord Channel on Wednesday May 19 from 9:00AM – 1:00PM ET.  This allows participants an opportunity to drop in with an anonymous Discord handle to chat with companies that are hiring, educational organizations and universities to help gain new skills, and community organizations.
This provides an opportunity to move to one-to-one discussions if further information or contact information sharing is an appropriate next step as well as an opportunity to learn about the participating organizations. Participants in the career fair include Cipher Tech, Cyber 5w, Tetra Defense, Cyber Defense Labs, FTI Consulting, and more.
The education fair will have representatives from SANS, NWC3, Marshall University, DeSales University, Champlain College, International Association of Human Trafficking Investigators, and Magnet Forensics Training so that you can learn about educational opportunities available.  We will also be bringing together other community organizations such as The Auxtera Project, Techno Security, Digital Forensics Discord Server, and Cyber Social Hub.  
Mentorship Day is involved for folks at all stages in their Digital Forensics Career from those who are new to DFIR, to career switchers, to seasoned folks looking to network, to those looking for additional education and training, and to those looking for ideas and opportunities to mentor and/or give back to the community.
If you have comments, questions, or are part of a group that would like to participate in the Virtual Career, Education, or Organization Fair, please email me at jessica.hyde@magnetforensics.com.