Introducing Magnet AXIOM 7.3: Video Preview, Lockscreen Data and More
We're excited to announce the release of Magnet AXIOM 7.3! This latest version introduces a number of new features to help make your digital evidence analysis and reporting faster and easier, along with several new and updated artifacts.
You can upgrade to the latest version within AXIOM or over at the Customer Portal. If you haven't tried AXIOM yet, request a free trial here.
Quickly Preview Video Files
With the volumes of video data involved in the typical investigation rapidly growing, examiners need tools to help them quickly triage these files to find the evidence they need.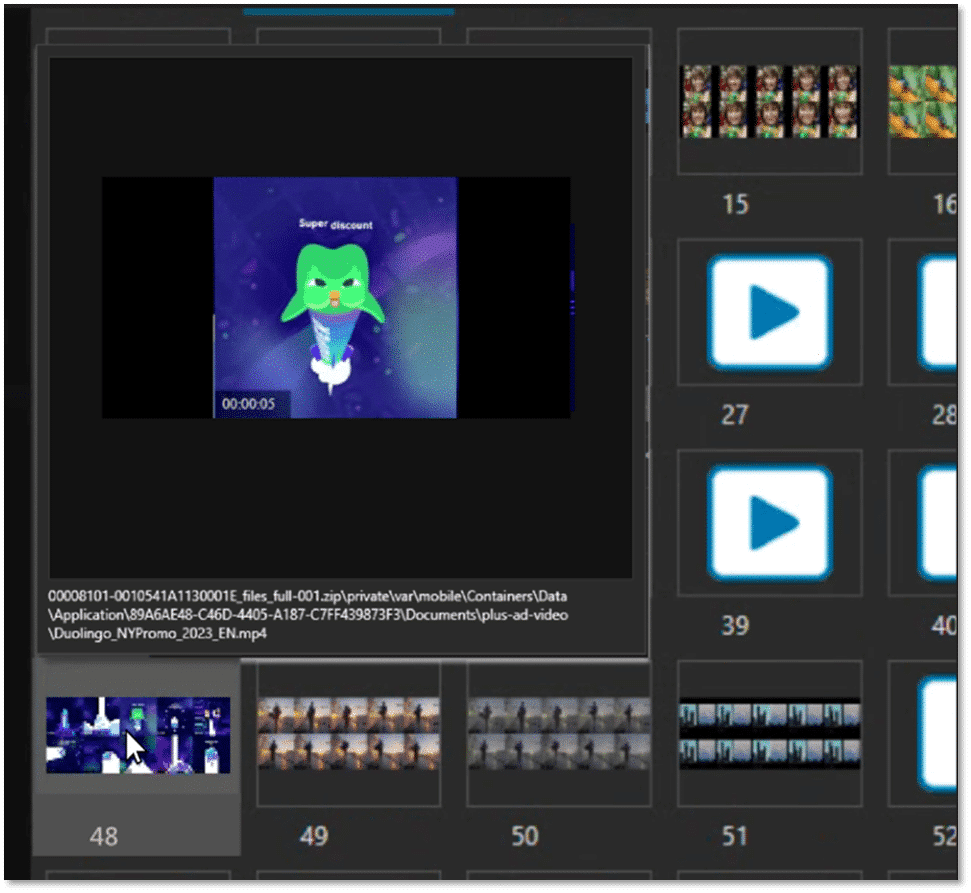 With AXIOM 7.3, we're introducing the ability to preview videos in thumbnail view via a mouse-over when displayed in either AXIOM Examine or a Portable Case. This feature can be especially useful when triaging large amounts of videos—examiners can quickly scroll through successive videos without having to open the file itself, saving considerable time and effort.
View Multiple iOS Home Screen Wallpapers
Device wallpapers have become an important source of potential evidence on mobile devices that examiners find useful for validating ownership of the device, identifying criminal activity, etc.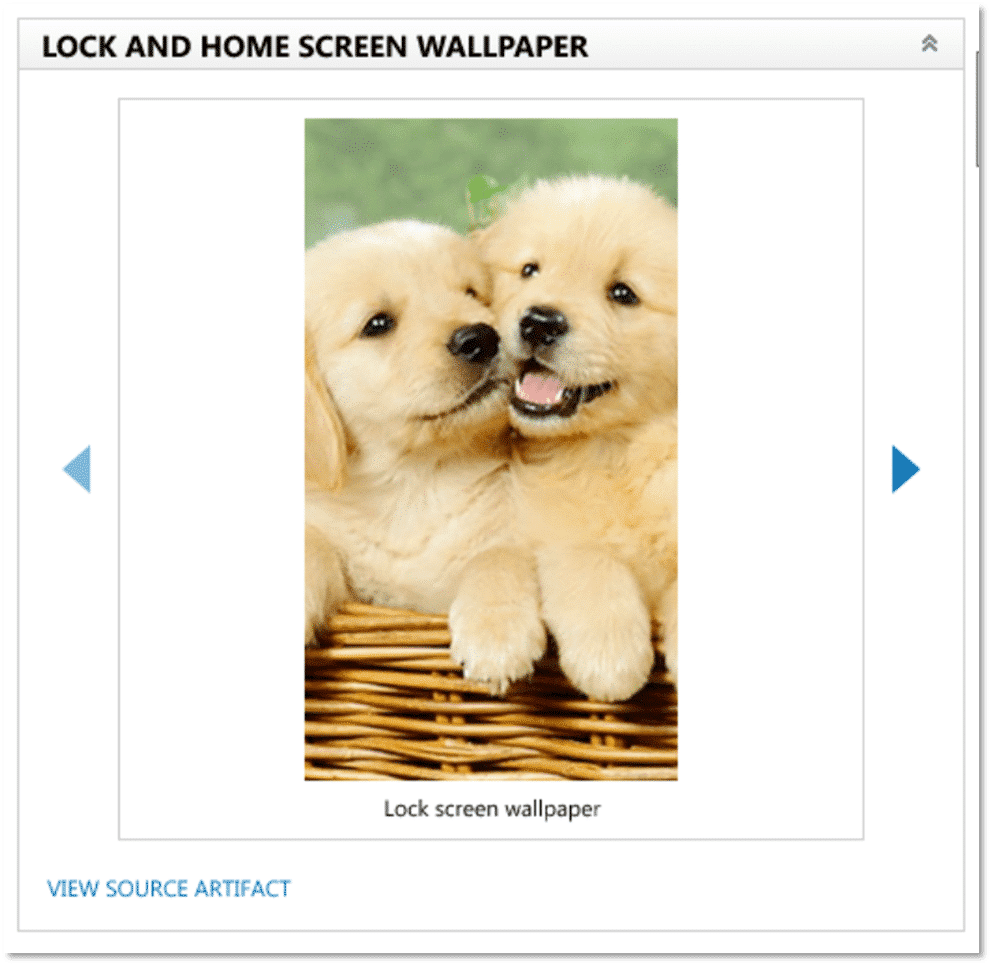 With AXIOM 7.3, examiners can now see all of the custom home screen and lock screen wallpapers set by a user on iOS devices, conveniently displayed as part of the device overview information listed in the Evidence Dashboard for quick viewing.
Easily Exclude Privileged Materials From Exports
In digital forensics, privileged material refers to sensitive data that requires special handling and protection to ensure its confidentiality and integrity. This can include privileged communications between attorneys and clients, medical records, and other confidential information. It is critical to maintain the chain of custody and ensure that this privileged material is protected throughout the forensic investigation. "Tainted Material" can jeopardize or introduce significant delays into cases where suspects can claim their digital devices contain privileged material.
Building on the privileged materials workflow introduced with AXIOM 7.0—which enables you to conduct a broad search using a set of keywords and automatically tagging any matching artifacts—AXIOM 7.3 now includes a new option that allows you to easily exclude artifacts tagged as privileged when exporting a report. This will allow you to easily filter out privileged materials before sharing reports and other exports with your stakeholders, reducing manual effort and helping to ensure that any privileged materials are protected.
New Mobile Artifacts
Following the new artifacts for Samsung's Android mobile devices released with AXIOM 7.2, our latest release includes new artifacts for:
Samsung Device Health Services Network Stats
Samsung Device Health Services CPU Data
Samsung Positioning Path History
We've also added a new iOS artifact for Apple Health Workout, along with several updated artifacts listed below.
Updated Artifacts
Android MMS/SMS
Apple Health (Distance, Floors, Heart Rate, and Steps)
Autorun Items
Digital Wellbeing Events
Dropbox
Email Attachments
Facebook Messenger Groups
Facebook Messenger Users Contacted
Installed Programs
iOS Device Information
Outlook Emails
PDF Documents
Pictures
Signal (Android)
Snapchat Group Members
Videos
WhatsApp Chats
WhatsApp Messages
Windows Startup Items
Windows Notification Center