Highlights From an Amazing Magnet Summit 2022
It's good to be back!
We were so excited to take a new approach to Magnet Summit this year, offering two distinct event experiences–a return to being in person in Nashville, TN, and a virtual event, providing participants easy access to DFIR experts from around the world.
Magnet Summit 2022 was an incredible opportunity to reconnect with customers and industry friends, and share DFIR knowledge in a multi-week event that was informative and lots of fun. Thank you to everyone who participated!
Here are some highlights:
Popular Sessions at Magnet Summit 2022
With 50+ guest speakers (along with several presentations from the Magnet team), Magnet Summit 2022 had a broad selection of informative, valuable content.
You can access the available recorded sessions here, but we thought we'd share a few of the most popular presentations to get you started:
You can watch all our available recorded sessions on demand here.
Unveiling the Latest in Magnet Forensics' Product Suite
During our first day in Nashville, we were excited to unveil the latest releases of Magnet AXIOM & Magnet AXIOM Cyber, (AXIOM 6.0 & AXIOM Cyber 6.0), and announce the availability of Magnet IGNITE, an early case assessment cloud-based triage tool that performs fast, remote scans and initial analysis of endpoints. We were also pleased to dive deeper into all the latest innovations in the Magnet Digital Investigation Suite, which is helping transform digital investigations with powerful analytics and enabling collaboration agency-wide, securely and at scale..
You can view presentations highlighting all the ways these solutions can help you in your digital investigations:
Tough Competition at the In-Person and Virtual Capture The Flags
In an exciting Capture The Flag (CTF) competition in Nashville, put together by Jessica Hyde and the folks at Champlain College Digital Forensics Association, it was another win for returning champion, Kevin Pagano! Holly Kennedy took second place, with Kathryn Hedley placing third.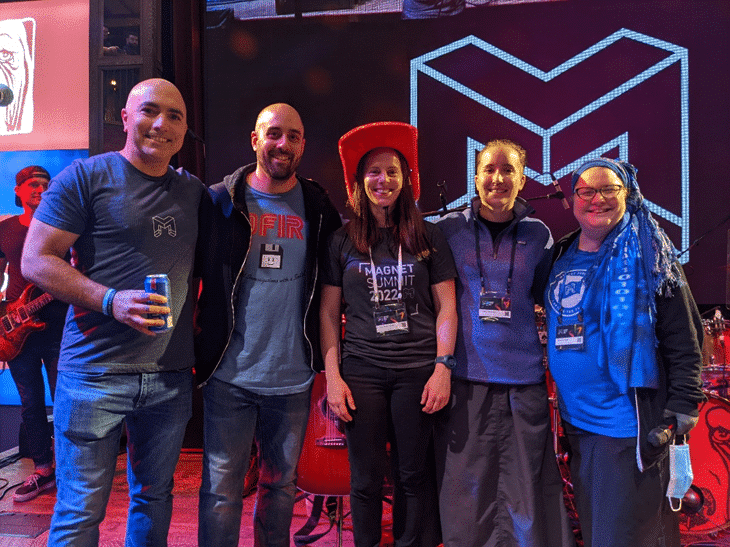 But, we didn't stop there! We also had a virtual CTF open to competitors around the world, with the prize going to Mohamad Ridzuan (HTX) from Singapore and Yestine Goh (foundmissing) managing to get a first-ever perfect score afterwards.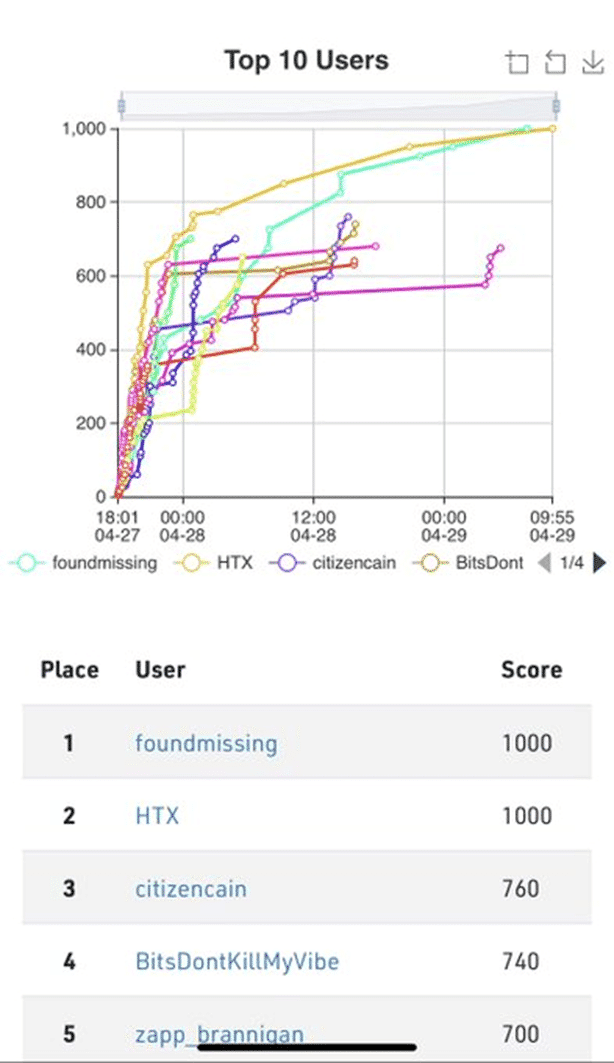 Thanks to everyone who played!
Mentorship Day Gave a Chance for Valuable Advice From DFIR Professionals
One of the many offerings included in Magnet Summit 2022 was Mentorship Day—a chance for folks newer to DFIR to get helpful information from leading experts.. We organized many 1:1 sessions with mentors and mentees and were excited to have Brett Shavers present a special talk on "A Fresh Perspective on a Digital Forensics Career".
Additionally, we were proud to feature a live panel discussion hosted by Jessica Hyde, and joined by Mitch Kajzer, (St. Joseph County Cyber Crimes Unit), Rob Duhart (Walmart), and Heather Smith, (CrowdStrike)!
New Certifications Unveiled in Nashville
We were excited to offer new certification opportunities for those looking to demonstrate their knowledge in specific fields of digital forensics:
These certifications are now available through our Training program—learn more about what prerequisites are needed, and how you can move forward in your certification today!
Live Recording of DFIRL Podcast
Magnet Summit 2022 gave us a chance to hear Digital Forensics In Real Life (DFIRL) in real life. We were honored to be joined by Detective Chad Gish & Prosecutor Jan Norman as they shared the case of Baby Eloise with our host, Kim Bradley.
Subscribe to DFIRL to hear the episode as soon as it's available on the podcast platform of your choice.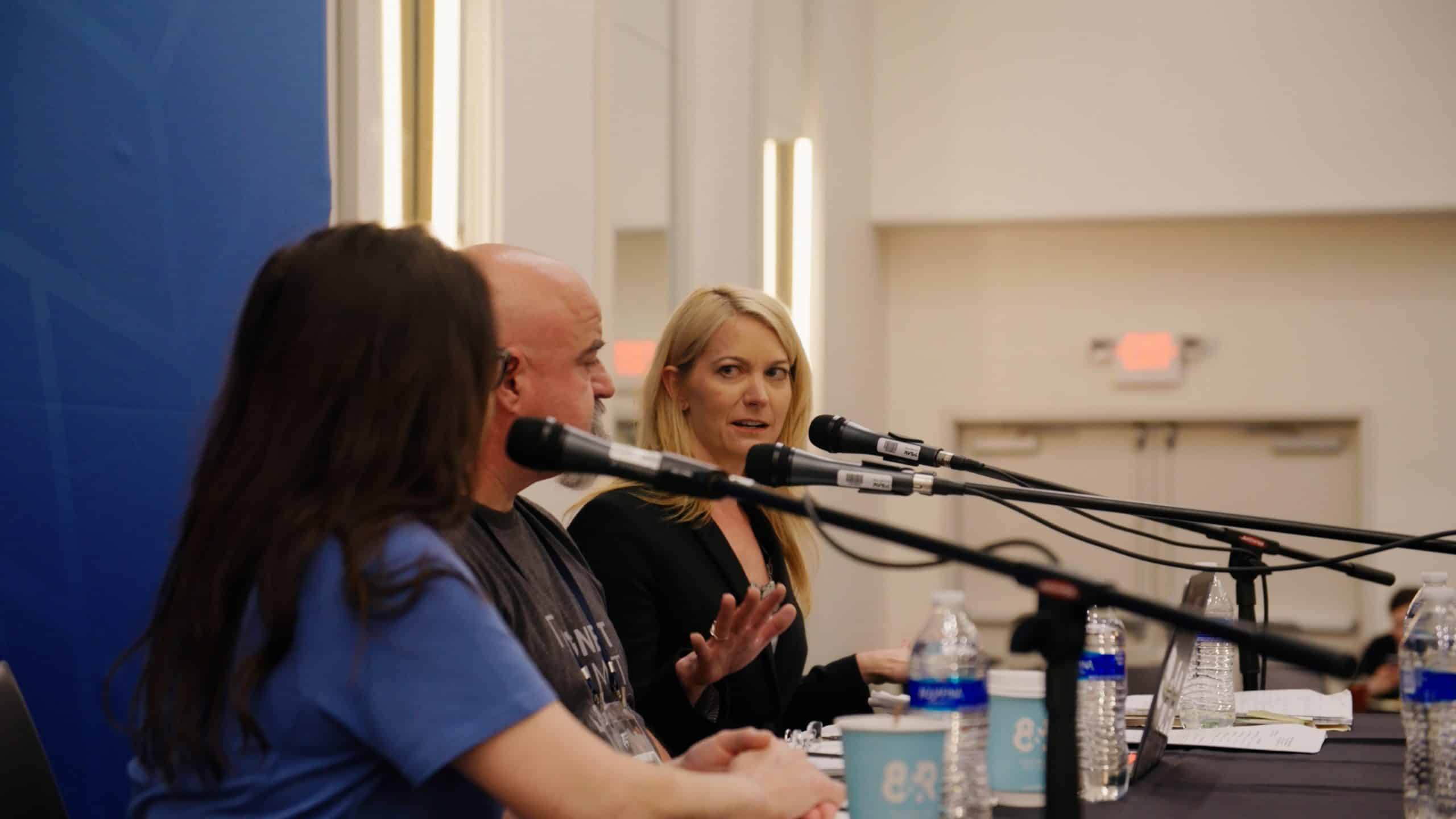 A Chance for Everyone to Let Their Hair Down
And, of course, we had an amazing time hanging out with old and new friends in Nashville, culminating in a spirited performance from our founder & CTO, Jad Saliba!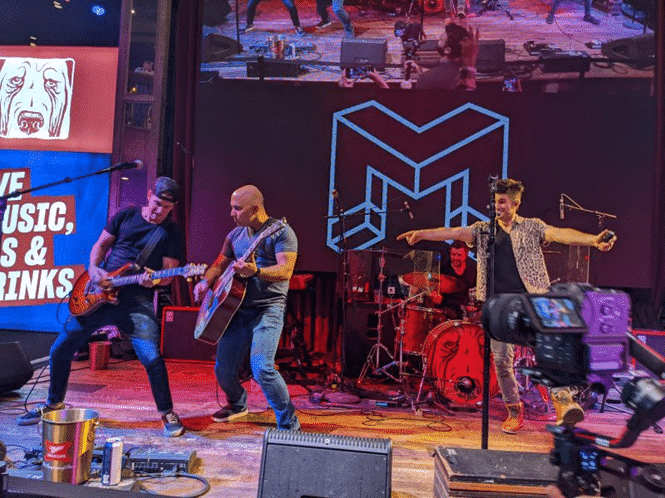 Thank You to Everyone Who Presented at Magnet Summit 2022!
This event would not be so valuable to the community if it weren't for many amazingly talented folks taking the time to present and share their insights and knowledge. Thank you to everyone who participated in Magnet Summit 2022:
Sal Aziz
Enrique Banda
Daniel Berg
John Bilski
Gisele Bittencourt
Jane Blaney
Alex Caithness
Dean Carlson
Gareth Davies
Jonathan Evans
Matt Fullerton
Chad Gish
Daniel Gleisner
Rod Guy
Kyle Heath
Julie Lewis
Timothy McAnnany
Tarah Melton
Matt Melton
Jan Norman
Bill Odom
Drew Roberts
Richard Rodney
David Shaver
Jeremy Slavish
Heather Smith
Aaron Sparling
A.G. Speake
Jay Varda
Jason Weiss
John Wilson
Can't Wait to See You Next Time!
The gears are already turning for Magnet Summit 2023, so be sure to keep an eye out for future announcements. And, you can visit our social channels (Twitter, Facebook, LinkedIn, Instagram) for up-to-date information.