All the Action from Magnet User Summit 2023 
We couldn't wait to head back to Music City (Nashville, Tennessee) to catch up with friends old and new and talk about all things Magnet Forensics and DFIR for Magnet User Summit 2023!
We had a fantastic series of activities lined up for attendees, including sessions from DFIR Industry experts and opportunities to learn more about Magnet Forensics products—both in pre-conference training and hands-on labs. Plus, we were extremely proud to unveil a series of new offerings and updates from our product line during our kick-off keynote address.
Didn't get a chance to join us in Nashville? Hopefully we'll see you next year! In the meantime, here are a few highlights from the event:
Announcing the Latest Magnet Forensics Updates
During our first day in Nashville, we were excited to unveil new releases during our kick-off keynote, including the latest release of Magnet REVIEW 5.0, which along with Magnet AUTOMATE and the rest of the Magnet Digital Investigation Suite, is providing DFIR teams with the ability to increase collaboration and reduce backlogs, and ultimately closing cases faster. We were also thrilled to be joined by our friends and new teammates at Grayshift as they demonstrated GrayKey and VeraKey.
Plus, we were happy to showcase the latest versions of Magnet AXIOM & Magnet AXIOM Cyber, which both brought a wide range of new features, and share the release of Magnet OUTRIDER 3.5 which now has Android triage in beta. Learn all about these latest developments in these blogs:
Another Exciting Capture The Flag Competition
In another exciting Capture The Flag (CTF) competition spearheaded by Jessica Hyde and the folks at Champlain College Digital Forensics Association, the winners put up a competitive battle, with Jean-Francois Brouillete from National Bank of Canada taking first place. Joe Walsh, Aston Township Police Department took second place with Kevin Pagano, Siemens Healthineers coming in third. Thank you to everyone who took part and to SANS for sponsoring the prize pack!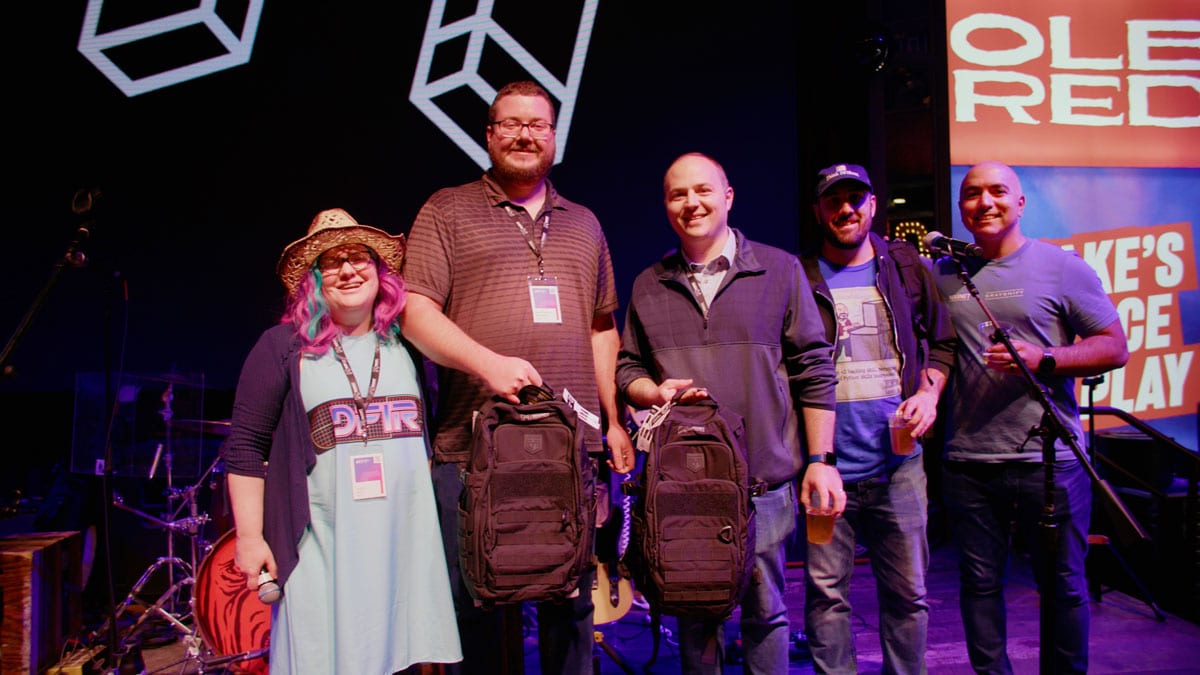 Want to take part in the CTF for yourself? You're in luck! We're running it again, to ensure that folks unable to attend the Magnet User Summit can play the challenge. A version of this CTF is taking place on May 3 from 7:00-10:00 PM ET | May 4 from 7:00–10:00 AM Singapore Time.
The competition is open to anyone who did not play live in Nashville. And yes, this does mean another round of prizes along with new images!
Important: Please note registration for this event closes on April 26 and images and download links will be sent out April 27. We promise this CTF will be fun, so please register here to join in!
Registration Now for the next Magnet Forensics CTF!
Live Recording of DFIRL Podcast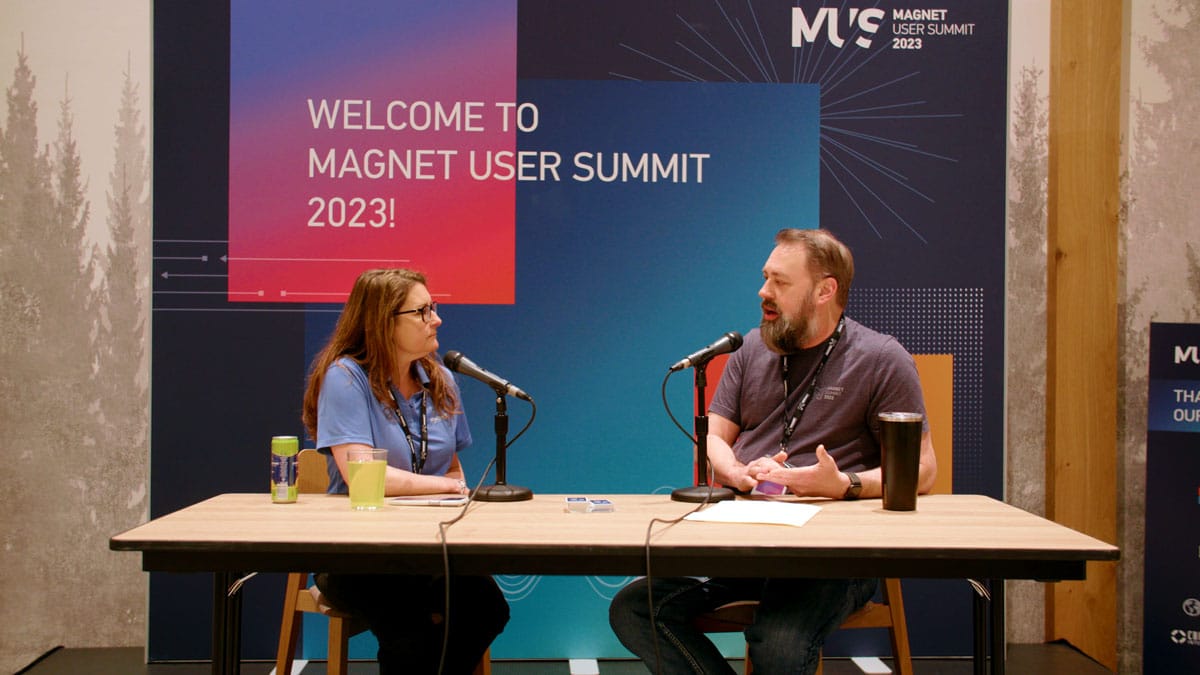 We couldn't wait to hear Jim Cole talk about some of his experience in the field during a live recording of Digital Forensics In Real Life (DFIRL) with Kim Bradley. Jim, a retired Homeland Security Investigations (HSI), shared a case about Daniel Harris—a top gun Navy F-18 pilot who sextorted at least 70 child victims around the globe. Thanks to the great digital forensics & investigative work done by numerous agencies, Harris was prosecuted for his horrific crimes. Attendees heard directly from Jim about his experience as an expert witness, the impact of this case, and how he and his team navigated it all—particularly with a specific area of digital forensics that was very interesting for all.
Subscribe to DFIRL to hear the episode as soon as it's available on the podcast platform of your choice.
Thank You to Our Partners!
We were honored to be joined by a number of our friends and partners at AWS, NICE, Cobwebs, Microsoft, Carahsoft, Operation Light Shine, Crisis Aid International, Raven, and Child Rescue Coalition. They're all working tirelessly in this fight to Seek Justice and Protect the Innocent and their presence definitely lifted us all up at the event.
And finally, a special thanks to Leahy Center and Champlain Digital Forensics Association.
A Good Ole Time at Ole Red
One of our favorite parts of MUS is the opportunity to show some appreciation for our customers during our Customer Appreciation Event. This year's event was at Nashville's Ole Red venue and it was a fantastic opportunity for everyone to let loose and kick up their boots!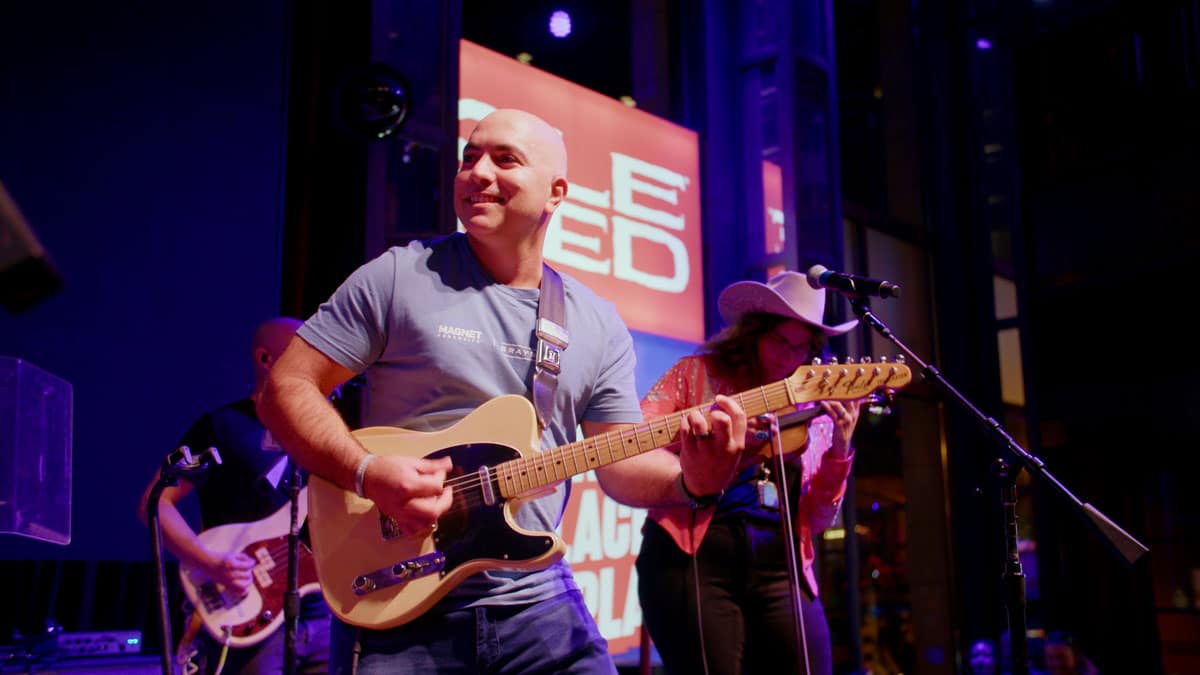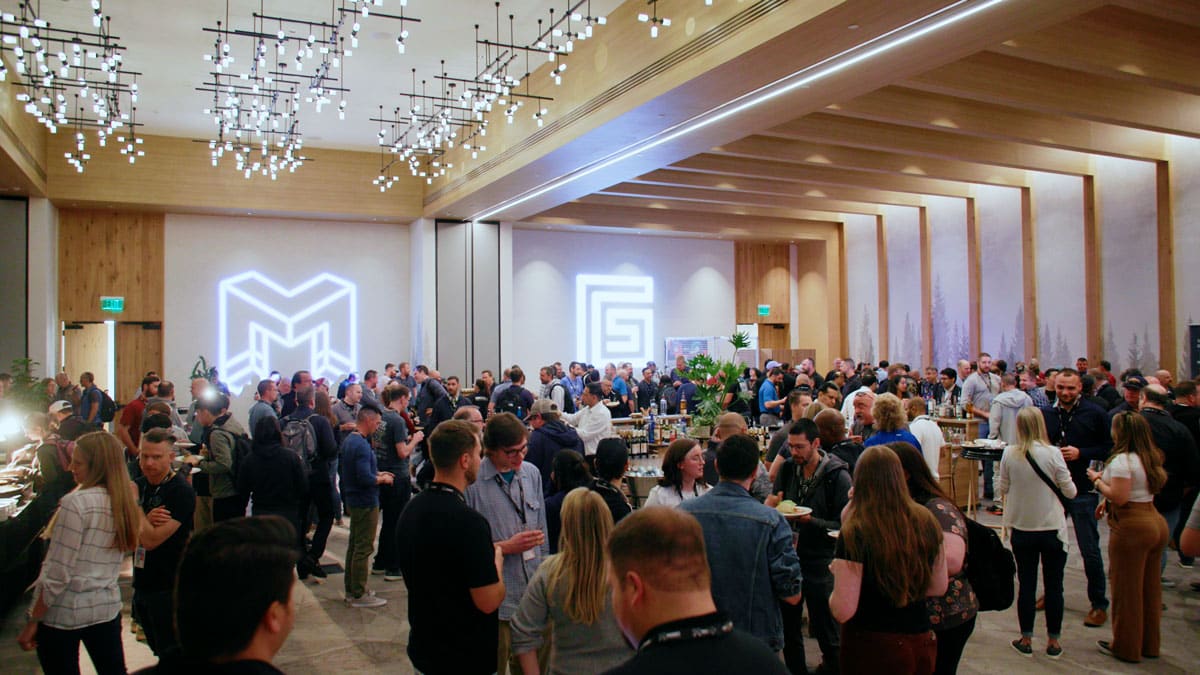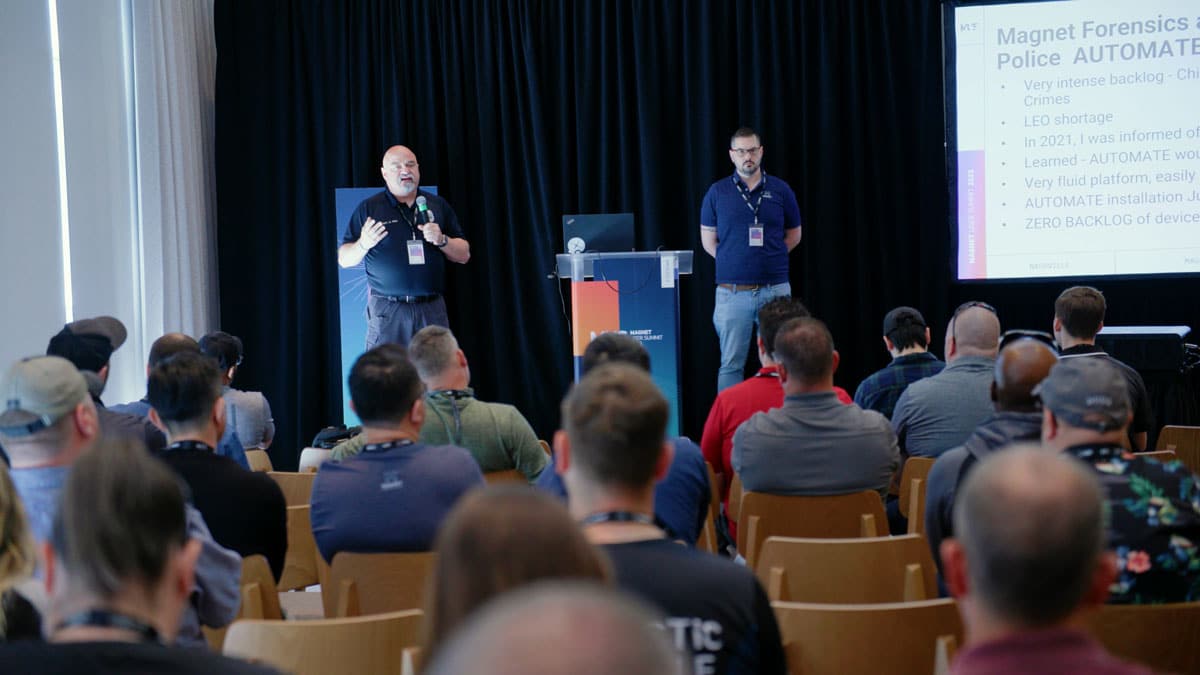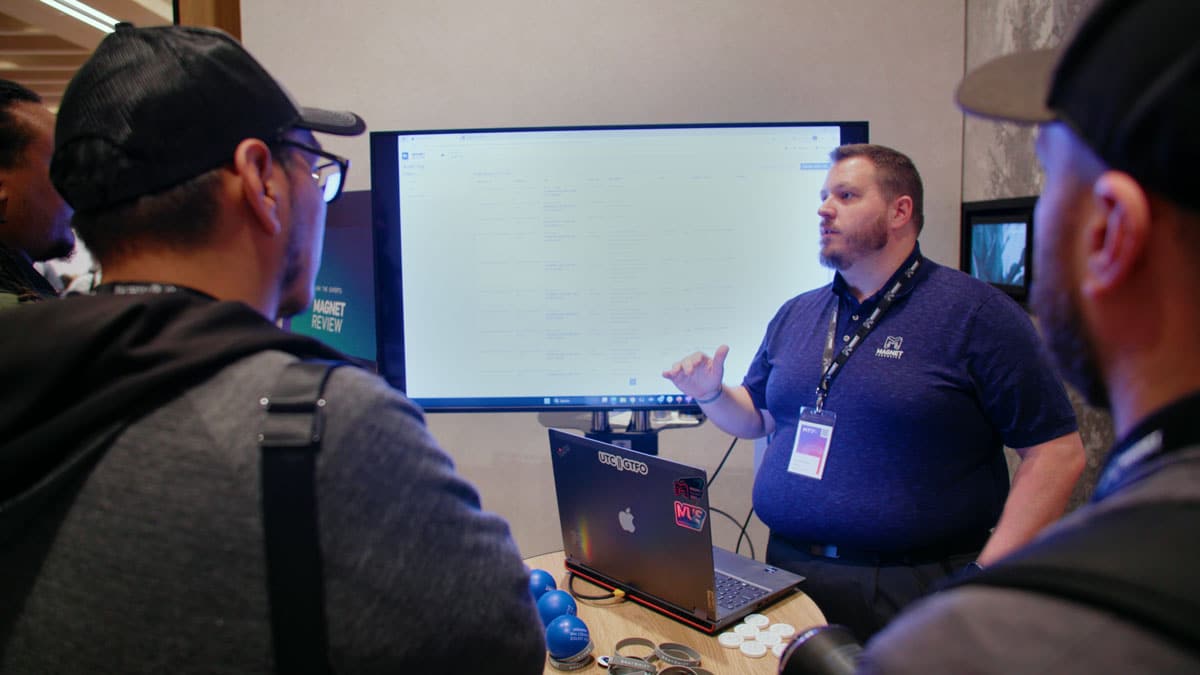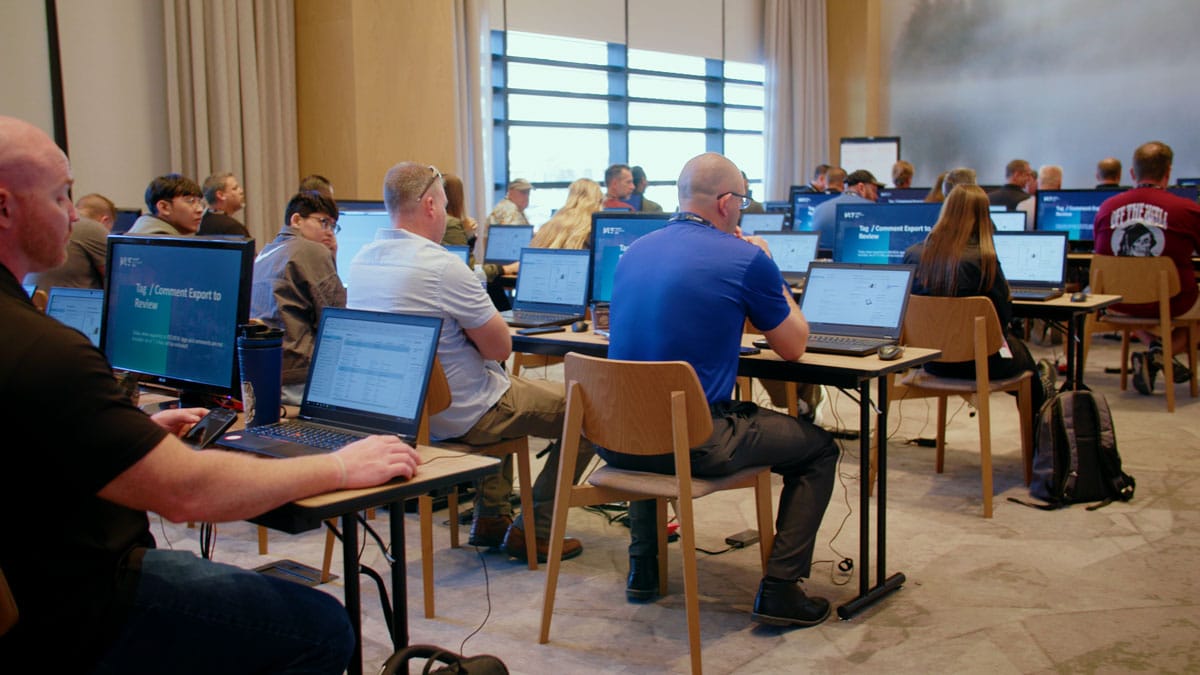 Thank you to everyone who joined us in Nashville for Magnet User Summit 2023!