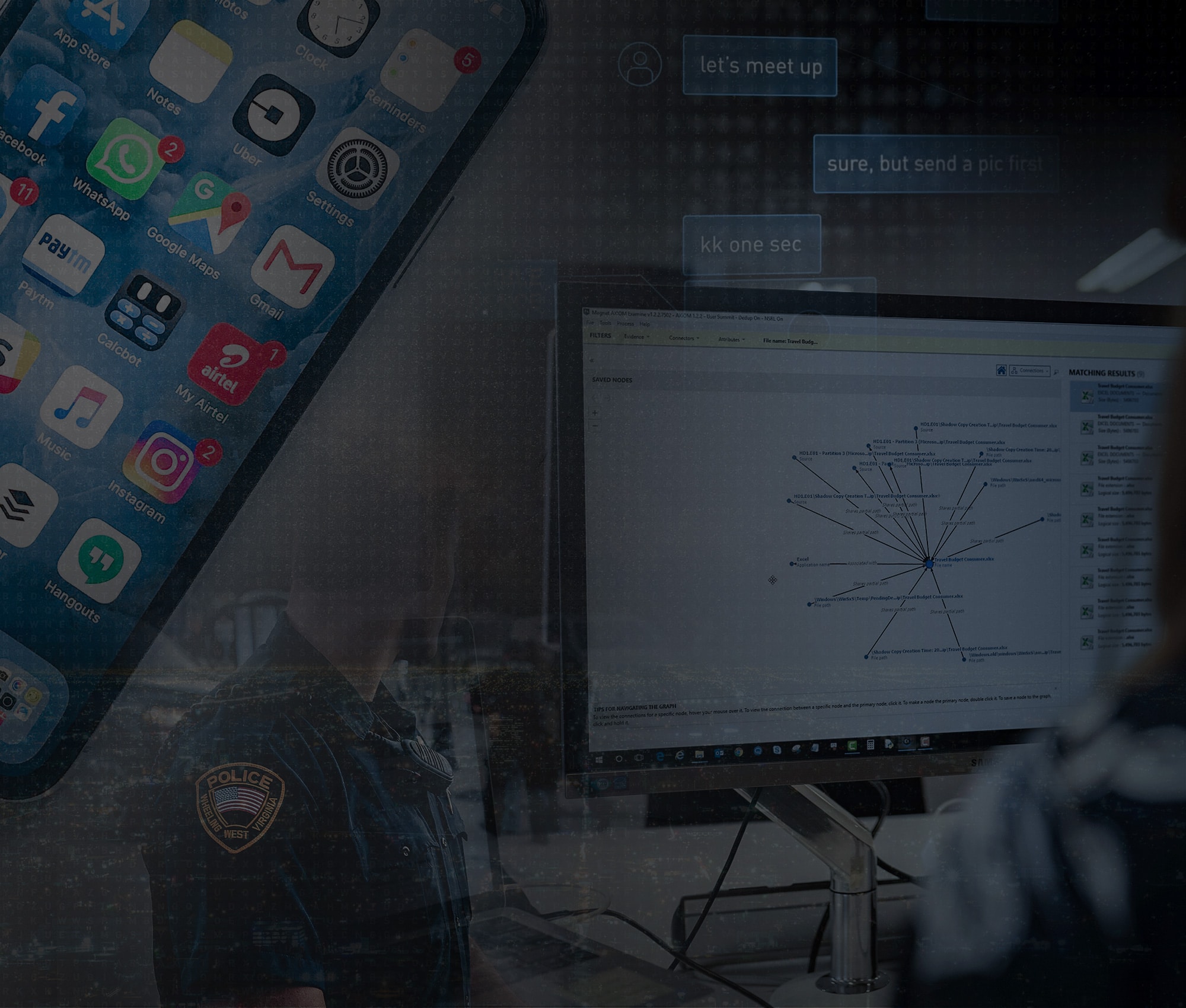 On September 15 and 16 we brought our Techno Security & Digital Forensics Conference sessions to you in a virtual format. Check out the recordings from this live virtual event below — including a diverse selection of thought leadership content and product sessions:
Virtually Together // September 15
AUTOMATION IN DIGITAL FORENSICS: IMPLEMENTATION BEST PRACTICES TO MAXIMIZE ROI
Presenters: Emma Tiernan, Marc Lees, Patrick Beaver
If your digital forensics lab is like most, you're likely struggling to keep with the overwhelming number of cases requiring a digital investigation. You've likely been mandated to find a solution that doesn't rely on hiring additional examiners or significant investments in new hardware. To find efficiencies in their lab, lab managers and agency leaders are partnering with Magnet's experts to help them do more with less by utilizing the power of automation and orchestration in Magnet AUTOMATE.
Join Marc Lees, Director of Digital Evidence Solutions, along with Emma Tiernan, Solutions Consultant and Patrick Beaver, Professional Services Consultant as they discuss the automation and orchestration implementation best practices they share with lab leaders, including how Magnet's experts partner with you on your journey, to accelerate time to value and ultimately improve service to your stakeholders.
During this session, you will learn:
Best practices and preliminary steps for a successful Magnet AUTOMATE implementation
Real agency experiences implementing key use case workflows (such as CSAM and Mobile investigations)
Best practises to report on the value of automation and orchestration in your lab
Virtually Together // September 16
ACQUIRE FROM MACOS ENDPOINTS WITH AXIOM CYBER
Presenters: Trey Amick & Drew Roberts
macOS has created roadblocks for examiners for years. Investigators must contend with not only hardware-based encryption like the T-2 chip, to System Integrity Protection (SIP), which prevented disk and write access to specific directories across the Mac. Now with macOS Catalina (10.15) we find even more complications with the addition of a new read-only volume found on macOS endpoints. In this webinar we will review some of the challenge's examiners have faced when investigating mac's in recent years as well as demonstrate how you can quickly and covertly connect to and acquire from the latest Mac endpoints.
Get to the Bottom of Employee Misconduct Investigations with AXIOM Cyber
Presenters: Dallas Jordan & Craig Guymon
Employee misconduct ranges from subtle actions like online shopping or installing prohibited or unwanted programs to the more egregious online bullying or sexual harassment. Each however have a significant impact on employee productivity, morale, and ultimately company reputation and brand.
When stakeholders in Human Resources (HR) and Legal need to determine whether misconduct has occurred, digital forensics plays a critical role the investigative process to get to the bottom of exactly what did or did not happen.
Join Dallas Jordan and Craig Guymon—both former corporate forensics examiners—as they walk you through a real-world HR investigation and show you how to use AXIOM Cyber to support casework from remote acquisition to analysis and through to reporting to your key stakeholders.
Google, where do you store data? Analysis of data storage between Android and Google Takeout
Presenters: Jessica Hyde & Tarah Melton
What data is where? Is the data stored on the device? In the cloud? Synced to both? It is important for forensic examiners to know where to find artifacts, what data may be stored where, and what may be missing by looking at only one evidence source. In this session, join Jessica Hyde and Tarah Melton as we compare the artifacts found from an Android mobile device with data pulled from a Google Takeout. Let's dive into the similarities, the differences, and everything in between to equip our examinations with as much data as possible!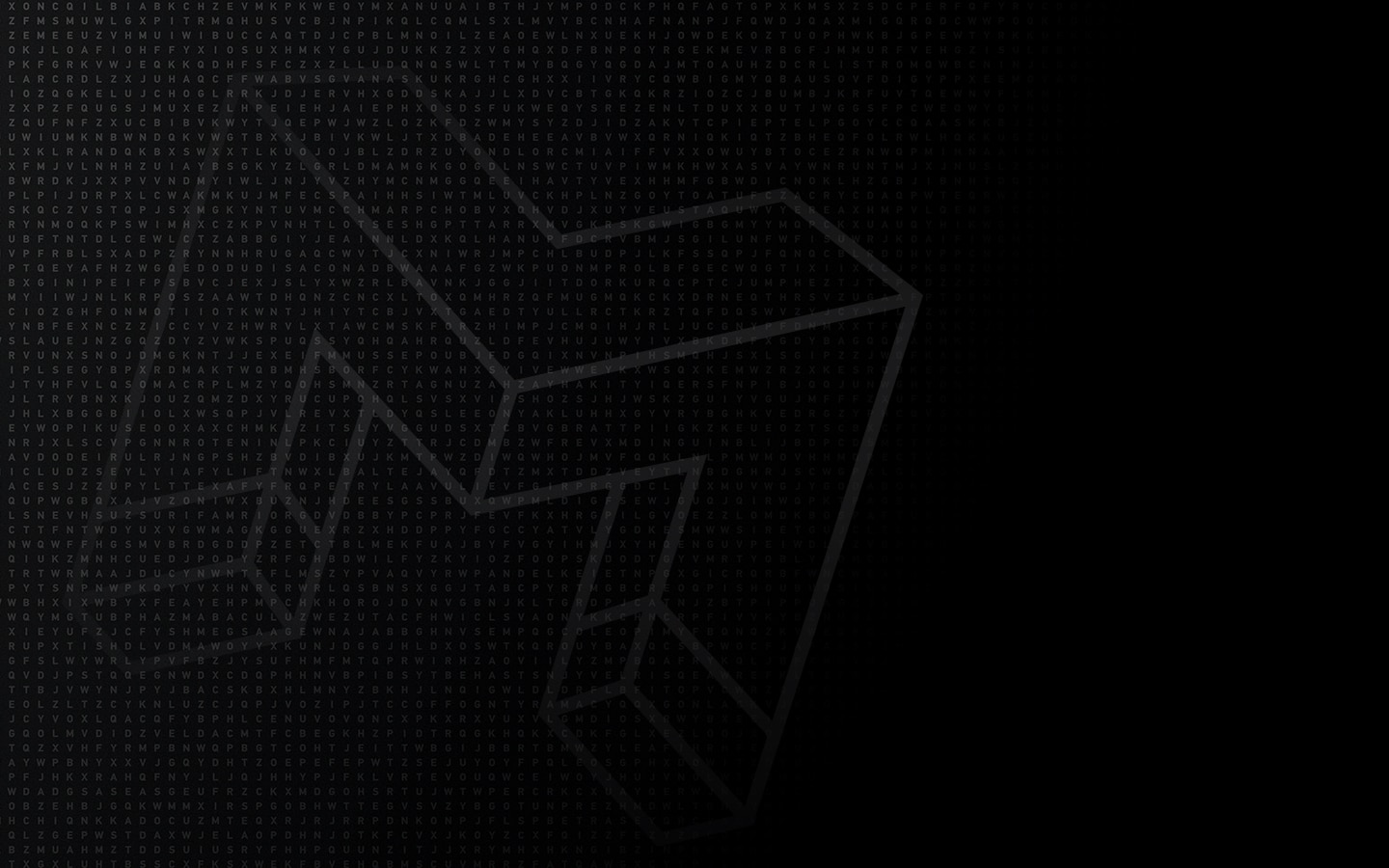 Want to find a way to share your love for Magnet Forensics, look great, AND help out those in need? Check out the Magnet Merchandise Store to get your Magnet-branded items while donating to a good cause. 100% of store profits will go to charity.