Webinars
Using OUTRIDER's New Features to Create Your Own Triage Workflows
With Magnet OUTRIDER's 4.0 release, join Chris Cone and Chris Vance to explore how to use the new features to generate your own tailored triage workflows for multiple use cases and platform types. Whether you're triaging iOS, Android, Windows, or macOS, OUTRIDER brings new features to decrease your time to evidence.
After viewing this webinar, you can download a certificate of completion from the event console.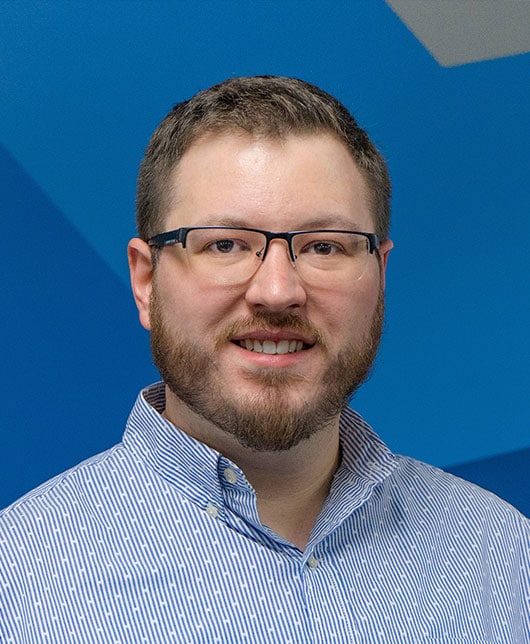 Chris Vance
Senior Technical Forensics Specialist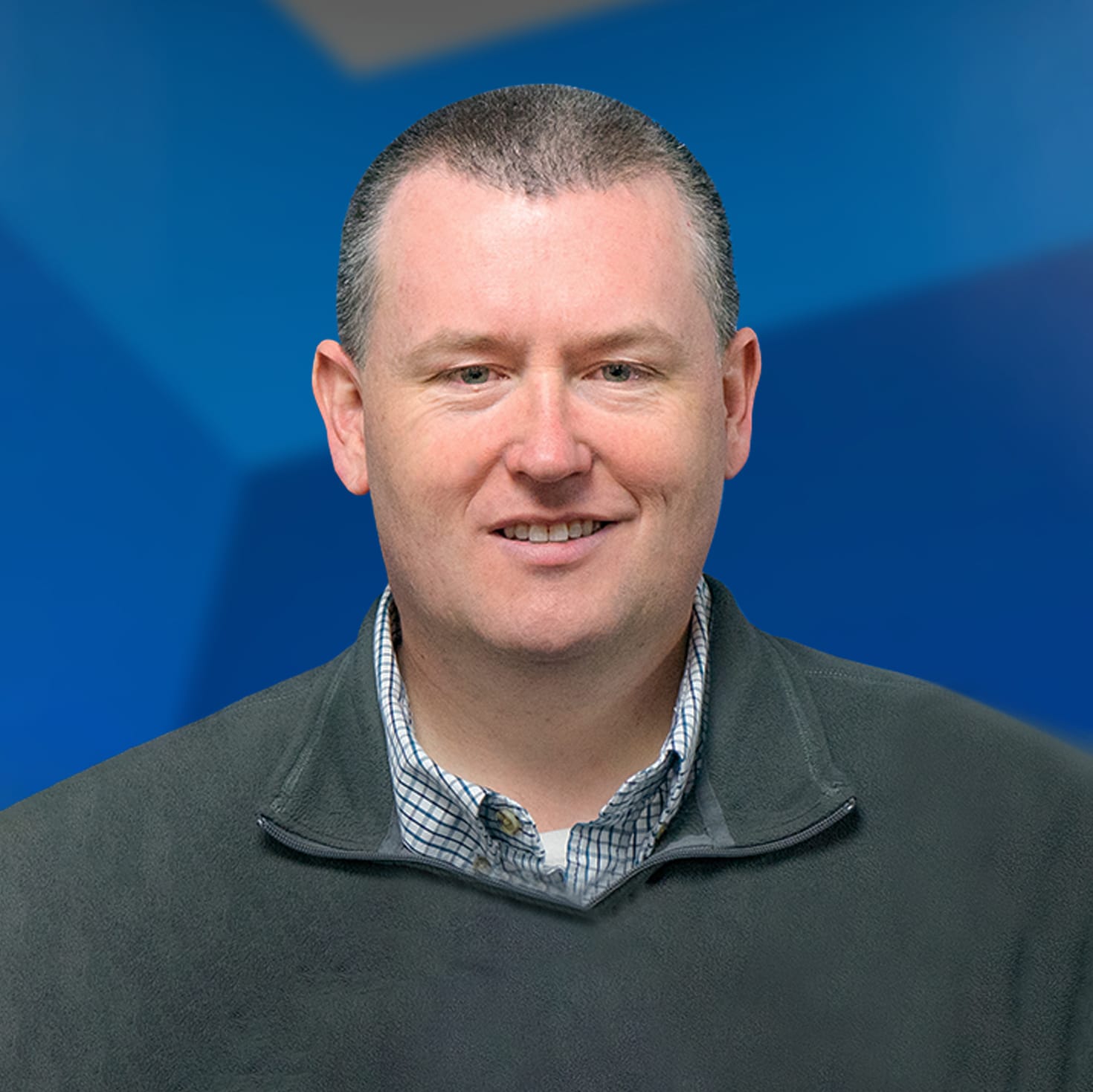 Chris Cone
Forensic Consultant, Magnet Forensics
Subscribe today to hear directly from Magnet Forensics on the latest product updates, industry trends, and company news.
Start modernizing your digital investigations today.
Top