Webinars
Responding at Scale with Magnet RESPONSE 
Magnet RESPONSE lets investigators and non-technical users easily collect and preserve critical data relevant to incident response investigations from local endpoints. But what happens when you need to collect from dozens of endpoints? That's where the CLI (Command Line Interface) functionality of Magnet RESPONSE and comes into play. Join Security Forensics Consultant, Doug Metz, to learn how to collect from dozens of endpoints with Magnet RESPONSE and PowerShell and collect just the artifacts you need. Plus, get tips for processing with AXIOM Cyber.
After viewing this webinar, you can download a certificate of completion from the event console.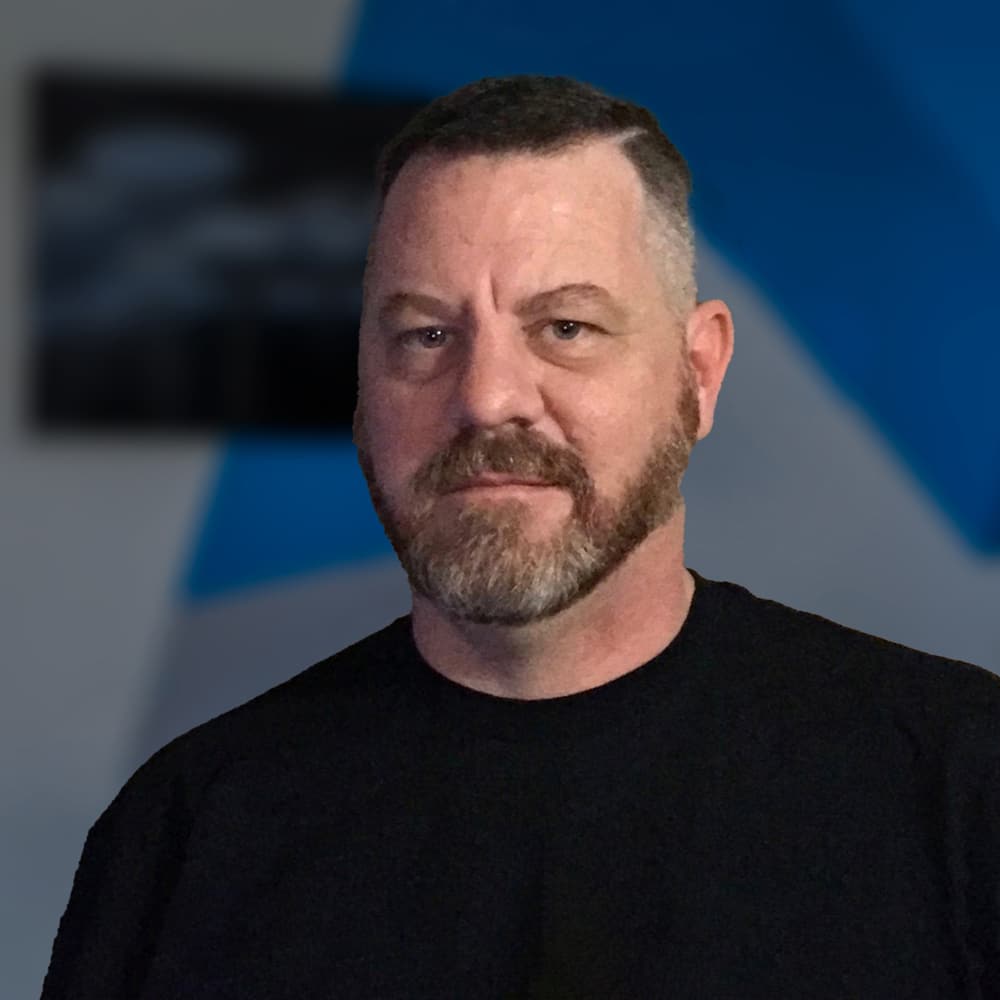 Doug Metz
Professional Services Consultant, Magnet Forensics
Subscribe today to hear directly from Magnet Forensics on the latest product updates, industry trends, and company news.
Start modernizing your digital investigations today.
Top