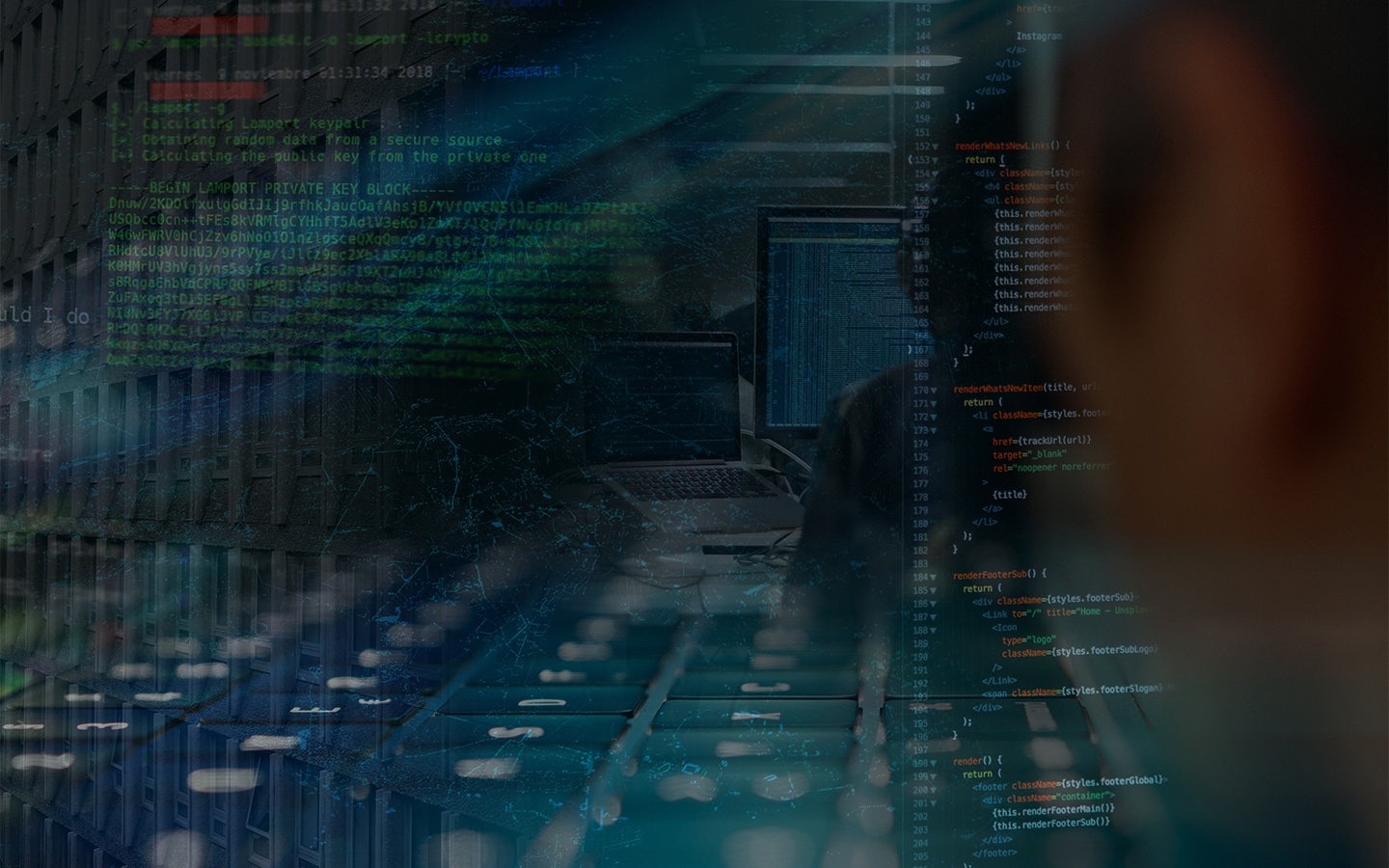 We're getting ready to release a digital forensics solution tailored to meet the needs of organizations that perform remote acquisitions, and need to collect and analyze evidence from cloud storage and communication services.
Sign Up For the Beta
APPLY FOR THE FREE BETA PROGRAM
We value your feedback. To prepare for the official launch of Magnet AXIOM Cyber, we're inviting you to participate in a free beta program. As a participant in the beta program, you'll get early access to the most modern solution for your cybersecurity investigations. Plus, you'll have the chance to shape future releases of AXIOM Cyber by providing feedback directly to our R&D teams.
AXIOM Cyber builds upon the capabilities of Magnet AXIOM. So now in addition to acquiring and analyzing evidence from computer, cloud, and mobile sources, you can also get:
POINT-TO-POINT REMOTE ACQUISITION

Remotely acquire evidence from target endpoints, even if they are not connected to your corporate network.

AN ON-DEMAND REMOTE ACQUIRE AGENT

Deploy the remote acquire agent on-demand (ad hoc), so you don't need an agent on every single endpoint.

ACQUISITION FROM CLOUD SERVICES

Acquire evidence from cloud storage services like Amazon S3, Office365, Slack, Microsoft Teams, G Suite, and Box.com.

AUTOMATICALLY RESUMED COLLECTION

Automatically reconnect and resume collections where they left off when connectivity to the target is lost.
EXTEND YOUR REACH
Use AXIOM Cyber for HR, and Insider Threat investigations as well as root cause analysis for Incident Response. And now with the ability to acquire from remote endpoints and cloud storage services, your reach is even further than it ever was before.




EMPLOYEE MISCONDUCT
Put together all the pieces of the puzzle when it comes to claims of workplace harassment.
FRAUD
Insiders can use their privileged access to modify records and steal or transfer money for financial gain. AXIOM Cyber helps investigators quickly understand what data was accessed and by who.
IP THEFT
When it comes to data exfiltration cases, it's critical to see the whole history of the file—where it came from, when it was opened, who it was sent to. AXIOM Cyber lets you understand this across all evidentiary sources.
INCIDENT RESPONSE
Network intrusions and malware attacks can have catastrophic effects. AXIOM Cyber will help you quickly perform root cause analysis to understand how an incident occurred so you can safeguard your business in the future.
SIGN UP FOR THE BETA
Sign up for the Magnet AXIOM Cyber beta program. Space is limited, so apply now!

For more information about the beta program, reach out to us at axiombeta@magnetforensics.com.