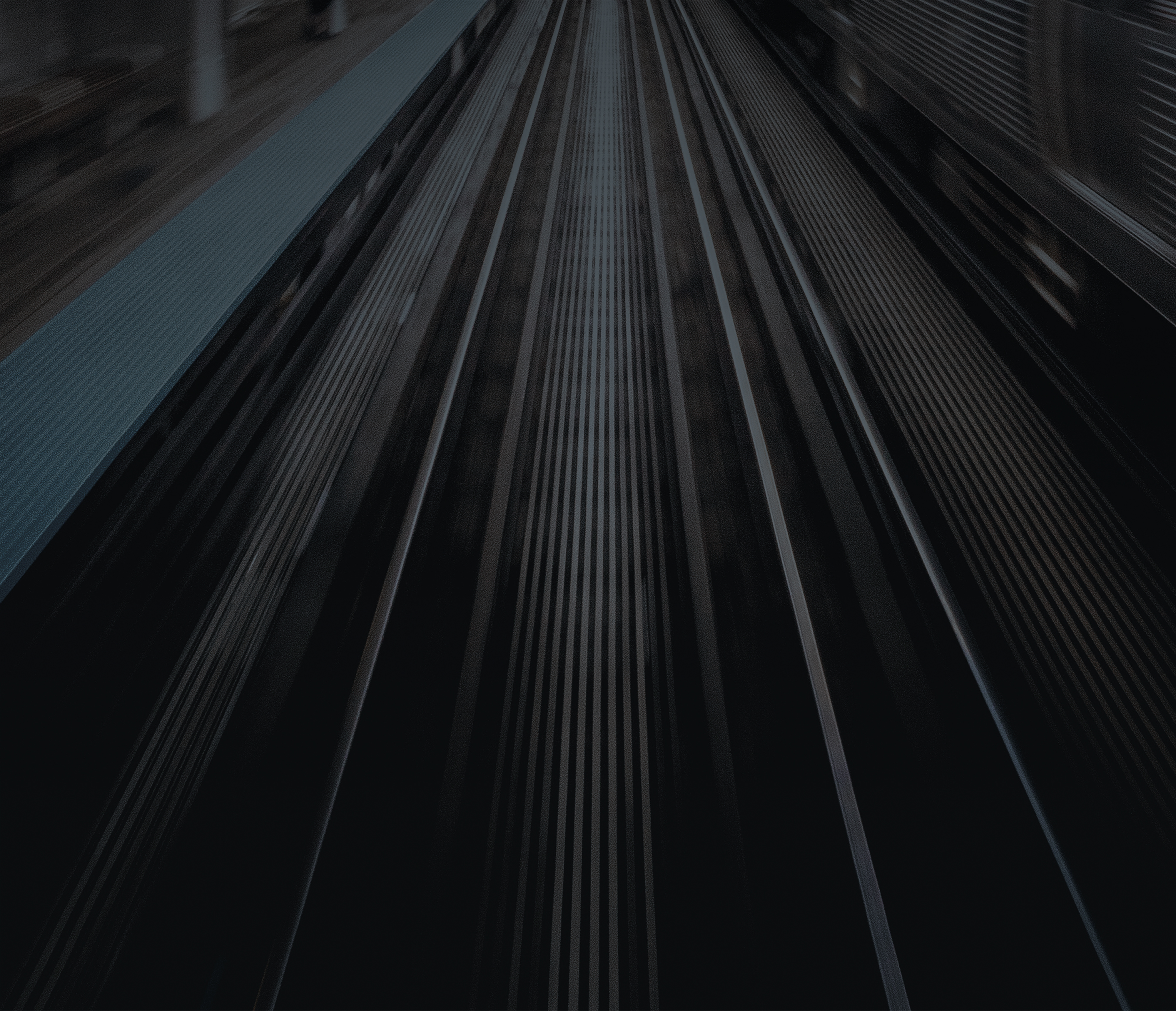 MAGNET FORENSICS & GRAYSHIFT WESTERN CANADA ROADSHOW
MAGNET AXIOM AND GRAYKEY

Investigating iOS 11/12
Forensics on Apple iOS 12 devices may be impacted by enhanced USB Restricted Mode, differently grouped and "quiet" notifications, improved battery monitoring, and augmented reality. As with all updates, the more artifacts you find, the more correlations to other artifacts can potentially reveal new insights about your case.
Join Magnet Forensics and Grayshift during the week of July 8th as we co-host a free lunch & learn session in one of the below locations. This two-part lunch & learn will take an in-depth look at Magnet AXIOM and GrayKey's most advanced features by covering:
Newly added iOS artifacts in Magnet AXIOM such as Screen Time, KnowledgeC, Apple Pay, and Frequent Locations
How to load GrayKey images into AXIOM to recover the most information from both file system and process memory images
Using the iOS Keychain and passwords from a GrayKey extraction to recover data from the Cloud using Magnet AXIOM
Generating good dictionaries to break other encrypted containers with Magnet AXIOM's Wordlist Generator
The integration between GrayKey and AXIOM
AGENDA
| | |
| --- | --- |
| Time | TOPIC |
| 9:15AM – 9:30AM | Registration |
| 9:30AM – 10:30AM | Demo: What's new with iOS 12 with Grayshift |
| 10:30AM – 12:00PM | Demo: How to Analyze GrayKey Images Using Magnet AXIOM |
| 12:00PM – 1:00PM | Networking & Lunch |
DATES & LOCATIONS


*Please note these events are for Law Enforcement only. Please register with a valid Law Enforcement email address.