Demystifying the Cloud
WEBINAR SERIES
In this series, we'll showcase different approaches to utilizing cloud data sources in your digital investigations, including open-source intelligence collection and warrant return analysis. We'll also explore the implications and benefits of incorporating cloud computing technology as part of your digital investigation infrastructure.
REGISTER TODAY
Meet our Webinar Presenters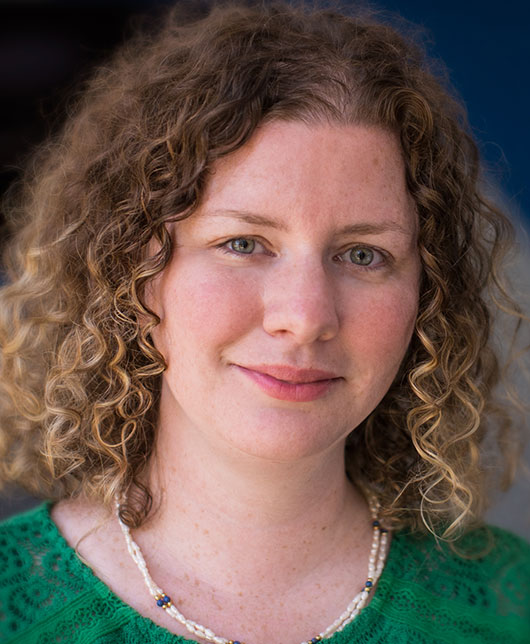 Read Bio
Jessica Hyde
Director of Forensics
Jessica is an experienced forensic examiner in both the commercial and government sectors. She is currently a Contract Consultant at Magnet Forensics and an Adjunct Professor teaching Mobile Forensics at George Mason University, where she achieved an MS in Computer Forensics. She is also involved in several community efforts including as Chair of DFIR Review, Governance Committee Director for the Cyber-investigation Analysis Standard Expression, and a member of the Editorial Board for the Forensic Science International: Digital Investigations Journal.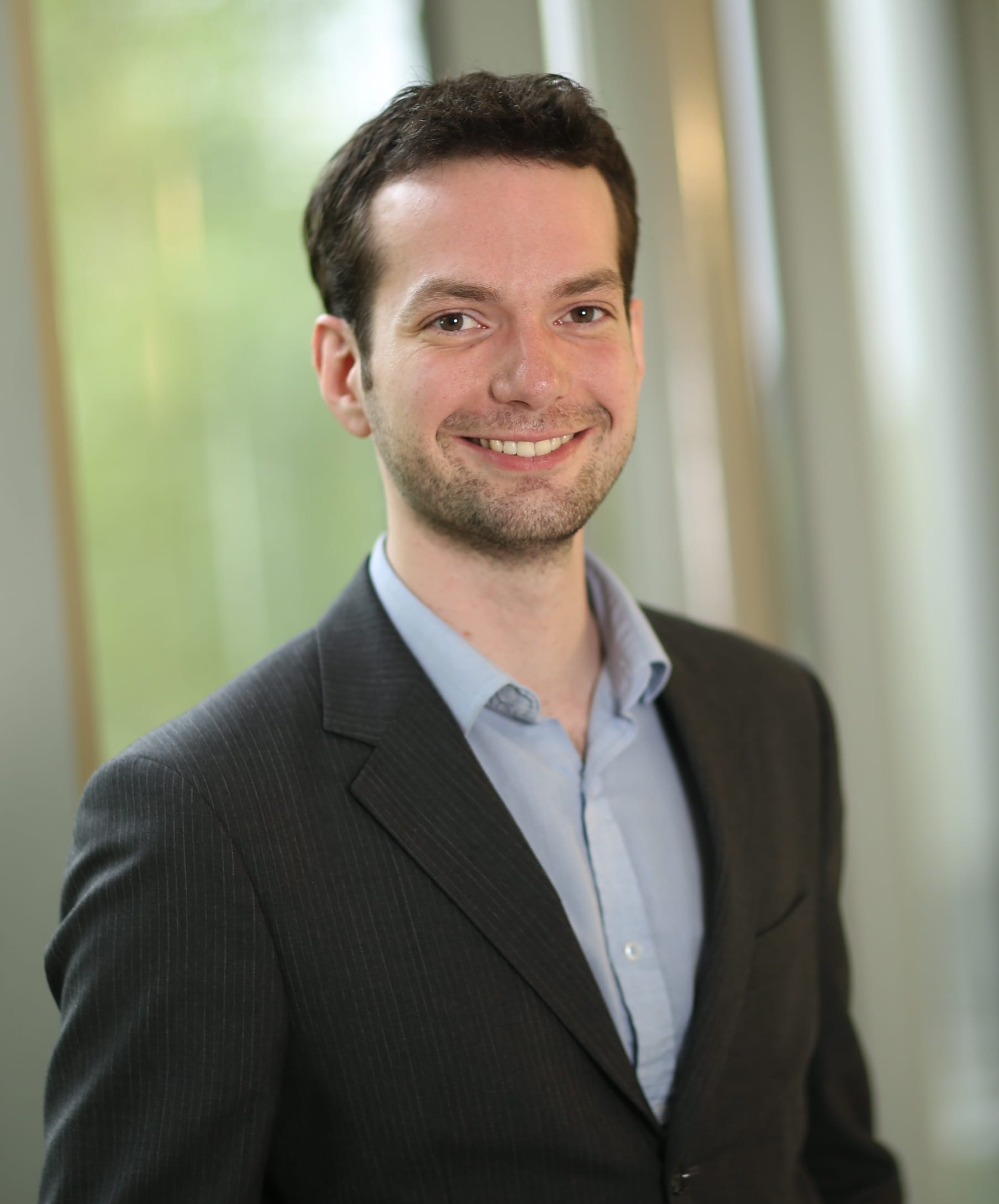 Read Bio
Joshua James
Digital Forensic Consultant and Researcher
Dr. James is a digital forensic consultant and researcher focusing on automated reasoning in investigations. He lectures on digital forensic investigation and research methods with multiple universities and provides investigation training support for the UNODC and ECTEG. He also provides technical support for the Innocent Lives Foundation to help protect children online.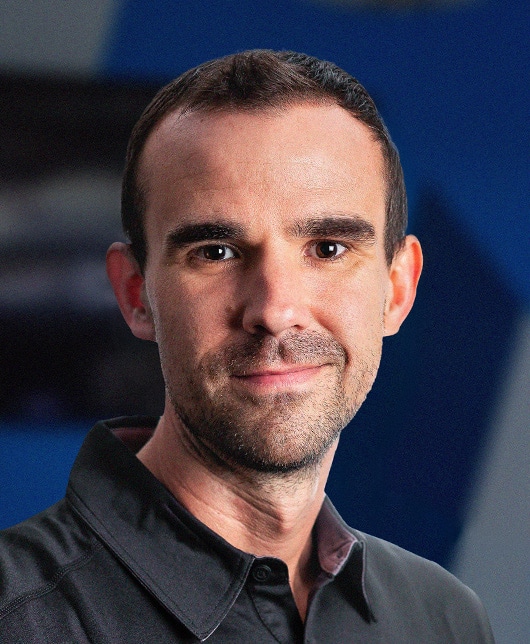 Read Bio
Trey Amick
Director of Forensic Consultants
Trey Amick is a forensics investigator with a background in both law enforcement and corporate investigations. As a detective with the Rock Hill Police Department in South Carolina, Trey was sworn as a Special Deputy United States Marshal and supported the US Secret Service Electronic Crimes Task Force. Previously, he served in roles in both Patrol and Professional Standards. As a corporate investigator, Trey managed the Enterprise Cyber Education and Awareness Team at Capital One. Trey is currently the Director of Forensic Consultants at Magnet Forensics, where he leads a team of technical experts and provides skilled support to customers with his combined knowledge of Magnet Forensics products and digital forensics.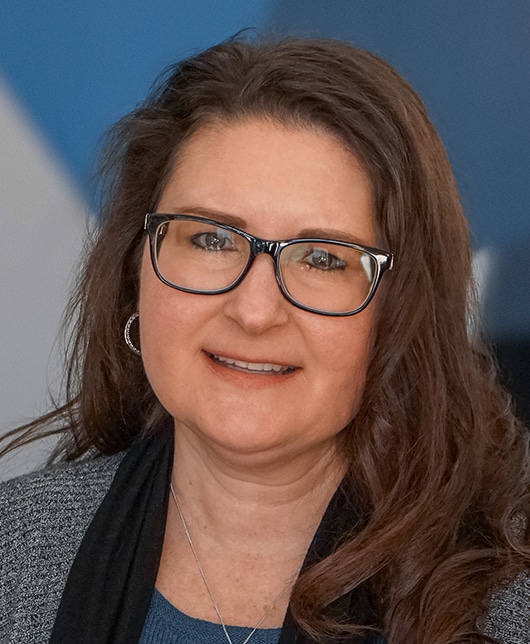 Read Bio
Kim Bradley
Forensic Consultant
Kim Bradley is a Forensic Consultant with Magnet Forensics. Prior to joining Magnet, Kim was an Examiner with the Kentucky State Police working mainly Internet Crimes Against Children cases. Kim was assigned to the FBI Cyber Crime task force spending 5 years at the Kentucky Regional Computer Forensics Laboratory as an Examiner and Quality Manager. Her background is in database management, software development and teaching. Kim has a Masters degree in Digital Forensic Science from Champlain College.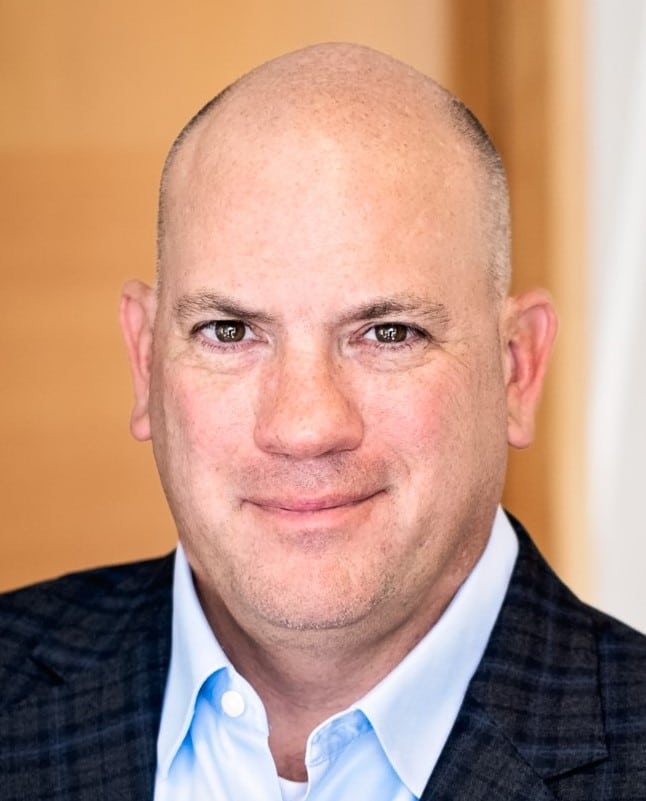 Read Bio
Steve Gemperle
Forensic Consultant
Steve Gemperle was a Senior Special Agent with the United States Secret Service who specializes in cyber-crime. Steve joined the US Secret Service in 1999 and served with the US Secret Service until retiring in 2021. For the last decade of his career with the Secret Service he focused on computer crimes and served as Lab Director for the US Secret Service Southwest Regional Computer Forensic Lab. Steve has completed over 1900 forensic exams and 150 network intrusion investigations while working for the Secret Service.