Accelerate Forensic Investigations
Incident Response is a team effort. Hand off security incidents to digital forensic analysts investigations quickly with the evidence they need for endpoint analysis.
How Magnet IGNITE Helps Security Teams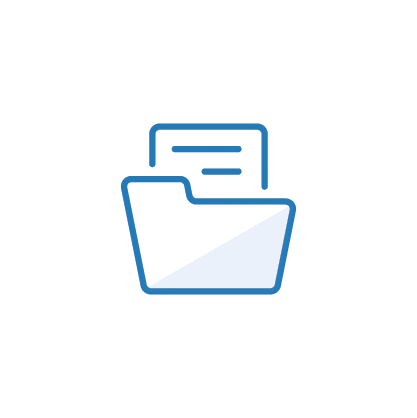 Quickly gather evidence digital forensics teams need.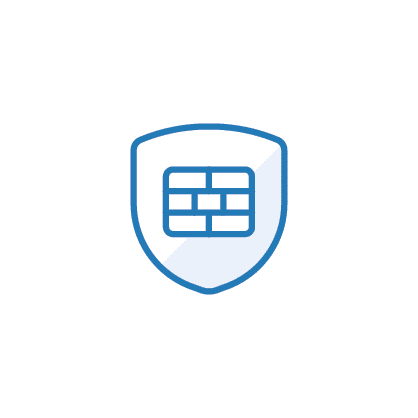 Focus on containment and remediation, not forensics.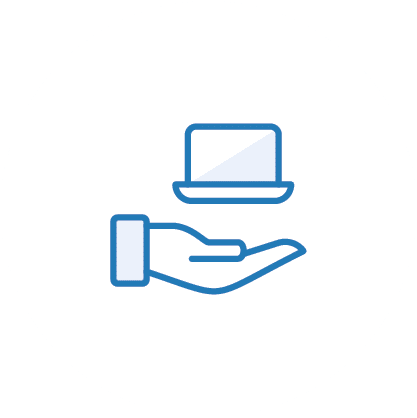 Streamline collaboration with digital forensic analysts.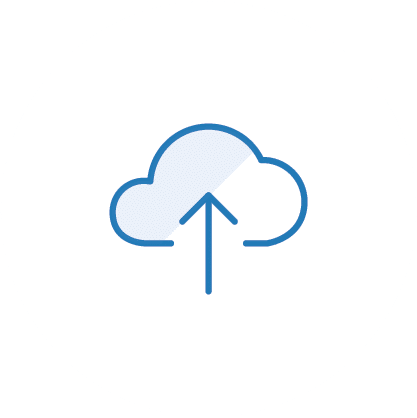 Triage evidence from remote endpoints and servers.
Magnet IGNITE Product Features
Quickly triage suspicious target endpoints
Complete fast, remote triage of endpoints and hand that off to digital forensic teams so they can determine if a full forensic analysis is needed.
Collect RAM and artifacts specifically for incident response.
Access anywhere anytime
Magnet IGNITE is a browser-based tool that can be accessed anywhere with an Internet connection.
No need to be in close proximity to the digital forensics team or even on the same network.
Download triage results
Share triage findings in a variety of ways. Download a zip folder, CSV file, or download a file that can be opened in Magnet AXIOM Cyber, a tool commonly used by digital forensic analysts.
One agent for multiple endpoints
Save time when performing a triage involving multiple endpoints by creating a collection agent once and then deploying it to multiple targets. Collection agents can be covert or not depending on the scenario.
REQUEST YOUR FREE TRIAL TODAY
Magnet IGNITE performs fast, remote triage and initial analysis of endpoints.
Quickly gather evidence and indicators of compromise to know when a full forensic acquisition and analysis is needed.