Online Self-Paced Microlearning
We want to combat learner fatigue and limited time availability with an exciting new way to approach digital forensics training, one that gives students information in easy-to-consume sections, in an engaging format. Learn more about Online Self-Paced Microlearning.
See Why Microlearning Is for You
In this video, see for yourself how Online Self-Paced Microlearning is revolutionizing the DFIR classroom and letting you learn in a style that's suited to you instead of the information-overload of the traditional online training landscape.
BROWSE COURSES
See Why Microlearning Is for You
AX200: Magnet AXIOM EXAMINATION
We're proud to offer our Magnet AXIOM Examination (AX200) course in the online self-paced microlearning format! Take AX200 today to get intermediate-level training with Magnet AXIOM, a digital investigation platform that covers cases involving smartphones, tablets, computers, and cloud data in a single collaborative interface. This course is the perfect entry point for examiners who are new to AXIOM.
Learn more about AX200, including a detailed breakdown of each module offered over at our registration page.
REGISTER NOW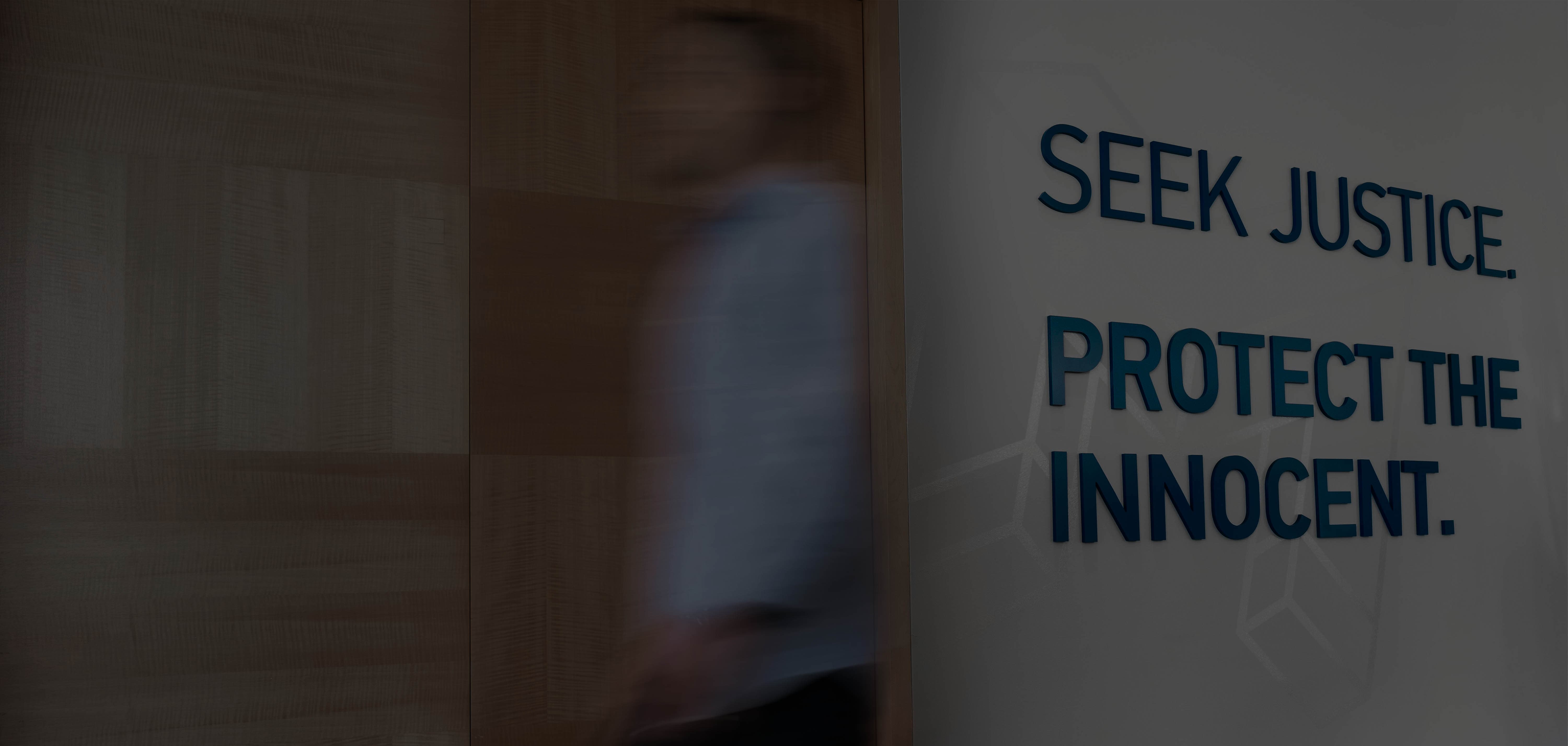 Try The Training Annual Pass (TAP)
TAP lets you pay once, but train continuously. For less than the cost of two courses, you can attend any class at any time throughout the following 12 months.
Become a Magnet Certified Examiner
When your word can make or break a case, your credibility is vital. Without a way to demonstrate your mastery of digital forensics, it can be harder to defend your findings and present them with full confidence.