Webinars
Collecting and Analyzing Mobile Evidence in the Workplace
Mobile devices have become indispensable tools in the modern workplace, enabling more than just checking email. Employees now browse the web, access sensitive company data, and conduct daily business operations on mobile devices. The vast amount of data stored on these devices makes them invaluable sources of evidence in digital forensics investigations.
Join Trey Amick, Director of Forensic Consultants, as he takes you on an exciting journey into the world of mobile device forensics, where you will discover the combined power of VeraKey and AXIOM Cyber. Together, these two tools empower users to access and extract full file system data from mobile devices, combine it with data from computer and cloud evidence, and then do a deep dive analysis.
After viewing this webinar, you can download a certificate of completion from the event console.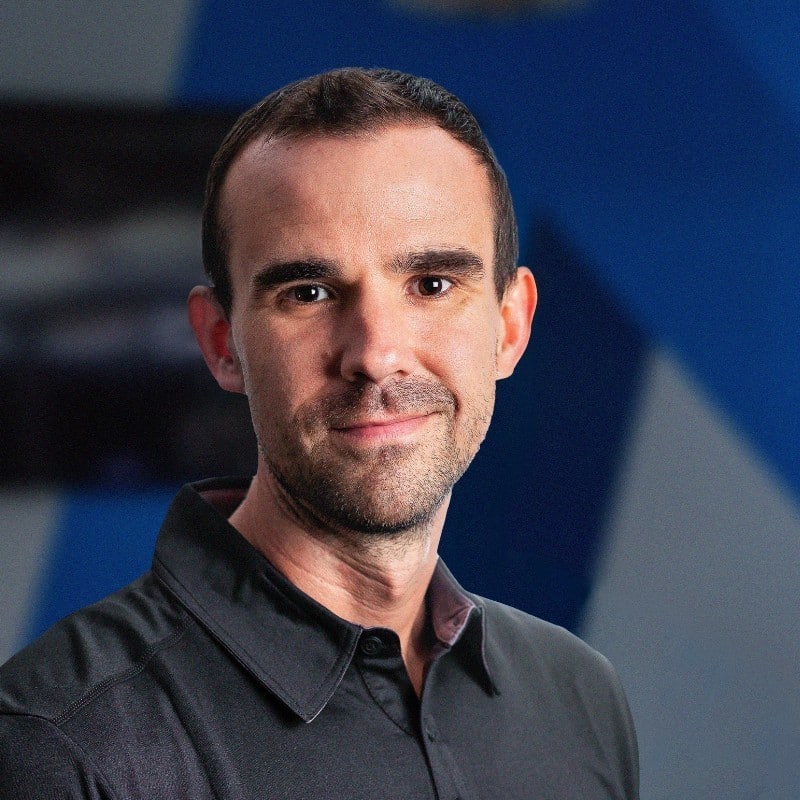 Trey Amick
Director, Forensic Consultants
Subscribe today to hear directly from Magnet Forensics on the latest product updates, industry trends, and company news.
Start modernizing your digital investigations today.
Top