Solutions For

Government Agencies

Requiring fast and precise data to battle ever-present threats, intelligence agencies can rely on Magnet Forensics products to help them execute on strategic operations and investigations — whether that's Counterintelligence, Human Intelligence, Anti-Terrorism, Human Trafficking, and much more.

Try Magnet Axiom
Extract Data and Analyze it Quickly and Accurately
Teams around the world depend on Magnet Forensics to be there for them when they need to solve some of their most important cases.
Acquire Data from Smartphones, Computers, and the Cloud

Magnet AXIOM is the most complete digital forensic platform that lets you recover evidence from the most sources, including mobile devices, computers, and cloud services.

SURFACE RELEVANT DATA

Our artifacts-first approach means that relevant data like pictures, documents, chats, and browser history is immediately brought to light.

Discover Patterns and Connections

Automatically visualize the links between key digital evidence to learn where it came from and where it went with Connections in AXIOM.

CATEGORIZE EVIDENCE WITH AI

AXIOM saves you considerable time and effort by using artificial intelligence to identify pictures containing weapons, extremist imagery, nudity, and much more.

Covert Remote Collection

Use AXIOM Cyber to quickly and covertly perform remote collections from Windows and macOS target endpoints with an ad hoc agent.

Advanced Cloud Acquisition

Use admin credentials to acquire data from Office 365, G Suite, and Box. Collect data from cloud services like AWS S3, EC2, Azure, MS Teams, and Slack.
Tools For Government Agencies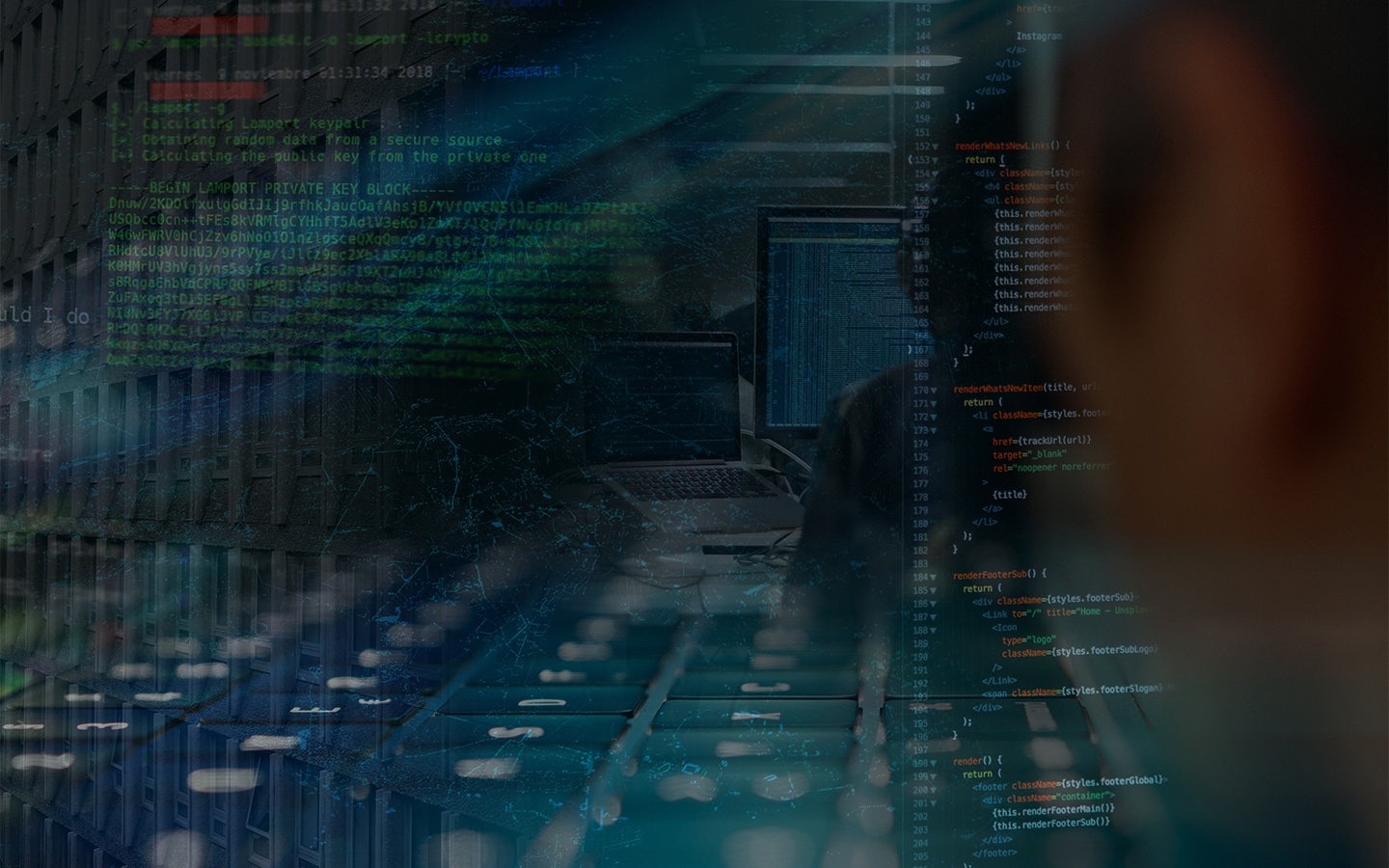 Simplify Remote Forensic Investigations.
Protect your organization and simplify your remote forensic investigations by focusing on the evidence that matters and easily report your findings.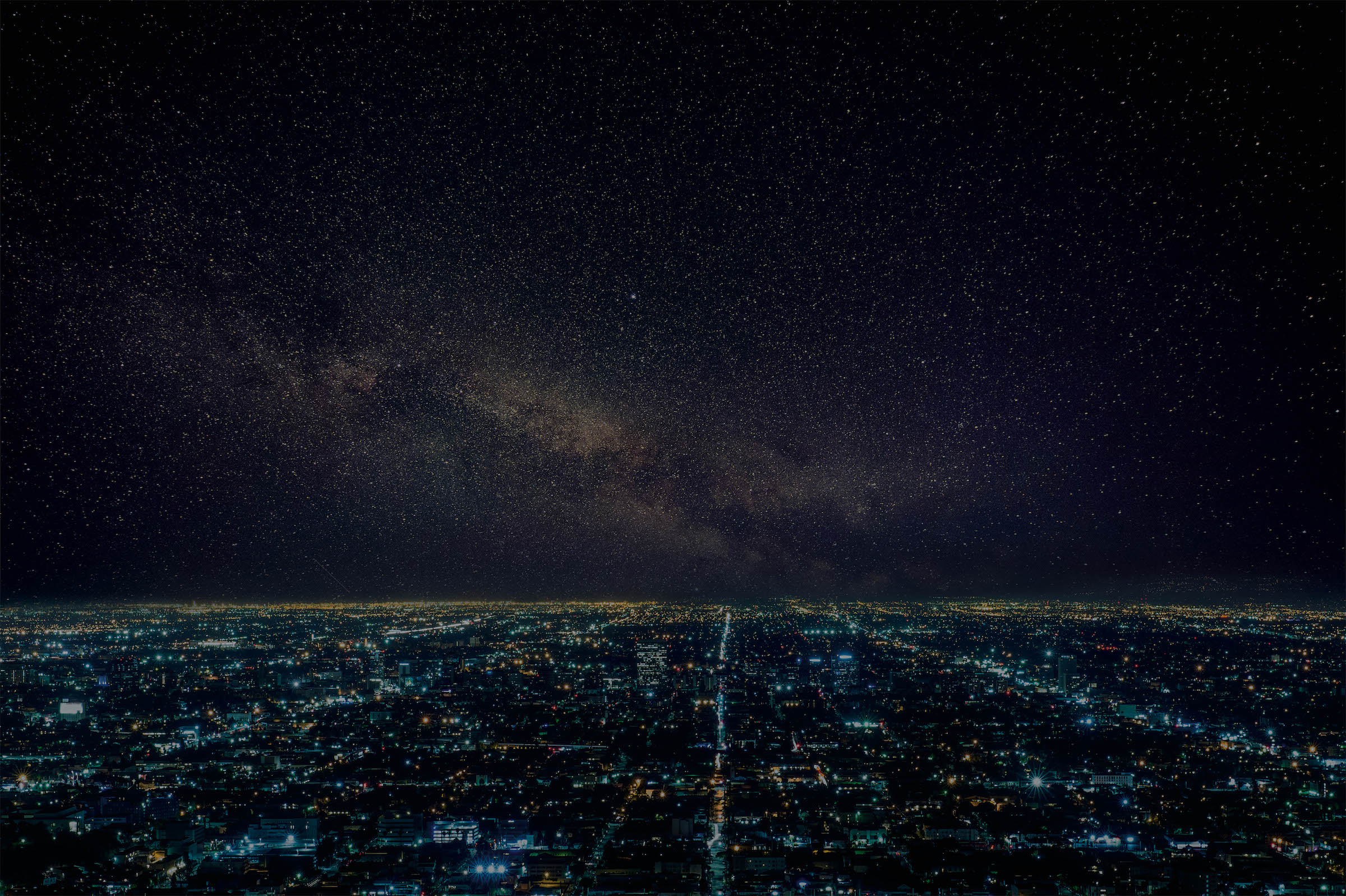 The Complete Digital Investigation Platform.
Recover digital evidence from the most sources, including smartphones, cloud services, computers, IoT devices and third-party images — making sure no evidence is missed.
Provides a better investigative starting point
Find key evidence quickly
Visualize connections between files, users, and devices
A case management solution that lets you manage, track and report on all aspects of your digital forensics investigation from evidence collection to court. 
– Manage and Track Cases
– Produce Chain of Custody Logs
– Generate real-time statistics
– Easily build reports for leadership 
"Less exciting, but just as important, was the task of combing through seven computers, 10 external hard drives and 13 cell phones, containing more than 20,000 pieces of data. Sifting through those devices manually could have taken years but the Federal Bureau of Investigation was able to narrow those 20,000 records down to 735 relevant ones in just a few months."