Webinars
Where Did This Come From? Revealing The Sending Phone Number Of An Unidentified AirDrop File
While a convenient and efficient method of transferring files, Apple's AirDrop feature has recently been used to share unwelcomed images of nudity aka 'cyber flashing' as well as generalized threats to the public. Since AirDrop does not rely on a network provider, phone number, or email address for transmission to nearby devices, the identification of an unknown sender is problematic. The receiving device may only see the user-defined friendly name of the transmitter and there is no record of the transmission by any provider. This presentation will discuss a novel method to identify the phone number of an AirDrop sending device using logs found on the receiving device.
After viewing this webinar, you can download a certificate of completion from the event console.
Brandon Epstein
Chief Forensics Officer, Medex Forensics & Detective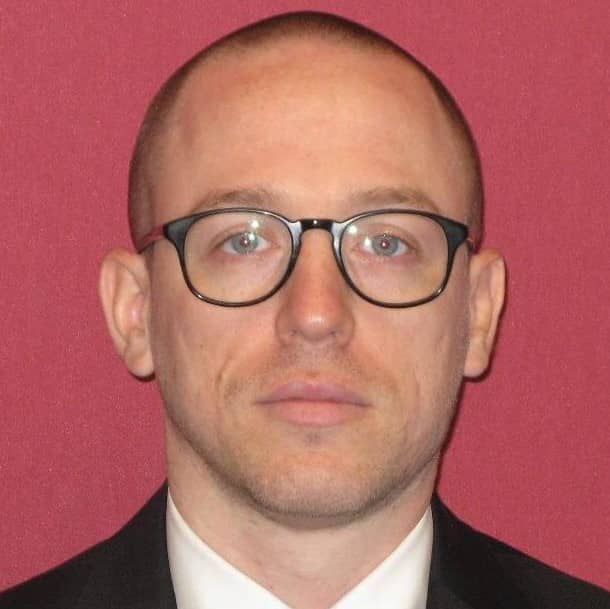 Subscribe today to hear directly from Magnet Forensics on the latest product updates, industry trends, and company news.
Start modernizing your digital investigations today.
Top