Webinars
What's New in Magnet REVIEW 5.3
Magnet REVIEW helps you empower your investigators and other stakeholders to easily and securely collaborate on digital evidence review from any of your sources, and from anywhere in the world.
Our latest version of REVIEW makes it even easier for you to bring your investigators and their evidence together, with a revamped user interface to help them to quickly find the evidence that matters and a new SaaS-based option designed to simplify deployment and management.
Join Magnet Forensics' Nicole Davis and Jonathan Evans for a walkthrough of the new experiences in REVIEW 5.3, including cross evidence views, updated evidence previews, and an early access free trial of our upcoming SaaS-based cloud deployment model.
After viewing this webinar, you can download a certificate of completion from the event console.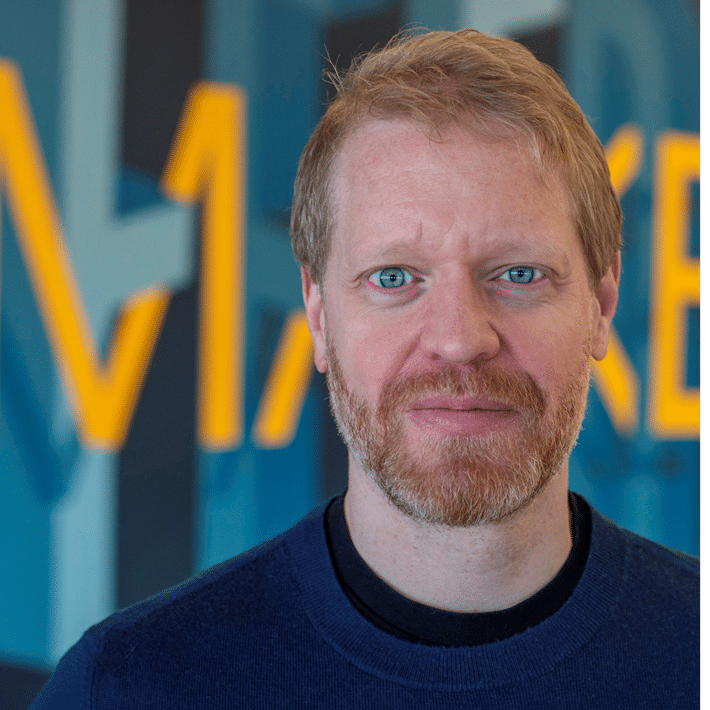 Jon Evans
Senior Product Marketing Manager, Magnet Forensics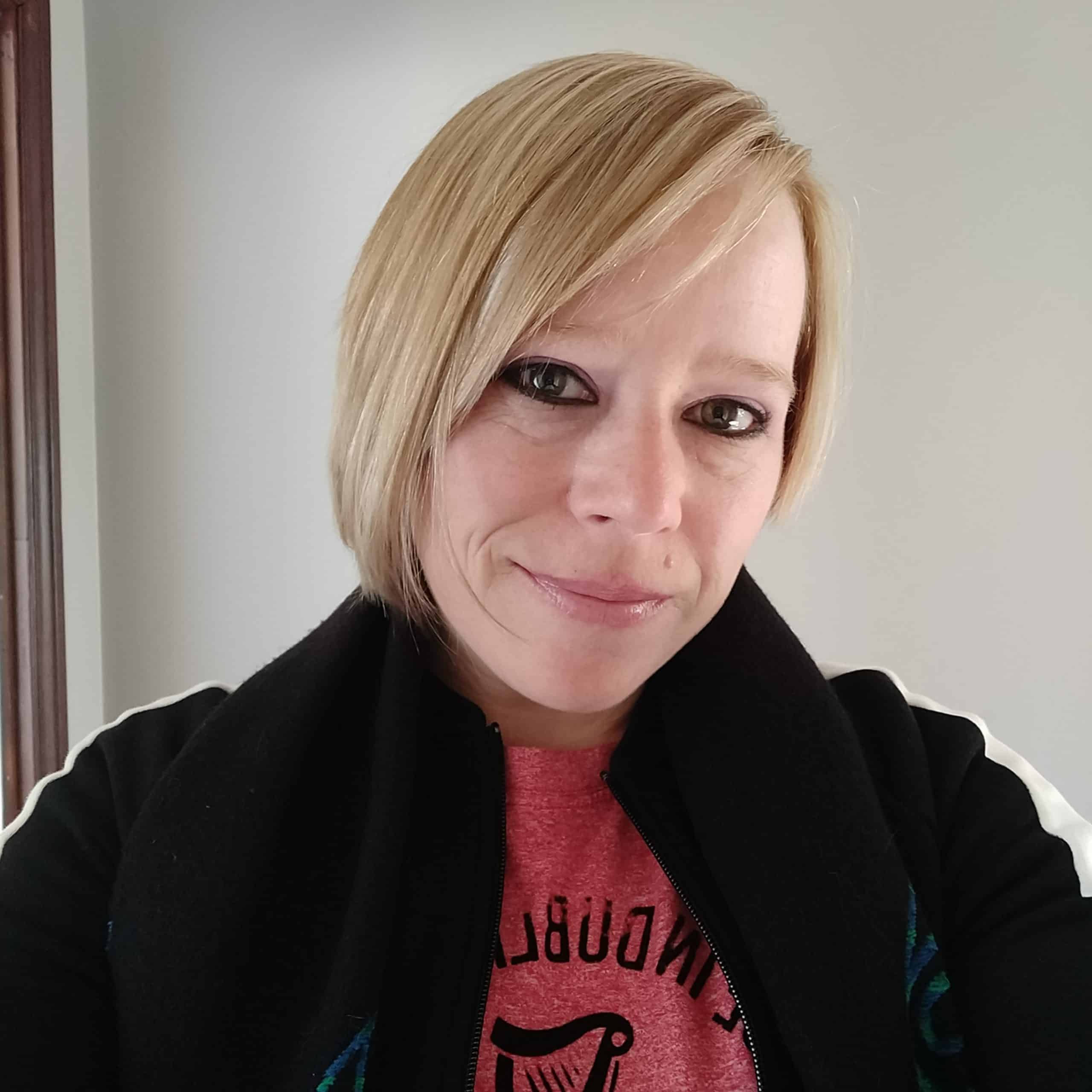 Nicole Davis
Product Manager, Magnet Forensics
Subscribe today to hear directly from Magnet Forensics on the latest product updates, industry trends, and company news.
Start modernizing your digital investigations today.
Top