Webinars
Ep. 10 // iOS 17: Let's USB-C What's New!
With another year comes another chance to take a byte of Apple's mobile operating system, iOS. Join us for this next Mobile Unpacked episode to explore what impacts there have been to data acquisitions, device connections, and file types. This episode will explore the current and upcoming features of iOS 17 that will impact forensic investigations in all sectors. We will look at several of these new features within the raw file system to gain first-hand experience of the newest mobile operating system artifacts.
After viewing this webinar, you can download a certificate of completion from the event console.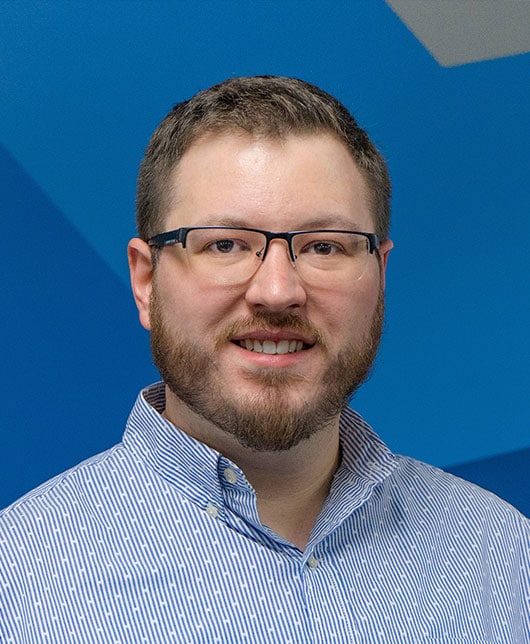 Chris Vance
Senior Technical Forensics Specialist
Subscribe today to hear directly from Magnet Forensics on the latest product updates, industry trends, and company news.
Start modernizing your digital investigations today.
Top