Webinars
Internal Investigations – Get the Evidence You Need to Safeguard Your Business
Employee exits are one of the most common times when data is exfiltrated. Join Steve Gemperle, Forensic Consultant, as he discusses how Magnet Forensics' solutions can be used to protect your company and effectively investigate remote, off-network endpoints and cloud data.
After viewing this webinar, you can download a certificate of completion from the event console.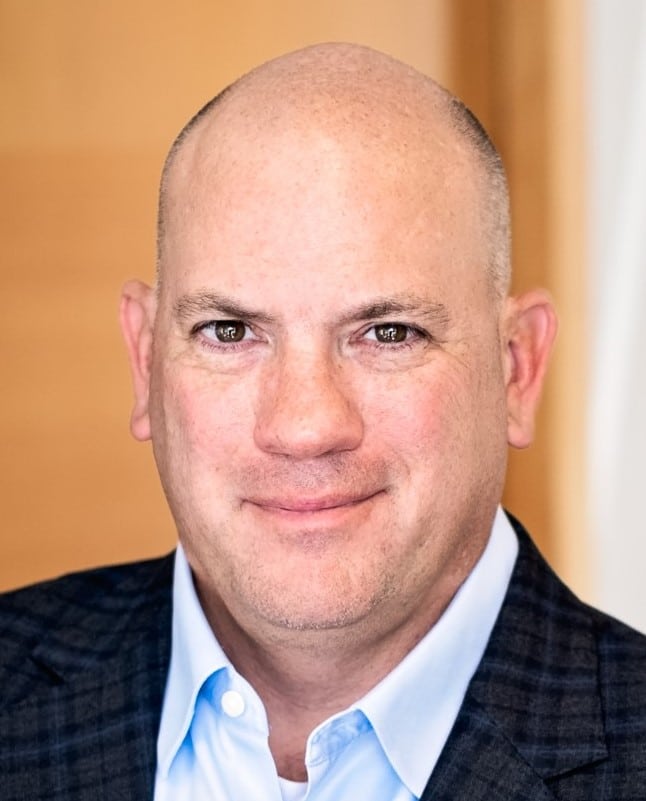 Steve Gemperle
Forensic Consultant, Magnet Forensics
Subscribe today to hear directly from Magnet Forensics on the latest product updates, industry trends, and company news.
Start modernizing your digital investigations today.
Top