Magnet Virtual Summit 2020 – Want to Play a Game?
Hi!  It's Jessica Hyde with Magnet Forensics. We are so stoked for all the exciting elements we have in store for the Magnet Virtual Summit 2020 (#MVS2020).  I wanted to take a moment to share some of the games with you and how you can play!  All games are eligible for prizes! Also hope you enjoy the game inspired graphics from our own Forensic Consultant, Trey Amick: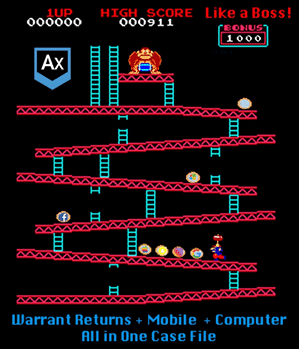 Magnet Virtual Scavenger Hunt – #MVS2020Hunt
Did you know you can earn points and win prizes just by attending talks and answering some fun questions? You can!
This Scavenger Hunt contains questions from the sessions that are part of the Magnet Virtual Summit. Answer questions pertaining to different talks, lectures, and events to earn points. Prizes will be awarded at the end of the Magnet Virtual Summit. Thanks to Heather Smith for the inspiration. Here is how to play:
Register here: https://MVS2020Hunt.ctfd.io using the email address you used to register for #MVS2020
After each talk, lecture, or event – answer a question from that session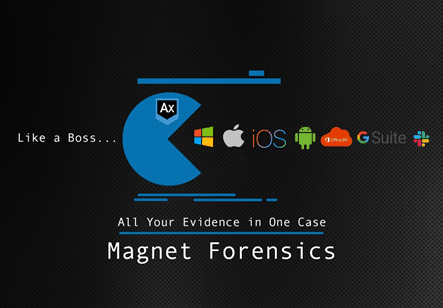 DFIRFit Costume Challenge – #MVSDFIRFit2020
Join us for this #DFIRFit event to raise money for charity. On May 12, we ask that members of our community do some physical activity for 30 minutes and share a picture of it on Twitter with the #MVSDFIRFit2020. Costumes encouraged!
Do some type of physical activity (run/walk/jog/weightlift/bike/yoga/dinosaur wrangling/curling/etc.) for at least 30 min on May 12, as we all virtually get #DFIRFit together apart. 
Post a picture/video of that activity on Twitter with the #MVSDFIRFit2020 (preferably in costume/#DFIRFit apparel/#MVSDFIRFit2020 gear)
(Optional) Fill out the form on mvsdfirfit2020.com and donate to one of the three designated charities:

Play Like A Girl
Middle Tennessee Emergency Response Fund
Gates Foundation Combating COVID 19

Magnet Forensics will have a special prize for the most creative picture/video of a #DFIRFit activity with the #MVSDFIRFit2020 hashtag on May 12. We will announce the winner live on the Forensic Lunch on May 15.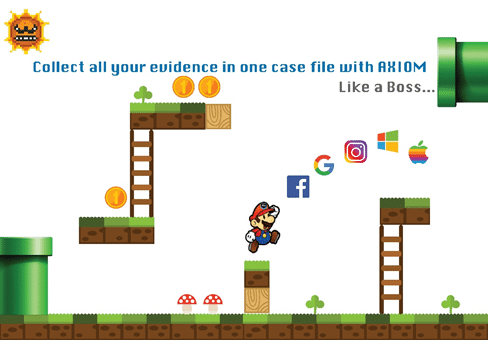 Magnet Virtual Summit Capture the Flag – #MVSCTF2020
For the third year in a row, we are excited to bring the Magnet User Summit Capture the Flag event. This year it has gone virtual and worldwide. We are excited to be working with the Digital Forensics Association at Champlain College to bring you this year's challenge.
Register for the Magnet Virtual Summit and sign up for the CTF.
Sign up for the scoreboard at https://mvs2020.ctfd.io with the same email address that you used to register for the summit. Check out the rules on that site. Winners MUST be registered for the Magnet Virtual Summit.
Anyone registered for the CTF via the MVS website by May 3, 2020 will receive a download link for the images to be used for the case on May 4. If you register between May 4 and May 10, you will receive a download link for the images on May 11. The early bird gets the images!  You will want the time to download and process ahead of the LIVE CTF event.
The CTF will take place May 12, 2020 from 5:45PM(ET)/9:45PM(UTC) to 8:45PM(ET)/12:45AM[13 May](UTC)
The first-place winner will be a guest on the Forensics Lunch live from the Magnet Virtual Summit on Friday May 15.

We are looking forward to having fun with you all as part of the Magnet Virtual Summit starting May the 4th. Be sure to join our Founder & CTO, Jad Saliba; VP, Product Management, Geoff MacGillivray; and I for a fun-filled social hour on May 4 to learn more about the fun stuff we have in store throughout #MVS2020!  If you have comments or questions, be sure to reach out to me at jessica.hyde@magnetforensics.com.