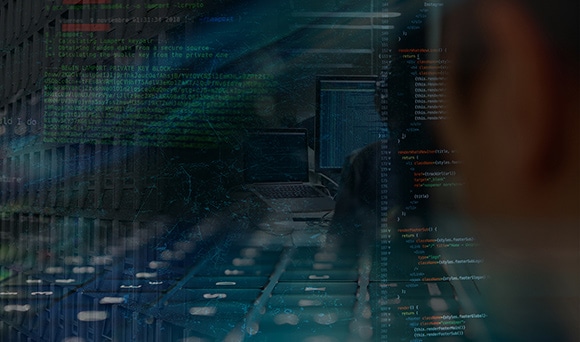 Simplify Your Investigations
AXIOM Cyber is a robust digital forensics and incident response solution for businesses that need to perform remote acquisitions and collect & analyze evidence from computers, the cloud, and mobile devices.
Magnet Forensics has built a global reputation of excellence, reliability, and trustworthiness. We offer modern solutions for digital investigations.
If you would like to try AXIOM Cyber out yourself, fill out the following form: