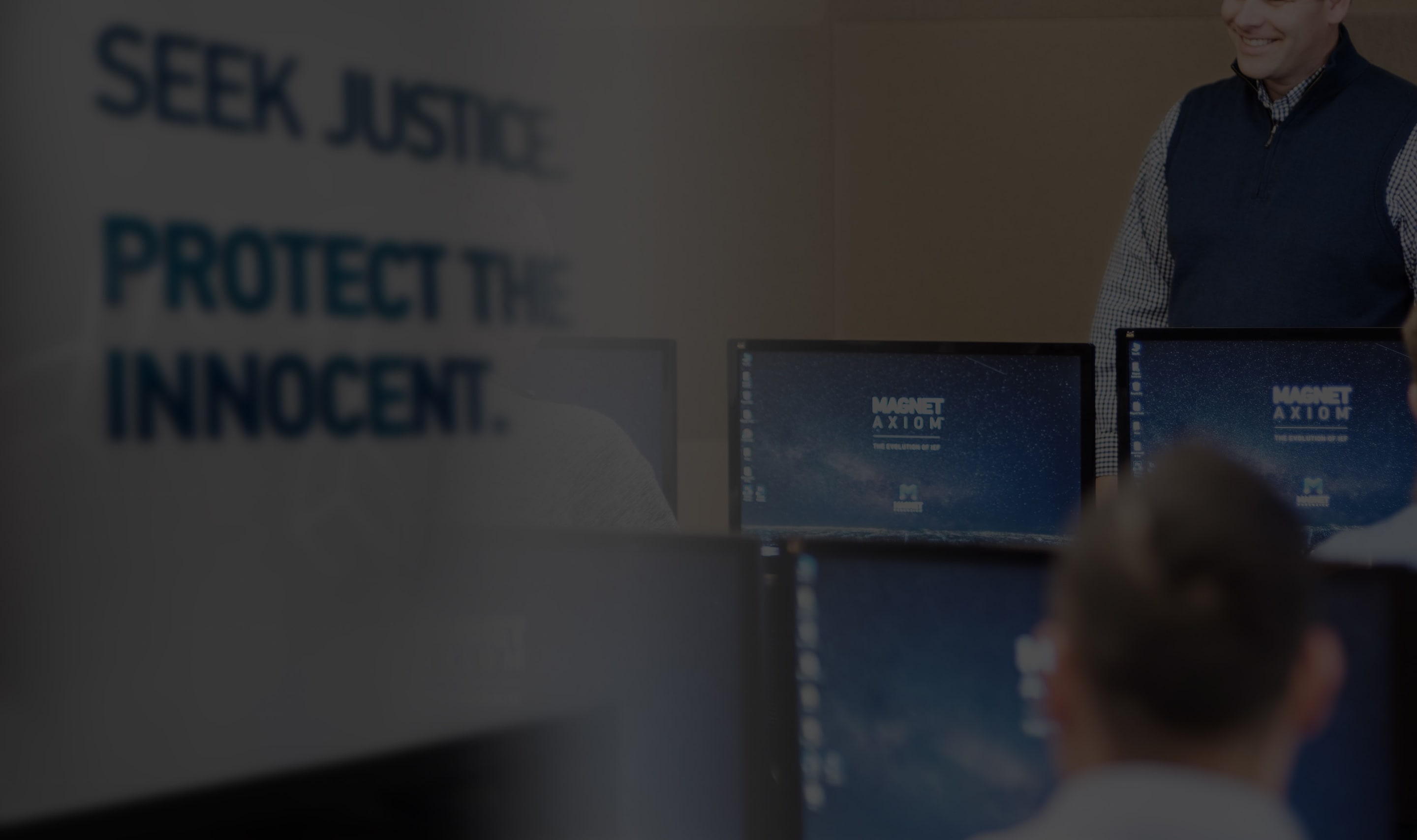 Training Annual Pass (TAP)
Save Thousands of Dollars on Training Courses
TAP lets you pay once, but train continuously. For a price of $5,995 USD, you can attend any Magnet Forensics Training class at any time, at any location throughout the following 12 months. But TAP doesn't stop at the classroom. You can also attend our world-class online training offerings, both Online Instructor-Led, and Online Self-Paced.
The cost of TAP is less than the price of two courses and it allows you to grow from a beginner to a certified expert with the advanced skills to attack mobile, cloud, and other demanding areas of digital investigation.
The Benefits of TAP
full access
The cost of TAP is less than two courses with access to much more for a 12-month period.
Pay once
Easier budgeting with a one-time purchase.
Industry practice
Stay up-to-date with the latest industry practices by continually accessing our course catalogue.
Flexible
Enjoy greater flexibility with online or in-person courses.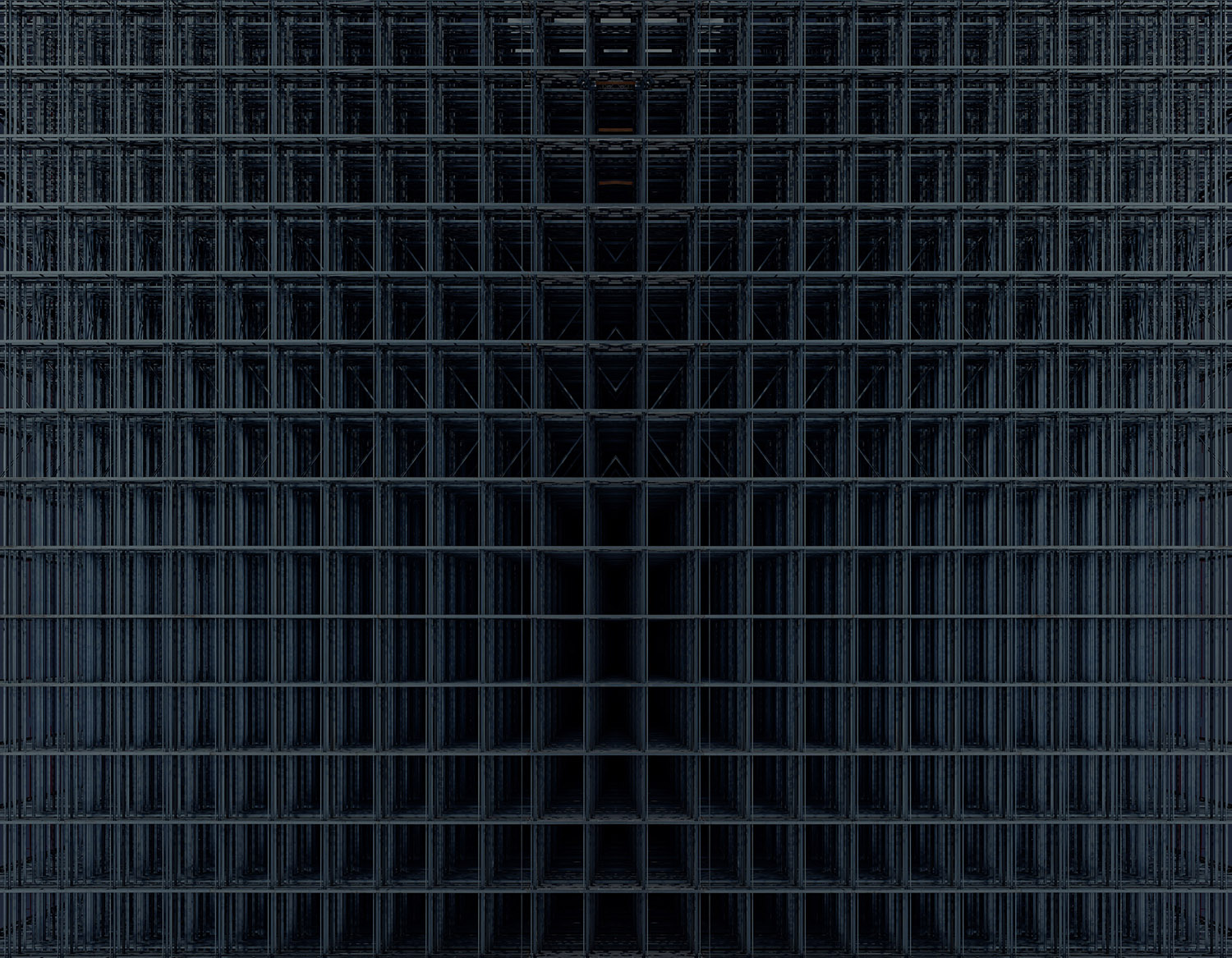 Contact us to take advantage of the Magnet Training Annual Pass and start training right away!
Want to know what courses are included? Learn more about our available training courses.