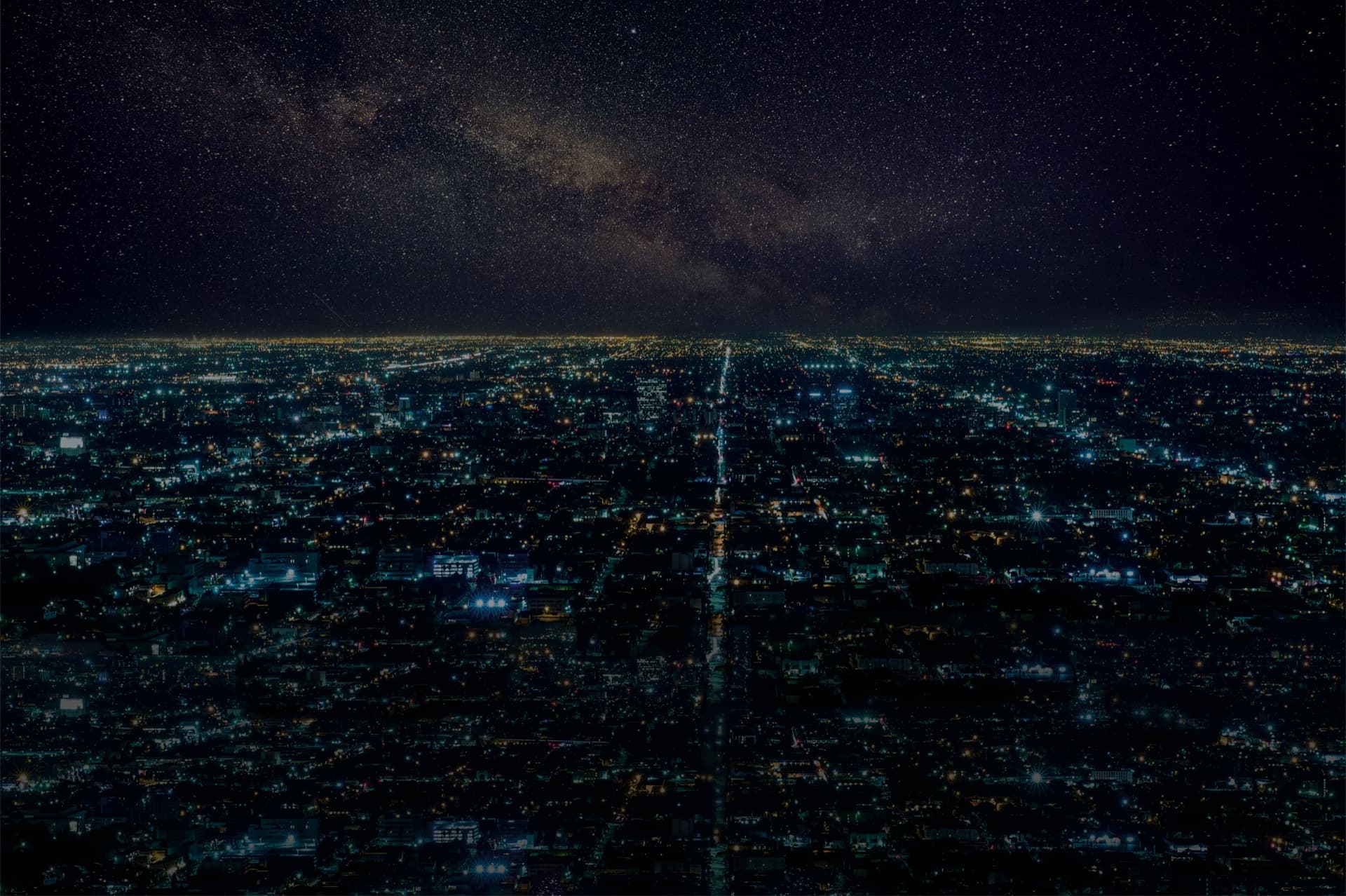 Computer
Computer forensics is evolving with the onslaught of digital communications. Get industry-leading imaging, search, analysis and reporting tools for computer forensics.
Free Trial
Artifacts-First, File System Second
Recover the deepest artifact data and get the most relevant starting point for your investigation. With Magnet AXIOM Computer, drill down into digital evidence, find more data, and verify source location.
Simplify and Expedite Memory Analysis With Volatility
Volatility is fully integrated into AXIOM, allowing you to recover and analyze memory with artifacts instead of the command line. AXIOM speeds up memory analysis by running multiple instances of Volatility at the same time.
Resource:
Artifacts
Find Key Evidence Quickly
Uncovering the evidence you need has never been easier. The Magnet.AI module, an industry-first machine learning technology, searches pictures and text-based content to automatically identify nudity, weapons, drugs, and sexual conversations.
Resource:
Axiom.AI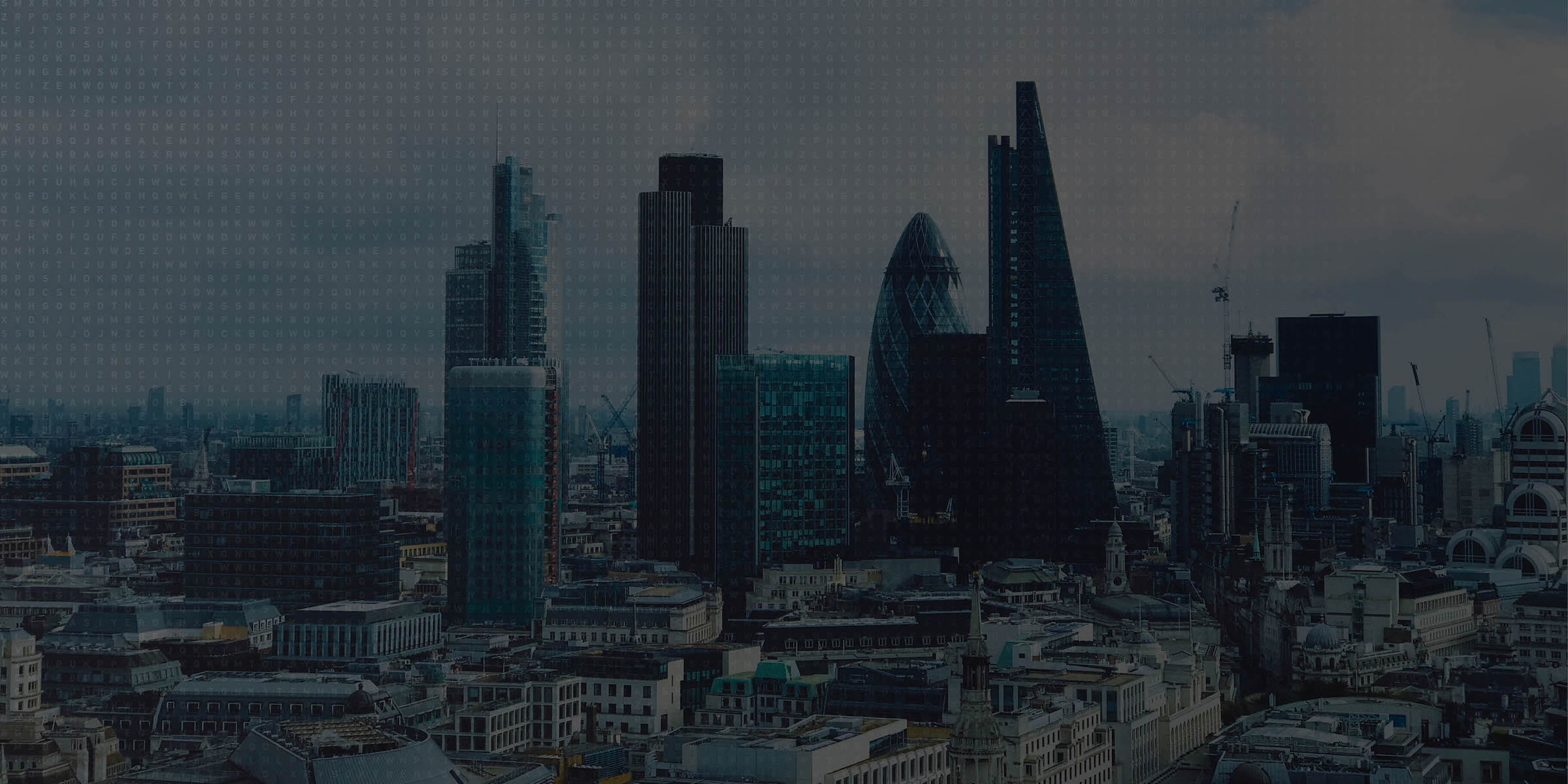 "Magnet AXIOM has revolutionized our digital forensic investigations. In time-critical investigations, the ease of processing and the user-friendly interface allow for quick filtering of the most relevant artifacts."
George Jennings, Head of Digital Forensics & e-Disclosure
IT Group UK Limited
The Complete Investigation Platform
Cloud
Cloud apps, cloud storage, and cloud computing have changed the way people share and store their information. Recover and analyze data from the cloud with AXIOM Cloud.
Axiom: Cloud
Mobile
AXIOM Mobile offers the ability to analyze evidence from the most sources. Make AXIOM Mobile an essential part of your toolkit.
Axiom: Mobile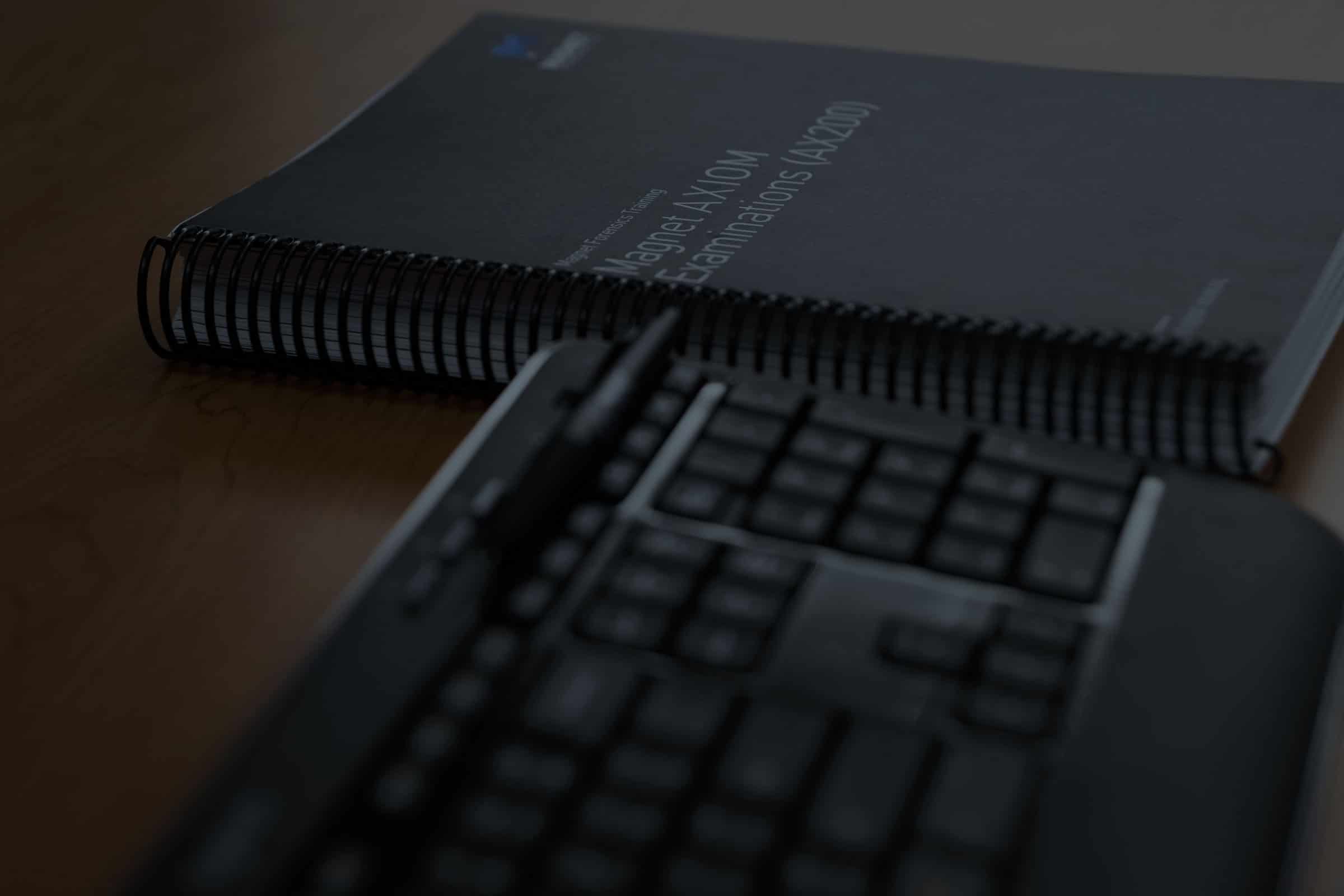 Advanced AXIOM Training
Learn everything Magnet AXIOM can do and advance your skills in digital forensics.
AXIOM Resources
Want to learn more about using Magnet AXIOM to get the most out of your investigations? Download one of these resources to get started.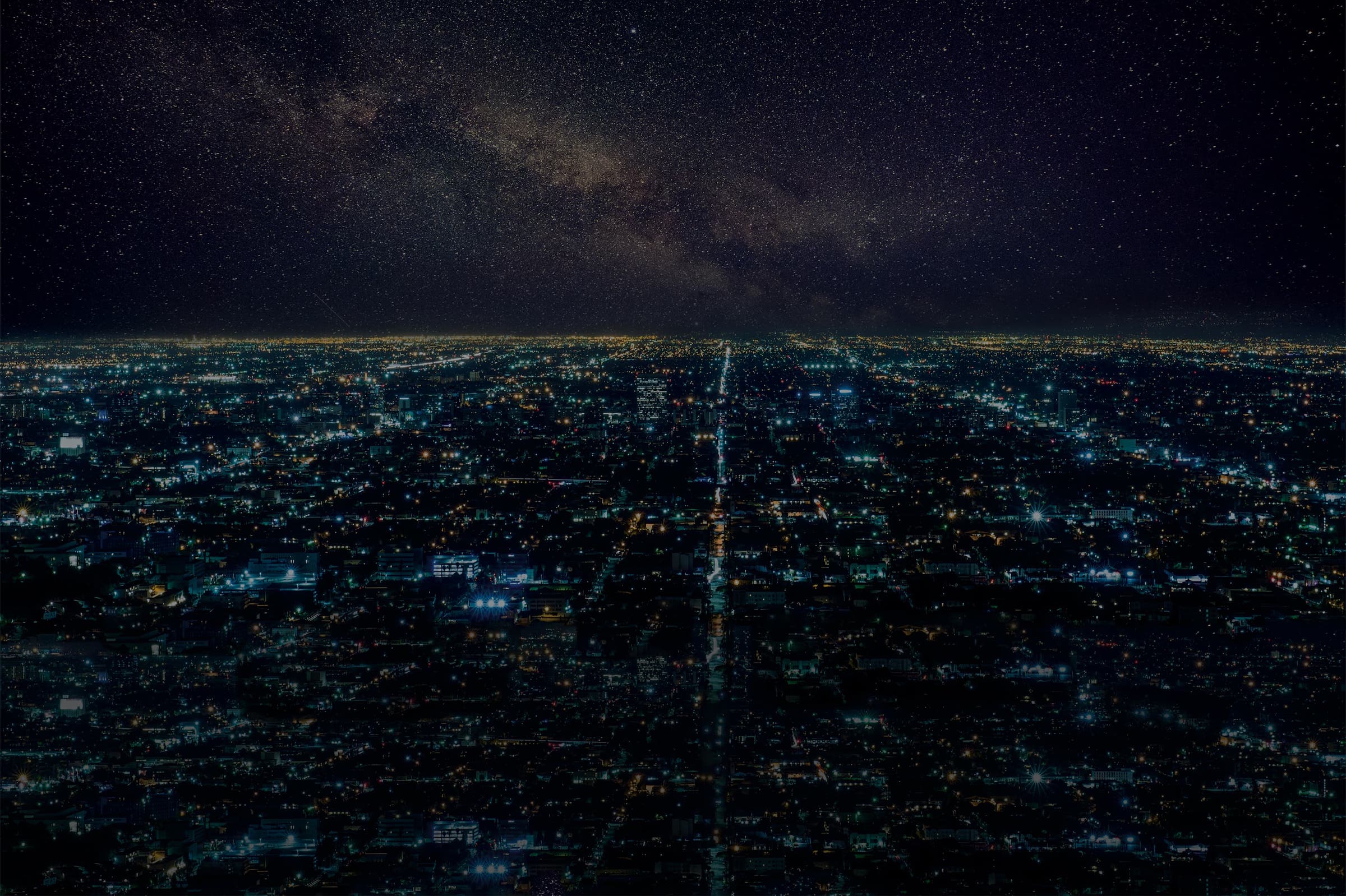 Try Magnet AXIOM for Free
Get a 30-day trial of Magnet AXIOM and see for yourself how it can help you find the evidence that matters, faster.