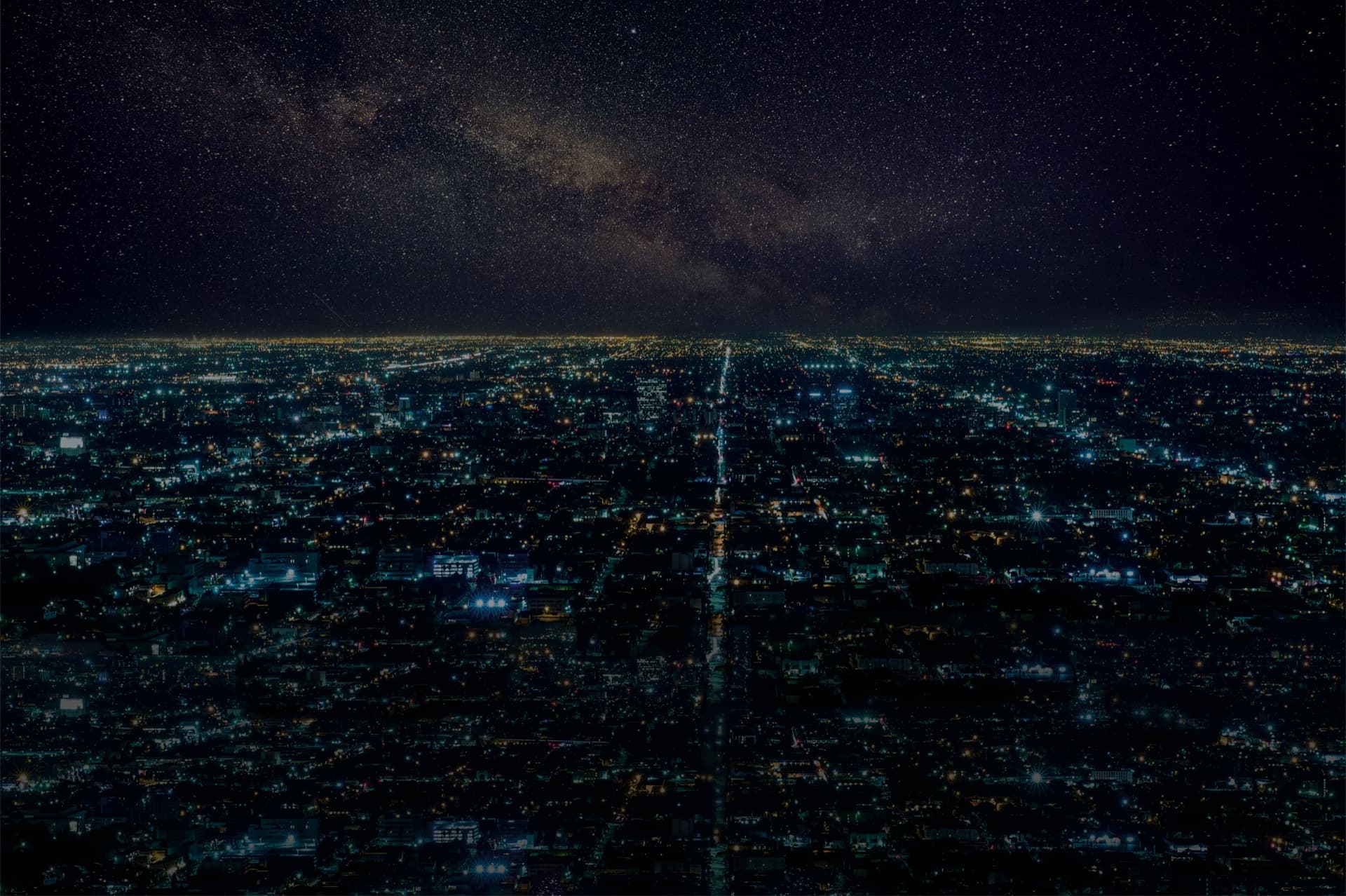 Mobile Capabilities
Every case needs to analyze and review mobile data. Recover mobile evidence from the most sources.
Free Trial
DON'T RELY ON A SINGLE TOOL.
Make AXIOM an Essential Part of Your Toolkit for Mobile Investigations
AXIOM AND GRAYKEY: THE MOST ADVANCED SOLUTIONS FOR iOS INVESTIGATIONS
Combined with GrayKey's industry-leading iOS acquisition, AXIOM will get the most data and provide the best analysis for iOS devices. And with GrayKey integrated directly into AXIOM, loading iOS evidence is easier and more efficient.
Resource:
Blog
POWERFUL ACQUISITION AND INGESTION FOR THE MOST DATA
In addition to being able to acquire logical and physical images and bypass passwords on Android devices, AXIOM supports artifacts from JTAG and chip-off images and ingests images from GrayKey, Cellebrite, Oxygen, and more.
Blog:
Collaboration
FIND THE MOST RELEVANT EVIDENCE POSSIBLE
Thanks to the powerful carving within AXIOM, you can find more pictures, chat, and browser history. Additionally, you can easily present findings to non-technical stakeholders by showing pieces like rebuilt chat history.
Blog:
Case Dashboard
"I worked on a case where a suspect turned over a phone and did not provide the passcode. We used another tool to perform the unlock, but were unsuccessful. The same mobile device was then taken to the lab, where we used AXIOM. The mobile device was unlocked and evidence was recovered from it that helped on the case."
Esteban Fuentes
Computer Forensic Investigator
McAllen Police Department, Texas, United States
The Complete Investigation Platform
Cloud Capabilities
Cloud apps, cloud storage, and cloud computing have changed the way people share and store their information. Recover and analyze data from the cloud with AXIOM.
Axiom: Cloud Capabilities
Computer Capabilities
AXIOM offers industry-leading imaging, search, analysis and reporting tools for Windows and Mac computers.
Axiom: Computer Capabilities