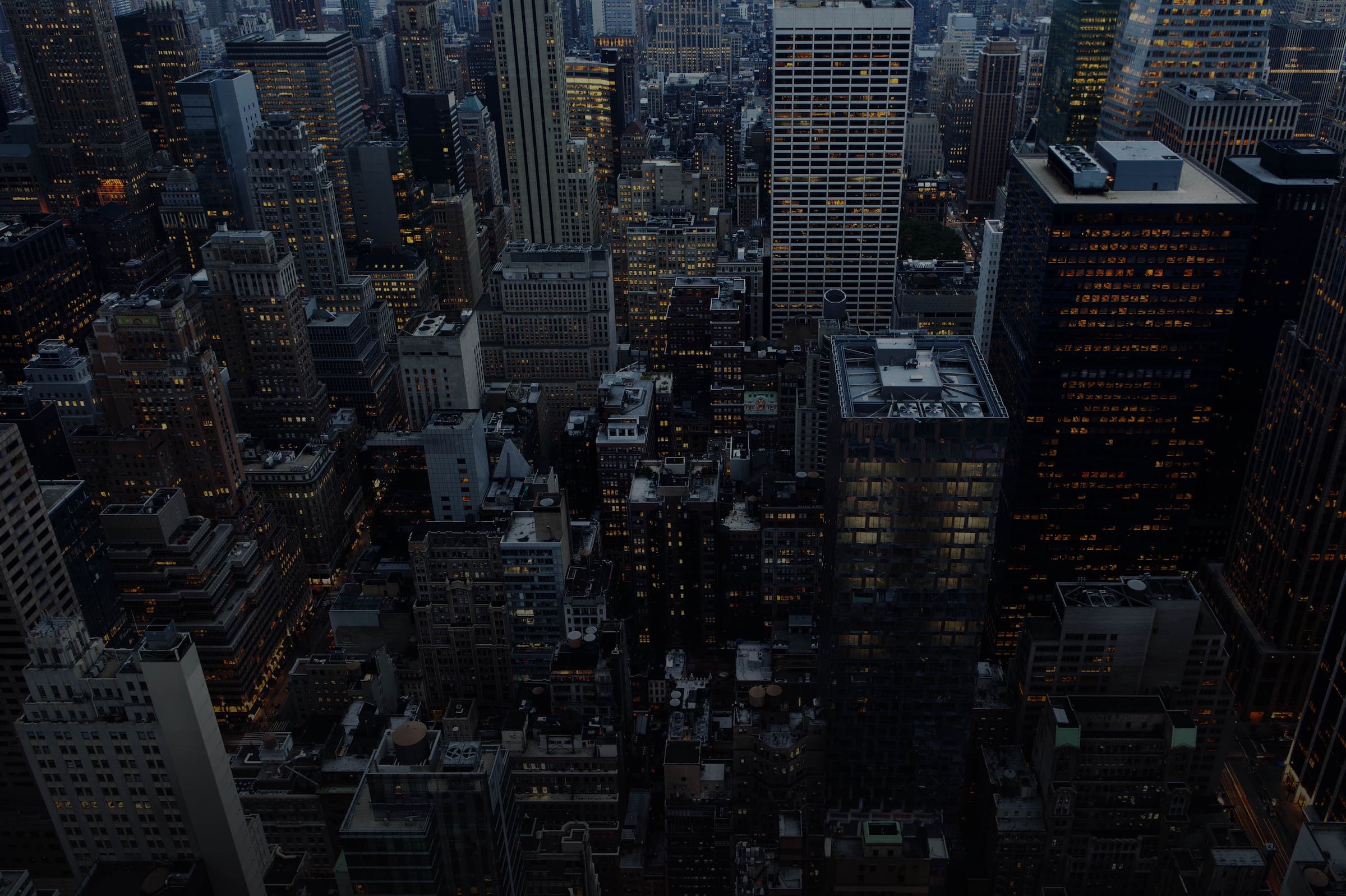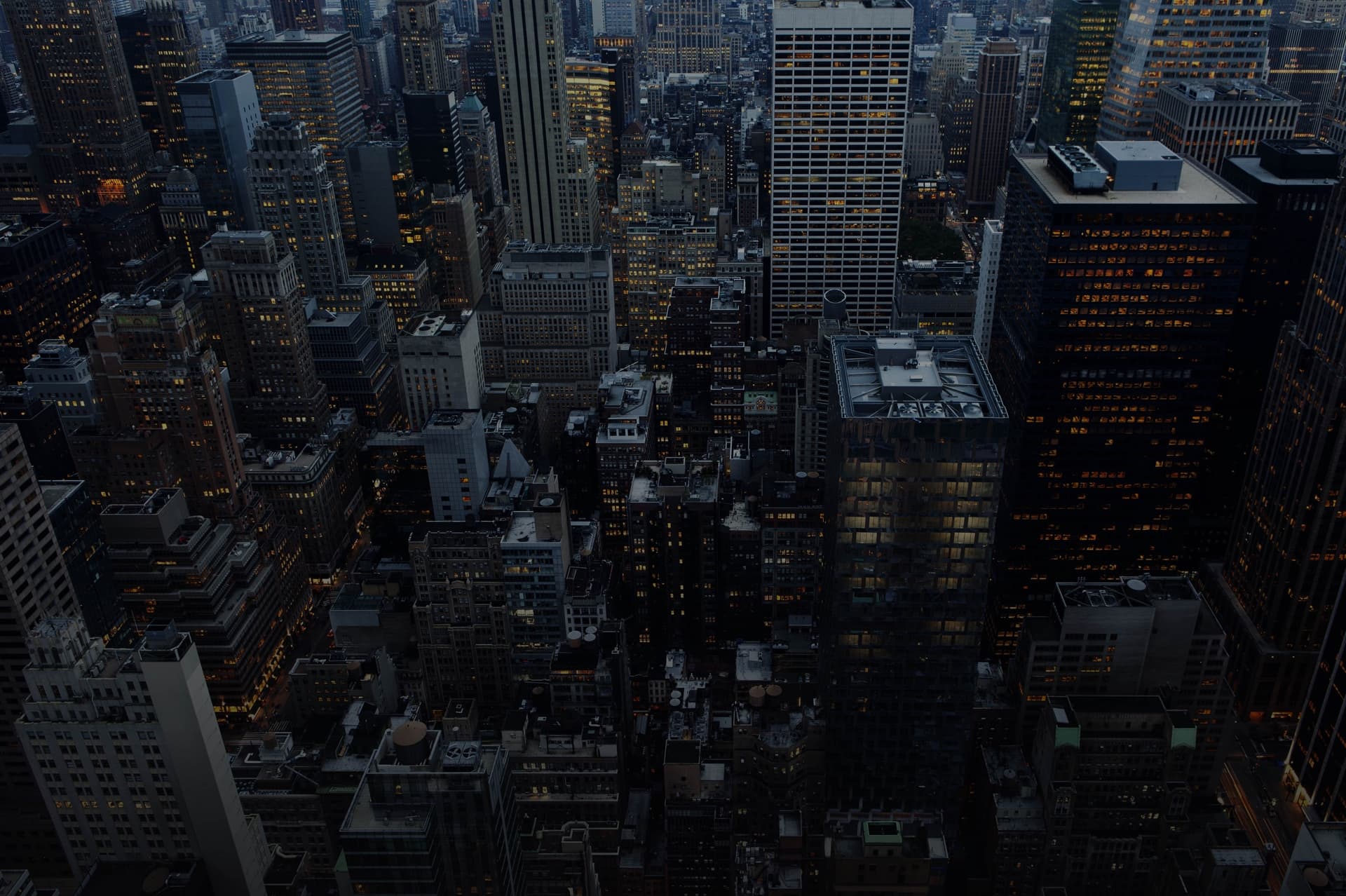 Digital forensics professionals around the world have relied on Magnet IEF to help them easily find, analyze, and report on digital evidence from computers, smartphones, and tablets.
As of July 1, 2021, Magnet Forensics will no longer sell Magnet IEF. If you're looking for a best-in-class digital forensics solution, learn more about Magnet AXIOM below.
Discover Magnet AXIOM
Magnet AXIOM is fine-tuned to get the most relevant evidence from each source of data, whether it's from smartphones, computers, or the cloud. Here are just a few of the things that make Magnet AXIOM the complete digital investigation platform.
Performance

When time is of the essence, use Magnet AXIOM. On average, AXIOM processes evidence 40% faster than IEF and is up to 40 times faster when it comes to reviewing case data. Searching is also significantly faster in AXIOM than it is in IEF.

Advanced Mac Support

Whereas IEF supports HFS+, AXIOM supports both HFS+ and APFS as well as decryption of FileVault 2 encrypted drives, volumes, and partitions. Discover more macOS artifacts with AXIOM such as FSEvents and Bash History.

Mobile Acquisition

AXIOM has built-in acquisition capabilities for iOS and Android devices. AXIOM is the only Magnet Forensics tool that has the most robust features to bypass passwords and to extract full physical images on thousands of Android devices.

Cloud Forensics

AXIOM has the most comprehensive support for cloud data. Acquire data from 50+ of the most forensically relevant social networks, cloud and email services. Analyze Facebook warrant returns, ingest user-requested archives from cloud services (Google and Facebook) and acquire publicly available information from Twitter.

Timeline

AXIOM takes Timeline to the next level with the ability to build a timeline on all artifacts and file system data, categorize and filter Timeline events, and display unique row item for each date/time stamp.

Magnet.AI

Magnet.AI searches pictures and flags potential nudity, weapons, CSAM, extremist imagery, and more. Review chats and identify potential luring conversations.

GrayKey

Due to the built-in PList, SQLite, and file system viewers in AXIOM, examiners can review and analyze raw iOS data from GrayKey images that isn't viewable in IEF.

Memory Analysis

Examiners can analyze memory by selecting artifacts and running Volatility that is directly integrated in AXIOM.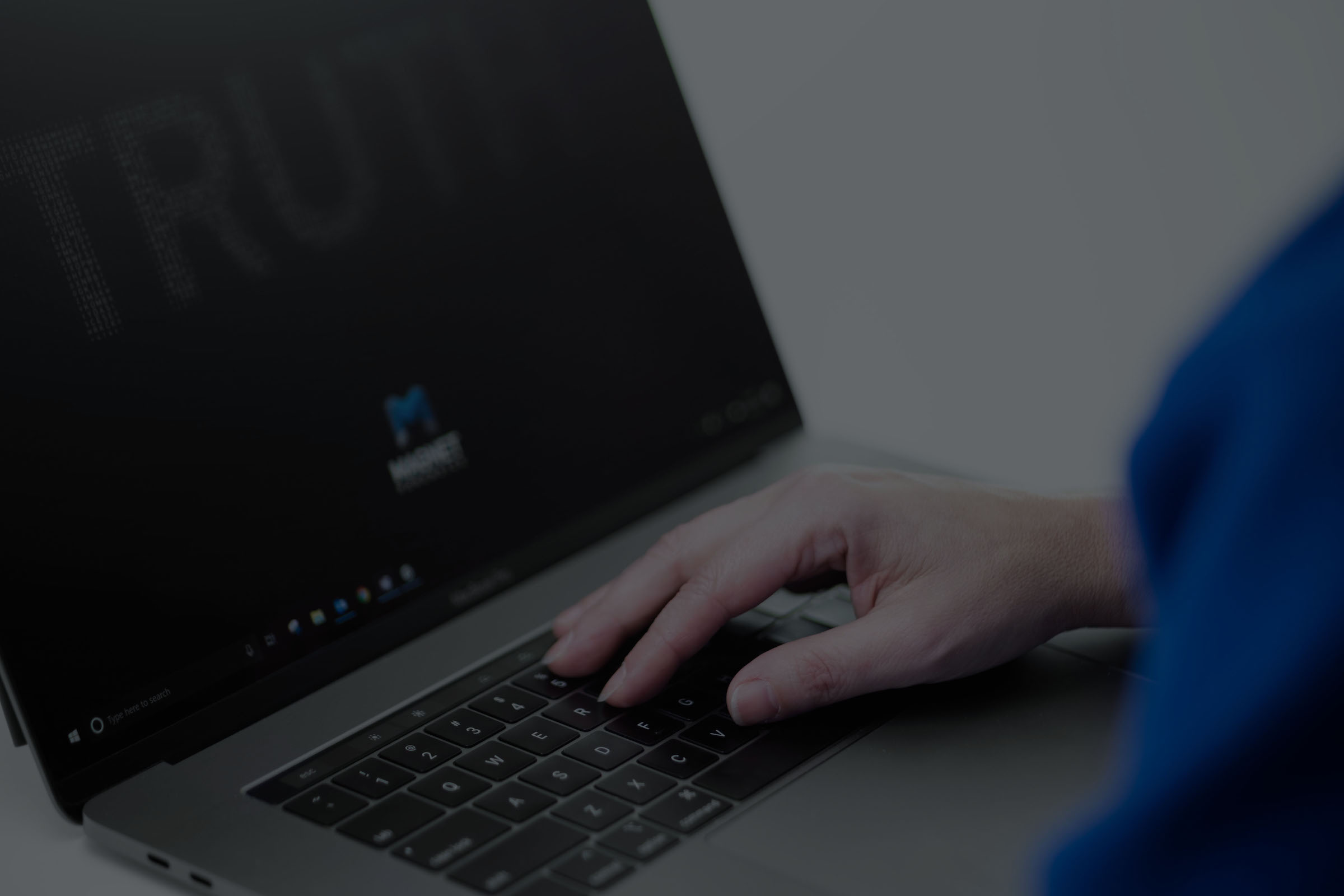 Advanced IEF Training
Learn everything IEF can do and advance your skills in digital forensics.
IEF Resources
Want to learn more about using Magnet IEF to get the most out of your investigations? Download one of these resources to get started.