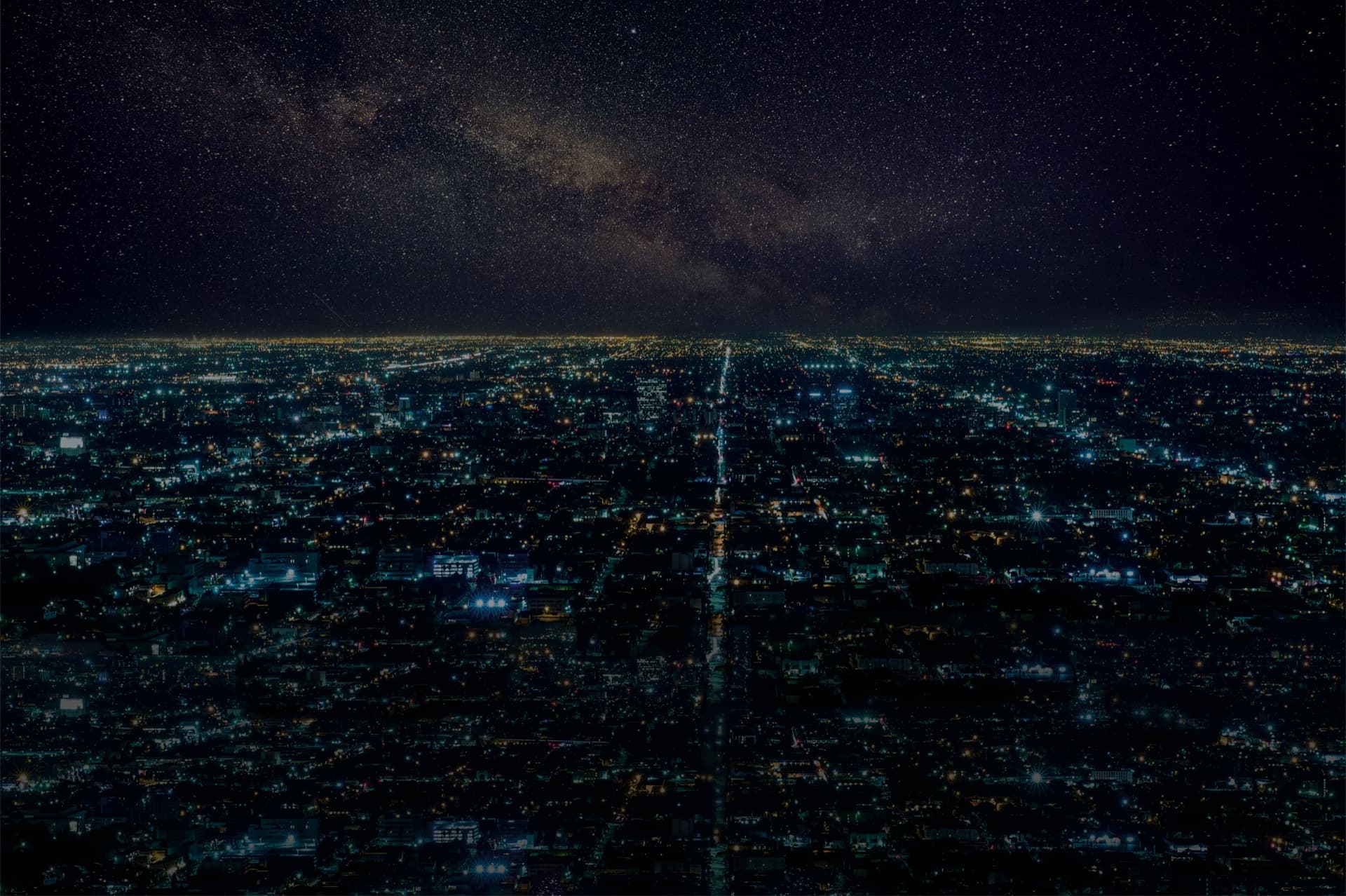 Cloud
As device encryption becomes more powerful, examiners need to rely on device back-ups, chat history, social media, and account information stored in the cloud.
Free Trial
Retrieve data from widely used services
Recover and Analyze Data From the Cloud
+ more
AXIOM is the only solution that leverages both computer and mobile artifacts when reviewing cloud data. This unique capability enables examiners to find more cloud evidence than other cloud forensics solutions.
Blog:
Analyze Data
Investigate the Corporate Cloud
AXIOM Cloud lets examiners access Office 365 and G Suite (and more) accounts with administrator credentials and selectively acquire evidence. AXIOM Cloud preserves valuable metadata and recovers audit logs.
Video:
Webinar
ACCESS CLOUD ACCOUNTS WITHOUT A PASSWORD
AXIOM Cloud leverages and ingests third-party tokens and keychains from mobile devices, allowing investigators to access cloud and social media accounts without requiring a password.
Blog:
Cloud Accounts
"I use AXIOM for cloud collection and analysis. It makes triage fast and simple."
Brian Wolfinger, Executive
Wolfinger Forensics
The Complete Investigation Platform
Computer
AXIOM Computer offers industry-leading imaging, search, analysis and reporting tools for computer forensics.
Axiom: Computer
Mobile
AXIOM Mobile offers the ability to analyze evidence from the most sources. Make AXIOM Mobile an essential part of your toolkit.
Axiom: Mobile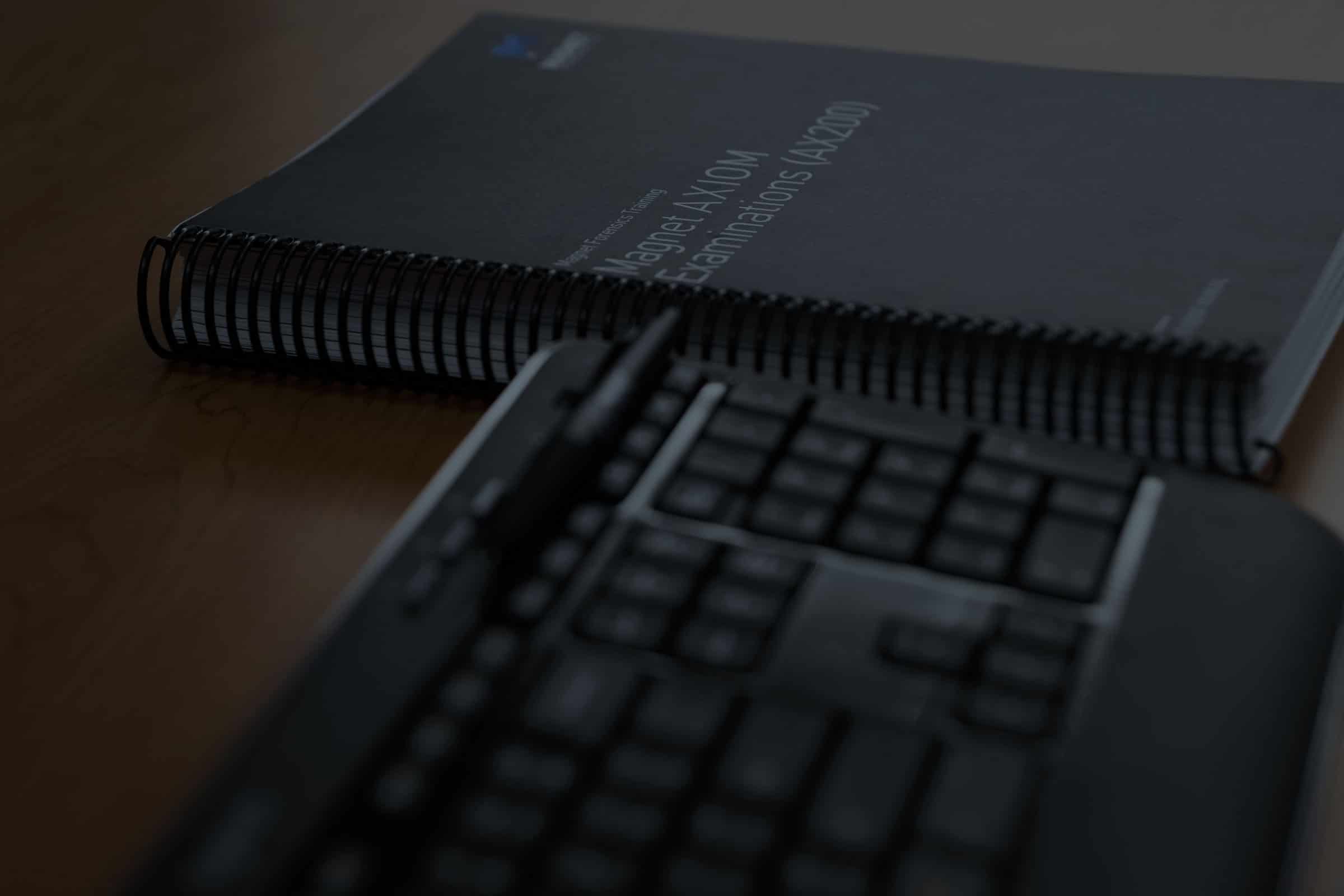 Advanced AXIOM Training
Learn everything Magnet AXIOM can do and advance your skills in digital forensics.
AXIOM Resources
Want to learn more about using Magnet AXIOM to get the most out of your investigations? Download one of these resources to get started.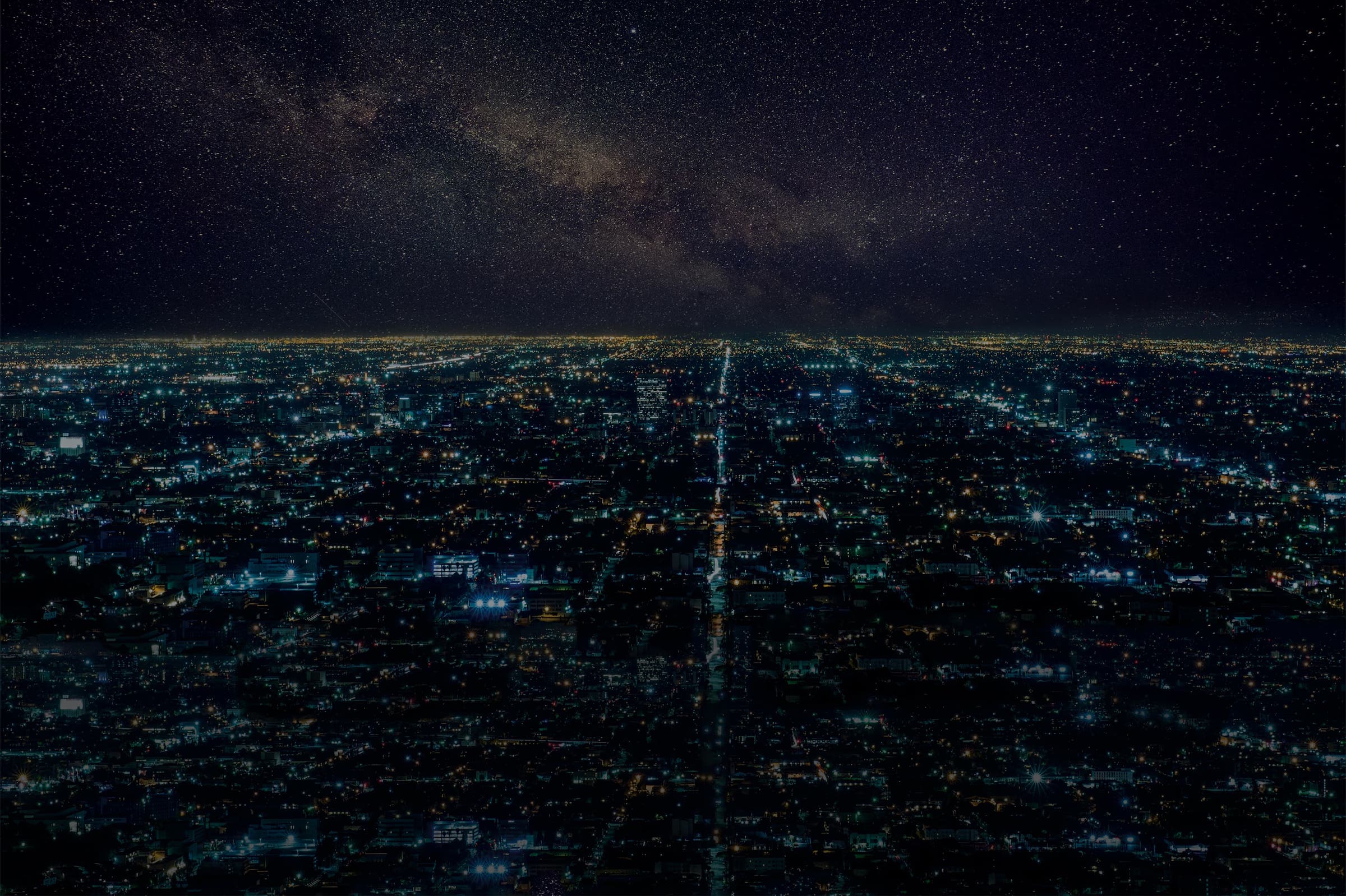 Try Magnet AXIOM for Free
Get a 30-day trial of Magnet AXIOM and see for yourself how it can help you find the evidence that matters, faster.