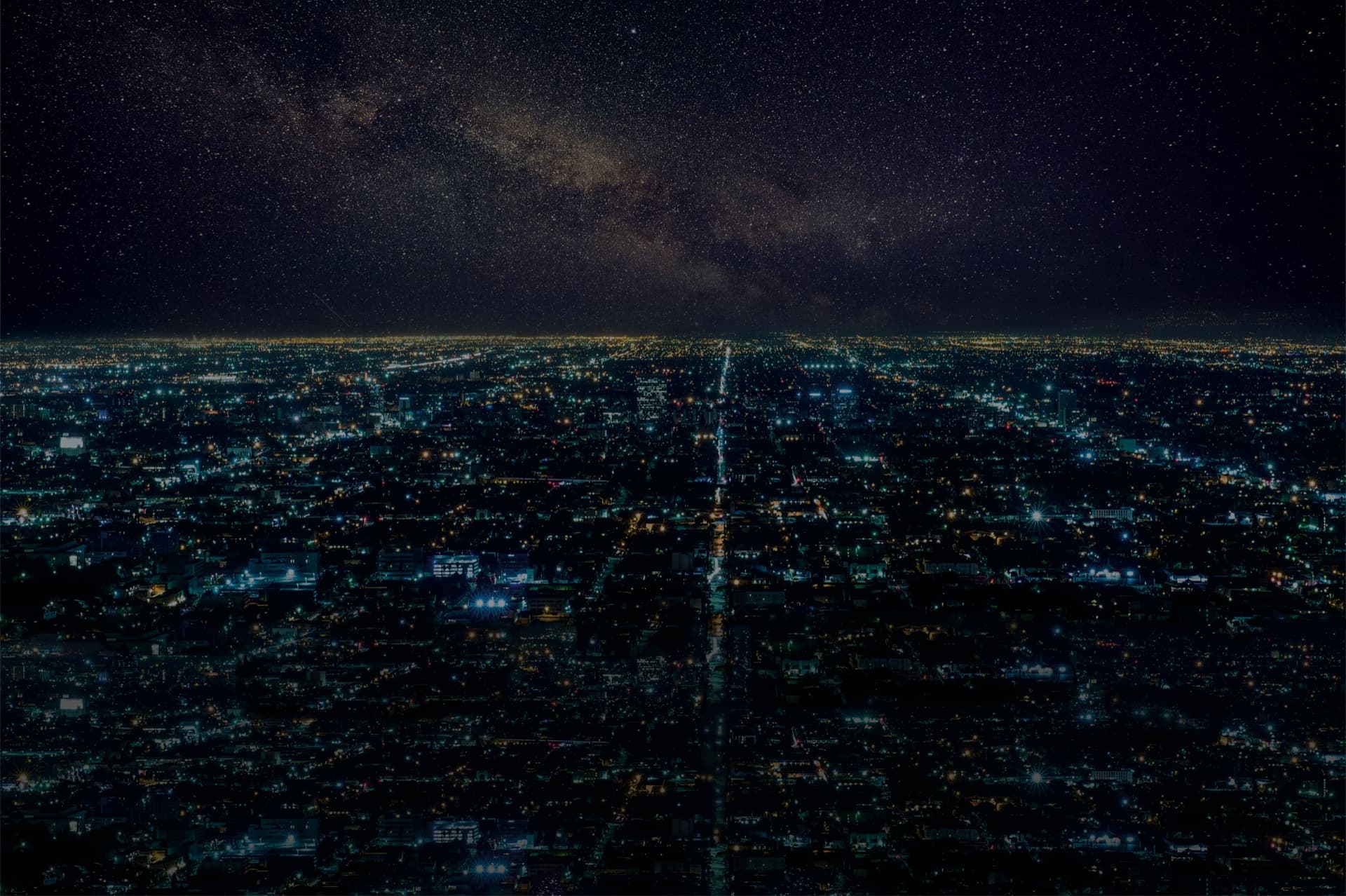 Cloud Capabilities
As more apps and services move to the cloud, it's inevitable that investigations will lead to evidence that is stored there. Examiners need to rely on device back-ups, chat history, social media, and account information stored in the cloud to round out their investigations.
Free Trial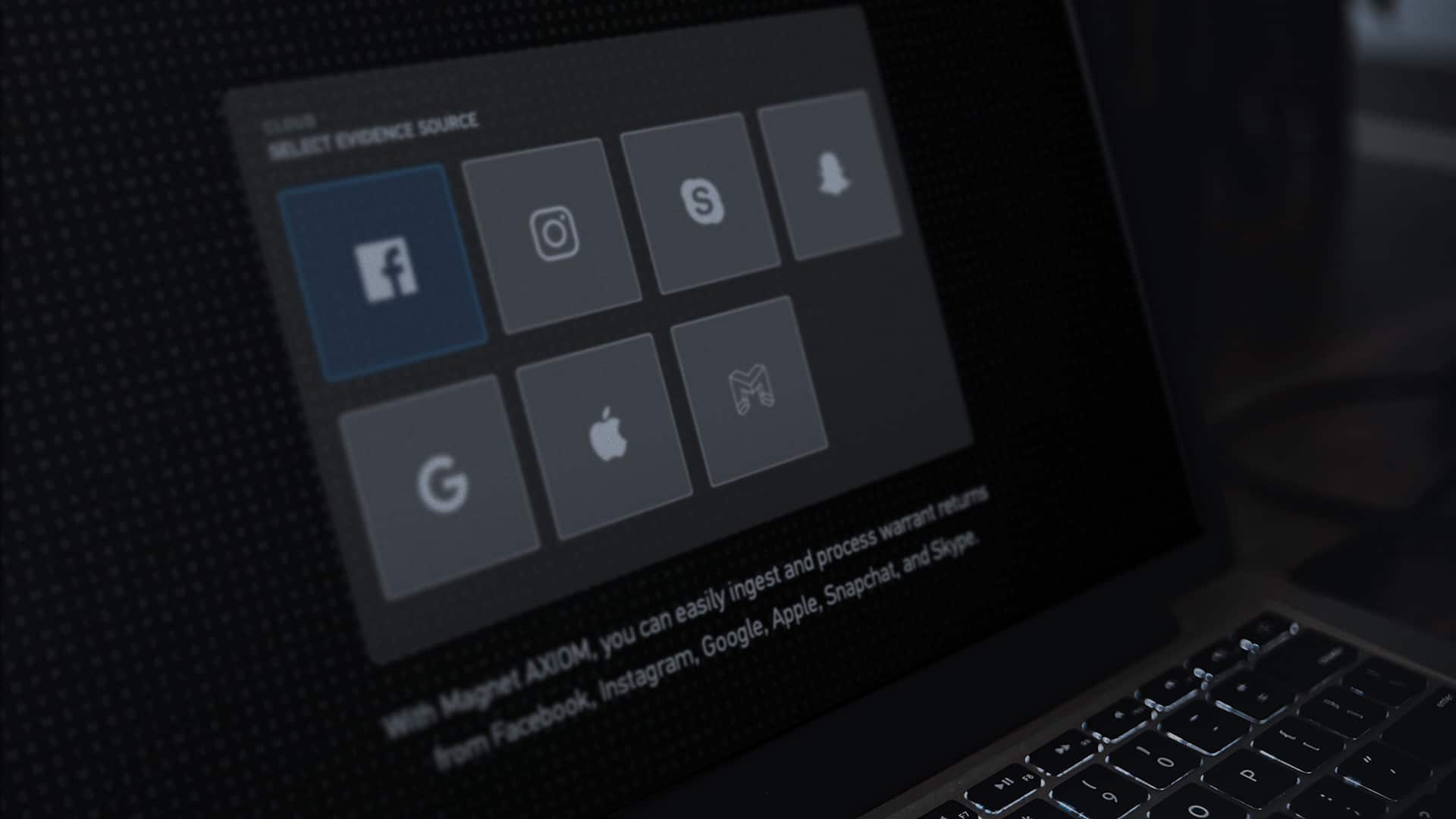 All Your Case Data in Magnet AXIOM: Cloud
Magnet AXIOM helps you get the most complete story using data from the cloud, with support for over 50 of the most popular cloud apps and services like Google, Facebook, Instagram, Snapchat and Skype. 
Retrieve data from widely used services
Recover and Analyze Data From the Cloud
+ more
RECOVER MORE DATA FROM THE CLOUD
Use AXIOM to get the most complete story using data from the cloud. Retrieve data from 50+ of the most popular cloud services such as WhatsApp, Facebook, Instagram, Twitter, iCloud, Google and more.
Blog:
Cloud Data
PROCESS USER DATA PACKAGES
Ingest warrant returns from Facebook, Instagram, Google, Apple, Snapchat, and Skype. Accelerate your investigations with user-generated archives from Google, Facebook, and Skype.
BLOG:
WARRANT RETURN ANALYSIS
ACCESS CLOUD ACCOUNTS WITHOUT A PASSWORD
AXIOM leverages and ingests third-party tokens and keychains from mobile devices, allowing investigators to access cloud and social media accounts without requiring a password.
Product:
AXIOM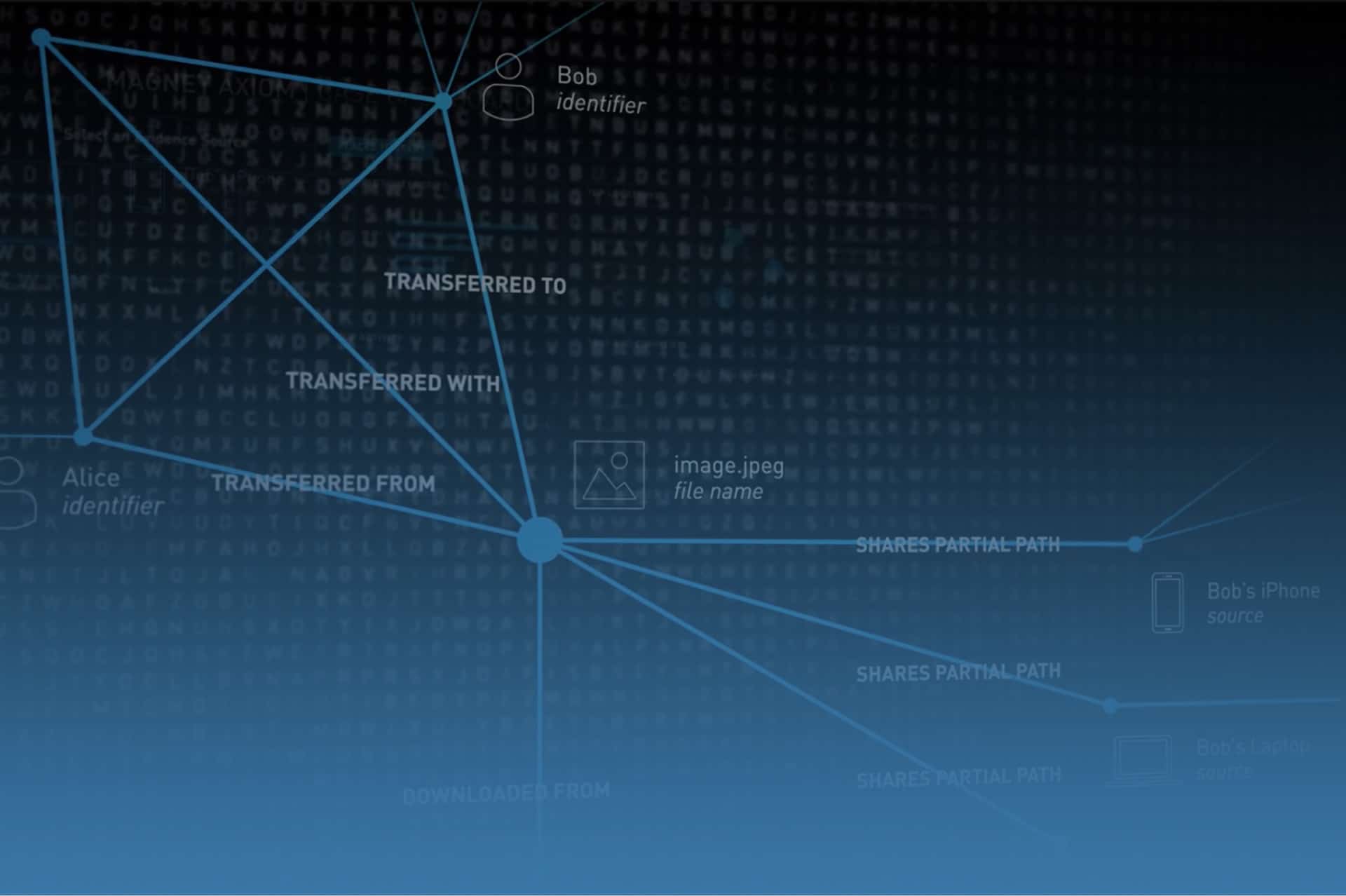 Use Magnet AXIOM to examine cloud evidence from widely used services — including warrant return packages from popular social media services and much more.
The Complete Investigation Platform
Computer Capabilities
AXIOM offers industry-leading imaging, search, analysis and reporting tools for Windows and Mac computers.
Axiom: Computer Capabilities
Mobile Capabilities
AXIOM offers the ability to analyze data from the most evidence sources including images from other vendors. Make AXIOM an essential part of your toolkit for mobile investigations.
Axiom: Mobile Capabilities