We're currently accepting submissions for presentations at Magnet Virtual Summit & Magnet User Summit 2024.
Interested in presenting? Submit your abstract and bio below.
Present to Attendees Worldwide
The Magnet Virtual Summit will be taking place between February 27 – March 7, 2024 and will be a special opportunity to share your DFIR knowledge with people everywhere—and of all experience levels. Each year we see a wide variety of topics presented, so submit anything you feel would be of value to the community.
We'll also be in Nashville from April 15 – April 17, 2024 for the Magnet User Summit. If you're thinking of attending and want to present to Magnet users, feel free to select that option in your application.
Topics to inspire your submission:
PUBLIC SECTOR KEY THEMES:
Mobile investigation

Digital forensics automation & orchestration

Evidence sharing and collaboration

V

ideo forensics

Internal investigation

Acquisition of data from cloud sources & hosted infrastructure

Internet crimes against children

Reducing case backlog

How to secure budget for new technology 

Case studies demonstrating workflows

 

Report creation

Evidence presentation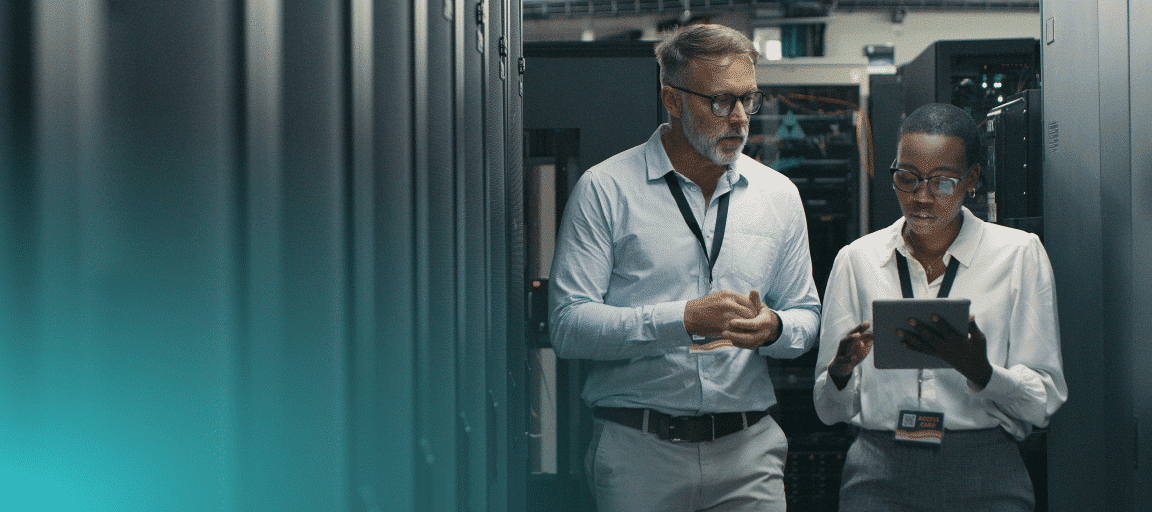 PRIVATE SECTOR KEY THEMES:
Incorporating mobile evidence into investigations

Incident response investigations

Investigation evidence from cloud storage and/or services

Lab virtualization

 

Linux investigations

Supporting eDiscovery

 

Memory analysis 

 

Governance, risk management & compliance

 

Early case assessment

Thought leadership topics in your industry: c

ritical infrastructure, financial services, healthcare, technology, and manufacturing

 

Setting up a new DFIR lab

 

Impact of new regulations on digital investigations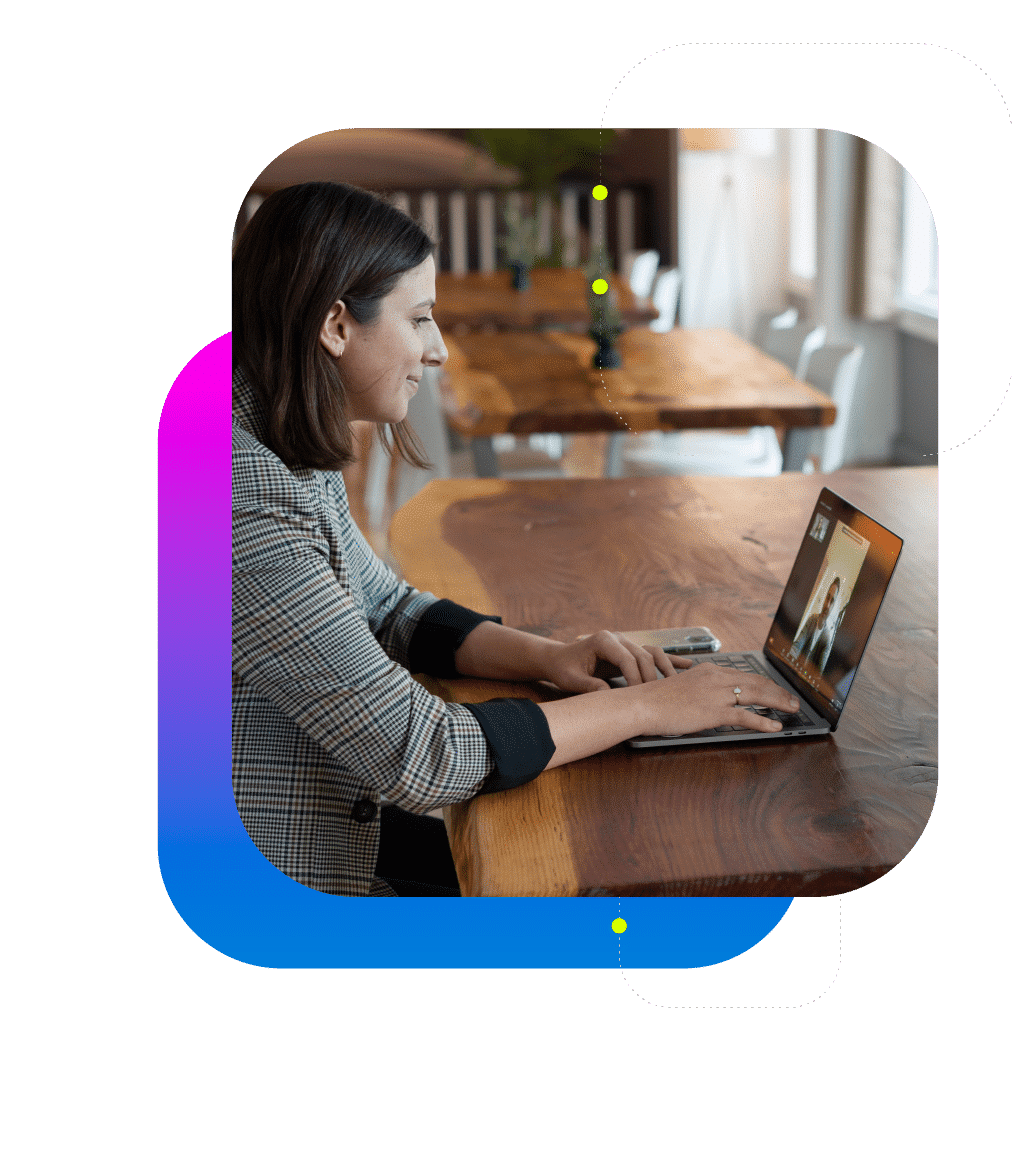 Submit to the Global Call for Papers (CFP)
Interested in filling one of our available 30- or 50- minute slots? Any qualified industry professional is welcome to submit a proposal and all ideas are welcome — including DFIR talks that don't include our products. Our goal for this event is to be relevant to the industry, with general interest talks that help investigators from diverse backgrounds, roles, and locations.
The deadline to submit is October 2, 2023.
SUBMIT MY PROPOSAL
Stay up-to-date with all Magnet Virual Summit news
Magnet Virtual Summit