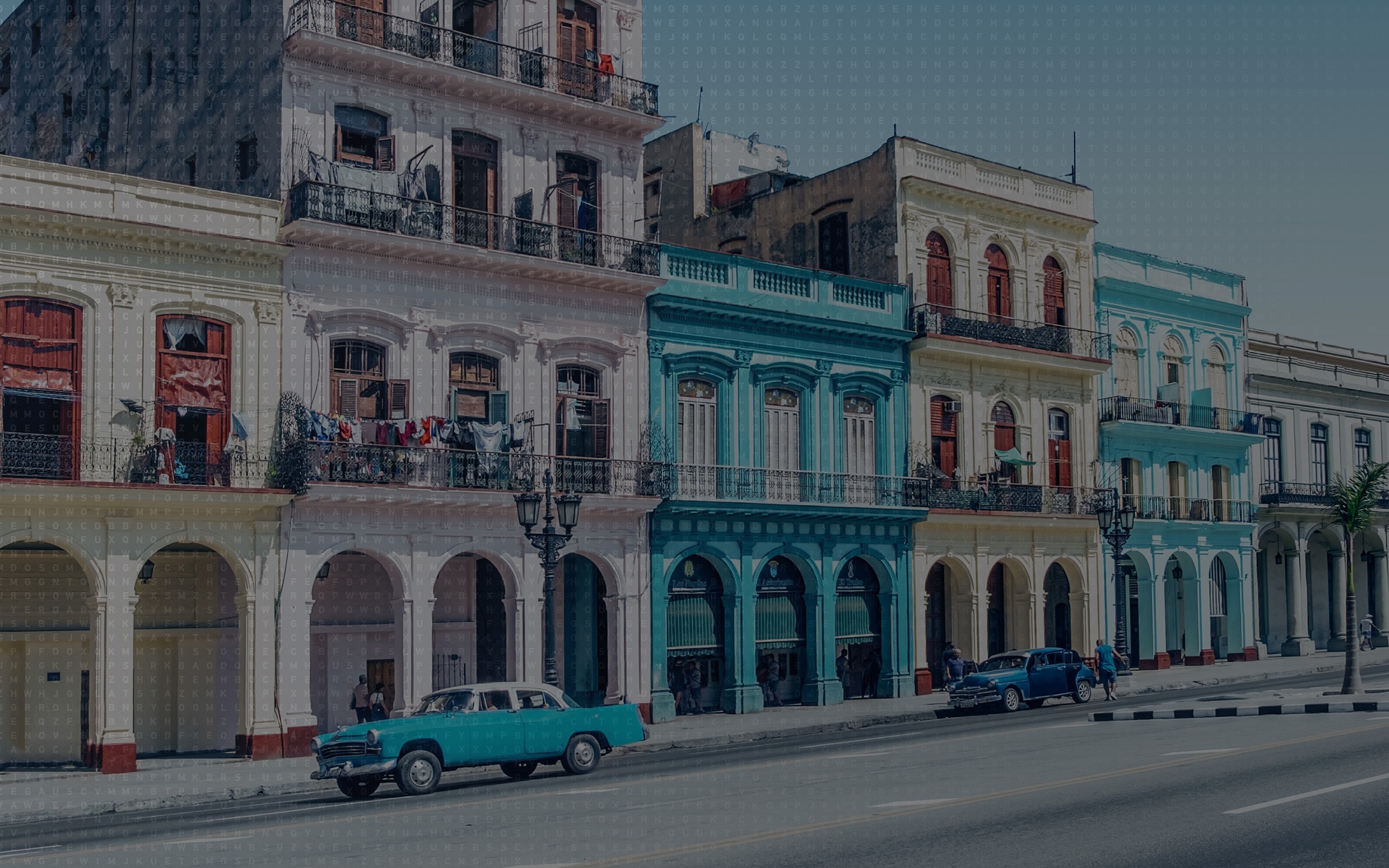 Even though we can't see everyone in person, we want to say thank you to our customers for the work you do. We hope you can join us for an invite-only private virtual concert featuring the Cuban Brothers on 11th March at 6:00 PM (GMT)!
Register for an Exclusive Concert by the Cuban Brothers
Don't miss out on on this unforgettable evening!
Register today to secure your place and join in the fun!
See you soon,
The Magnet Forensics Team