Webinars
Keeping Up With the Changing Cybersecurity Landscape using Magnet IGNITE and YARA Rules
With the changing landscape of cybersecurity threats targeting business, DFIR teams need to be equipped to quickly assess an incident and determine the required course of action. Magnet IGNITE is a versatile cloud-based compromise assessment tool which has recently been updated with the ability to perform live scans using YARA rules to help identify the latest threats.
In this webinar, Magnet Forensics' Doug Metz and Michael Nelson of CYBIR discuss some of the latest Cyberthreat trends they have observed as well as how Magnet IGNITE with YARA rules can be used to address a range of persistent and emerging applications. The webinar will also include a real-world application of Magnet IGNITE with YARA rules using a proxy shell exploit investigation previously conducted by CYBIR.
After viewing this webinar, you can download a certificate of completion from the event console.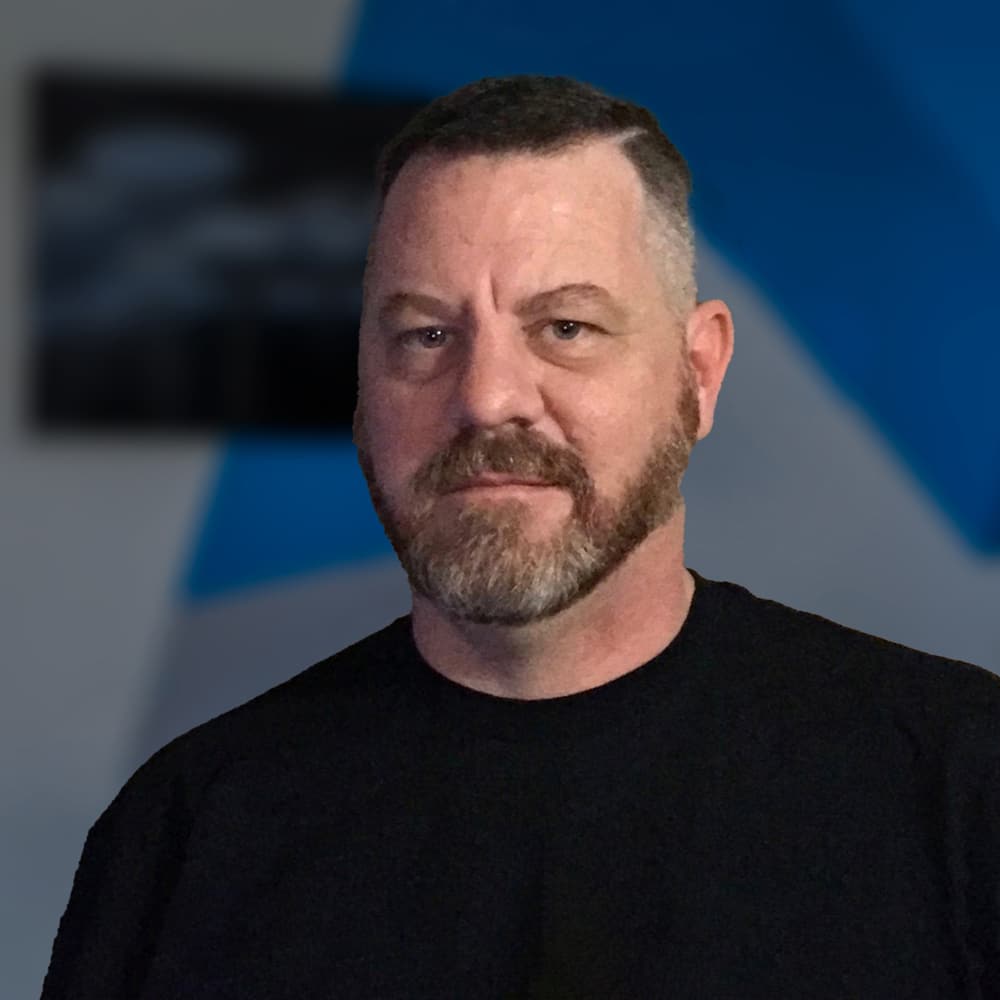 Doug Metz
Professional Services Consultant, Magnet Forensics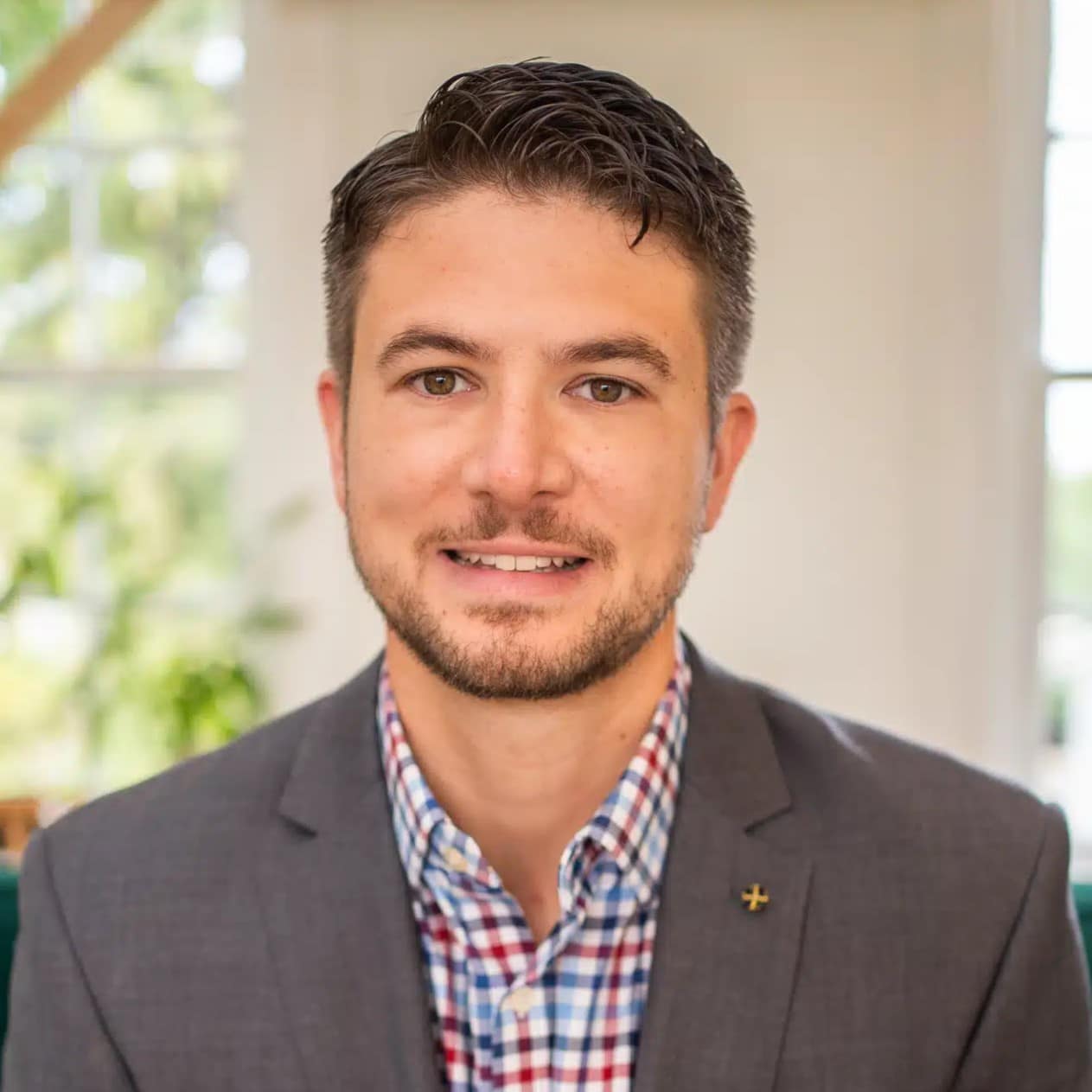 Michael Nelson
Managing Partner, CYBIR
Subscribe today to hear directly from Magnet Forensics on the latest product updates, industry trends, and company news.
Start modernizing your digital investigations today.
Top