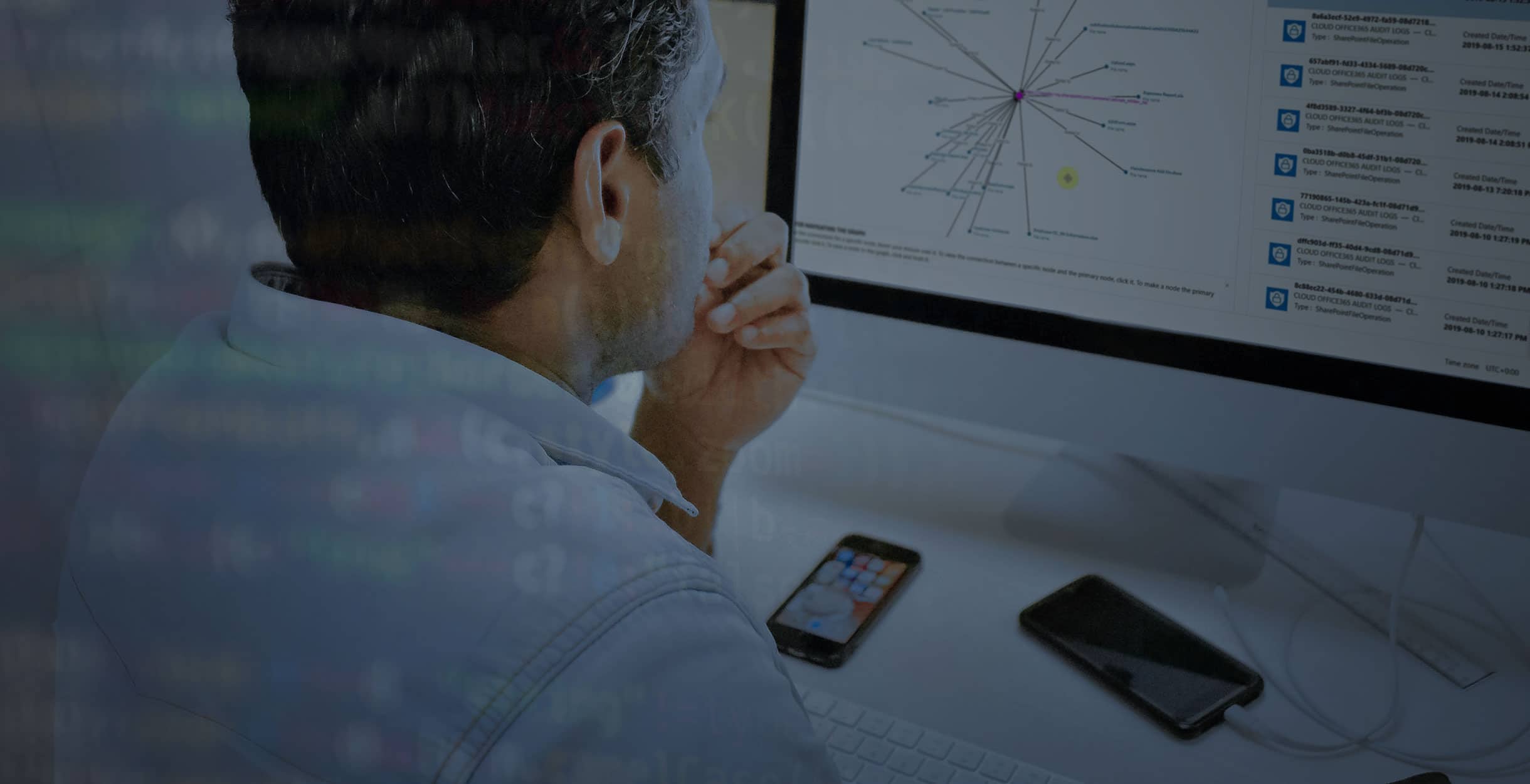 Providing quality digital investigation services to meet the needs of your organization
Magnet Services™ utilizes the expertise of Magnet Forensics examiners and the power of our solutions.
Magnet Forensics has long provided trusted solutions to digital forensics practitioners world-wide. Now, we're offering organizations the ability to outsource their investigations to our team of expert examiners.
Services available only in Ontario. 
GET IN TOUCH TO SEE HOW MAGNET SERVICES CAN HELP YOU
Available Services 

Investigation Types
Human Resources
Fraud
IP Theft
Incident Response
Workplace
Ransomware
Forensic Images
Consulting Options
Risk Analysis
Data Recovery
Incident Response
Insider Threats
IP Protection
Backup Solutions
Why Choose MAGNET Services
A wealth of expertise from examiners in both the public and private sectors
Cutting edge digital investigation tools to help investigations move quickly
A dedicated lab aimed at ensuring investigations are forensically sound
Users within thousands of organizations trust Magnet Forensics products