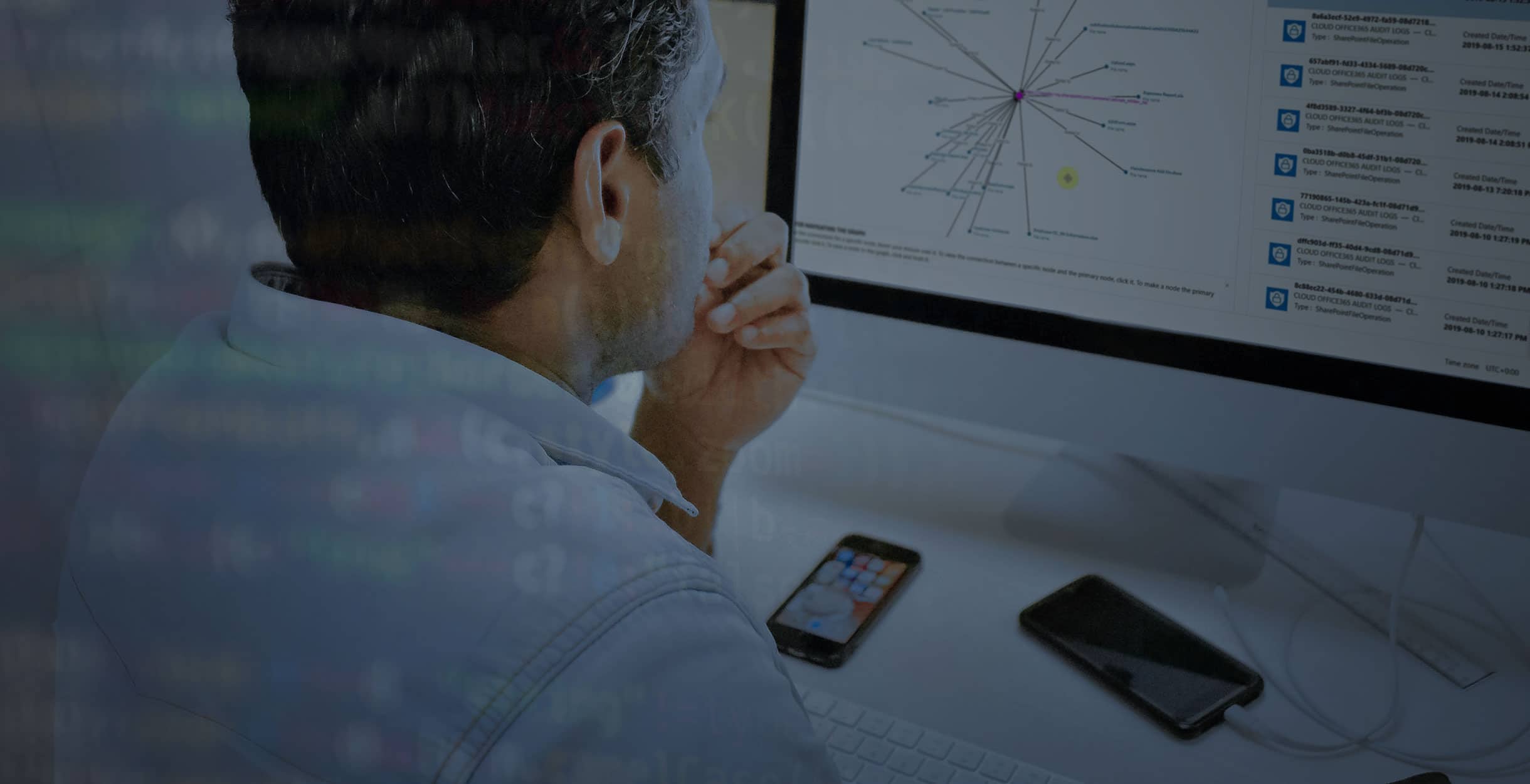 Providing Quality Digital Investigation Services
Magnet Forensics has long provided trusted solutions to digital forensics practitioners world-wide. Now, we're offering organizations the ability to outsource their investigations to our team of expert examiners.
Why Choose MAGNET Services
Examiner Expertise
Magnet Services depends on the work of examiners with a wealth of expertise in both the public and private sectors. Thanks to the variety of cases they've come across in their roles, they're ready to tackle what may come their way.
Robust Investigation Tools
With access to some of the latest and most advanced digital investigation tools on the market — Magnet Services utilizes a robust toolbox (including the latest versions of Magnet Forensics products) to help investigations move quickly.
Forensically-Sound Investigations
Utilizing a dedicated lab aimed at ensuring investigations are forensically sound, examiners on the Magnet Services team can defend their results by adhering to digital forensics protocols in an environment that protects the integrity of their investigations.
Magnet Forensics is Trusted Worldwide
The same care and innovation that goes into making Magnet Forensics products trusted and used in cases worldwide goes into the investigations performed by Magnet Services. Our customers' success is our top priority.
MAGNET Services utilizes the expertise of Magnet Forensics examiners and the power of our solutions. Our services include:
CONSULTATION
Our digital forensics experts and team members perform a thorough consultation to determine how we can best serve you, and the best next course of action.
ACQUISITION
Using our very own software and methodologies, data is collected from electronic sources in accordance with digital forensics best practices and industry standards. Acquisitions can be performed on-location and remotely.
PRESERVATION OF DATA
During this stage, we first preserve the digital evidence by acquiring various media and creating forensic copies. We then utilize our forensic software and methods to process, analyze and examine the digital evidence.
FORENSIC ANALYSIS
Using our forensic software and methods, our digital forensics experts examine the digital evidence, including the recovery of deleted data. Our experienced team performs extensive testing and validation on all digital evidence found. Proper testing and validation assure accurate, and thorough results.
REPORTING
At the completion of the analysis, and at the client's request, we provide a comprehensive report and explain and translate all difficult concepts into plain language.
EXPERT TESTIMONY
Should the matter go to court; our digital forensics experts have extensive experience in providing expert testimony. We can explain forensic procedures, digital artifacts, and technological concepts in a compelling and accessible way to the courts and jurors.
Providing quality digital investigation services to meet the needs of your organization
Want to learn more about Magnet Services™?  Download this overview to get more information about our available services and the types of investigations we can help with.
DOWNLOAD
Get in touch with our MAGNET Services Experts