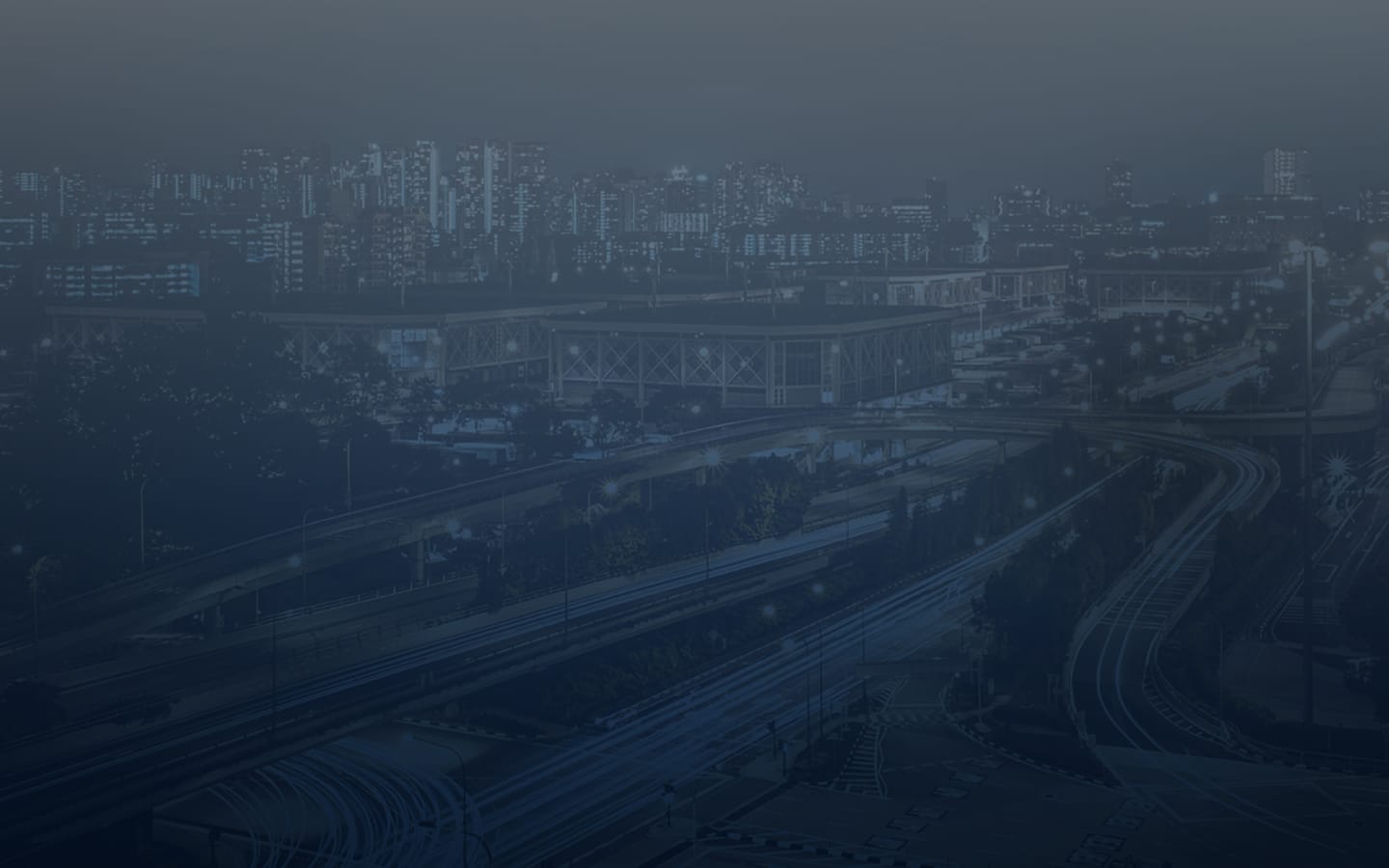 Perform lighting fast previews of computers and external drives through an ultra simple approach.
OUTRIDER is a tool that can quickly find CSAM to prioritize or flag devices for additional examination.
Request a Free Trial
Extremely fast scans of computers and external drives. On an example system, over 1 million files were scanned in just 52 seconds.
Locates known apps related to Encryption, the Dark Web, Peer-to-Peer file sharing, Cloud Storage, Anti-Forensics tools, Virtual Machines, & Cryptocurrency.
Support for keyword searching in file names, encryption detection, and file collection for later processing.
Includes groundbreaking technology from the Child Rescue Coalition (childrescuecoalition.org) that identifies known CSAM in an extremely short timeframe.
How do I try OUTRIDER?
To request access a free 30-day trial of OUTRIDER, fill out and submit the form below. If you are approved, we'll reach out with an email and instructions about how to download and install OUTRIDER.

For pricing information, please contact sales@magnetforensics.com.