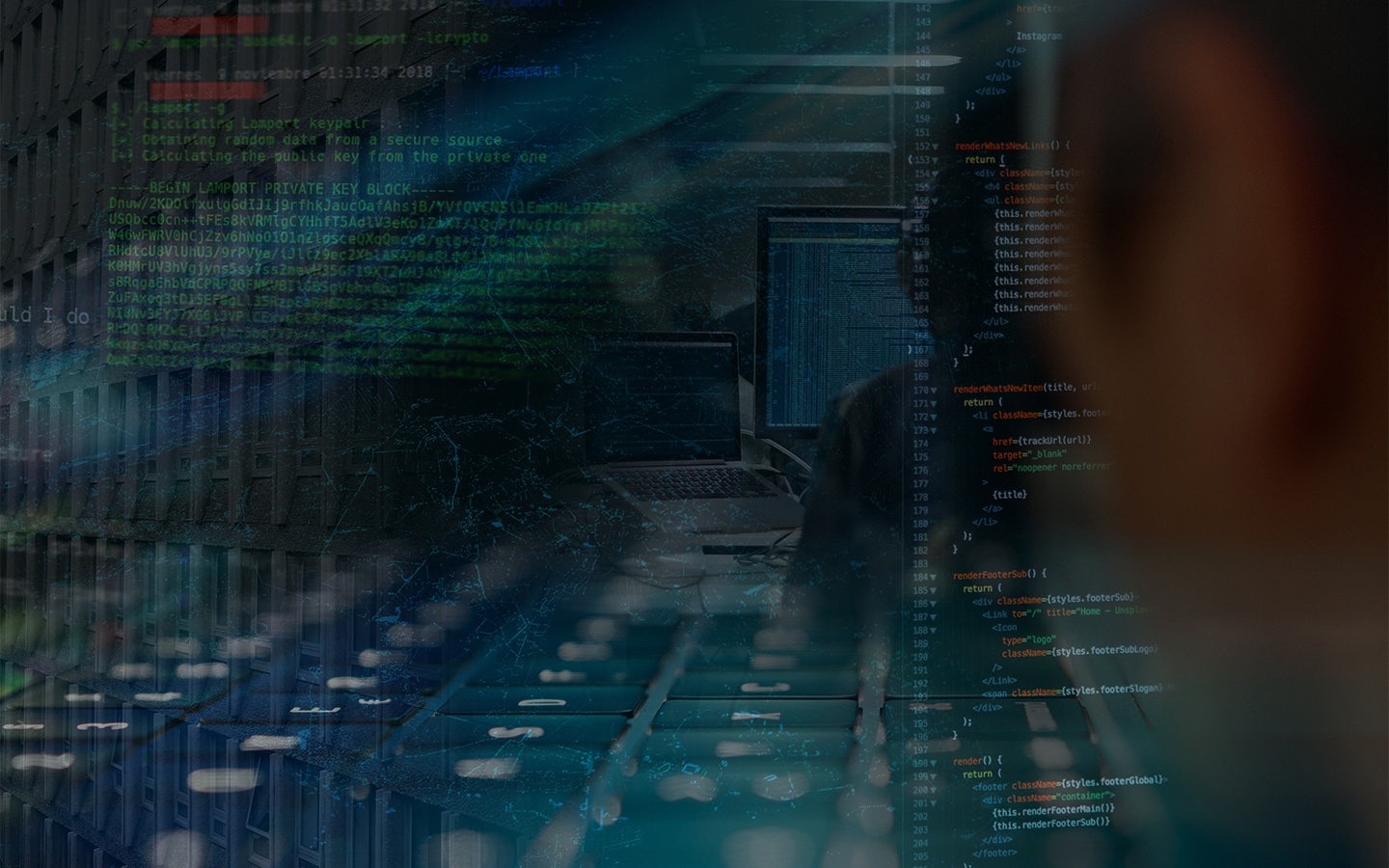 Cloud Capabilities
The move to the Cloud has happened. Productivity, communication, and social media apps are cloud-based, and more organizations are storing their data in the Cloud too. Digital forensic investigators need a way to quickly acquire and easily analyze data from cloud sources to see the whole story.
Retrieve data from widely used services
Recover and Analyze Data From the Cloud
+ more
ACQUIRE FROM CLOUD STORAGE
Cloud storage services are becoming the preferred storage platform for many corporations who house their IP, customer data, and other information there. Magnet AXIOM Cyber acquires data from AWS S3 buckets and EC2 instances as well as Microsoft Azure.
VIDEO:
AWS
CORPORATE COMMUNICATION TOOLS
Communication isn't all about email anymore, cloud-based messaging apps are frequently used for employee and third-party communication. AXIOM Cyber collects and analyzes data from Microsoft Teams, Slack, Zoom, and more.
BLOG:
SLACK
VERSATILE ACCOUNT LOGIN OPTIONS
Leverage Admin credentials or known user credentials to access audit logs and examine employee cloud accounts such as Office 365, G Suite, and Box.com without tipping them off about an ongoing investigation.
BLOG:
OFFICE 365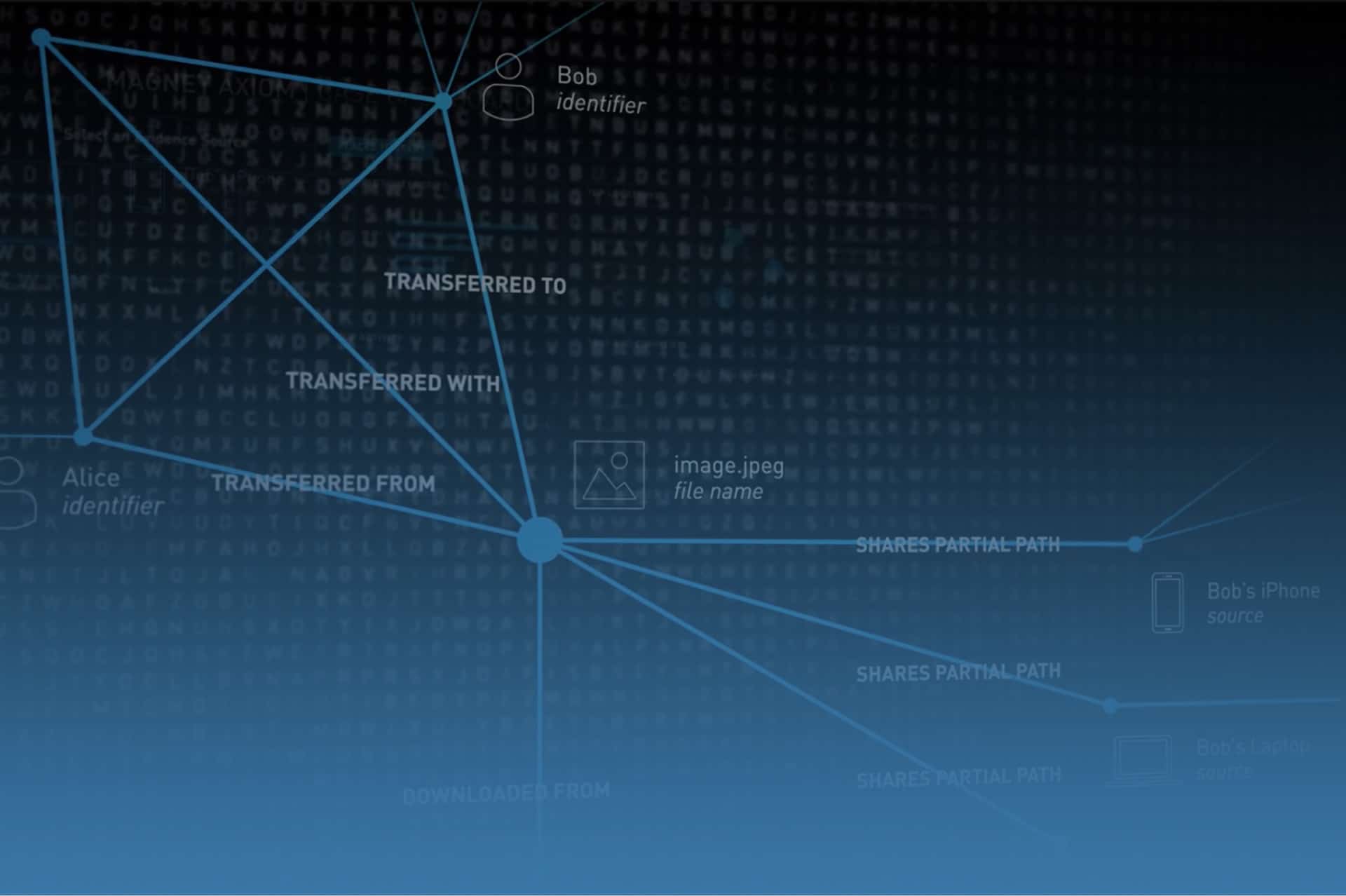 Use Magnet AXIOM Cyber to investigate corporate cloud services like AWS S3 and EC2, MS Teams, and Slack, and use admin credentials to acquire data from Office 365, G Suite, and Box.
"I use AXIOM for cloud collection and analysis. It makes triage fast and simple."
Brian Wolfinger
Executive
Wolfinger Forensics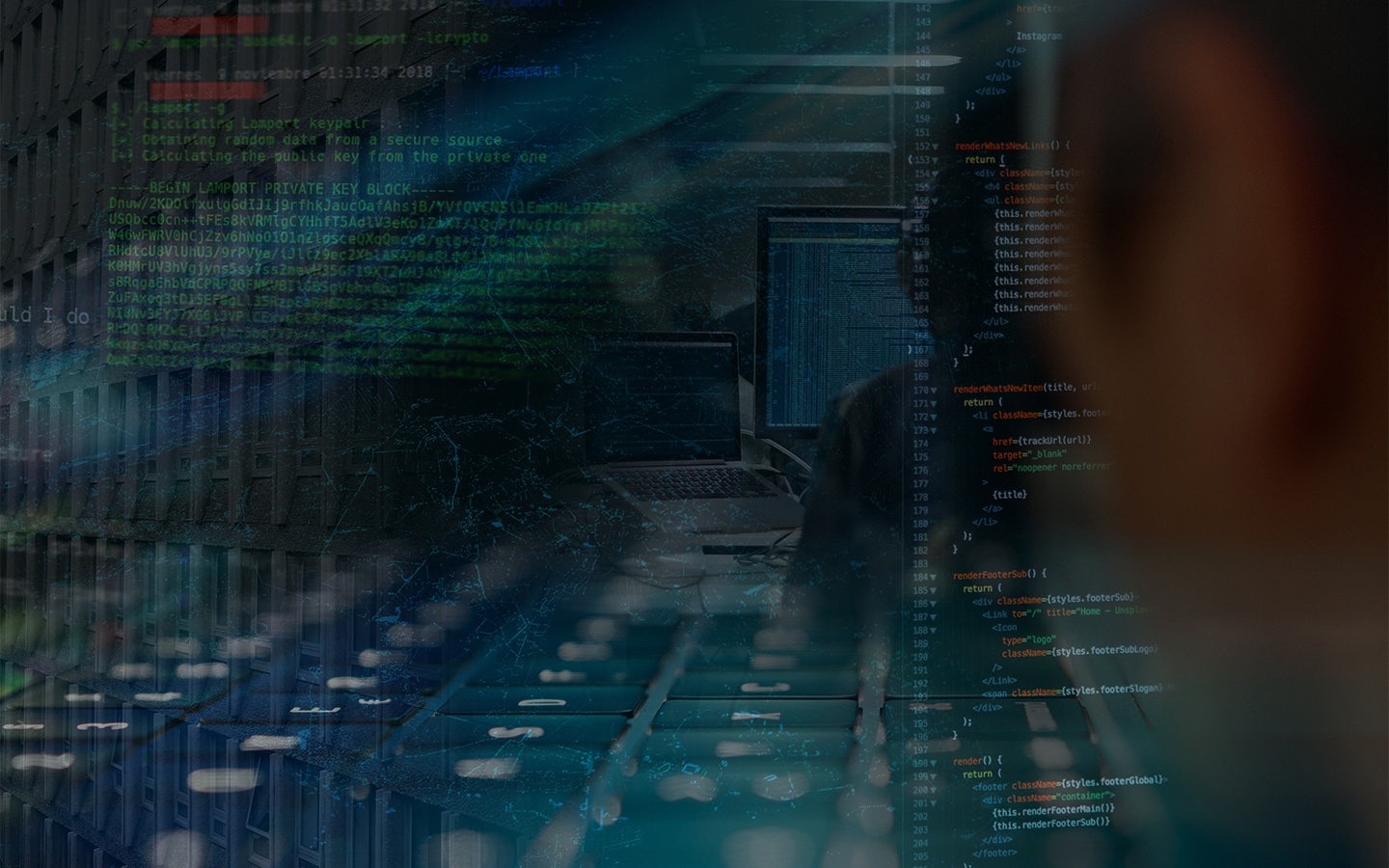 Try Magnet AXIOM Cyber for Free
Get a free trial of Magnet AXIOM Cyber and see for yourself how it can help you find the evidence that matters, faster.