MVS21 Competition
MVS CAPTURE THE FLAG
Magnet Forensics is excited to bring you their 4th annual CTF! This CTF will be a three hour timed event to test your skills and learn while competing with others from around the world to win prizes. This CTF promises to introduce an entirely new image set and scenario with different data sources than have been presented in other Magnet Virtual Summit CTFs.
We don't want to give away too much, but we promise that Jessica Hyde, Director of Forensics, and students from the Champlain College Digital Forensics Association have created a challenge that will be fun, frustrating, and full of learning opportunities. You can read more about the CTF challenge on our blog here.
REGISTER NOW
DFIRFit
We want to remember the importance of dedicating a portion of your day to something different or fun, such as physical activity, to help maintain good mental wellbeing. Join us for a special lecture  'Finding Your 1%", led by Kim Bradley, Solution Consultant at Magnet Forensics and Sheryl Bradley, Clinical Social Worker
You can also join us for a special fitness class that's suitable for all levels of physical fitness. And nothing helps motivate fitness like getting your peers to take part too – we're teaming up again with Brian Moran and Kathryn Hedley for a virtual #DFIRFit event, so you can participate from wherever you are in the world!
REGISTER NOW
MVS Mentorship Day
A chance for you to connect with those who've been in the DFIR field and have seen it all and talk to companies who are looking for talent.
LEARN MORE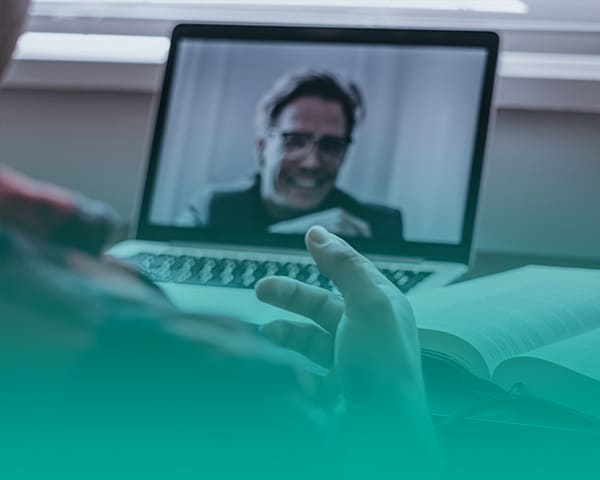 Live Recording of the Forensic Lunch
We're excited to once again be joined by David Cowen and Matthew Seyer for a live recording of their popular (and informative!) weekly broadcast.
REGISTER NOW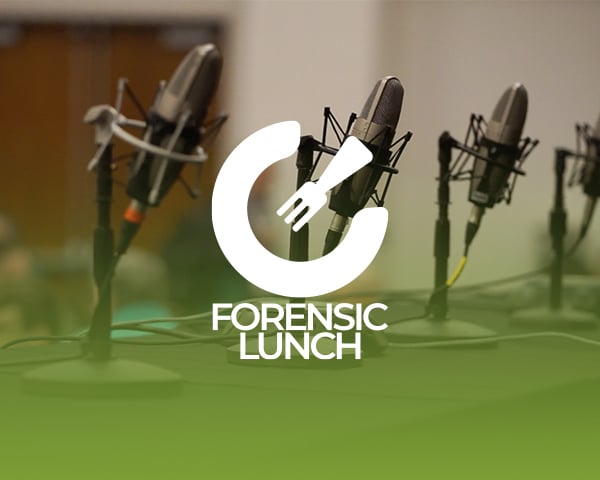 MVS MERCH
Get YOUR SUMMIT ON
We're offering exclusive merch to help you get in the spirit of MVS! Check out what apparel we have available and remember that all profits go to Child Rescue Coalition.
Use code MVS2021 at checkout for 10% off!
BROWSE MERCH
Get the Latest #MVS2021 News in Your Inbox