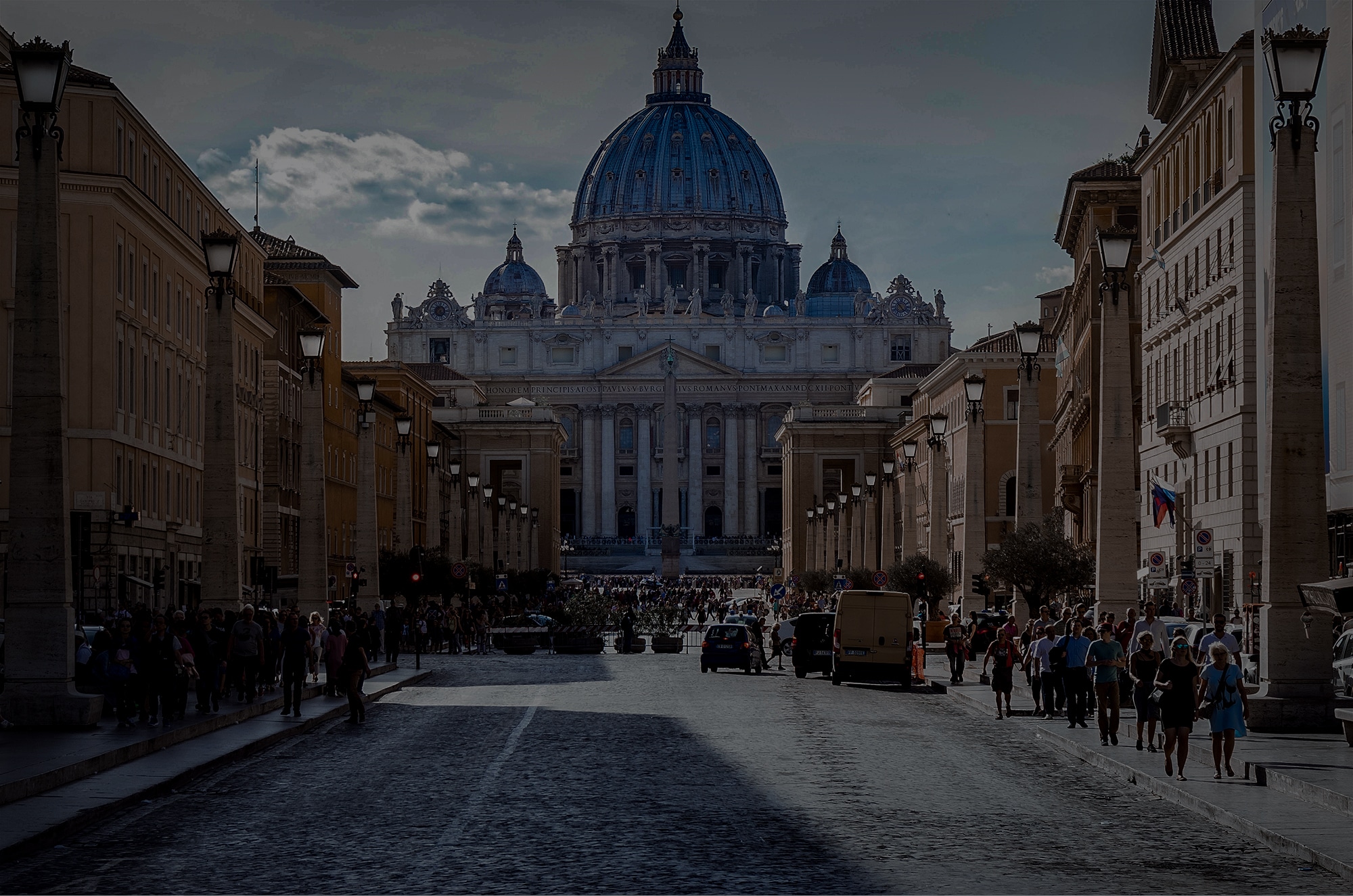 Join Magnet Forensics for our European Magnet User Summits​! Magnet User Summit 2020 is a chance for our customers and partners to come together and learn about the latest in digital investigations.
​
This year, MUS2020 will be expanded to five cities across Europe including Rome, Paris, Frankfurt, The Hague and Stockholm.
Each European Magnet User Summit will be a one-day conference that provides attendees with an opportunity to participate in hands-on labs and lectures along with a chance to go in-depth with Magnet Forensics products.
Conference Schedule
In addition to a special keynote address from Magnet Forensics leadership, a number of topics will be covered including:
Cloud Forensics
Mac Investigations
Using Magnet AXIOM and GrayKey on iOS evidence
An In-Depth Look at Magnet AXIOM Cyber
And Much More!
WHY SHOULD I ATTEND?
Magnet User Summit is a full day event that provides an opportunity to hear from guest speakers on the latest trends in digital forensics and for you to attend hands-on labs that will give you a unique opportunity to go in-depth with Magnet Forensics products.​
WHAT CAN I EXPECT AT THE MAGNET USER SUMMIT 2020?​
MUS 2020 is a full day event with hands-on labs and in-person lectures that will give you a full view of what's going on in the digital forensics industry and how Magnet Forensics products can maximize your investigations.​
​
WILL THERE BE NETWORKING OPPORTUNITIES?​
Of course! Each event will have time to breaks to allow you to talk to your peers and network. As part of our agenda we will also include a networking lunch with Ask The Experts stations. ​
HOW MUCH DOES IT COST TO ATTEND?​
The cost of attending each Magnet User Summit Europe event is free, although accommodations and travel are each attendee's responsibility. ​
​
WHO CAN ATTEND?​
The event is intended for Magnet Forensics customers and partners. Attendance at Magnet User Summit 2020 is at the discretion of Magnet Forensics and subject to review. ​
CAN I DO MAGNET FORENSICS TRAINING WHILE I AM AT THE EVENT?​
We are not currently offering training at any of the events. However, you can view and register for Magnet Forensics training courses here.  ​
​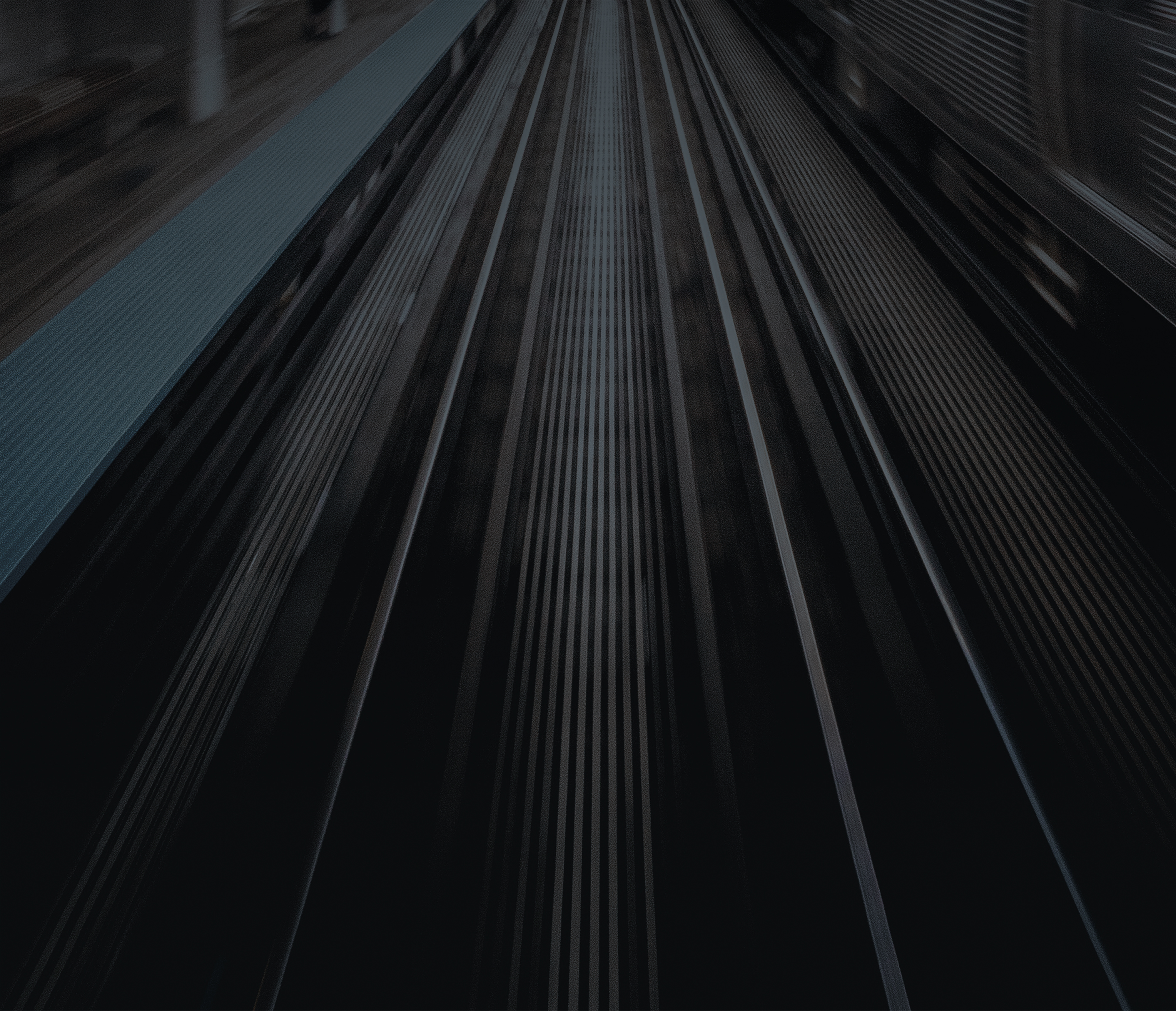 SPECIAL GUEST
GRAYSHIFT
The makers of GrayKey will be at all five of our Magnet User Summit events in Europe, talking about being the leader in iOS acquisitions and how, when paired with the analysis capabilities of Magnet AXIOM, it makes an unbeatable combination.