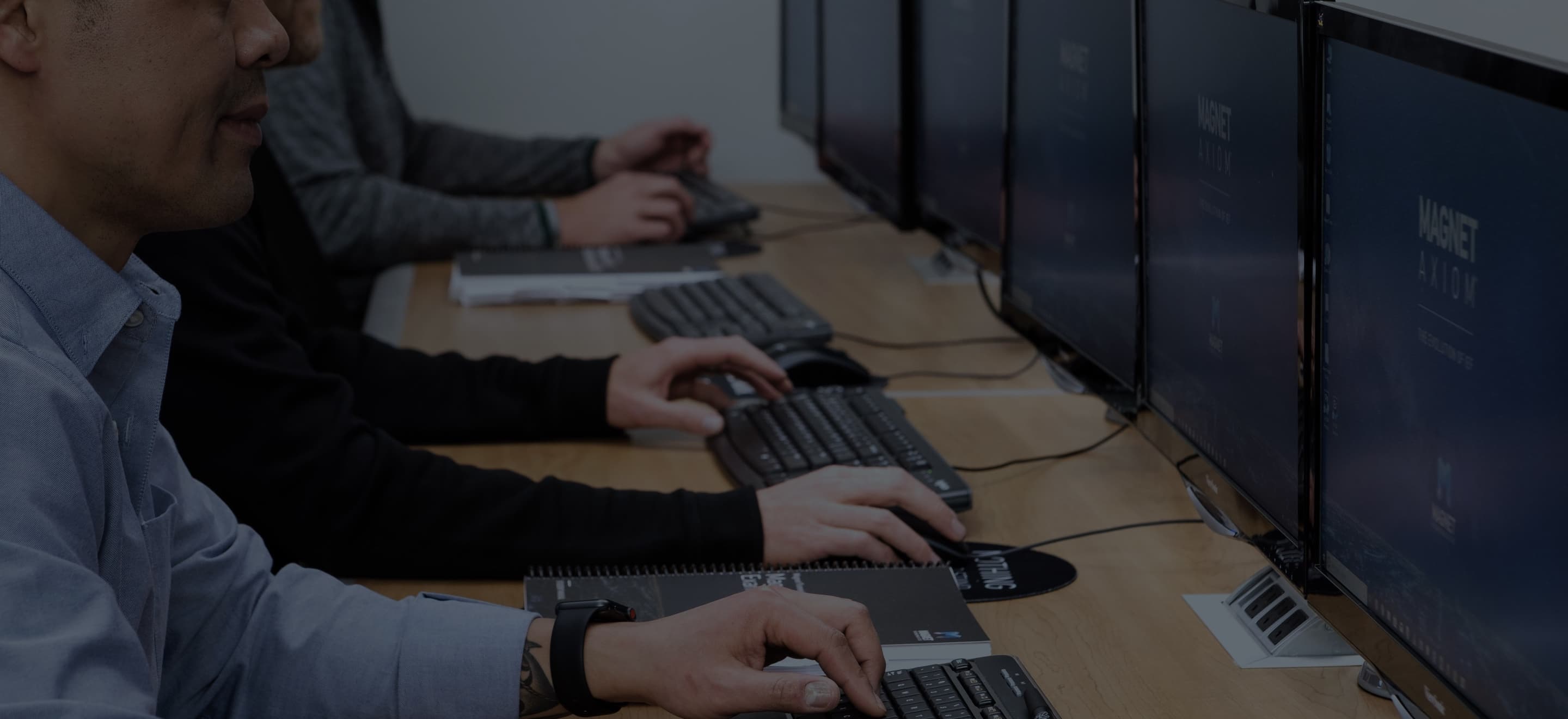 IEF200
Magnet IEF Examinations
What You'll Learn
IEF Examinations (IEF200) is an intermediate level course, designed for participants who are familiar with the principles of digital forensics, and seeking to use Magnet IEF for their investigations. Whether you are looking to gain expertise in smartphone or computer digital forensics using IEF, IEF200 is the right course for you.
Module 1
Intro and Installation of Magnet IEF
Hear the learning objectives and expected outcomes for the four-day training event, and all related course materials.
Hands-on exercises will be performed during which participants will install Magnet IEF and learn about its associated programmatic components.
Module 2
Evidence Processing and Case Creation
Explore the features available in Magnet IEF for selecting evidence sources; configuring case-specific and global settings for the recovery of key artifacts; and, creating the investigative case data set.
After the creation of the case, the IEF Report Viewer interface will be introduced, to analyze case evidence.
Module 3
Computer Artifact Analysis
Composed of several modules, each of which focusing on a specific set of key artifacts most commonly encountered during the analysis of computer evidence, this section will include presentations on Refined Results, Chat clients, Documents, Email, Media, Social Networking, internet browsers, and operating system artifact analysis.
Module 4
Mobile Artifact Analysis
This section is composed of two modules: one focusing on iPhone artifacts and the second on Android artifacts.
Explore smartphone evidence, parsed by Magnet IEF, from each operating system. In addition, the modules will explore the device file systems and structures to recover additional information, including device owner information; third party application data; core operating system data; Internet browser data; and, more.
Module 5
Reporting
Learn more about the various exporting and reporting features available within the IEF Report Viewer interface, used for the presentation of case evidence, and collaboration with other investigative stakeholders.
Manage the exporting of artifacts; produce portable cases; and, create a final investigative case report which is easily interpreted by both technical and non-technical recipients.
Module 6
Cumulative Review Exercises
Throughout the four-day training event, instructor-led and student practical exercises are used to reinforce the learning objectives and provide the participants with the knowledge and skills necessary to successfully utilize Magnet IEF in their investigative workflow.
To further reinforce the instructional goals of the course, students are presented with a final scenario-based practical exercise which represents a cumulative review of the exercises conducted in each of the individual modules.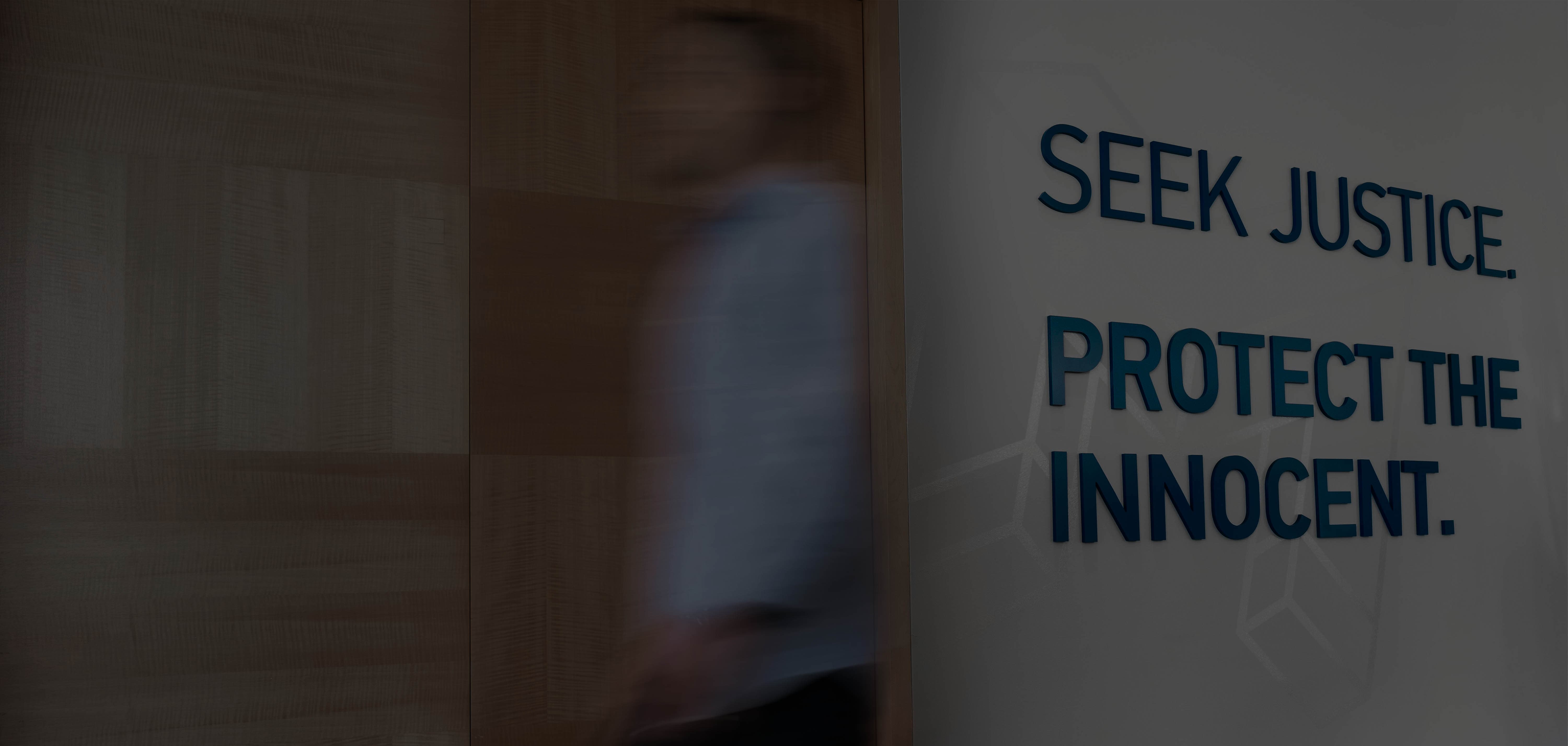 Try The Training Annual Pass (TAP)
TAP lets you pay once, but train continuously. For $5,995 USD (less than the cost of two courses), you can attend any class at any time throughout the following 12 months.
Register Here for IEF200
Online-Self Paced
Next Steps
Once you have completed IEF200, you are eligible to obtain Magnet Certified Forensics Examiner (MCFE) certification. Visit the Certification page and follow the necessary steps to apply to take the free certification exam.
MCFE – IEF Certification
Get MCFE certification to showcase your expert-level competence with Magnet Forensics products to peers, internal stakeholders and external audiences, including legal teams or clients.
Frequently Asked Questions
What do I need to bring?
Computer needs will be determined by class, but otherwise, it's a classroom like any other, so bring in something to take notes on, water, lunch, etc.
How many students are in a classroom?
It can vary wildly depending on location and topic. Check out our registration page to find out how many seats are available per class.
Can I get custom training for my organization?
Yes! Simply contact us and let us know the details of who would be receiving the training and what topic you would like addressed. We'll follow up with more details.
What materials will I receive in the course?
You will receive an course manual which you can keep and refer to long after the course has been completed.
Are all courses available with TAP?
Yes. If you've purchased a TAP, you can take any course, any time, no matter if it's in-person, online, or online self-paced.