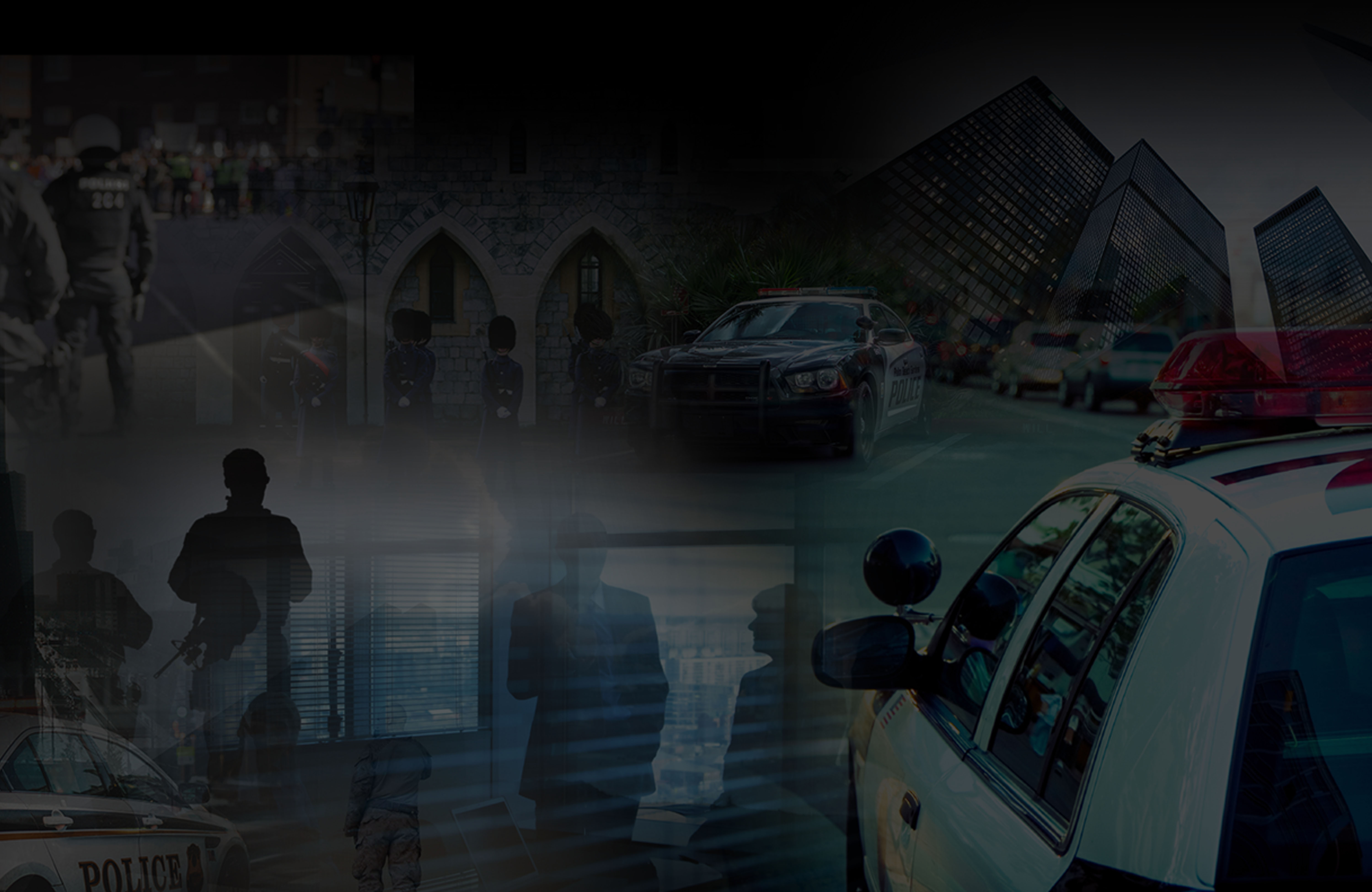 Magnet Forensics Community Award
Magnet Forensics wants to recognize people in the digital forensics field who are bringing excellence and integrity to the community. Whether it's through their work on a case, their tireless commitment to the pursuit of justice, or their contribution to digital forensics as a whole, the Magnet Forensics Community Award is our way of recognizing them.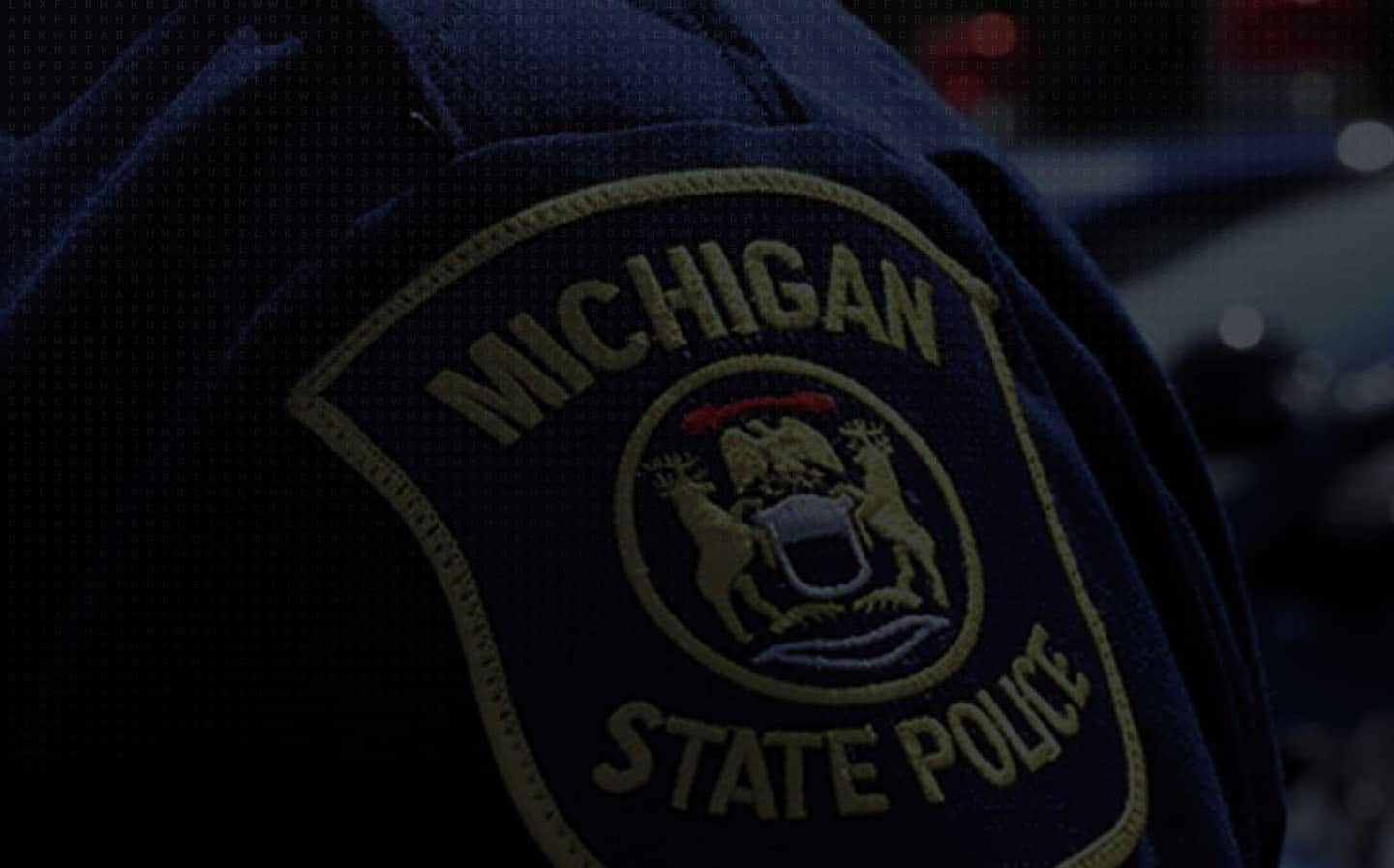 Award Winner
With an amazing attitude and incredible resourcefulness, Austin Berrier's dedication to prevent child exploitation is ceaseless and we at Magnet Forensics are honored to help him in his role as a Homeland Security Investigations Agent with the U.S. Government.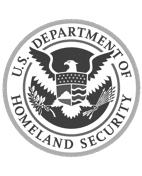 Prize
The Magnet Forensics Community Award will be given to recipients who have been nominated by their peers. In addition to a Magnet Forensics prize pack, we will make a donation to the winner's charity of choice.
We also appreciate those who take the time to recognize someone, so, as a thank you for that nomination, they will also receive a Magnet Forensics prize pack.
Know an individual or team who deserves to be in the spotlight? Magnet Forensics will continue featuring members of the community. Nominate someone by filling out the form below.
Nominate Someone Today!
Terms & Conditions
Nominated person does not need to be a Magnet Forensics customer
A donation of $500 will be made to a recognized charitable foundation
Magnet Forensics reserves the right to review and select the winner of the Community Award
Magnet Forensics reserves the right to cancel or change the program at any point of time